Arts & Entertainment | The Scene
The Scene
BY Carole Dixon December 20, 2019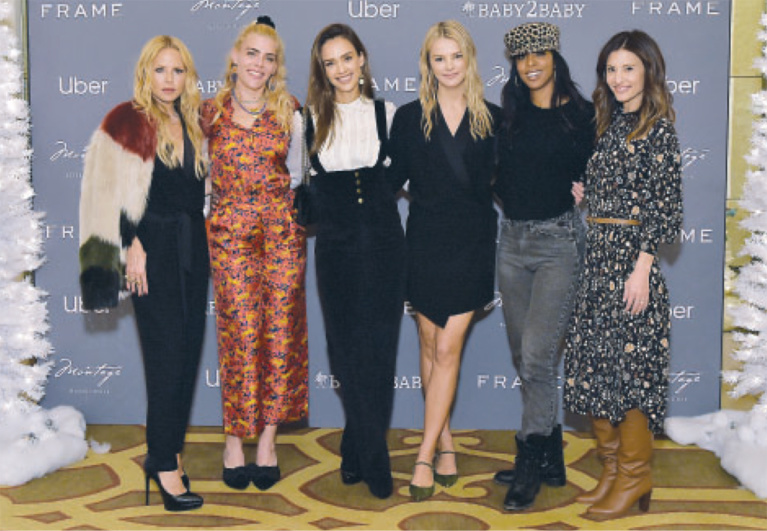 Reading Time:
3
minutes
Baby2Baby Holiday Party 
Last Sunday, the Montage Beverly Hills held the "The Baby2Baby Holiday Party Presented by FRAME and Uber." The event brought together celebri- ties and business leaders such as Jessica Alba, Kelly Rowland, Busy Philipps, Molly Sims and Rachel Zoe for a special holiday celebration for the children living in poverty that Baby2Baby serves. The event was designed to create an unforgettable experience for children who would not otherwise have a holiday celebration of any kind.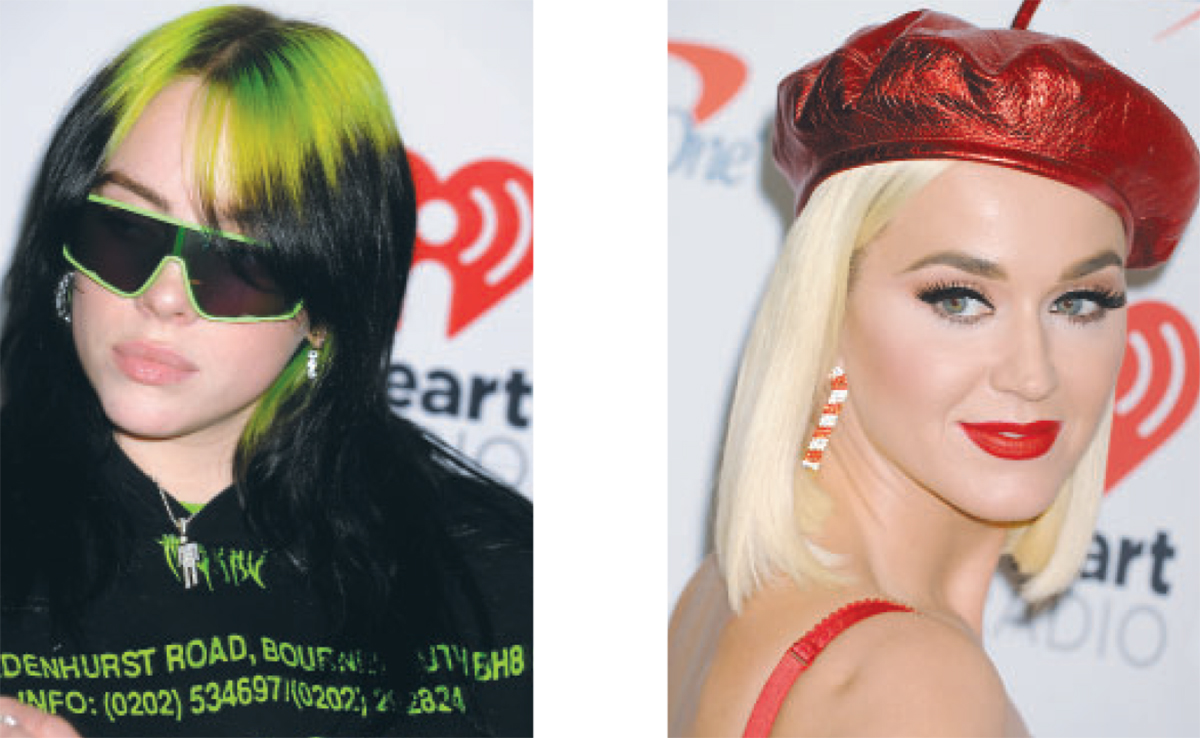 Jingle Ball. The highly anticipated KIIS-FM concert series kicked off this December at the Forum with Billie Eilish, Katie Perry, Lizzo, Sam Smith, Camila Cabello, BTS, and French Montana. Also at the Captial One sponsored event, Ryan Seacrest, Kyle Richards, Tanya Rad, Teddi Jo Mellnecamp with her children, Brooke Burke, Brad Goreski, Catherine Agro and Hannah Brown.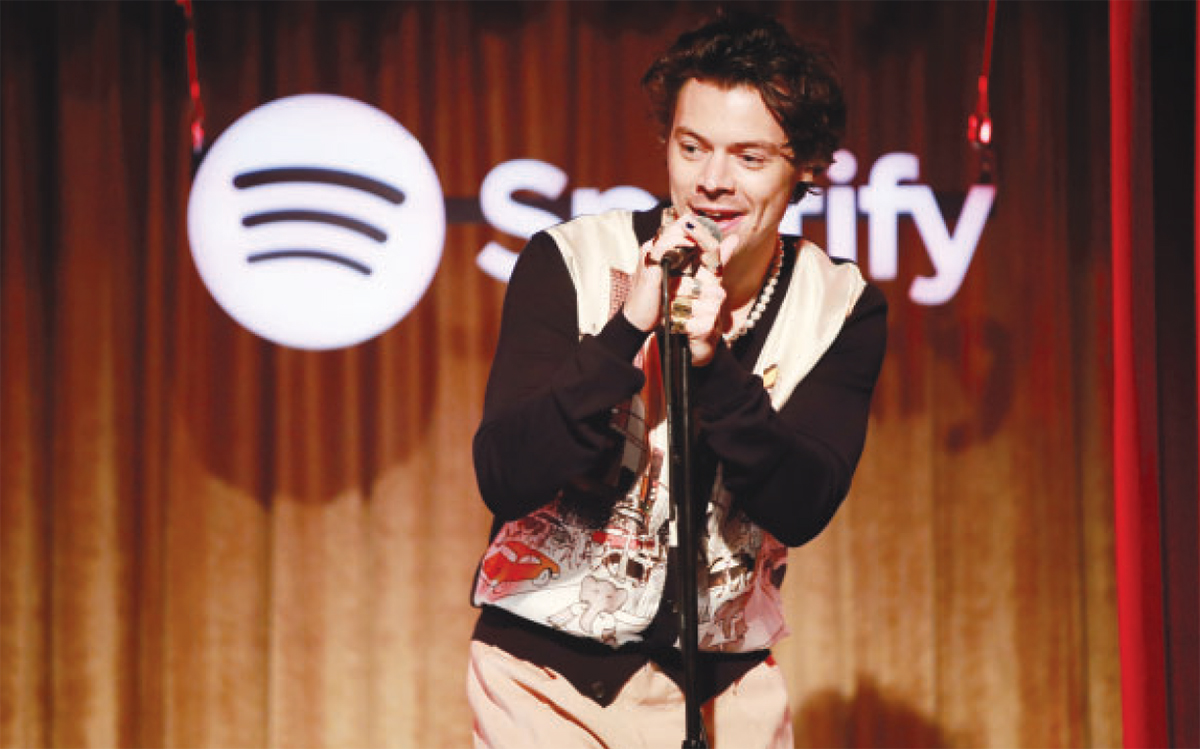 Spotify with Harry Styles 
On December 11th, Spotify gathered an intimate group of Harry Styles' biggest fans for a private listening party, in which Harry personally shared his new album "FINE LINE" for the first time in Los Angeles. Fans were transported to the magical land of Eroda, a fictional destination that took the Internet by storm in a teasing of the singer's recently released track, "Adore You."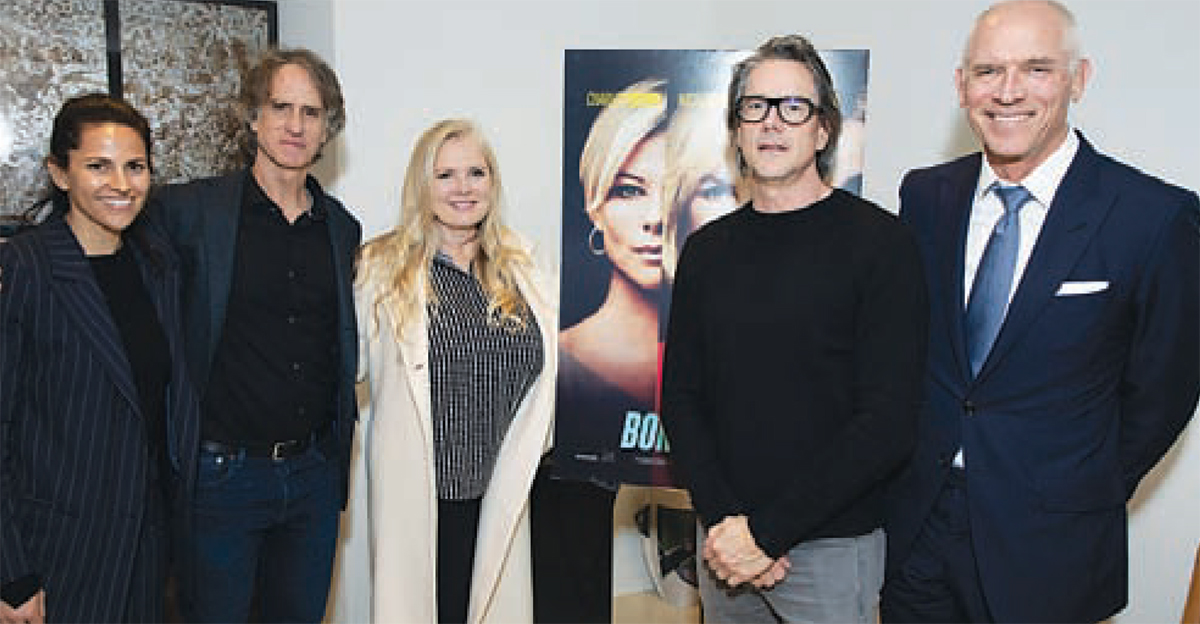 Bombshell at Lionsgate 
Lionsgate and Bron hosted a special screening and Q&A with the Bombshell filmmakers. Ashley Levinson, Jay Roach (director), Suzanne Todd, Karen Kramer, Charles Randolph (writer) and Joe Drake were in attendance. The film stars Academy Award winners Charlize Theron, Nicole Kidman and Academy Award nominees Margot Robbie and John Lithgow and is based on the real-life sexual harassment scandal at Fox News.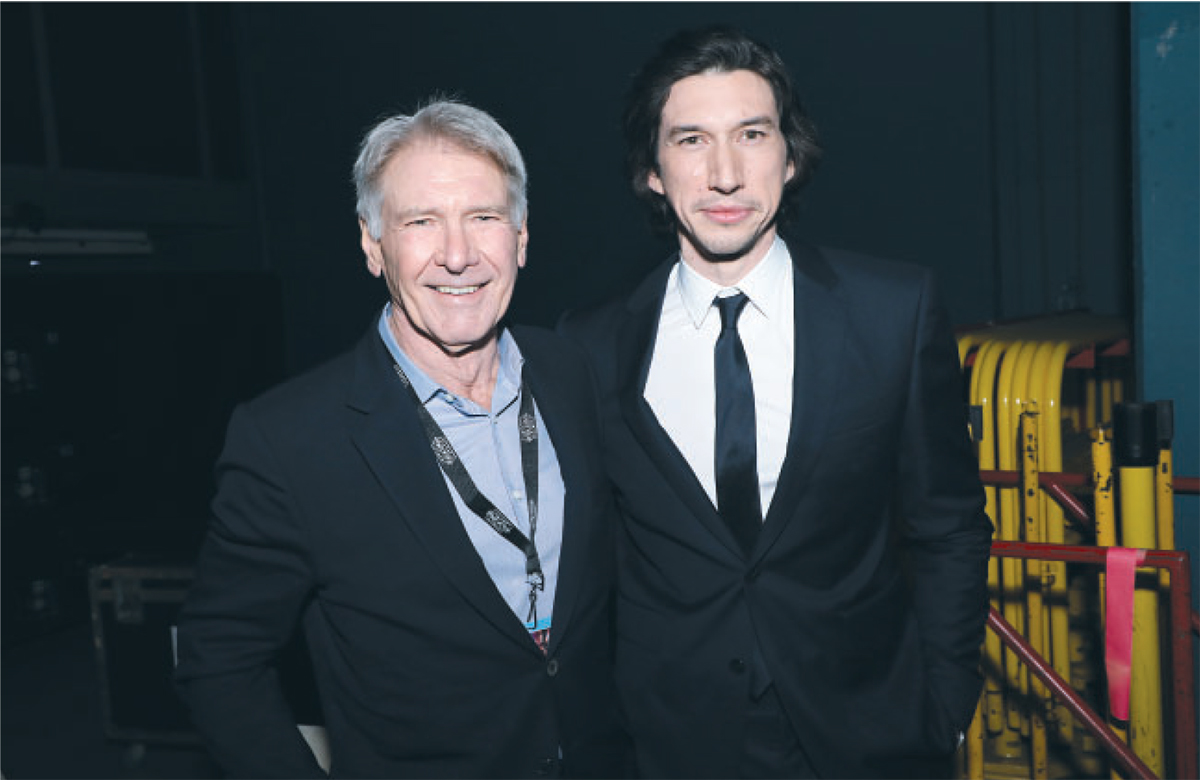 Star Wars is Back 
The Force was back in all it's glory to celebrate the new "Star Wars: The Rise of Skywalker." For the L.A. premiere, Disney invited the film makers along with plenty of friends of the series. Director J.J. Abrams was joined by Mark Hamill, Harrison Ford, Daisey Ridley, John Boyega, Oscar Isaac, Adam Driver, Naomi Ackie, Kelly Marie Tran, Anthony Daniels, Keri Russell, Billy Dee Williams among many others.