Community News | News
Some Farmers Markets Set To Reopen in Los Angeles Area
BY Ana Figueroa April 3, 2020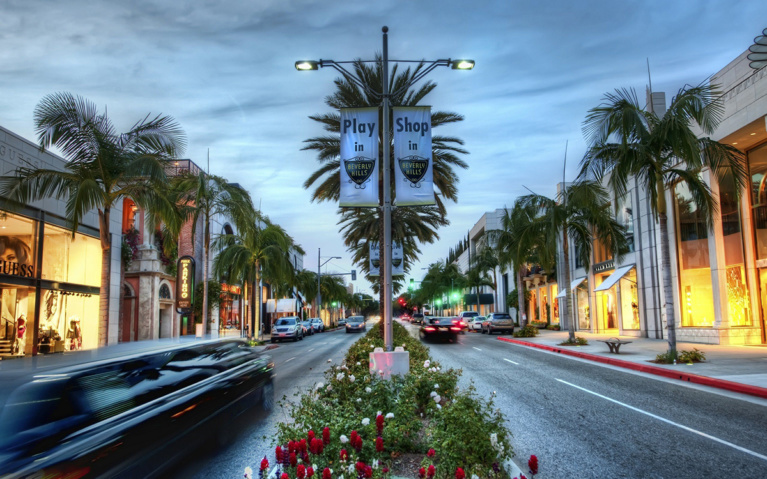 Reading Time:
< 1
minutes
The Beverly Hills Farmers' Market has suspended operations and "there is no plan to reopen until the Safer at Home Order has been lifted," City of Beverly Hills Publicist Dana Beesen tells the Courier. 
Until our local market comes back online, residents can nonetheless venture to other local markets next week. At least two dozen of them in the Los Angeles area have received the green light from health officials, after submitting approved social distancing strategies. 
Requirements include limiting entry to no more than one person per 50 square feet at a time. Markets must also operate only one entry and one exit and one person to handle cash payments who does not also handle food. Select markets are listed below. 
Farmers markets approved to open Sundays:
• Melrose Place Farmers' Market at Melrose 
Avenue and La Cienega Boulevard;
• Brentwood Farmers' Market at Gretna Green 
Way and San Vicente Boulevard;
• Larchmont Farmers' Market at Larchmont 
Boulevard (first Sunday of the month);
• Historic Downtown Los Angeles Farmers' Market at 209 W. Fifth St.;
•Encino Farmers' Market at 17400 Victory Blvd.;
• Studio City Farmers' Market at 2052 Ventura Blvd. 
Farmers markets approved to open Tuesdays:
• Sherman Oaks Farmers' Market at 14006 Riverside Dr. 
Farmers markets approved to open Thursdays:
• Westwood Farmers' Market at 1030 Broxton Ave. 
Farmers Markets approved to open Fridays: 
• The Venice Farmers' Market at 500 Venice Blvd. 
Farmers markets approved to open Saturdays:
• West Los Angeles Farmers' Market at 11338 Santa Monica Blvd.