Community News | News
BHUSD Reopening Date Still Uncertain
BY Bianca Heyward May 15, 2020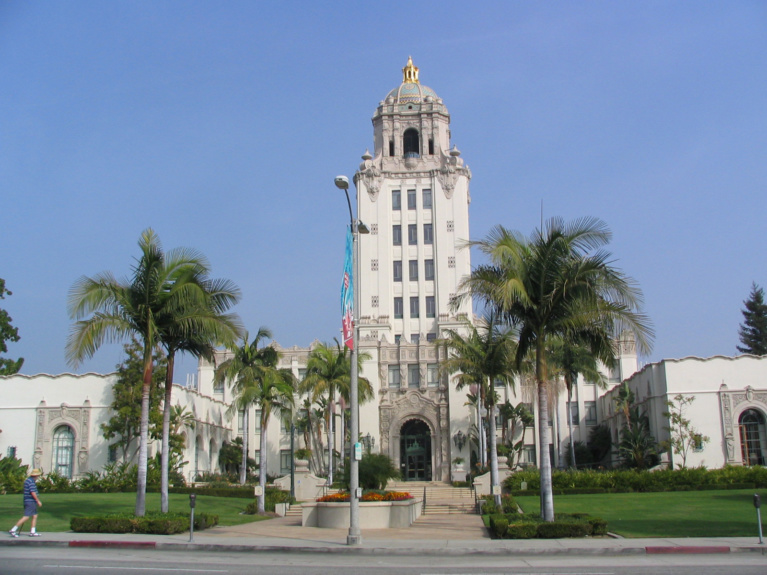 Reading Time:
3
minutes
While businesses slowly begin to reopen in the City, the Beverly Hills Unified School District (BHUSD) remains closed, without a definitive plan for the fall. On May 12, the district held a regular board meeting, with a school reopening plan on the agenda. "This is the information people are waiting for," said Superintendent Dr. Michael Bregy. "But the truth is, we don't know. We just don't know yet." 
On May 4, the Los Angeles County Department of Public Health stated, "We agree the potential guidelines that schools may face in reopening schools will not be easy and school districts have limited resources. We also know that our school districts will work with their communities to create effective plans to ensure the safety of their students, staff and families." 
Bregy stressed that he's not in a position to say exactly what is going to happen or when the BHUSD will reopen their campuses, but plans are being drawn up. "We're working with the CDC and the L.A. County Department of Public Health, who have asked us to come up with options for the beginning of the school year," said Bregy. "So that when we're ready to go back to school, we have options in place so we can 
say this is what we're going to do, this is how we're going to implement it and be confident about what our plans are. That's what we're working on right now." 
In the meantime, students and parents are anxiously demanding answers. "It's horrendous that we're in this position," said Board member Noah Margo. "I don't like it, but what I don't like even more is people winding up on a ventilator because we had to do something faster than we should have." 
Safety first is the top priority, according to BHUSD officials. School administrators are working together to devise a hybrid model, anticipating some social distanced learning next year to remain in place. County officials have outlined measures to keep in mind. Those measures include: No mass gatherings — including assemblies, field trips, sporting events, dances and graduation ceremonies — before vaccine and therapeutics are in place; End-of-year gatherings of students, even in vehicles, should be discouraged; Reduced class size and staggered schedules; Avoid mixing groups during recess and lunch; Remote options should remain available for high school students; Prohibit outside use of school buildings; Encourage testing of asymptomatic individuals; Hand sanitizers and hand-washing stations should be available and create partitions in health offices so COVID-19 positive cases, when identified, can be isolated. "This is going to look a little different than what we've had in the past," said Bregy. "It's going look a little different at the elementary level versus the middle school level versus the high school level." 
Additionally, parents will be asked to vigilantly check temperatures and be mindful of potentially asymptomatic carriers. And personal protective equipment (PPE) will be required for all students and personal. "There are a lot of options out there for these types of masks that are washable and that students can keep and take home," said Bregy. Supplying PPE for the roughly 3,450 TK-12 students and 470 employees is an expensive undertaking, as the district plans for the difficult budgeting ahead. 
"I want to be ready to go back," said Margo. "I want there to be hope. I want there to be enough availability of hospital beds and treatment facilities and staff that if it does spike again, we can handle it, we can deal with it. But I don't want to put anybody in harm's way." 
A variety of options for the fall will be presented to the BHUSD Board of Education during their next meeting on May 26. Bregy anticipates a "robust conversation about different options, so that when that time comes, we're ready to make a very good decision on what's best for our students." Navigating these unchartered territories is not being taken lightly. "The one thing we do know," Bregy added. "Is that what we're doing now is really not something that we can continue for the long term."