Seven candidates are on the Nov. 3 ballot for three available seats on the Beverly Hills Unified School District (BHUSD) Board of Education. After careful consideration, the Beverly Hills Courier has decided to endorse two of them, Donna Tryfman and Mary Wells.
The national political arena is consuming an inordinate amount of time and attention this election season. But, the Courier is first and foremost a local publication. Few issues are as important to any locality as its educational system.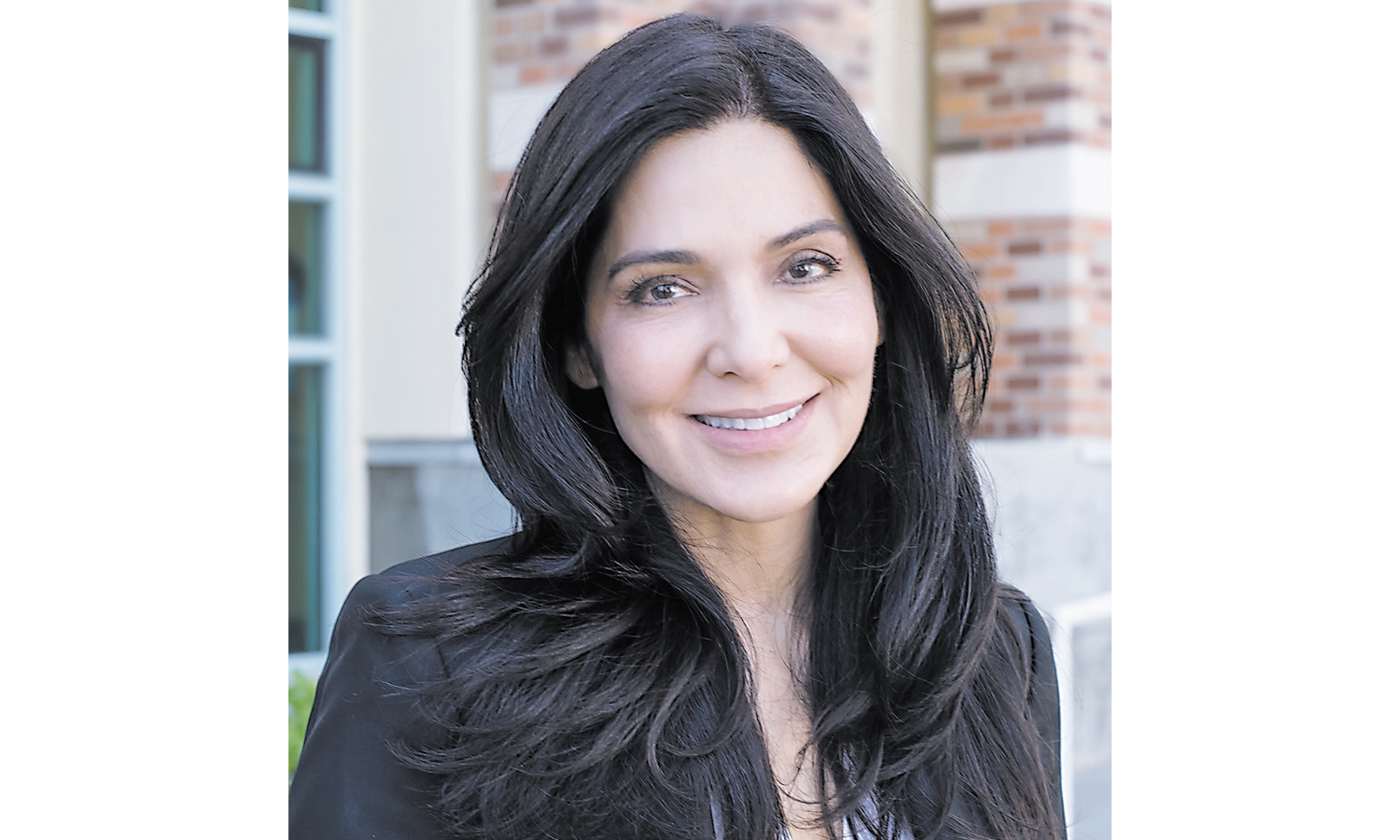 The BHUSD, like public school districts across the country, faces challenges never before encountered because of COVID-19. Add to that the ongoing issues of declining enrollment, costly construction and litigation, it's clear that a strong, judicious Board is critical at this time. Tryfman and Wells, with their backgrounds in law and construction, respectively, will bring valuable skills and experience to this important body.
The Courier recognizes the unique strengths of some of the other candidates. We encourage our readers to select the third candidate based upon how those strengths resonate with them.