The City of Beverly Hills Community Services Department is offering an array of classes from youths to seniors this winter. Stimulating online classes range from music, dance, fitness, and language programs. The Department is also offering a free virtual teddy bear making workshop.
Brit West Soccer and Got Game Sports will be offered at Roxbury Park, and the free virtual teddy bear making workshop will be held on Dec. 21–just in time to make the perfect gift for a special someone. All other classes begin in January. To register, visit www.beverlyhills.org/bhrec.
The teddy bear workshop on Dec. 21 takes place from 9 a.m. to 12 p.m. and is recommended for ages 16 and older. This workshop requires basic hand sewing skills, and a sewing machine is highly recommended.
Other free virtual class offerings include cooking with Arch (15+ years), a live, interactive class that explores a culinary adventure around the world through food; Improve Theater, which explores how to use theatrical tools to build a strong improvisation foundation that will lead to great imaginative play; Oksana's Financial Education for children and teens, which teaches participants how money works in a dynamic, fun and inclusive way; and a virtual gardening workshop.
Other online classes available for a nominal fee include ballet or hip hop for kids, gentle yoga for all ages, Latin Sizzle and Zumba dance classes and country line dancing.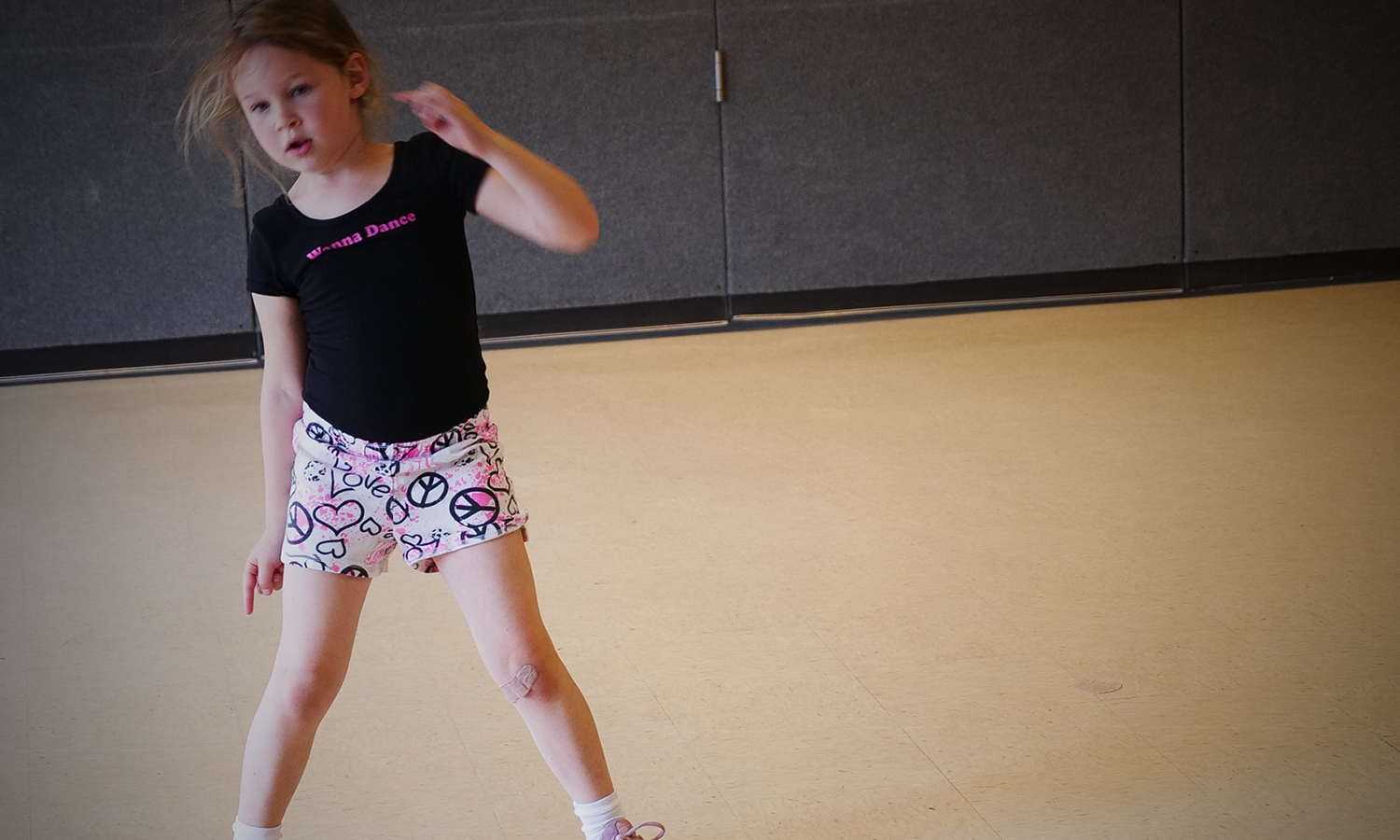 In addition to all new winter program offerings, the Beverly Hills Community Services Department just launched Edition 7 of Artmake, Recreate and Library in Place which provides over 100 new online resources to support the local. Check out all the resources available at www.communitylifebh.org.
The City's Community Services department is dedicated to enhancing the health and well-being of its members by making it fun while keeping residents physically and mentally active.  To learn more about all that Community Services offers, view the catalog and register at www.beverlyhills.org/bhrec.