Singer Justin Bieber has been practicing for a New Year's Eve performance in front of the Beverly Hilton Hotel. "T-Mobile Presents: NYE Live with Justin Bieber" will stream live this evening at 7:15 p.m. PST and re-air twice on New Year's Day. Elaborate scaffolding is set up in front of the hotel, and rehearsals have been intense. It's the singer's first live performance since 2017, which will no doubt attract a global swatch of Beliebers.
Some local residents, on the other hand, are less than thrilled with the idea of the live outdoor concert. The Courier has received calls and letters complaining about the sound levels generated by Bieber, et. al during a Dec. 30 rehearsal. One letter received to our newsroom stated: 
"It is now 3.30 pm on Wednesday afternoon but for the past one and half hours, music emanating from the Hilton hotel is so UNBELIEVABLY loud that I cannot have a conversation in my apartment, let alone actually do any work. My windows are rattling and the pens on my desk are vibrating even though I live 2 blocks away.
I have called the police non-emergency number incessantly but it seems they have taken their phone off the hook. I have called code enforcement numerous times but alas they don't answer. Miraculously, when my wife eventually reached a clerk, she was told that the noise was the result of a special event rehearsal and to please call the Special Events number to complain. I tried but they are only taking messages."
The Courier reached out to the Beverly Hills Police Department, which responded with this statement:
"There were no calls for service today. Any noise complaints were referred to the film/permit office. This is an independent production that has obtained proper permitting. It is not City sponsored so we don't have any additional detail to provide."
Check back with BeverlyHillsCourier.com for additional details about the concert, as well as exclusive photos.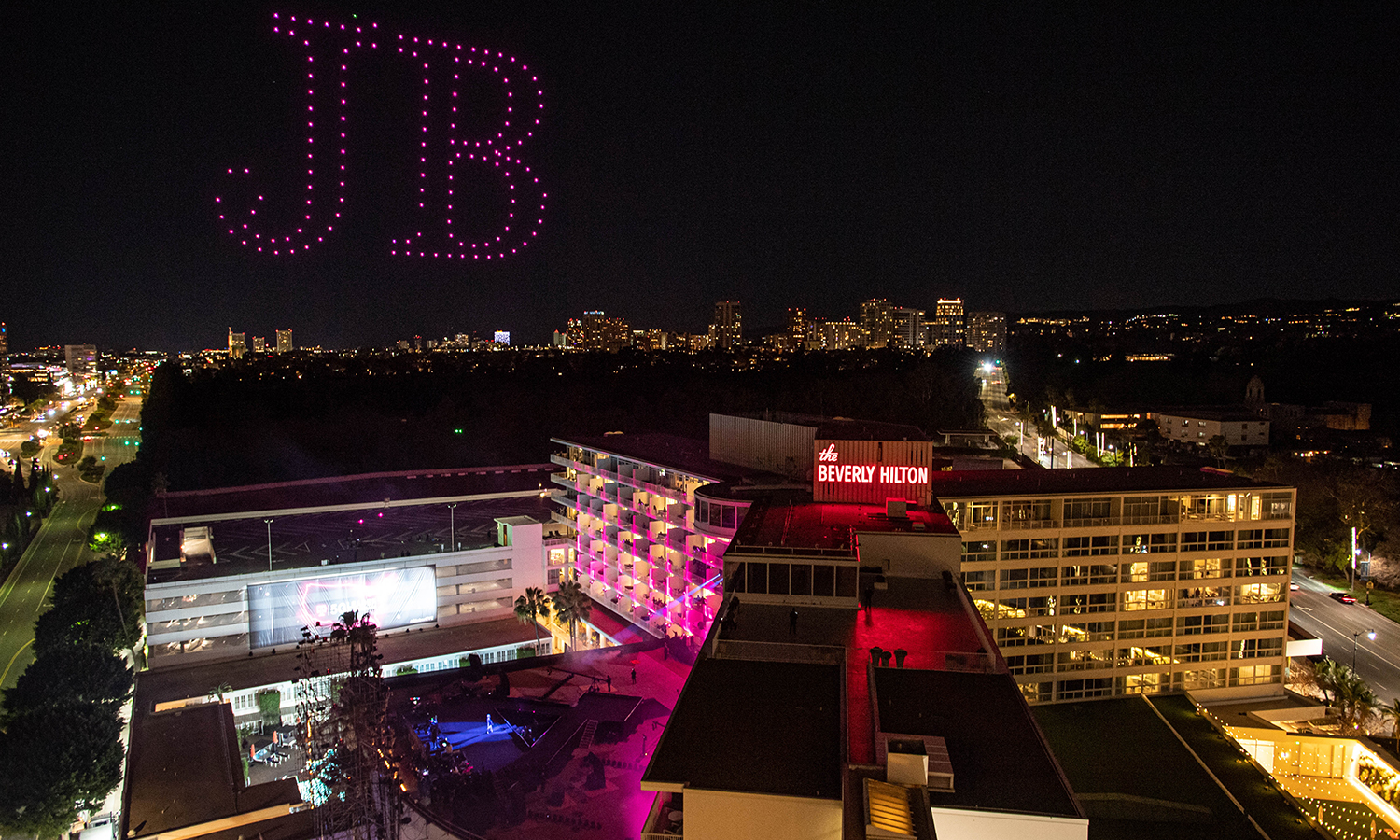 Share Post