We have legends among us, of pink stucco and green palms and sleek stainless steel, of quiet cabanas and pulsating pop-ups. From Moorish to modern, the inns of our town are on wish lists around the world. With a daunting time now over, local hotels are reinvigorated, refreshed and in some cases, reinvented. They are also more inviting than ever before. To quote Henry Wadsworth Longfellow's  "Masque of Pandora," "The atmosphere breathes rest and comfort and the many chambers seem full of welcomes." 
Sip an afternoon tea or a Continental cocktail, browse a dazzling new art collection, dine with starlight views (and views of stars), all without leaving the neighborhood. The Courier surveyed 12 iconic hotels about new innovations, dining experiences and the ideal guest profile this summer. Though each property is distinct, all "seem full of welcomes." Here is what the top professionals in the industry told us about "staying in style" this summer.  
Beverly Hills Courier: Describe the most stylish experience at your hotel. 
Sandy Murphy, General Manager, The Beverly Hilton
"Aside from being the long-time home to some of Hollywood's most important award shows, which offers an experience unlike any other, our most stylish experience is reserved for those who book our recently renovated Presidential Suite. Located on the 8th floor of the hotel, the suite is the perfect mix of luxury and a light, bright California-chic aesthetic that perfectly captures the essence of the property. With breathtaking views of the L.A. skyline, a private pool table and stunning marble bathrooms, to say this space is stylish is an understatement."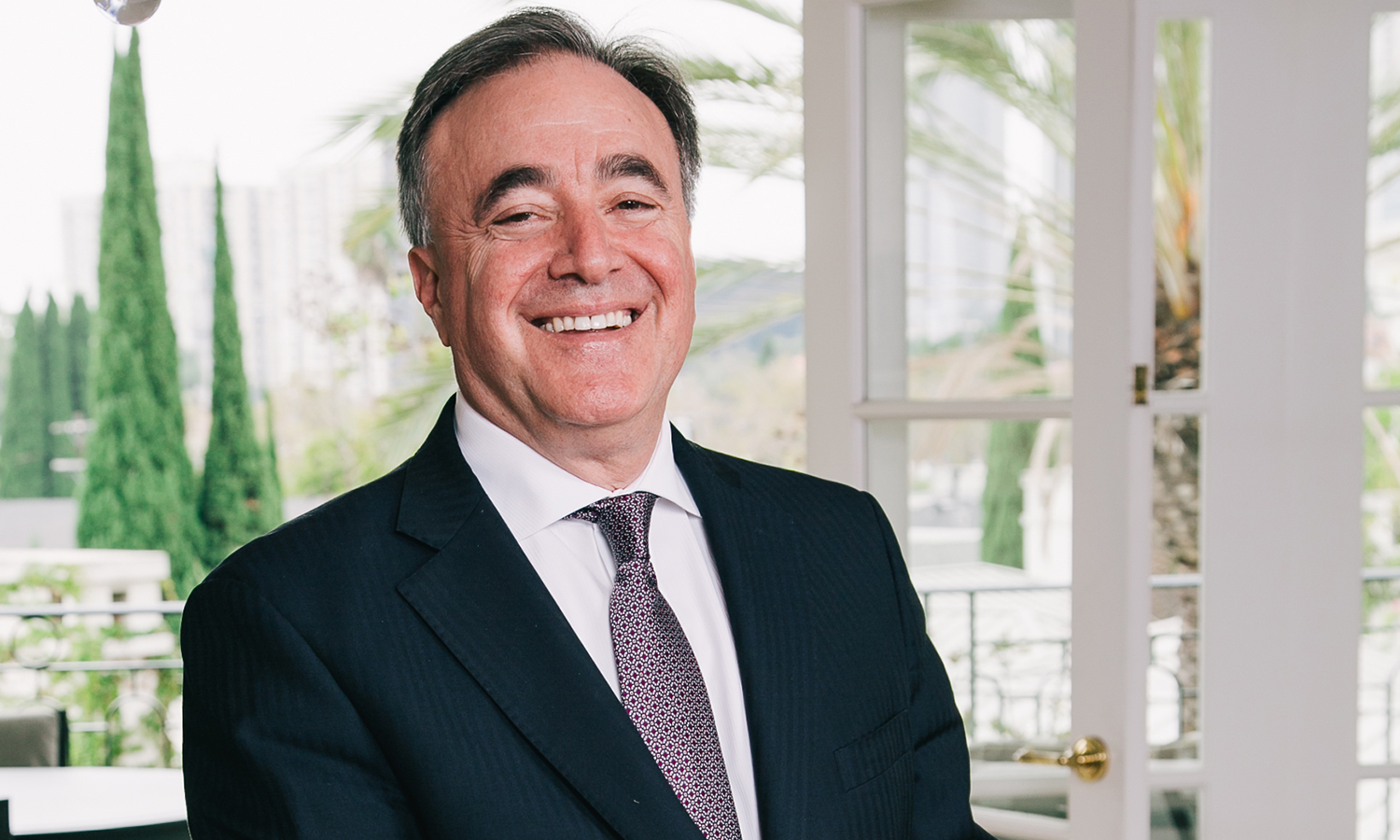 Offer Nissenbaum, Managing Director, The Peninsula Beverly Hills
"Afternoon Tea al fresco on Le Petit Belvedere terrace is the most stylish, relaxed and elegant experience. Our guests come dressed to meet friends. They can savor quality time together or celebrate bridal and baby showers. It takes place on the weekends, but we will in the future open it up to more days. It is lovely to sit in the garden and enjoy a beautiful and very safe environment. People just love it."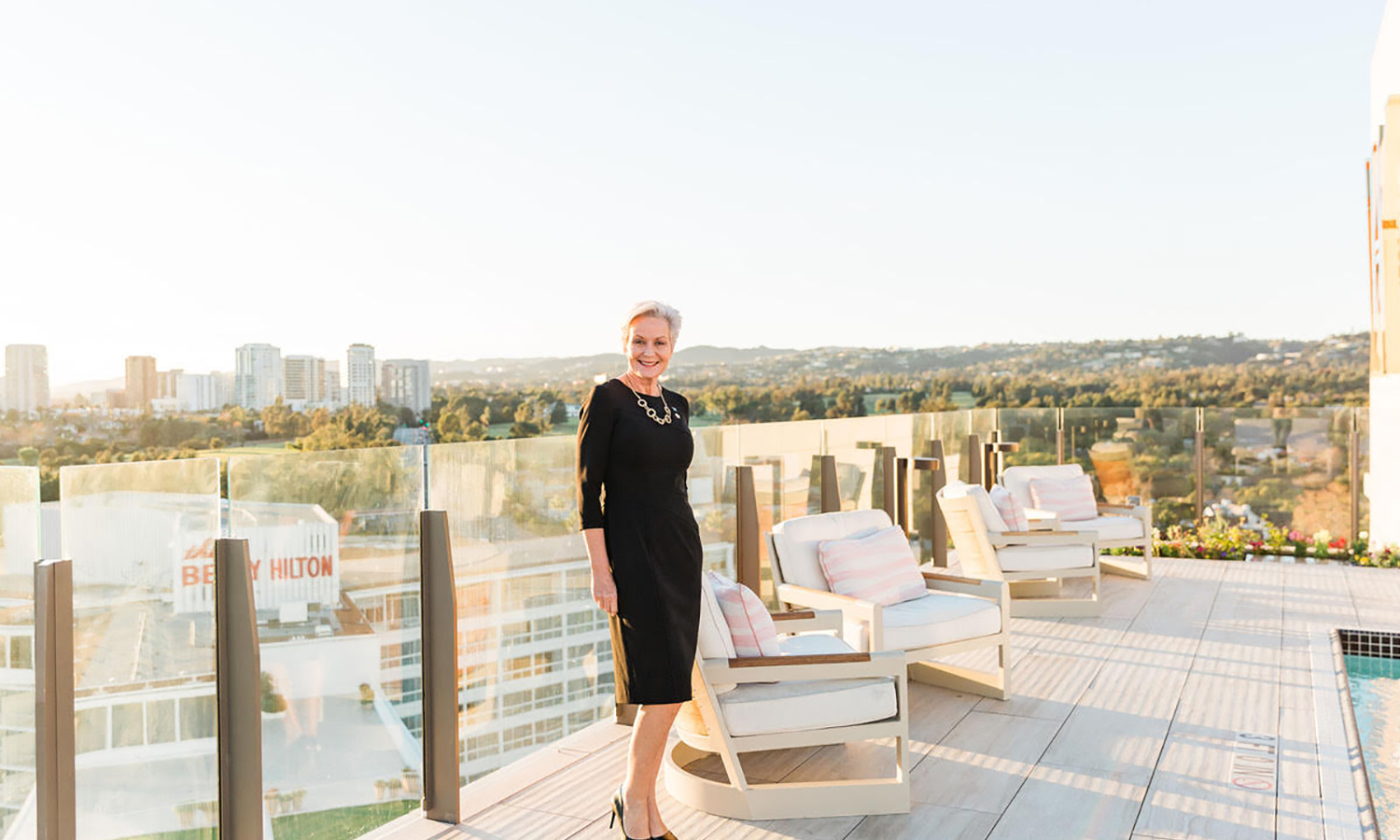 Vanessa Williams, General Manager, Waldorf Astoria Beverly Hills
"We recently launched the new Waldorf Astoria Coastal Voyage, an unforgettable experience that features a private yacht for a relaxing coastal voyage and an indulgent stay at the famed Waldorf Astoria Beverly Hills and the recently rebranded Waldorf Astoria Monarch Beach Resort & Club for an elegant beach-house retreat. The package includes two nights at each property, along with delicious meals and pampering spa treatments."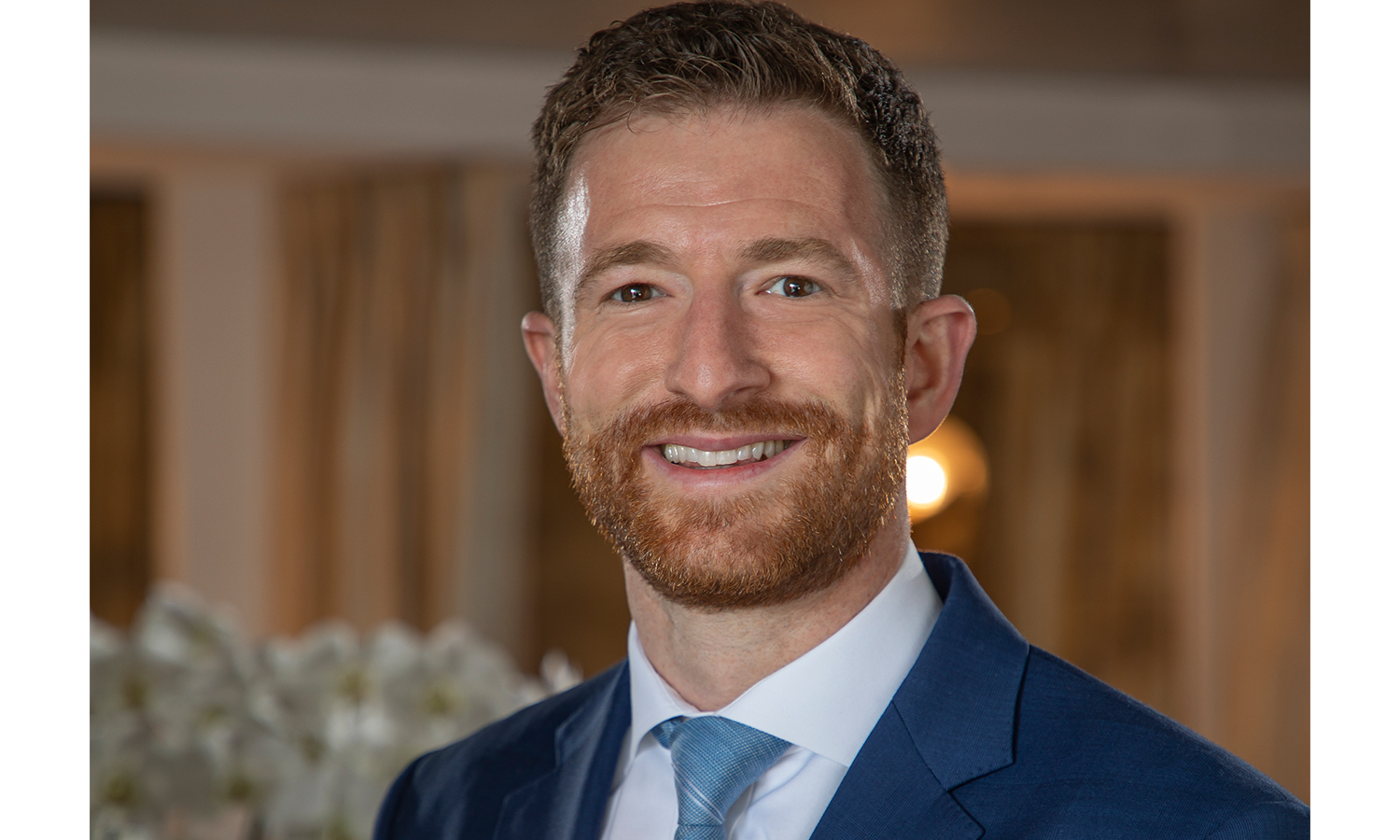 Scott Berger, General Manager, Viceroy L'Ermitage Beverly Hills
"Viceroy L'Ermitage Beverly Hills infuses style into every aspect of the hotel. One of our most revered and stylish offerings is an in-house Le Clefs d'Or lead concierge team that can curate the ultimate Beverly Hills shopping experiences for our guests with appointments made at Rodeo Drive's most exclusive fashion houses. After a day of shopping, guests can try on their new looks in the glamorous runway-like dressing rooms within each of our suites that feature a tailored vanity area, spacious closets and a three-way mirror."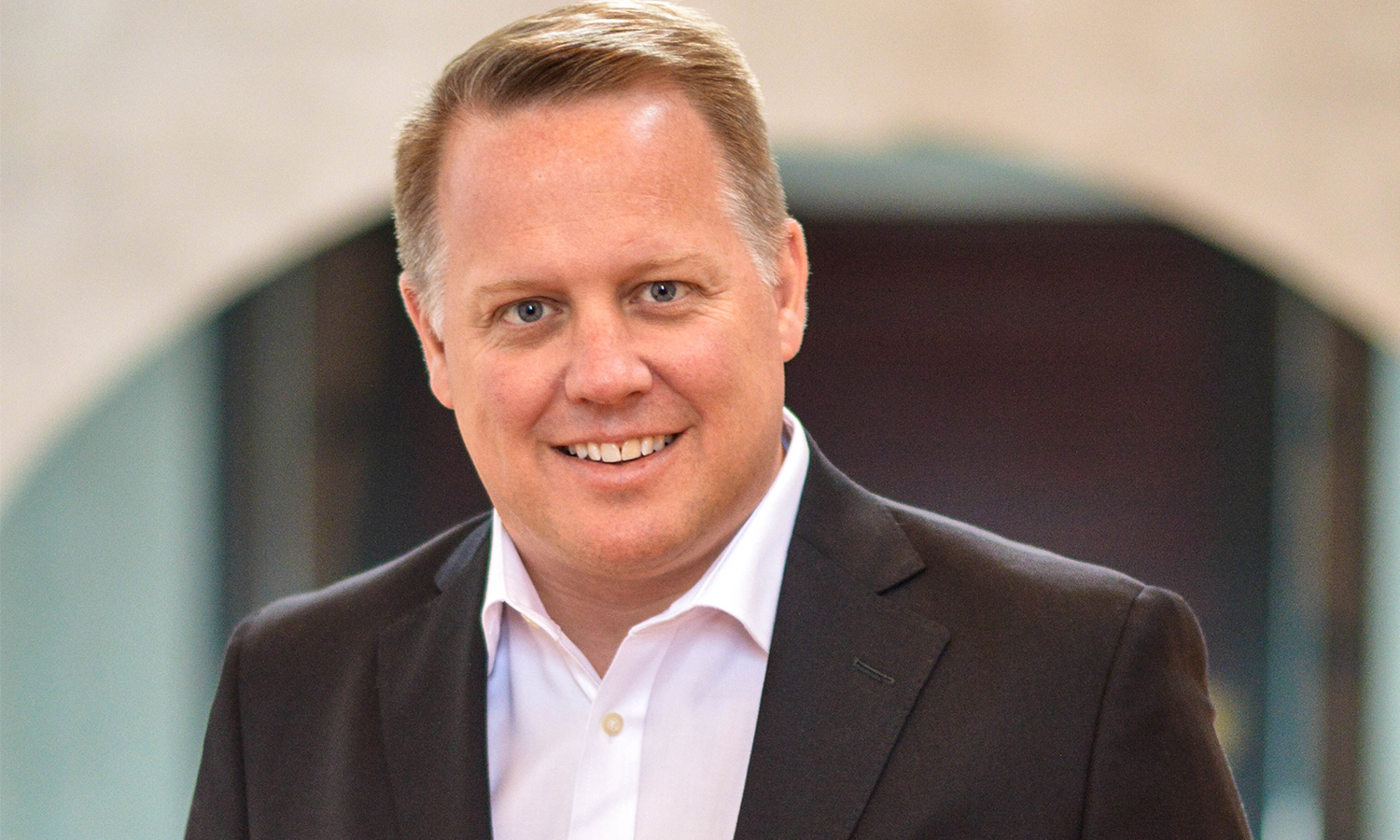 David Hoffman, General Manager, Pendry West Hollywood 
"Style is synonymous with Pendry West Hollywood. From the moment you enter our art-centric lobby designed by Martin Brudnizki Design Studio, all the way to our chic rooftop pool, bar and signature restaurant helmed by Wolfgang Puck–guests will sense a new wave of luxury, personalized service, and culture. We've also developed a standout art collection featuring nearly 100 works–from L.A.-local female artists to buzzy, emerging artists and household names."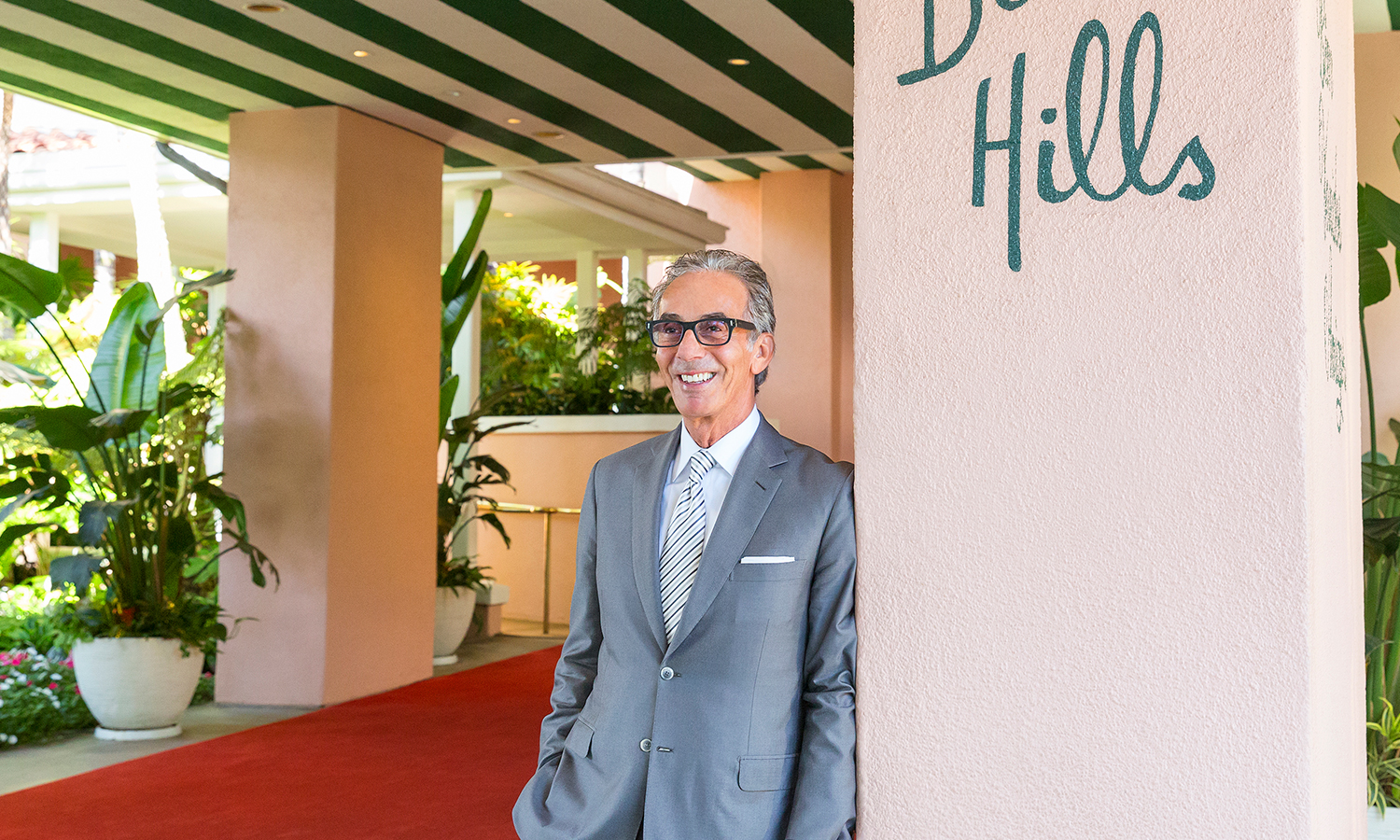 Edward Mady, General Manager, The Beverly Hills Hotel 
"Steeped in Hollywood history, the legendary pool at The Beverly Hills Hotel has always been home to glamorous starlets, movie icons, and the location for many classic films. Put on your sunglasses and picture this–Fred Astaire gliding over to his private cabana, Gregory Peck and Lauren Bacall filming a movie, Lucille Ball jumping off the diving board, and Kathryn Hepburn playing tennis nearby. Oh, I almost forgot to mention the Beatles sneaking in for a midnight swim."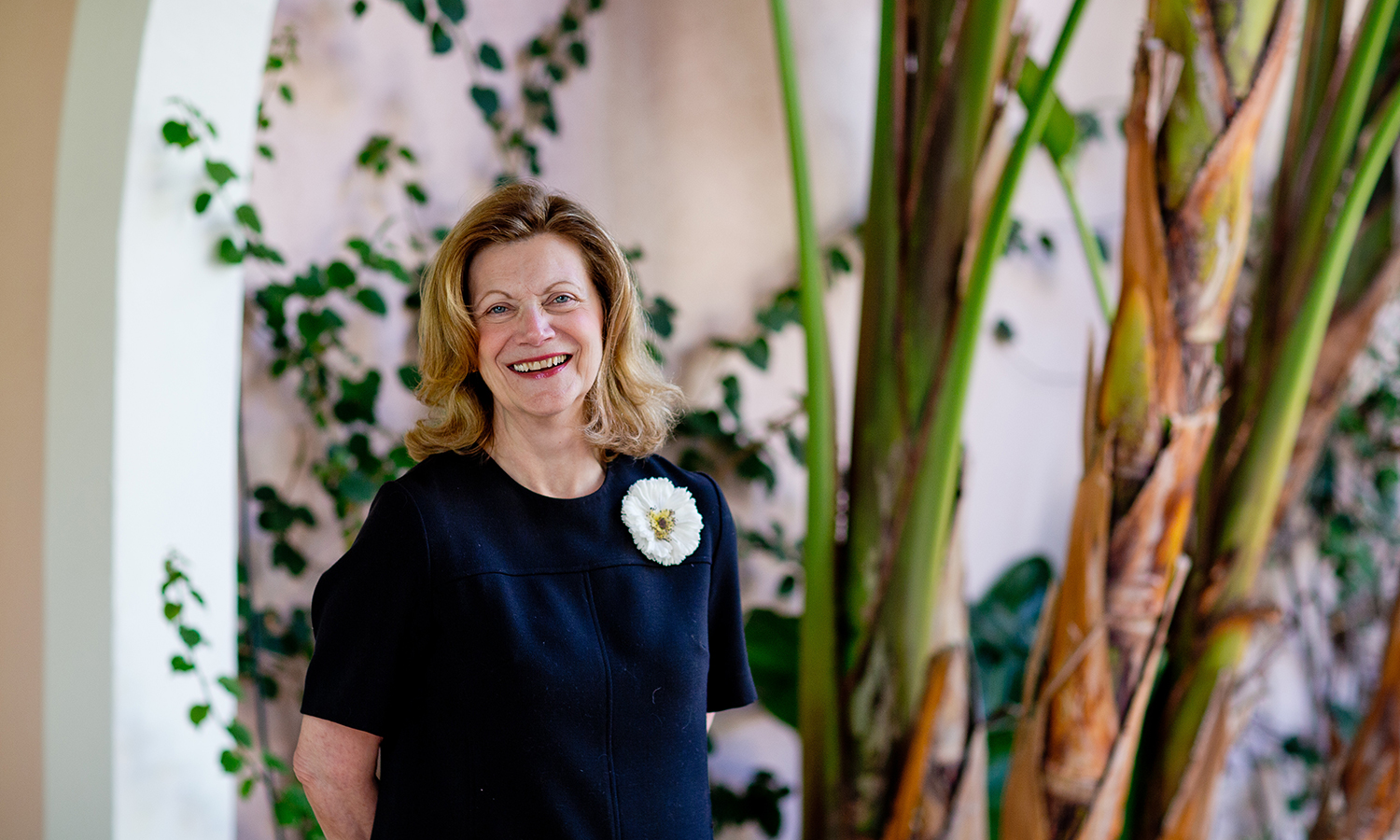 Denise Flanders, General Manager, Hotel Bel-Air 
"More than a hotel, this is the living room, dining room, boardroom and ballroom for many of the world's most powerful players. The elegance is genuine and the sophistication well-earned as most of the rooms and suites open directly onto the gorgeous gardens, including magnificent one-of-a-kind signature suites, which represent the iconic legacy of the hotel and its treasured reputation."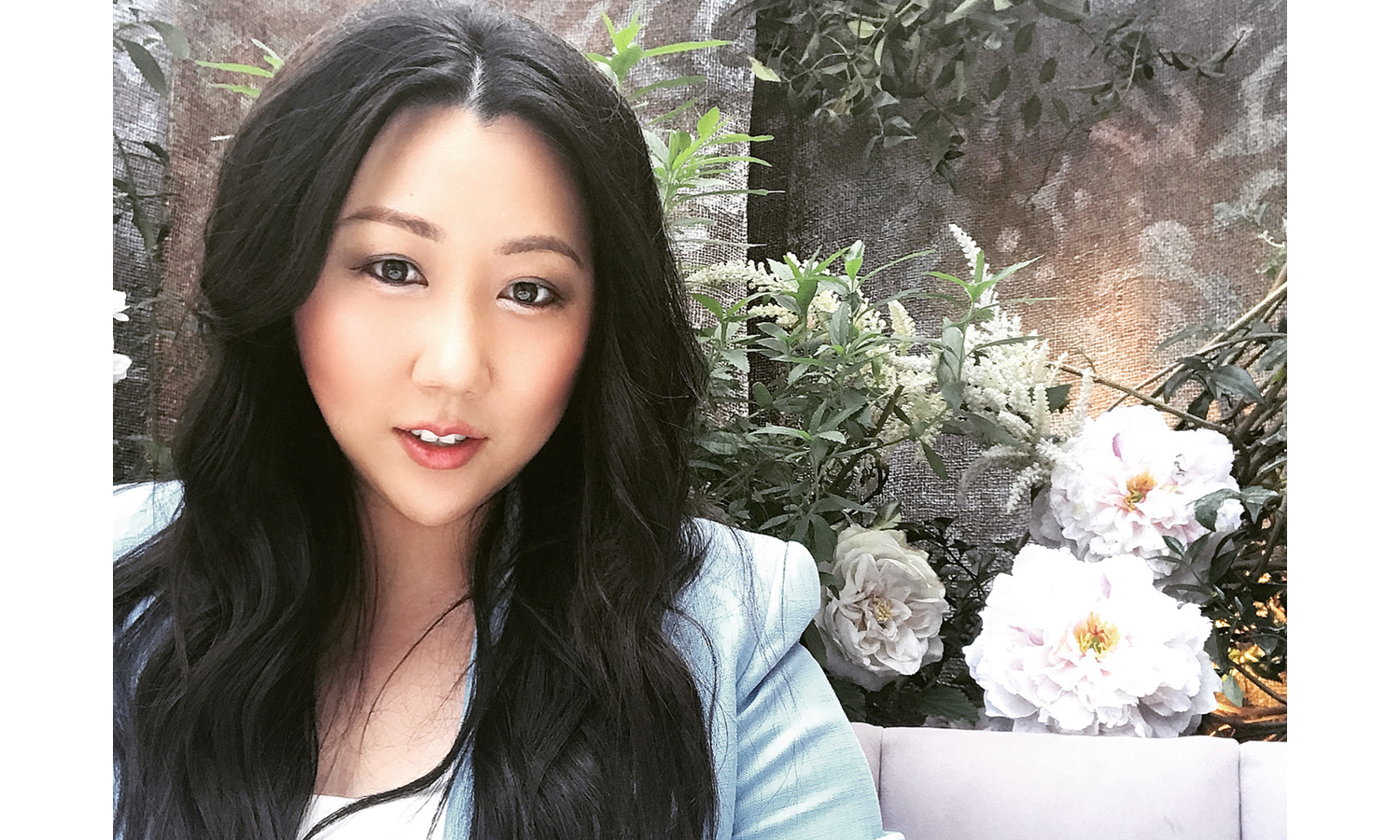 Cathy Kim, Director of Sales, Mr. C Beverly Hills
"Drinking our signature cocktail, the Bellini, in a private balcony overlooking the Hollywood Hills. You'll feel the Italian warmth. Even during the check-in process, everyone receives a Bellini as a welcome drink."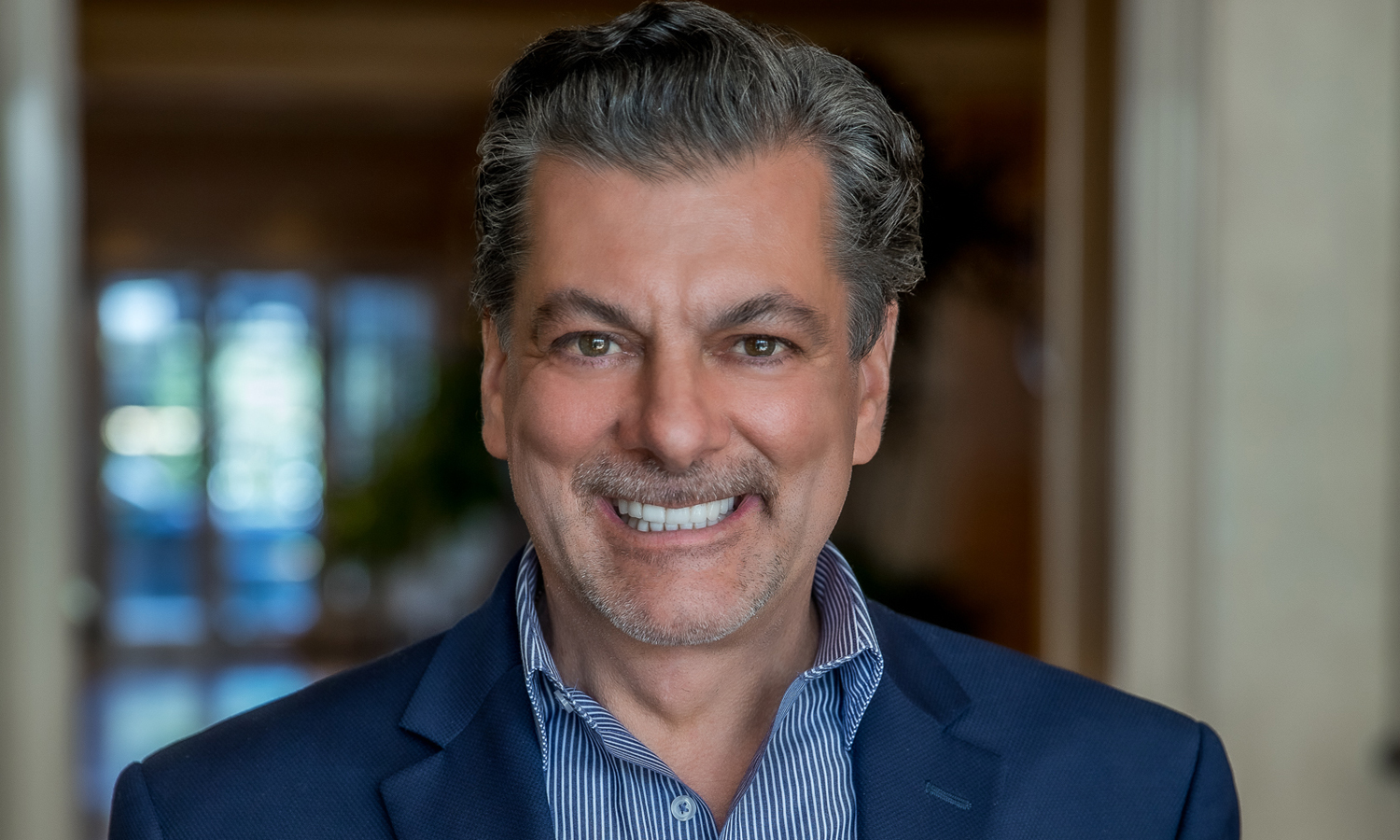 Michael Newcombe, General Manager, Four Seasons Hotel Los Angeles at Beverly Hills 
"Presidential Suites with floral arrangements from celebrity artistic director Jeff Leatham."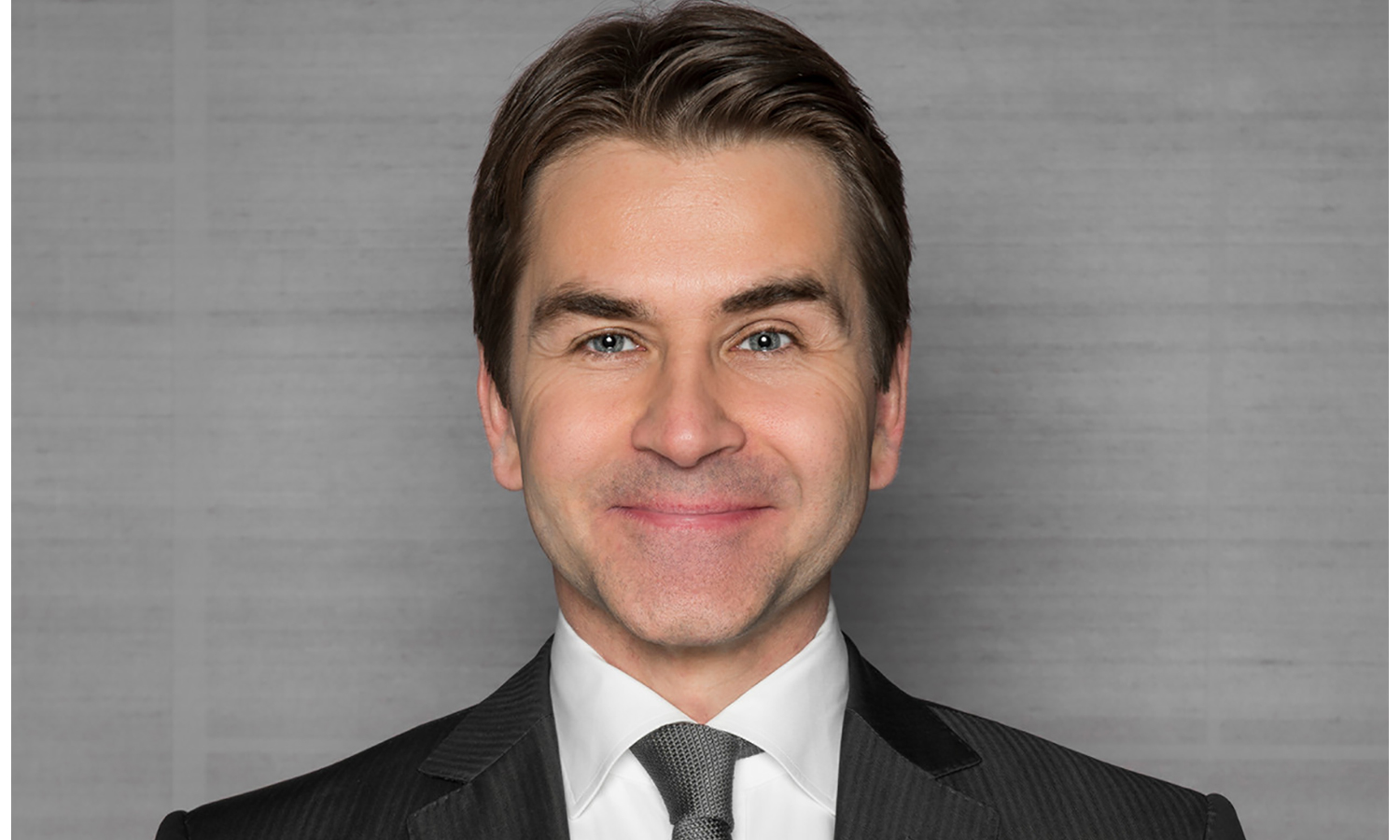 Peter Humig, Regional Vice President and General Manager at Beverly Wilshire, A Four Seasons Hotel
"Our 'Pretty Woman for a Day' experience is rivaled by no other. Where else can you be the star of your own love story with our expertly crafted take on the film? You'll enjoy two nights in one of our Specialty Suites, a behind-the-scenes tour of Rodeo Drive fashion houses with a personal stylist, a couple's massage, dinner at THEBlvd and more."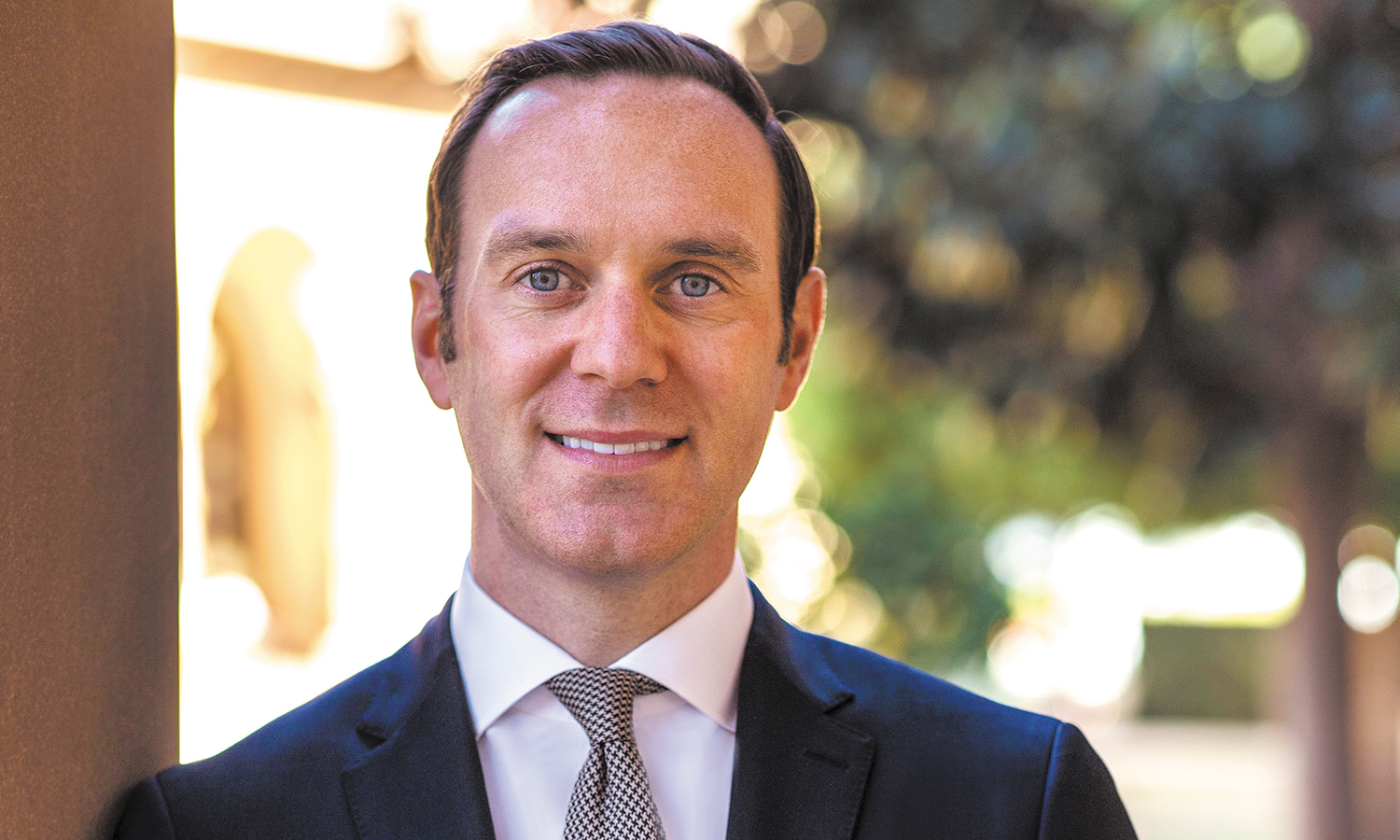 Eugene Leonard, General Manager, The Maybourne Beverly Hills 
"From our rooftop pool bordered by lemon trees with views of the Hollywood Hills; to our incredible spa, the largest spa in Beverly Hills offering a wide array of specialty treatments, to our al fresco garden restaurant, The Terrace, there are already a variety of stylish experiences to be had at The Maybourne Beverly Hills with even more to be unveiled this summer."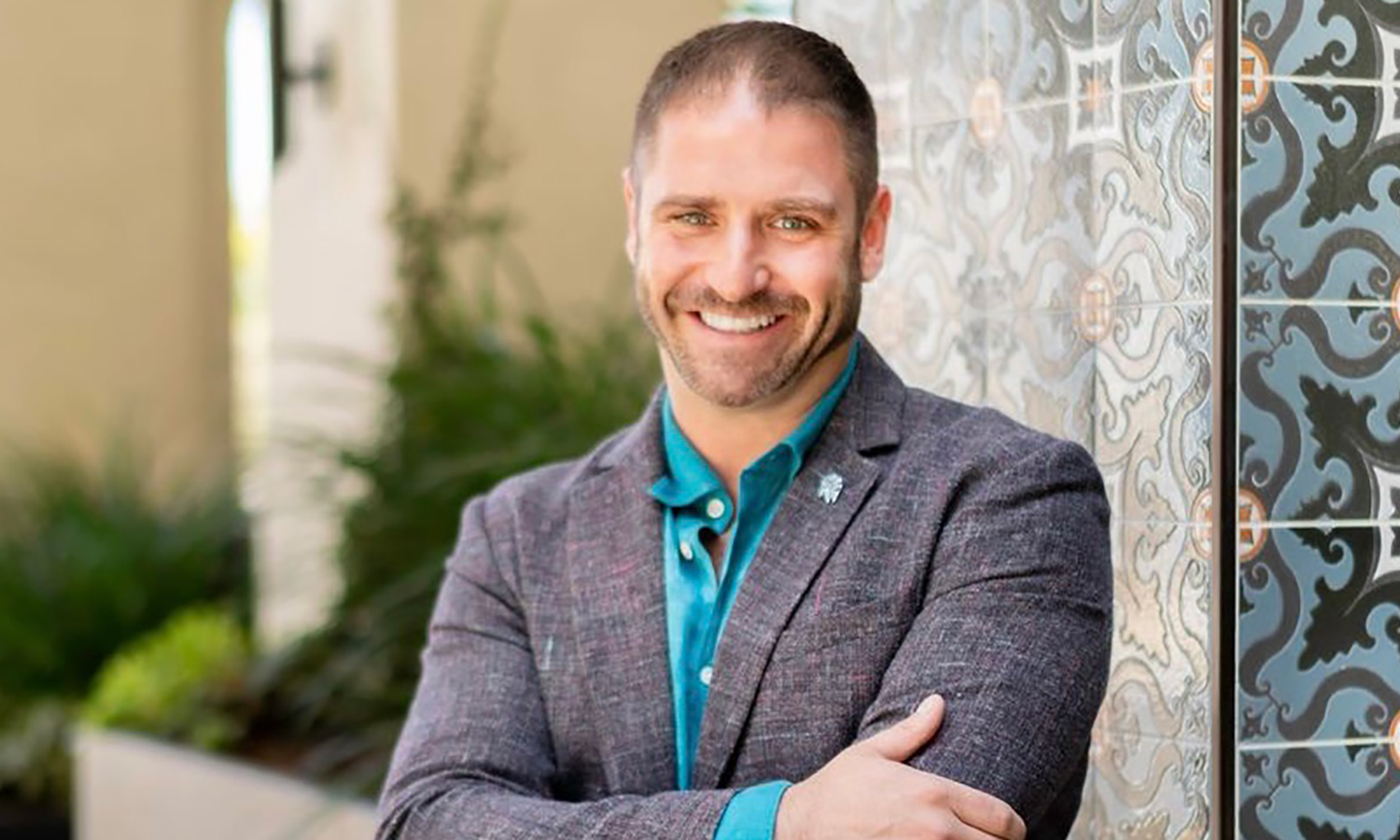 Nick Rimedio, General Manager, La Peer Hotel
"Our location and pop-ups bring 'the most stylish experiences' to life, from being literally steps away from the most avant garde shopping and design destinations along Melrose and Beverly to the restaurants and nightlife on Robertson and Santa Monica Boulevard, you can have it all! Plus, within our walls are an incredible retail shop modeled after an awards show celebrity gifting lounge (GBK Brand Bar), art gallery and studio (James Peter Henry), and incredible dining (Light for breakfast and lunch, followed by Issima by Olivetta for dinner)–it's all right here."
What new initiatives, venues and design changes will you debut this summer?
The Beverly Hilton
"We recently launched Sant'olina, our new rooftop dining pop-up in partnership with The h.wood Group, which has quickly become a hot spot for locals and guests this summer. The hotel also wrapped up a $35  million renovation last year, and now with travel back in swing, we're excited for guests to experience all of the gorgeous upgrades." 
The Peninsula Beverly Hills  
"The Peninsula Beverly Hills is the latest home for the iconic LOVE sculpture by Robert Indiana. The sculpture can be viewed at Le Petit Belvedere, a California Brasserie. It really resonates well with the outdoor environment, and it's the centerpiece of the restaurant. One thing we've been doing for a while, but it has now taken on a life of its own, is offering dining in our cabanas. It started with people wanting their own private space during the pandemic. It's become very popular for romantic and private dining in the evening."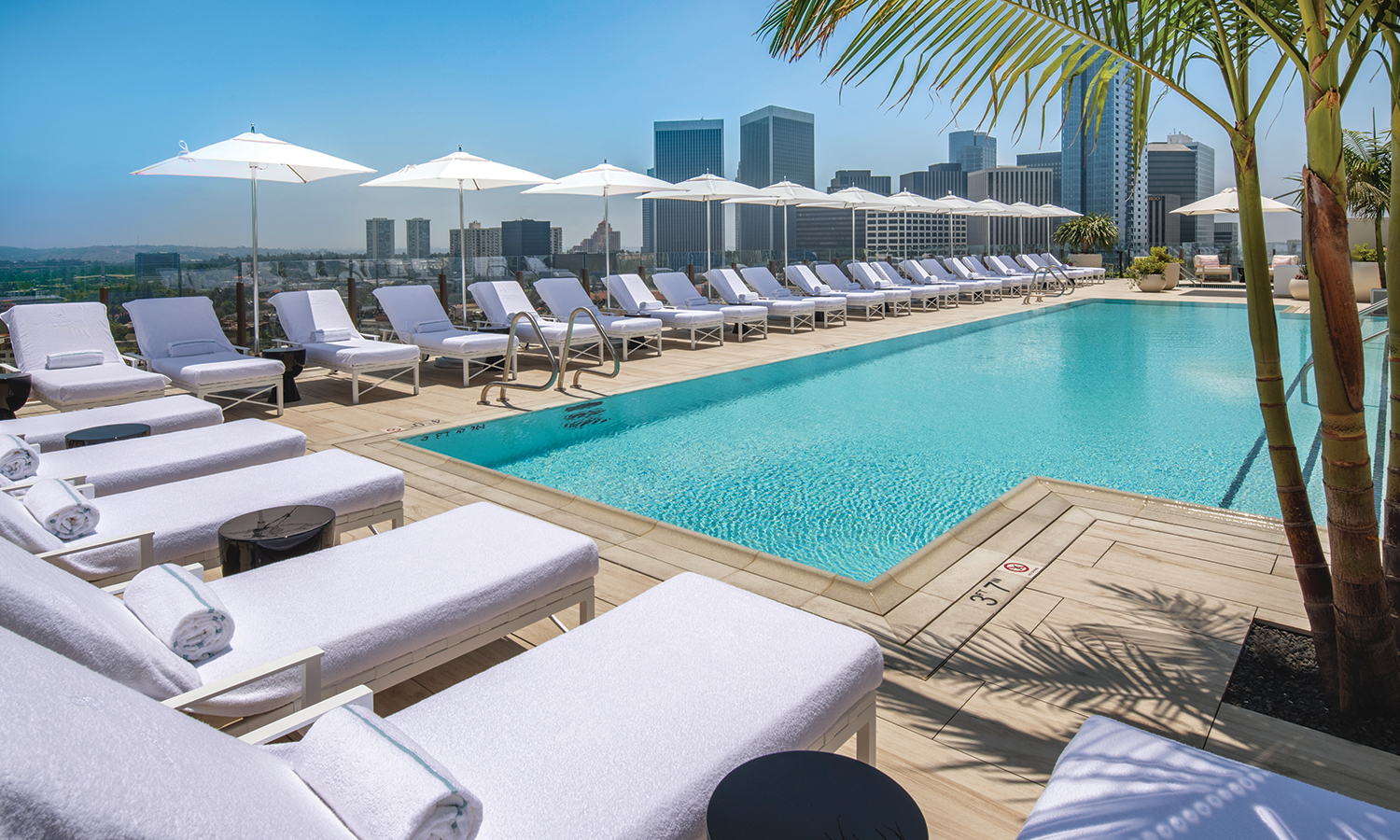 Waldorf Astoria Beverly Hills
"Guests looking to hit the road and enjoy an unforgettable stay in the heart of Beverly Hills as the weather heats up will want to book our new Summer Escape package. The new package offers a soothing escape that includes access to a guest room or suite with a terrace and stunning views of the city, an exclusive welcome amenity, a lunch for two guests at The Rooftop by JG and complimentary nightly valet parking for stays between two and five nights. The new Summer Escape Package is available for travel through Sept. 30."
Viceroy L'Ermitage Beverly Hills
"We have launched a flexible check-in and check-out program to ensure that guests experience our superior hospitality from the moment they arrive. Guests can arrive at their leisure on their check in date and can also now receive complimentary late check-out. We also invite local residents to linger longer at the L'Ermitage with complimentary valet parking for all guests of our dining experience, Avec Nous." 
Pendry West Hollywood
"Pendry West Hollywood just debuted a global collaboration led by CIRCA, an innovative new platform showcasing digital art in the public spaces, to feature a beautiful new video work by David Hockney. We were thrilled to be one of five of the world's most iconic outdoor video screens, along with  London, New York, Seoul, and Tokyo, to participate in this."  
The Beverly Hills Hotel
"The Beverly Hills Hotel Spa reopened its doors in February of 2021 after seven months of extensive refurbishment and redesign. The new design of the iconic spa evokes a sense of serenity while maintaining the playful attitude and chic sensibility that is The Beverly Hills Hotel. Notable changes from the redesign include the relocation of reception from its former home in the promenade allowing for a private check-in and check-out to enable a more dignified spa experience; retail vitrines are now prominently on display in the promenade filled with luxury spa products; and a relaxation room has been added for guests to enjoy before their treatments. The spa features four treatment rooms and one duet suite that can accommodate two guests at the same time. Also new to the spa is a nail suite, including two pedicure chairs and a manicure area featuring natural light from the citrus garden." 
Hotel Bel-Air 
"To celebrate in style, we invite you to enjoy our newest outdoor dining experience, Bel-Air Under the Stars, where you'll cozy up beside your own private fire pit while sipping wine, toasting marshmallows and enjoying Wolfgang Puck cuisine. Offered Thursday, Friday and Saturday evenings from 5:30 – 8:30 p.m.
We will be celebrating our 75th anniversary on Aug. 24 and invite you to join us for a historical photo exhibition that will tell our story through archival photographs, which capture the moments that have shaped our legacy." 
Mr. C Beverly Hills 
"We have just renovated our pool cabanas and day beds in time for the upcoming busy summer season. Our Private Residences featuring two beds, three baths with world-class amenities showcasing a contemporary architecture epitomize the California and European lifestyle."
Four Seasons Hotel Los Angeles at Beverly Hills 
"We have relaunched Culina Ristorante + Caffè, combining Culina and Vinoteca into one restaurant with a new artist series. The new 'Live Like an Angeleno' experience at Culina Caffè offers a coffee program featuring unique coffee cup artwork created by local Los Angeles-based artists. We also have an outdoor pizza oven, making 150 pizzas a day, and live music on Thursday, Friday and Saturday evenings. Additionally, we have expanded our wellness rooms to the entire fourth floor, recently receiving the Well Building Certification, the first luxury hotel in the USA to receive this seal! Lifestyle memberships are being launched for the pool and spa, and we have a new private fitness studio." 
Beverly Wilshire, A Four Seasons Hotel
"From complimentary yoga classes held on our Rodeo Terrace offering exclusive views of Rodeo Drive, to our Historical Hallway, which features a timeline of major hotel events as well as artifacts, we expect this to be a busy summer. Additionally, we are excited to promote BWork, a safety-conscious way to work in this current environment. Our team has thoughtfully converted suites into sleek, ergonomic, highly functioning workspaces. We also have a new Extend Your Stay program. And that's just the beginning as we continue our Maserati Suite Drive promotion where guests who book the package receive 24 hours complimentary use of their Levante SUV. And last but certainly not least, we are elated to announce THEBlvd Restaurant is reopening in June."
The Maybourne Beverly Hills
"When we opened the hotel in August 2020, we embarked on what we call our 'California Journey.' Throughout this journey, we will continue to steadily unveil new exciting elements of our hotel, starting with our new rooms and suites. This will be followed by a number of creative new additions set to debut this summer, including a new expanded rooftop experience, as well as the launch of our new bar designed by Andre Fu, a glamorous new addition to the Beverly Hills cocktail scene."
La Peer Hotel
 "We will announce a one-of-a-kind sneaker pop-up in our rooftop pavilion where you can create your custom look for your shoes where you can paint, add fabrics and other details that fully express your imagination. It's great for shoe aficionados, as well as parents and teens looking for a fun experience that you can do together." 
Is there a signature dining experience that defines your hotel's allure?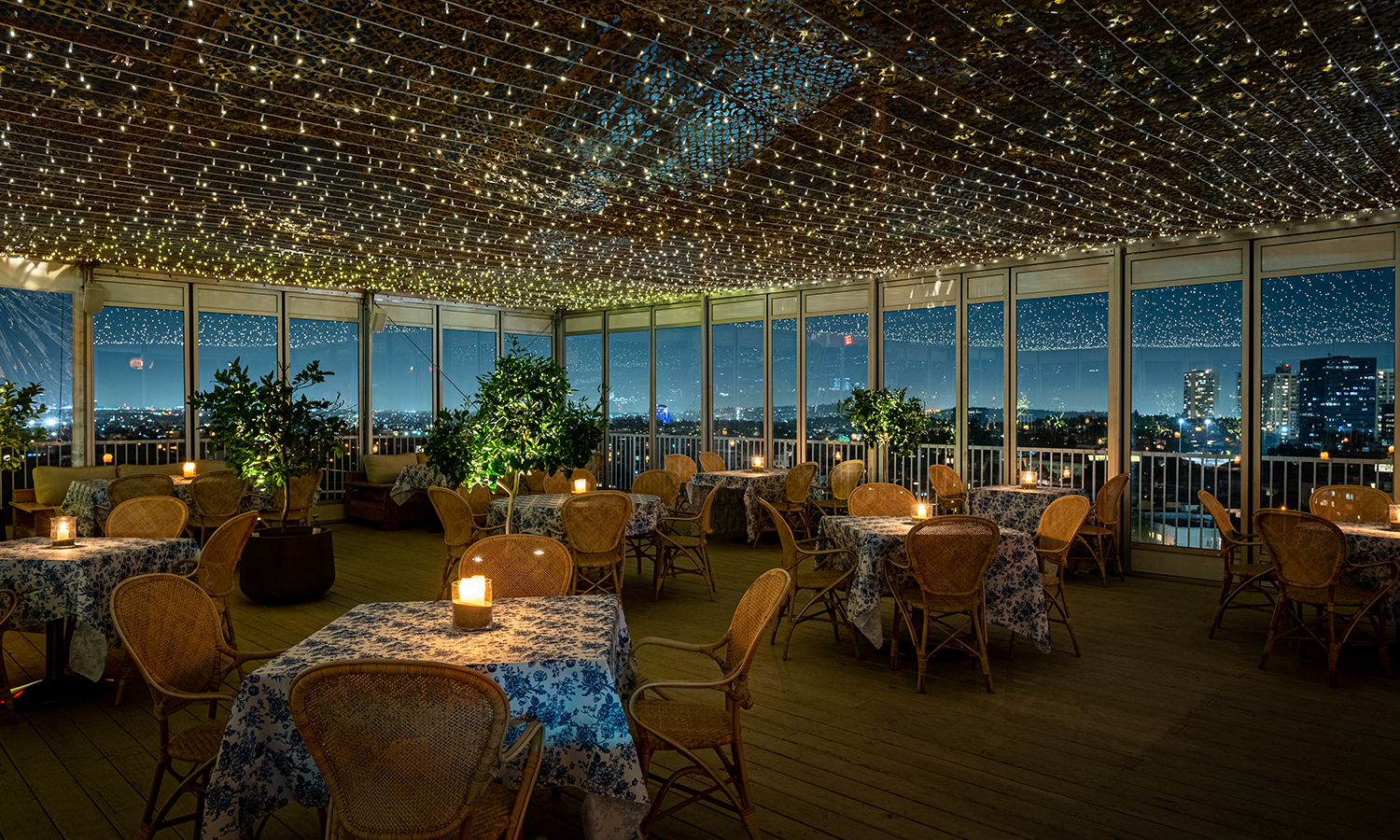 The Beverly Hilton 
"We're lucky to not just have one, but two amazing dining experiences.  First, there is MERCATO. Located adjacent to our hotel's iconic Aqua Star pool, this restaurant is truly California cool. MERCATO offers a laid back, casual feel with classic menu items in the heart of Beverly Hills. It is this vibe that has made this poolside escape a favorite for years for stars looking to fly below the radar and unwind. Second, there is our new experience, Sant'olina. With gorgeous rooftop views and a Mediterranean-focused menu, this popular new dining experience embodies the energy that is ever-pulsing through the hotel. It's a place to see and be seen. It's fresh but also taps into the comfort that is felt while visiting places you know and love."
The Peninsula Beverly Hills
"At Le Petit Belvedere there's always an occasion to celebrate with a complimentary Laurent Perrier Champagne toast every evening at 8 p.m. We stop everything and give everybody a glass of Champagne, and we celebrate all the occasions that we could not celebrate. It's a very intimate moment, heartfelt and really touches people. We've been doing it every night, and it  has received a tremendous response." 
Waldorf Astoria Beverly Hills
"Jean-Georges Beverly Hills has reopened for indoor and outdoor dining and offers a six or eight-course tasting menu with signature favorites and decadent dishes for a redefined dining experience. World-renowned chef Jean-Georges Vongerichten is reinventing the upscale dining experience with a sumptuous tasting menu, available Thursday through Sunday evenings. The tasting menu will offer new dishes each month, showcasing seasonal flavors and tantalizing surprises." 
 Viceroy L'Ermitage Beverly Hills
"Our three-meal café, Avec Nous, is known for classic French bistro cuisine with modern elegance. At Avec Nous, we draw inspiration from the Mediterranean coast, add some artful Italian touches, and wrap everything in a St. Tropez vibe. We ensure that every visit is elevated through thoughtful touches that create a lasting impression for each of our guests and reflect the property's attention to service."
Pendry West Hollywood
"Located on the rooftop of Pendry West Hollywood, with stunning views of Los Angeles from high above Sunset, Merois celebrates the open-air allure of the City of Angels with a menu that spotlights Chef Wolfgang Puck's eye for the sophisticated subtleties of Japanese, Southeast Asian and French/California cuisine." 
The Beverly Hills Hotel
"The world-famous Polo Lounge is the epicenter of power dining in L.A. and is known as Hollywood's commissary. Frank Sinatra and Dean Martin's favorite spot was booth No. 3 and Joe DiMaggio and Marilyn Monroe preferred No. 6. Today, there remains no shortage of celebrity sightings and great people watching."
Hotel Bel-Air 
"Eating at Hotel Bel-Air isn't just another glamorous restaurant. This is the secret kitchen for L.A.'s elite, the legendary dining room that feeds the spirits of our accomplished and creative guests, the sunny lunch spot for a group of friends and the right place to choose when you need everything to be just right. Mediterranean-inspired Californian cuisine ensures dining is pure pleasure at Wolfgang Puck at Hotel Bel-Air, where the al fresco terrace represents L.A. dining at its very best."
Mr. C Beverly Hills 
"From traditional Cipriani dishes like carpaccio and baked tagliolini to grilled specialties, Mr. C brings true Italian cooking to Beverly Hills. Rounding out this timeless experience are traditional drinks such as the original Bellini or the refreshing mandarin-based Mr. C. Our vanilla meringue cake always ends every meal on a sweet note."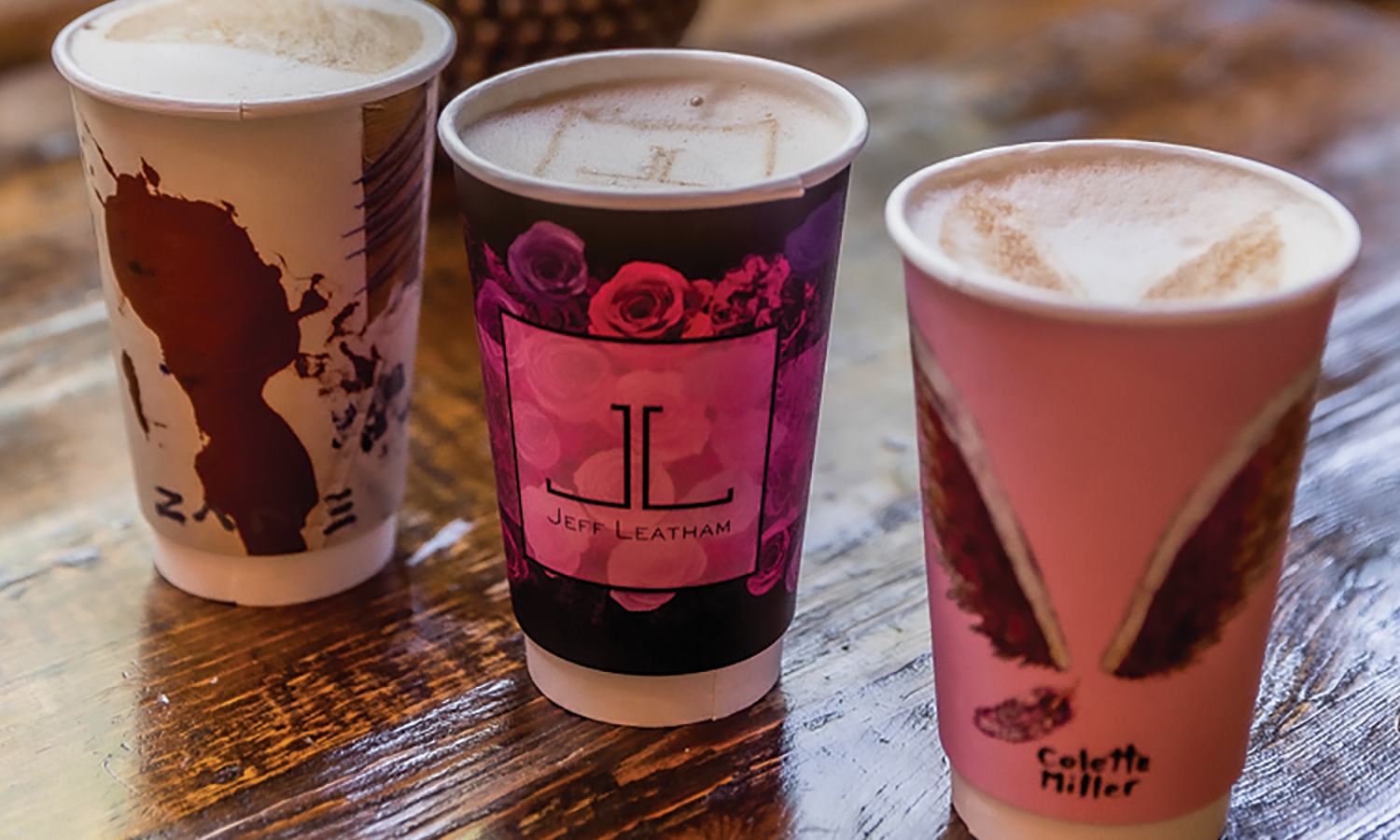 Four Seasons Hotel Los Angeles at Beverly Hills
"Culina has been relaunched as a more casual dining experience with renowned artists mentioned above, as well as live music from Thursday to Saturday evenings." 
Beverly Wilshire, A Four Seasons Hotel 
"Enjoy a private dining experience on our Veranda Suite terrace. With sweeping views of the Hollywood Hills and added sparkle from the night sky, this one-of-a-kind dining experience is anything but typical. Set high above Rodeo Drive, your private 2,140-square-foot terrace becomes the setting of your own outdoor adventure. End your al fresco meal with indulgent s'mores made with 24-karat gold. Paired with a vintage Champagne flight, it's the perfect decadent dessert. With room for eight at the dining table, you're free to invite close friends."
The Maybourne Beverly Hills
"Our al fresco Terrace restaurant–everything from the lush garden setting with arbors of lemon trees, to the white parasols and endless fairy lights completely set the scene for dining come dusk. All of this makes for the perfect setting for Chef Kaleo Adam's ever-changing fresh, seasonal menu that's all sourced from local farmers and regional purveyors reflecting the relaxed lifestyle unique to Southern California.  You are completely transported when dining at The Terrace. Since opening the restaurant, we have been delighted with the success and overwhelming support we have received from the local community. Our  expansion into Beverly Canon Gardens will allow us to welcome even more guests to dine with us at The Maybourne Beverly Hills."
La Peer Hotel
 "Issima by Olivetta…what started with Olivetta on Holiday as a poolside and rooftop pop-up last summer is now going to be a permanent fixture at La Peer. It will bring together our idyllic urban oasis setting with their incomparable energy as the place to see and be seen."
In describing your hotel, what do you say is its distinct personality, setting it apart from the other acclaimed properties in the city?
The Beverly Hilton
"While some hotels fade with time, The Beverly Hilton has remained relevant for decades as a cornerstone of the L.A. landscape. How? Our hotel is effervescent. This spirited energy is seen and felt from our décor, dining experiences, events, award shows, premieres, staff and more. We are able to seamlessly blend the old with the new at the Beverly Hilton, history with the future, and because of this, the spirit of our hotel is contagious, leaving all guests and visitors wanting more."  
The Peninsula Beverly Hills
"The Peninsula Beverly Hills brings the unique exclusivity of an estate, an urban resort nestled quietly in a Beverly Hills residential neighborhood, yet steps away from the city's legendary lifestyle and shopping that no other hotel has. We have a reputation and culture that is known for taking care of guests. We have several initiatives that differentiate us from the competition. Guests can check in or out anytime they want. We have monogrammed pillowcases for each room and guest; that's our signature. We offer an airport greeter on arrival. You can order room service in the car and it will be waiting for you when you check in. Our greatest asset is that we have some amazing staff working here. They do everything with heart and soul; it makes the difference."  
Waldorf Astoria Beverly Hills
"Not only does Waldorf Astoria Beverly Hills offer some of the best views in Los Angeles from The Rooftop by JG and our rooftop pool, but we also offer unparalleled service. Guests have a dedicated personal concierge that is at their service from pre-arrival, during their stay and until the time they return home. We are honored to have so many repeat guests that have truly become friends over the years. We also put a great emphasis on health and wellness at our property, always, but especially during the COVID-19 pandemic, including the use of the Xenex UV Robot germ zapping device in all guest rooms and public spaces." 
Viceroy L'Ermitage Beverly Hills
"Viceroy L'Ermitage Beverly Hills is defined by its deep roots in glamour and luxury, and uncompromising privacy for our guests. Our residential setting allows us to provide a really bespoke experience." 
Pendry West Hollywood 
"West Hollywood is undergoing a cultural revival, and through our art, design, culinary, wellness and entertainment offerings, we have created an exclusive guest experience unlike anything in greater Los Angeles."
The Beverly Hills Hotel
"The Beverly Hills Hotel is one of the most unique institutions in the world. Hollywood was built around our hotel and so was the city of Beverly Hills. Our guests enjoy knowing that when they walk through the halls of our hotel, they are walking the same steps as virtually every movie star who has ever lived.  This is something that, simply, cannot be replicated.  We are the place of legends.  Our guests are legends and our employees are legends.  And legendary moments happen at our hotels."
Hotel Bel-Air
"Cradled in the embrace of 12 acres of fragrant, landscaped gardens,
this timeless estate is carefully shielded from the vivid glare of L.A. Here, the most private of lives can walk with unhurried ease, safe in the protective culture that has cared for generations before them. This is a place carved from nature to be the original seat of L.A. power, and the inspirational living room, dining room, boardroom and ballroom for the world's most powerful players." 
Mr. C Beverly Hills 
"The hotel combines the timeless glamour of Beverly Hills with stylish, European comfort, elegant service and personalized experiences by the fourth generation Cipriani family. There is nothing like it here in this area. A lot of our travelers from Europe are familiar with the Cipriani name. They come here because they want to feel at home in the States. This summer is special because we will be celebrating our 10th anniversary. We will be having a month-long promotion." 
Four Seasons Hotel Los Angeles
"Four Seasons Hotel Los Angeles at Beverly Hills is a Forbes Five Star property, and the new Wellness floor, full of WELL guest rooms, the Spa and beautiful p