The Starr of Beverly Hills was born 81 years ago on July 7, and this past Wednesday, the Courier was invited to participate in the birthday celebration. At noon PST, Ringo Starr spoke his iconic phraseology, with his hand gesture, wishing everyone around the globe "Peace & Love" before his guests sang him "Happy Birthday." It was a special and heartfelt moment as his friends and family, even his son Jason Starkey calling on his cell phone, along with the international press, encircled Ringo and his wife Barbara, standing in front of his acclaimed "Peace & Love" hand sculpture, one of the cherished installations in Beverly Gardens Park.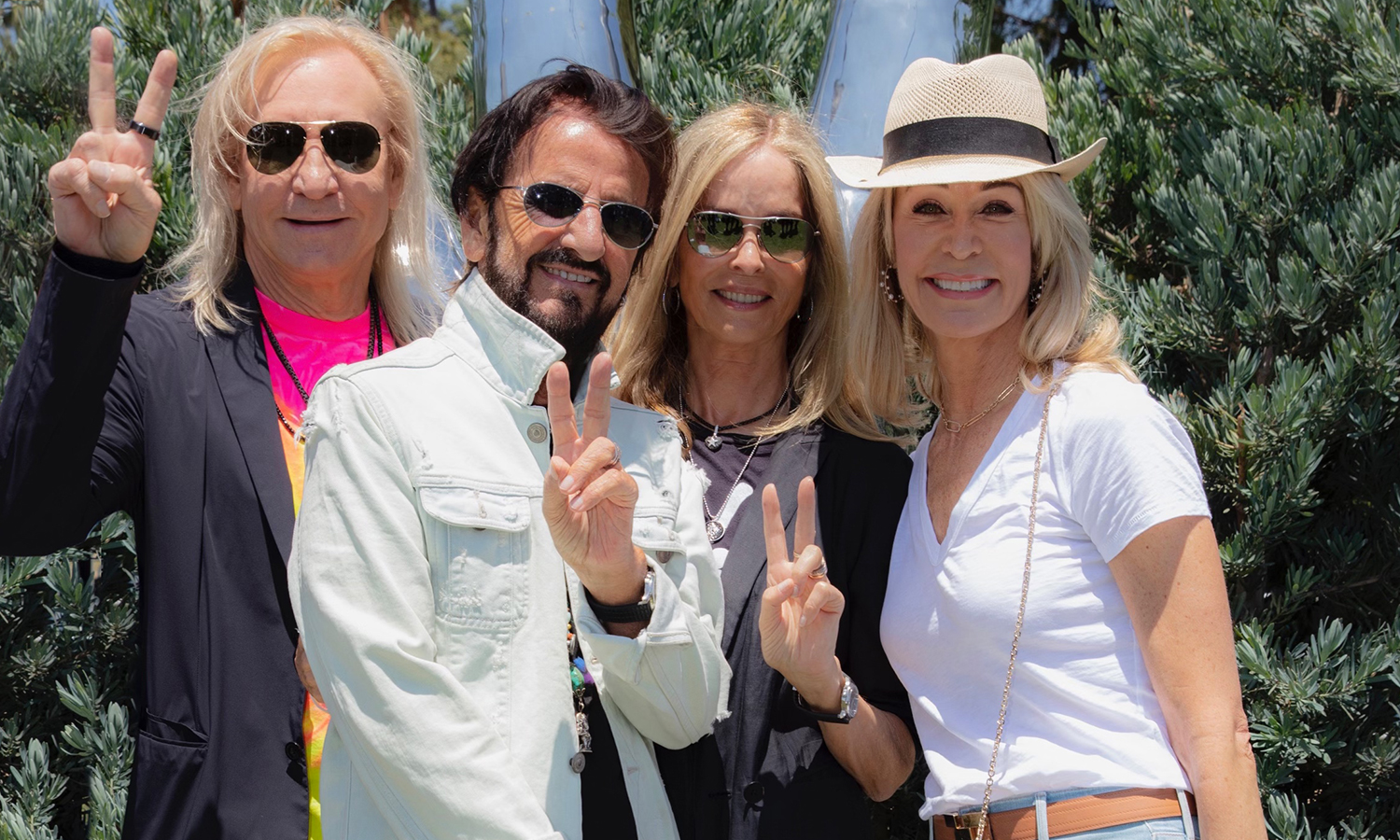 This special birthday celebration tradition began in 2008, when Ringo responded to a journalist's question about what he wanted for his birthday. "The idea just came to me – that at noon your local time on July 7, my birthday – wherever you are, if you want to, say, think or post 'Peace & Love.'" I decided to invite fans to join me on the streets of Chicago in front of the Hard Rock, and we have been doing it ever since."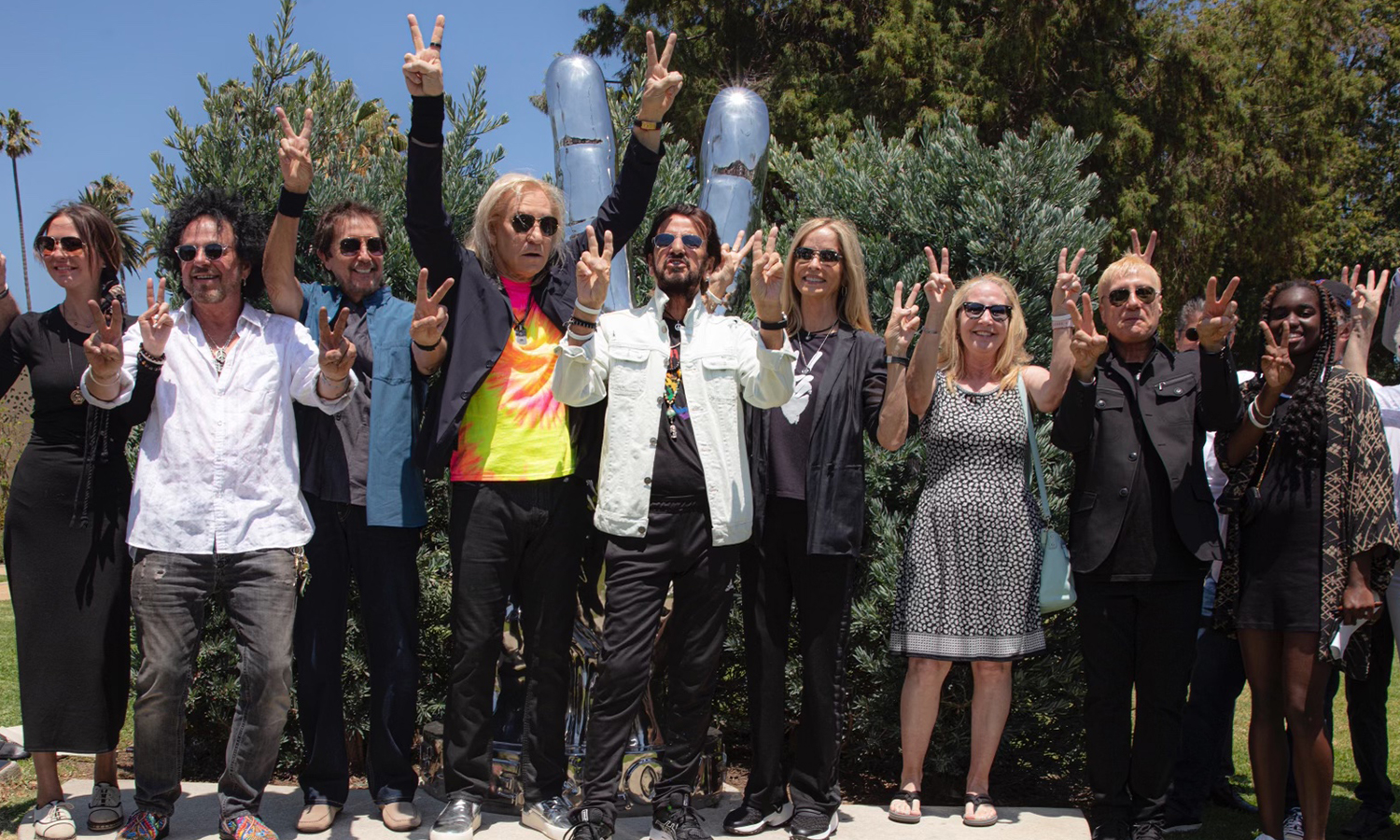 In 2019 there were over 30 Peace & Love events all around the world. Last year the pandemic prevented an in-person event. Instead, Ringo moved the celebration to the virtual "Ringo's Big Birthday Show," which featured unseen and unique performances by Ringo, Sir Paul McCartney, Joe Walsh, Sheryl Crow and many more. The show was broadcast globally and raised funds for the Black Lives Matter Global Network, the David Lynch Foundation, Musicares and WaterAid. This year there were Peace & Love regional gatherings, both in person and on Zoom, in Argentina, Costa Rica, Colombia, El Salvador, Germany, Guatemala, Japan, Italy, Panama, Peru, Portugal, Russia, Spain, Switzerland, the UK, elsewhere in the U.S., and here in Beverly Hills.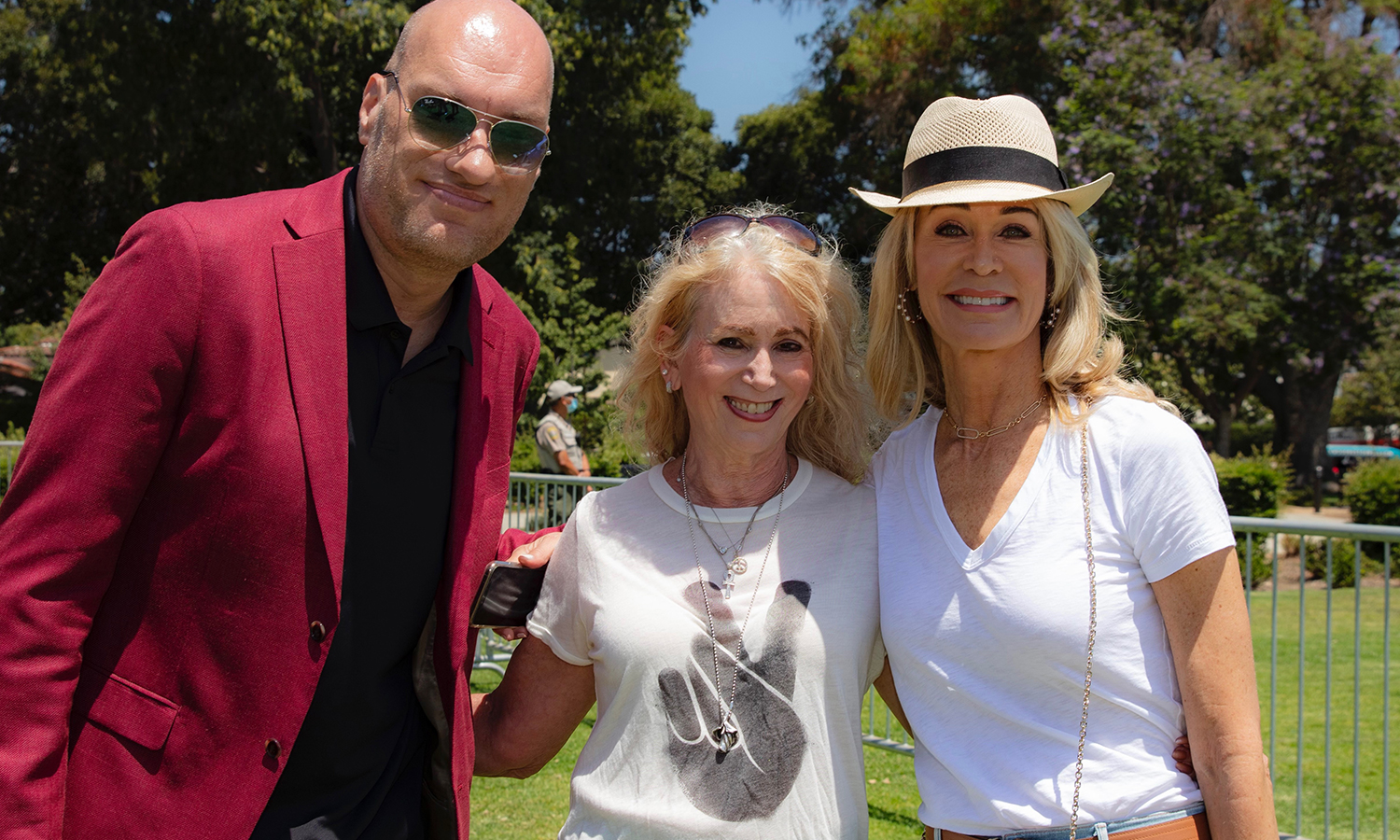 Afterward, Ringo shared with the Courier, "During this time of the pandemic… Barbara and I had a beautiful time with some of our friends as we celebrated my birthday with our traditional Peace & Love moment in front of my hand sculpture in Beverly Hills. I had a wonderful birthday… thanks to everyone who celebrated with me." 
Happy Birthday Ringo and all the best and brightest wishes! Thanks to you, our world is a better place!