The West Hollywood City Council selected a new Mayor and Mayor Pro Tempore on Aug. 16, electing Mayor Pro Tempore Lauren Meister as Mayor and Councilmember Sepi Shyne as Mayor Pro Tempore. The two will assume their new positions on Sept. 20 and serve extended terms through January 2023, after which point the positions will rotate on a January to January basis.
"Congratulations to both. I'm very excited to be heading off this baton that is long overdue," said current Mayor Lindsey Horvath.
Like Beverly Hills, the City of West Hollywood appoints its mayor and mayor pro tempore (vice mayor, essentially) on a rotating basis. The position serves more of a bureaucratic than an executive function, unlike the City of Los Angeles.
Horvath, who is seeking to replace outgoing County Supervisor Sheila Kuehl on the Board of Supervisors, nominated Meister and Shyne for their new positions, marking the first time a woman has nominated two women for the mayoral succession in the city's history.
Meister first joined the West Hollywood City Council in 2015 and is currently serving her second term. She ran unsuccessfully twice before in 2003 and 2009. She previously served as mayor from April 2016 to May 2017, during which time she stood with mayors across the country in expressing support for preserving the Affordable Care Act. She also introduced an item to prevent the City of West Hollywood from conducting business with entities that provide financial or other benefits to then-President Donald Trump.
Meister, a West Hollywood resident for over 30 years, entered city government through the Los Angeles Sheriff's Department's Community Emergency Response Team (CERT) training program and attended the West Hollywood Sheriff's Community Academy. She subsequently headed one of the city's neighborhood associations. In 2013, she helped to pass a measure that limited council members to no more than three full or partial terms in office.
In her tenure as a council member, Meister has voiced support for maintaining the city's affordable housing stock, preserving parks and green space, and improving mobility options around the city. Outside of her work in local government, Meister owns and manages her own market research firm based in West Hollywood.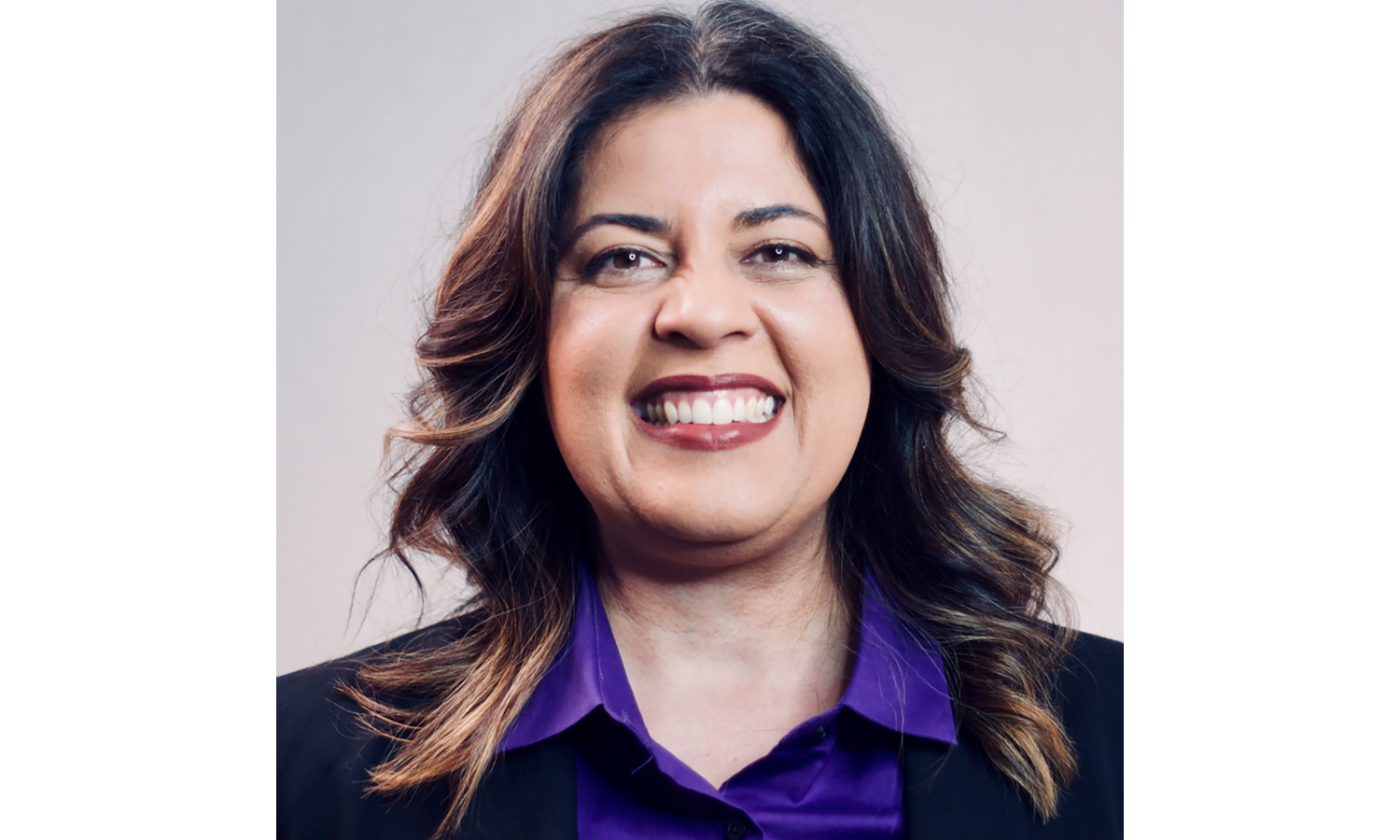 Councilmember Shyne joined the City Council in 2020, becoming the first woman of color on the Council. She says that she is the first openly LGBTQ Iranian elected anywhere in the world.
In biographic materials, she describes being born in Iran in 1977 before fleeing the country with her family following the Iranian Revolution. Her duel experiences as gay and an immigrant led her to earn a legal degree and pursue civil rights advocacy on behalf of the LGBTQ community. She served in a leadership capacity in the LGBT Bar Association of Los Angeles and the Human Rights Campaign, one of the world's largest LGBTQ civil rights organizations.
Prior to her election to the City Council, Shyne served on the Business License Commission, as an Advisory Board Member for the County of Los Angeles Office of the Assessor, and as a member on the Lesbian and Gay Advisory Board for the City Of West Hollywood.