The City of Beverly Hills will recognize the lifetime achievements of the legendary actor and activist Sidney Poitier with a posthumous proclamation as well as a "Key to the City" at its Regular Session on Jan. 18. 
Poitier died Jan. 6 at the age of 94, leaving behind a legacy that transcended his achievements. News of his death sparked tributes from around the world, praising a life lived with elegance, humility and kindness. 
 An icon to the world, Poitier was a revered member of the Beverly Hills community. 
Vice Mayor Lili Bosse spoke to the Courier about her long friendship with Poitier, who installed her as Mayor and Vice Mayor of the city. "I was so blessed he installed me as Mayor in a very important time in our city's history. It was our centennial year, 2014, and the inaugural year for The Wallis. So, it was especially incredible to have this amazing trailblazer there. He was a resident of Beverly Hills. He would go himself to the market. He would walk the streets. He was so humble and approachable and so many people have said to me that when they met him, they felt embraced by his kindness. When we would go out together as families, not a moment would go by that someone wouldn't stop him, apologizing for interrupting. He never once said no to a photo or an autograph. He would say it was his pleasure," Bosse told the Courier.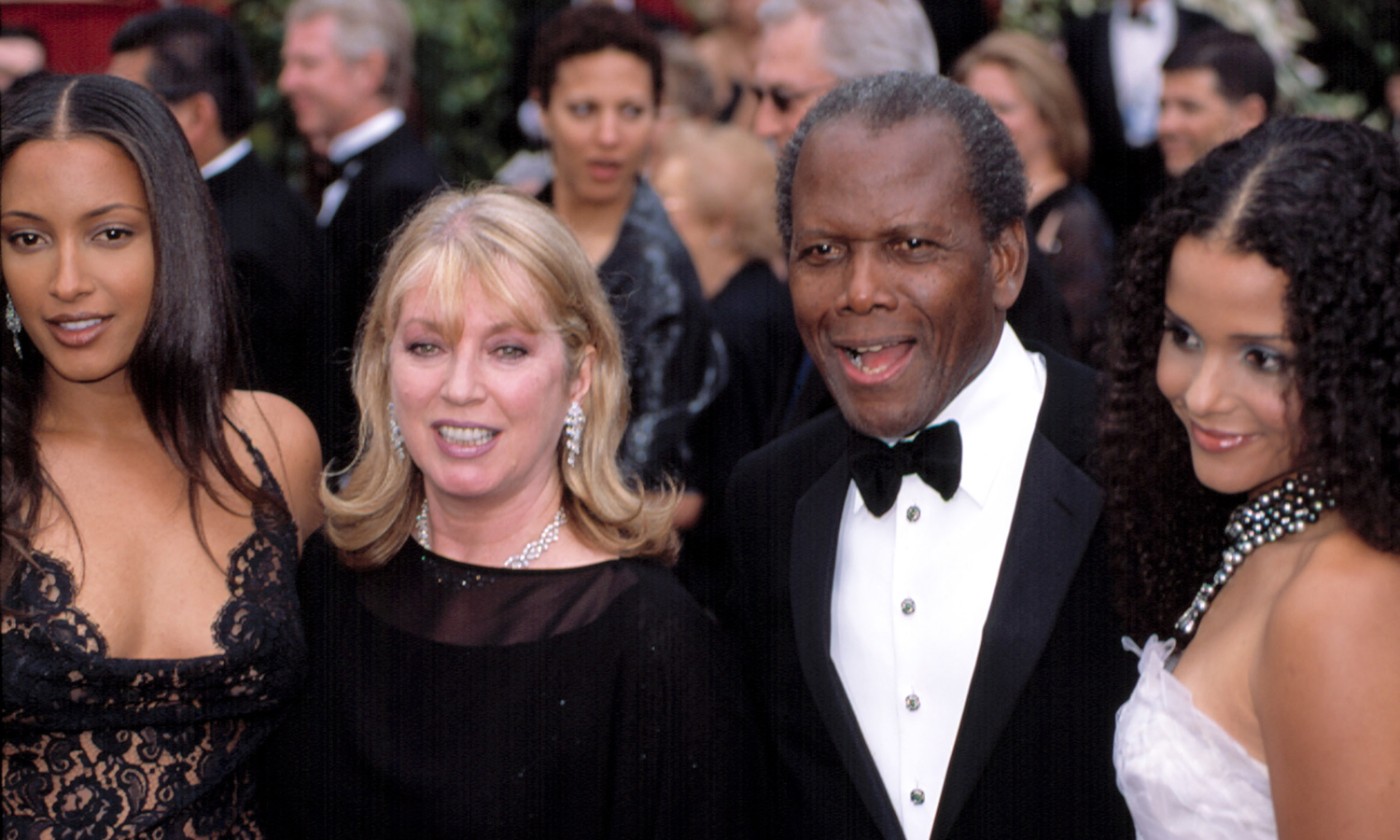 Born in Miami and raised in the Bahamas, Poitier won the best actor Academy Award for "Lilies of the Field" in 1963. He was the first Black man to earn that honor, leading the way for the generations succeeding him.
It was a trio of roles in 1967 that firmly established him as a legend: Mark Thackeray in "To Sir With Love," Detective Virgil Tibbs in "In the Heat of the Night" and as John Prentice, a man engaged to a white woman, in "Guess Who's Coming to Dinner."
In a statement, President Biden said Poitier's performances "held a mirror up to America's racial attitudes in the 1950s and 1960s. With unflinching grandeur and poise – his singular warmth, depth and stature on
screen – Sidney helped open the hearts of millions and changed the way America
saw itself.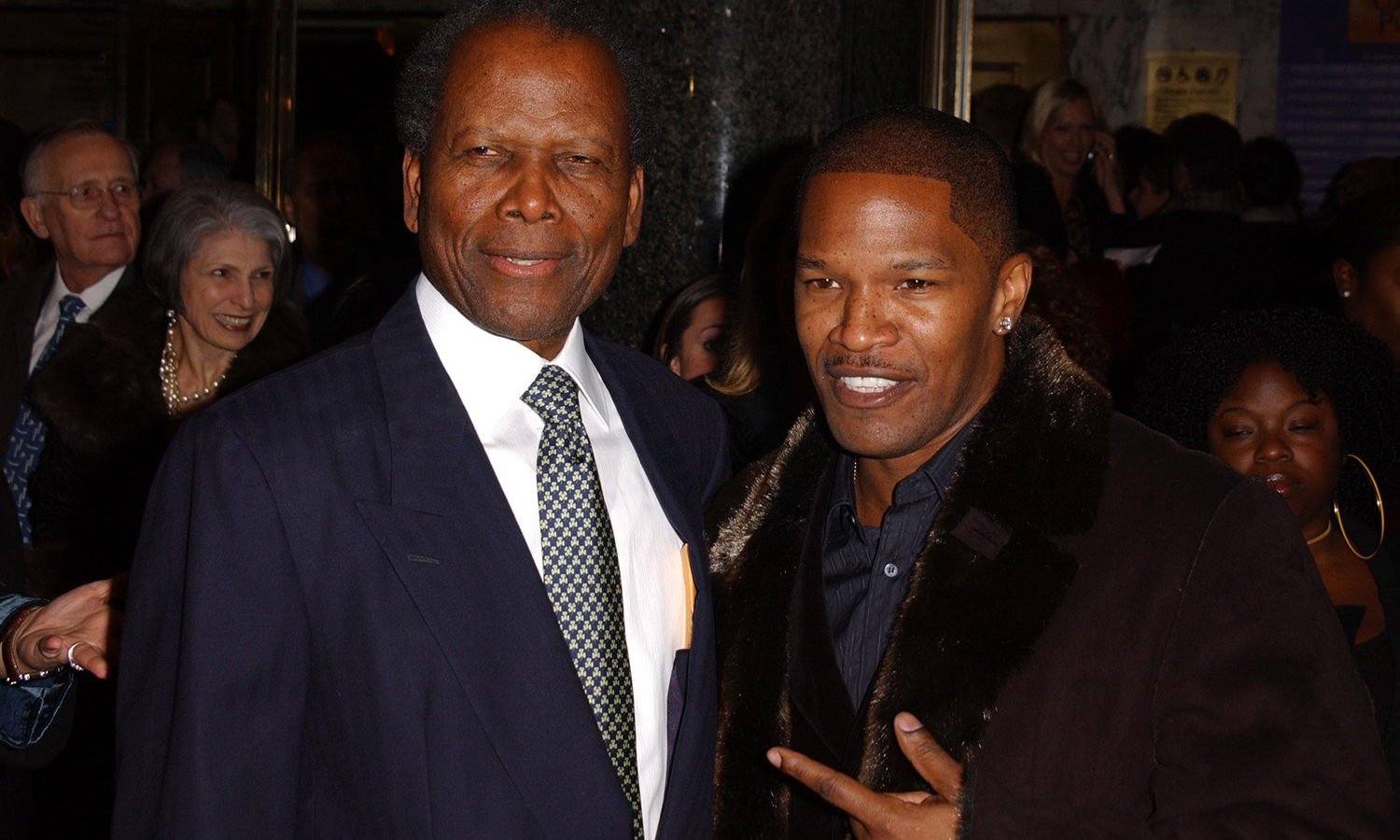 "The son of tomato farmers in the Bahamas, Sidney became the first Black man to win the Academy Award for best actor – but the trail he blazed extended leaps and bounds beyond his background or profession. He blazed a path for our nation to follow, and a legacy that touches every part of our society
today," Biden said.
 Poitier's films included "No Way Out," "The Defiant Ones," "Blackboard Jungle," "Porgy and Bess," "A Raisin in the Sun," "A Patch of Blue," "Edge of the City," and "Sneakers."
Poitier made history as a director, as well. "Stir Crazy" starring Richard Pryor and Gene Wilder in 1980 made him the first Black man behind a film with box office earnings of $100 million dollars. Poitier directed eight other films including "Buck and the Preacher," "Uptown Saturday Night" and "A Piece of the Action."
He also received acclaim for his work in television. Poitier portrayed Supreme Court Justice Thurgood Marshall in the miniseries "Separate But Equal" and Nelson Mandela in the TV film "Mandela and de Klerk."
Actor/director Ron Howard called Poitier "one of cinema's greatest leading men ever." "Riveting to watch," he wrote.  "Also, an excellent director and from the couple of times I had the honor of meeting him, an extraordinarily intelligent and gracious man. Watch a Poitier movie or two this week."
A lifelong civil rights activist, Poitier participated in the 1963 March on Washington. In 2009, he was
awarded the Presidential Medal of Freedom by President Barack Obama.
"Through his groundbreaking roles and singular talent, Sidney Poitier epitomized dignity and grace, revealing the power of movies to bring us closer together," Obama said in a statement. "He also opened doors for a generation of actors. Michelle and I send our love to his family and legion of fans." 
Poitier's family issued a statement after his death, which said:
"To us, Sidney Poitier was not only a brilliant actor, activist and a man of incredible grace and moral fortitude, he was also a devoted and loving husband, a supportive and adoring father and a man who always put family first.
"He is our guiding light who lit up our lives with infinite love and wonder. His smile was healing, his hugs the warmest refuge and his laughter was infectious. We could always turn to him for wisdom and solace and his absence feels like a giant hole in our family and our hearts. Although he is no longer here with us in this realm, his beautiful soul will continue to guide and inspire us. He will live on in us, his grandchildren and great-grandchildren – in every belly laugh, every curious inquiry, every act of compassion and
kindness. His legacy will live on in the world, continuing to inspire not only with his incredible body of work, but even more so with his humanity."
Poitier had dual citizenship in the United States and the Bahamas. From 1997 to 2007 he served as the Bahamian ambassador to Japan.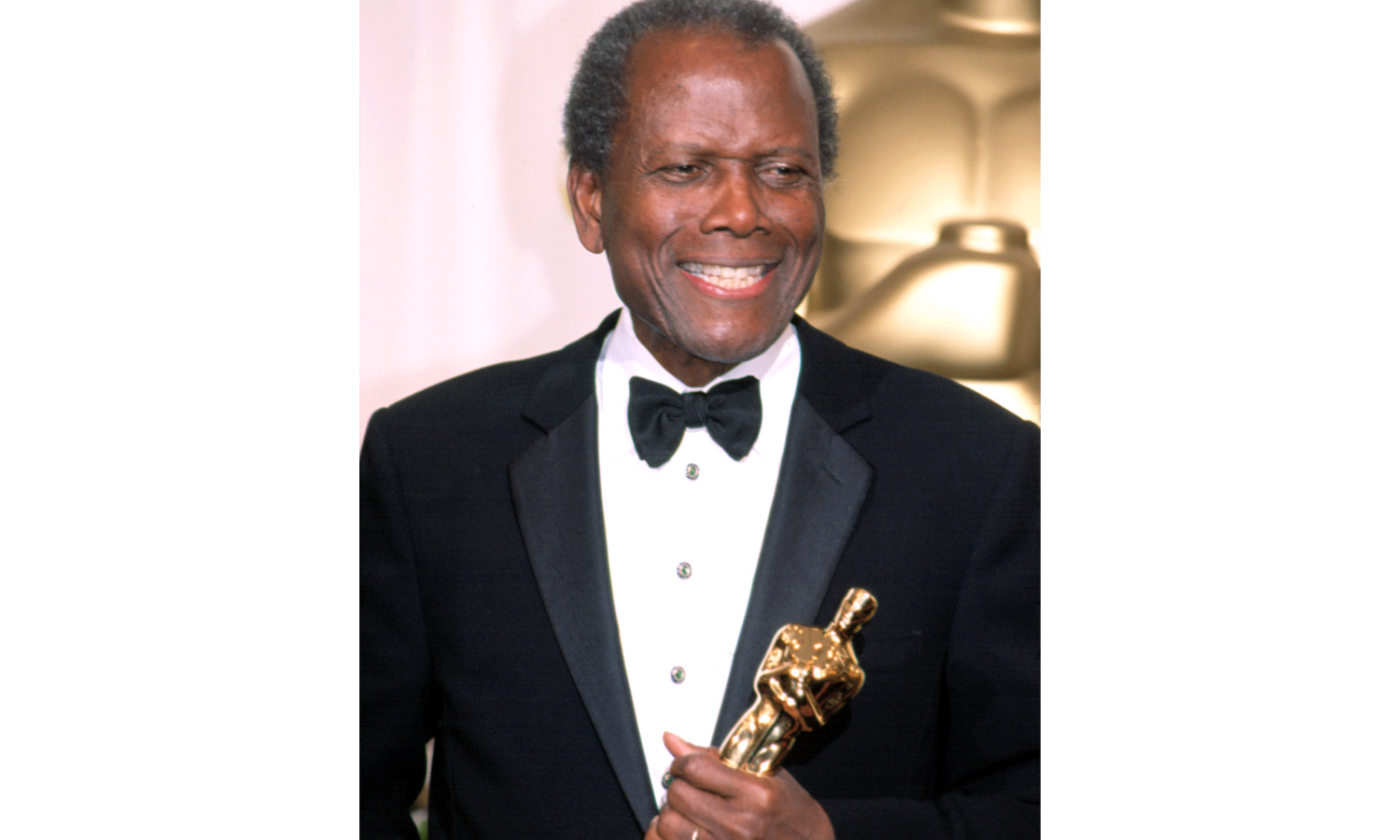 Next week, Beverly Hills will honor Poitier as one of its own. 
"I have to tell you I've never met a human being like him. The way he was as a person gave me faith in humanity, in humility, in kindness. He was a true gentleman and he had so much integrity," said Bosse.
"I just hope now as the world is facing challenging times, we think of Sidney Poitier and how he lived," she added. 
Poitier is survived by his wife of 45 years, Joanna, five daughters, eight grandchildren and three great-grandchildren. A sixth daughter, Gina, died in 2018.
Bosse is arranging for the proclamation and key to the city to be personally delivered to Poitier's family. 
City News Service reporting contributed to this story.