Editor's note: This article has been updated to reflect that Robin Rowe has qualified to run for City Council and Gabrielle Pantera-Rowe has qualified to run for City Treasurer, according to the City Clerk's office.
The time for electoral speculation comes to a close on March 11 at 5 p.m., when the deadline to file to appear on the 2022 ballot for Beverly Hills City Council or City Treasurer ends. As of press time, nine candidates for City Council and two for City Treasurer have officially qualified for the June 7 ballot.
The period to qualify as a write-in candidate begins April 11 and ends May 24. An updated list of the final candidates will appear online at bhcourier.com.
In addition to the three incumbents, the candidates include Shiva Bagheri, Akshat "A.B." Bhatia, Darian Bojeaux, Kevin Kugley, Andy Licht, Vera Markowitz, Sharona Nazarian, and Robin Rowe.
Kugley, who has not previously publicized his candidacy, owns a local financial planning firm and is running on a platform of improving public safety and supporting small businesses.
In comments to the City Council in June 2021, he described the county's indoor mask mandate as "totalitarianism."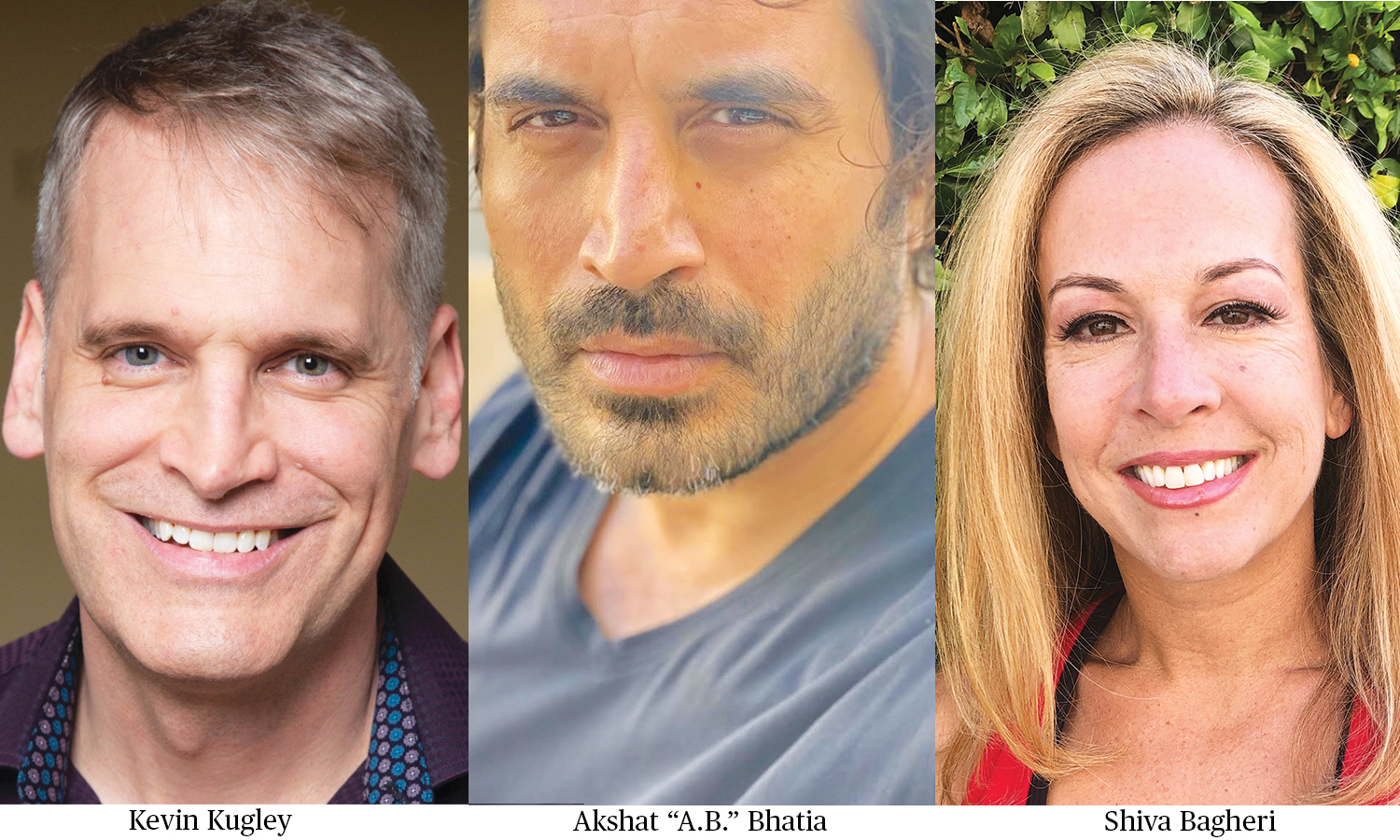 Fisher oversaw the city's finances over the pandemic, managing an investment portfolio of over $500 million. He previously served on the Planning Commission, Public Works Commission, and Traffic and Parking Commission. He is an active tax and business attorney.
Manaster, who currently works as president and CEO of a flooring business and has a background as an entertainment and business attorney, has promised that he would resurrect the Budget Review Committee, a defunct commission of Council-appointed residents with business background who review the city's budget.
In addition to the City Council and City Treasurer, voters will decide whether they want to implement term limits for elected positions in the city. They will also cast ballots for the Los Angeles County Board of Supervisors seat currently held by Supervisor Sheila Kuehl and for the County Sheriff.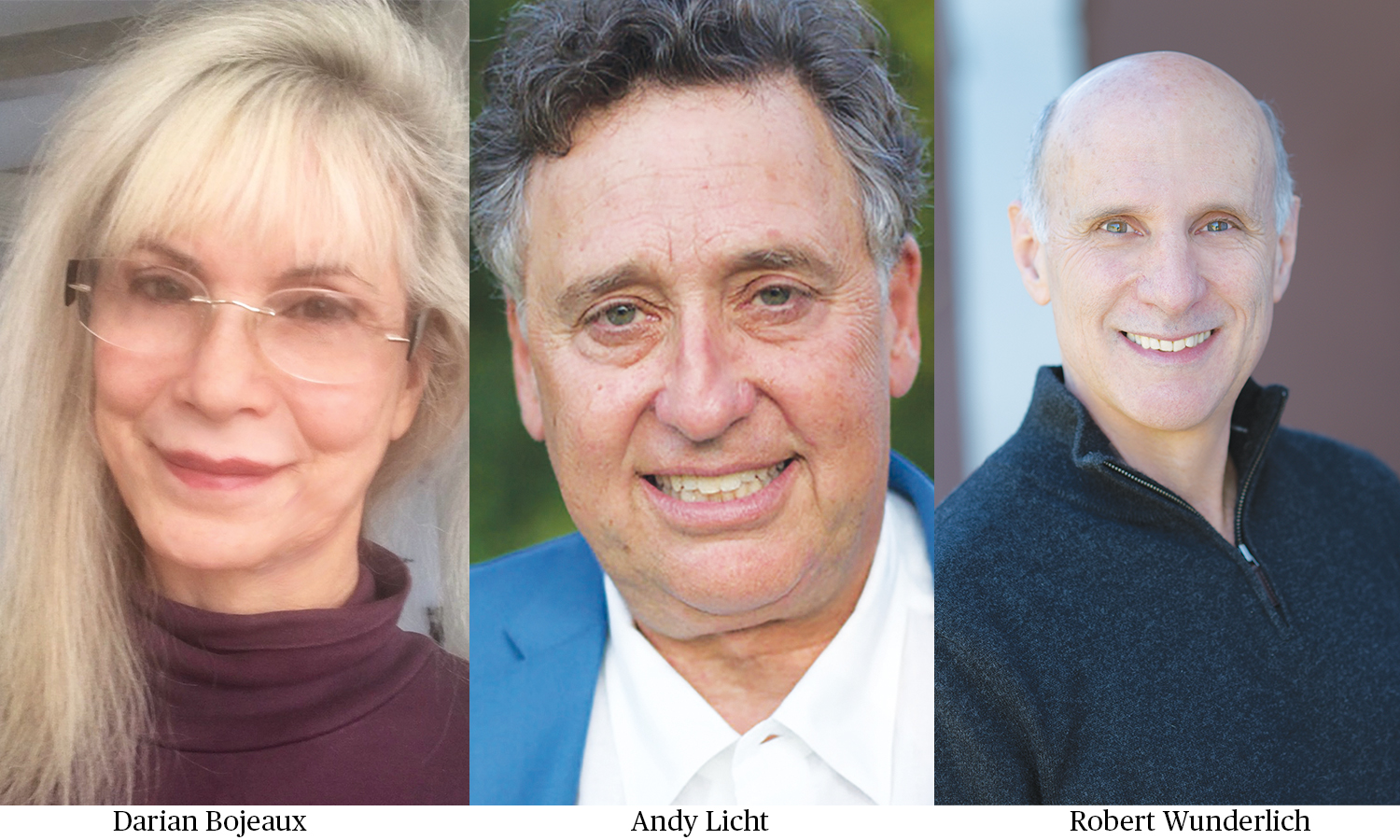 Voters can also return ballots at official drop boxes. Beverly Hills has two vote by mail drop boxes, one at City Hall (455 N. Rexford Drive) next to Kelly's Coffee and Fudge and the other at Roxbury Park Community Center (471 S. Roxbury Drive). The city will announce additional drop boxes at a later date.
Beginning on May 28, voters will have the option to cast their vote in-person at City Hall.