Campaign kickoff events are a long-time Beverly Hills tradition, and this year, they were back in full force. Five city council candidates, incumbents John Mirisch, Lester Friedman and Robert Wunderlich, as well as candidates Andy Licht and Vera Markowitz, held events on March 27.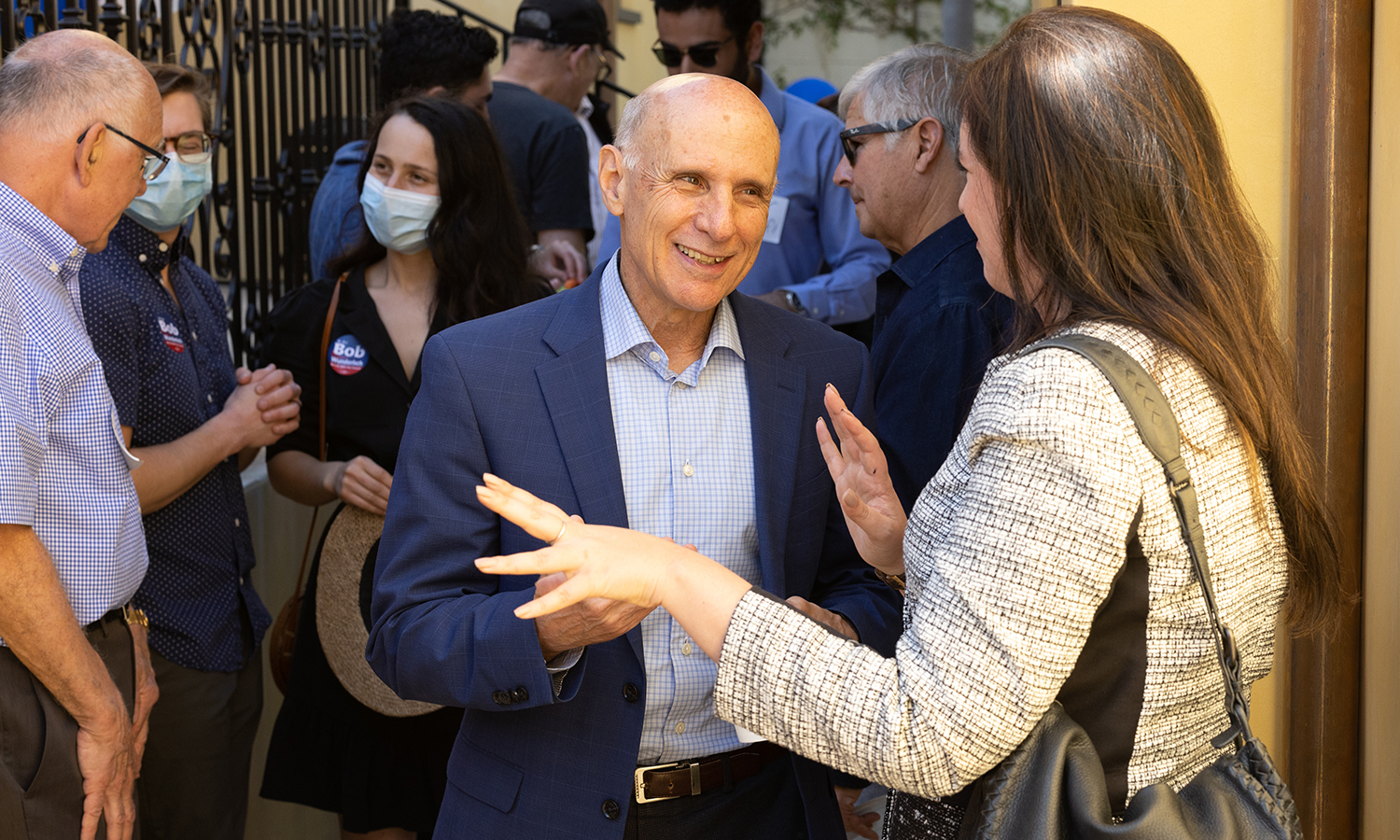 At his kickoff on South El Camino Drive, Mayor Robert Wuderlich spoke about his vision for a second term. Key issues include strengthening public safety and city services, preserving residential neighborhoods, a vital commercial sector, bolstering sustainability practices, fostering a demographically diverse population, and promoting transparency in city government.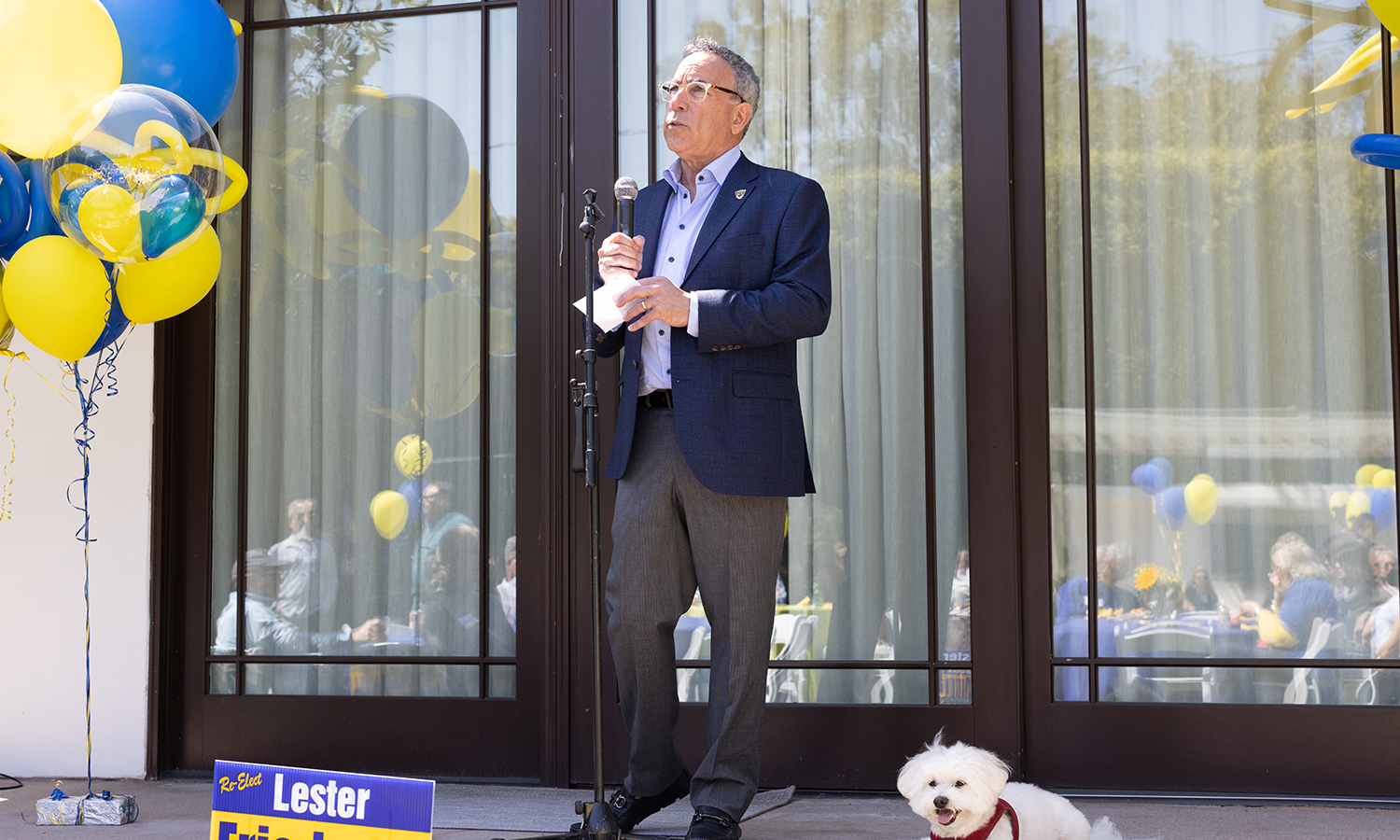 Councilmember Lester Friedman, whose slogan is "Yes on Les," addressed the issues of public safety, support for the business community, and expanding health initiatives such as the nurse practitioner program to provide home health, mental wellness and social support. Friedman also spoke of investing in the southeast part of the city before the two Metro stations open to best serve residents and commuters.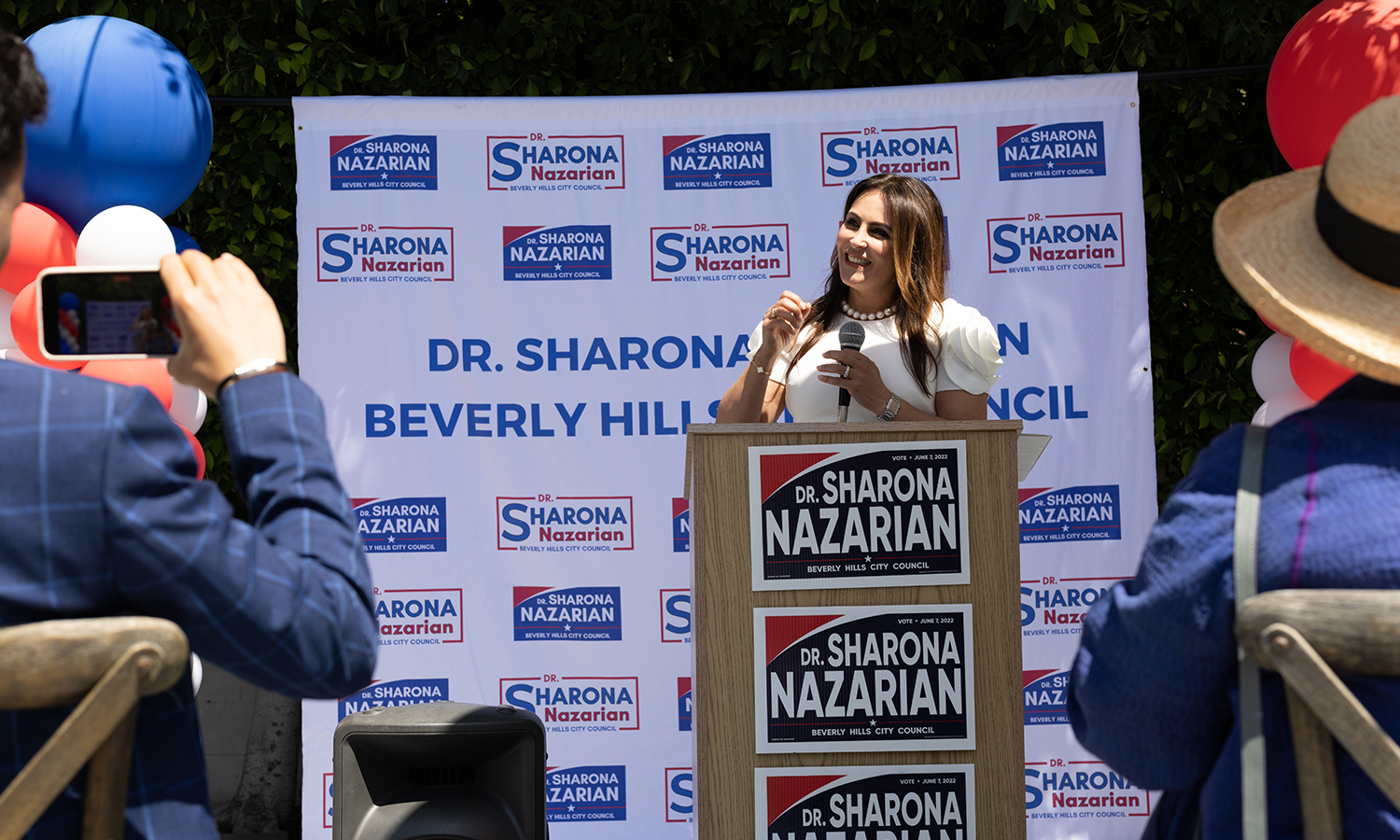 Public Works Commissioner Sharona Nazarian attracted a crowd of some 250 supporters to the home of Azy and Farhad Farahmand on North Bedford Drive. "The three pillars in our community are our police, our fire, and our schools. And they're fantastic. But you know what, we're Beverly Hills, and we can do better," said Nazarian in her remarks.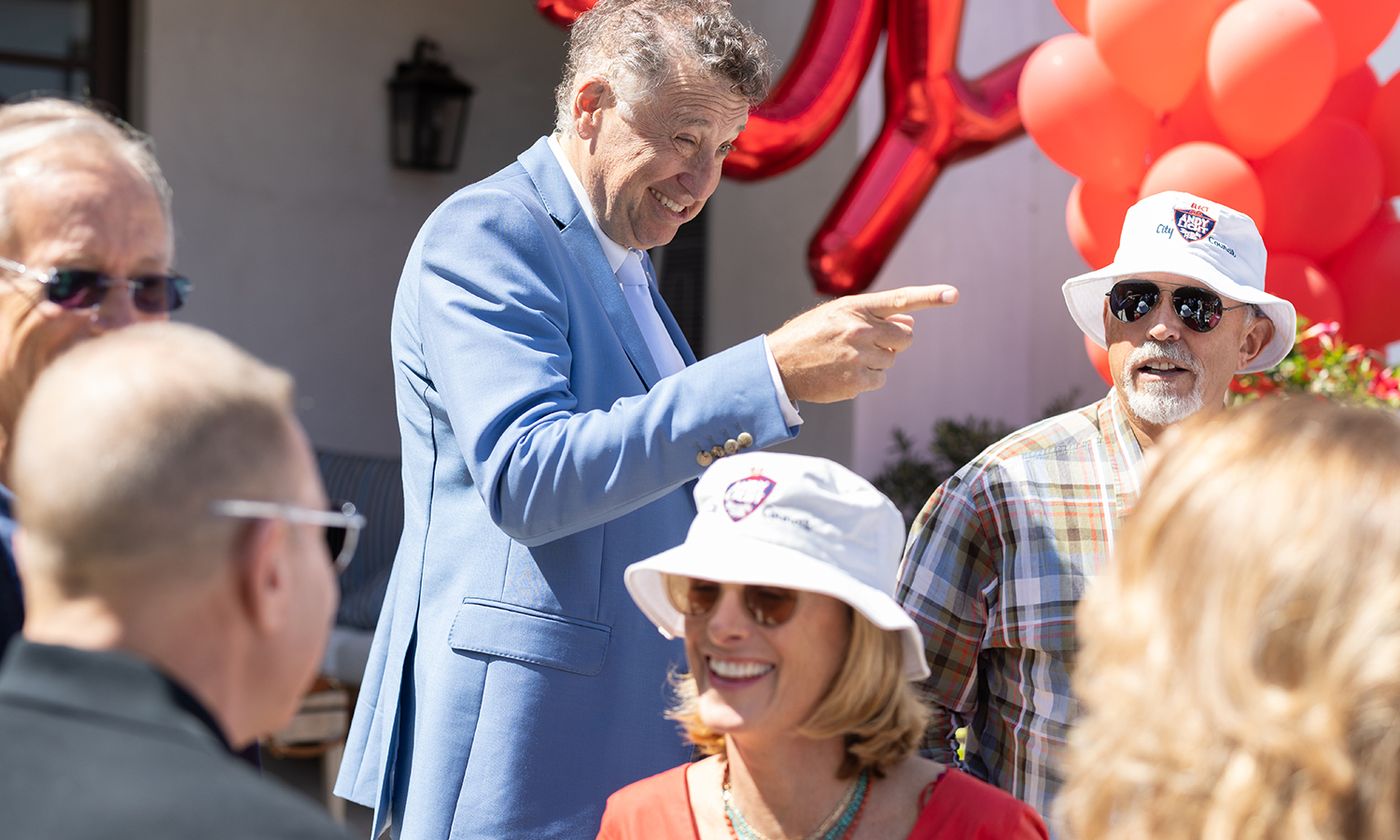 Lifelong resident of Beverly Hills and Planning Commission Chairman, Andy Licht, spoke of the need for increased security in the business corridor and residential neighborhoods in addition to economic development. Licht emphasized that his experience on the Planning Commission put him in a unique position to address housing and development proposals that are coming to the city.
Councilmember John Mirish's event was held at the home of Planning Commissioner Myra Demeter. Mirish spoke on a number of topics, including the need for additional mobile command centers for the BHPD. His remarks were followed by an address by Assistant Los Angeles District Attorney John McKinney, who spoke in support of the recall of District Attorney George Gasco?n.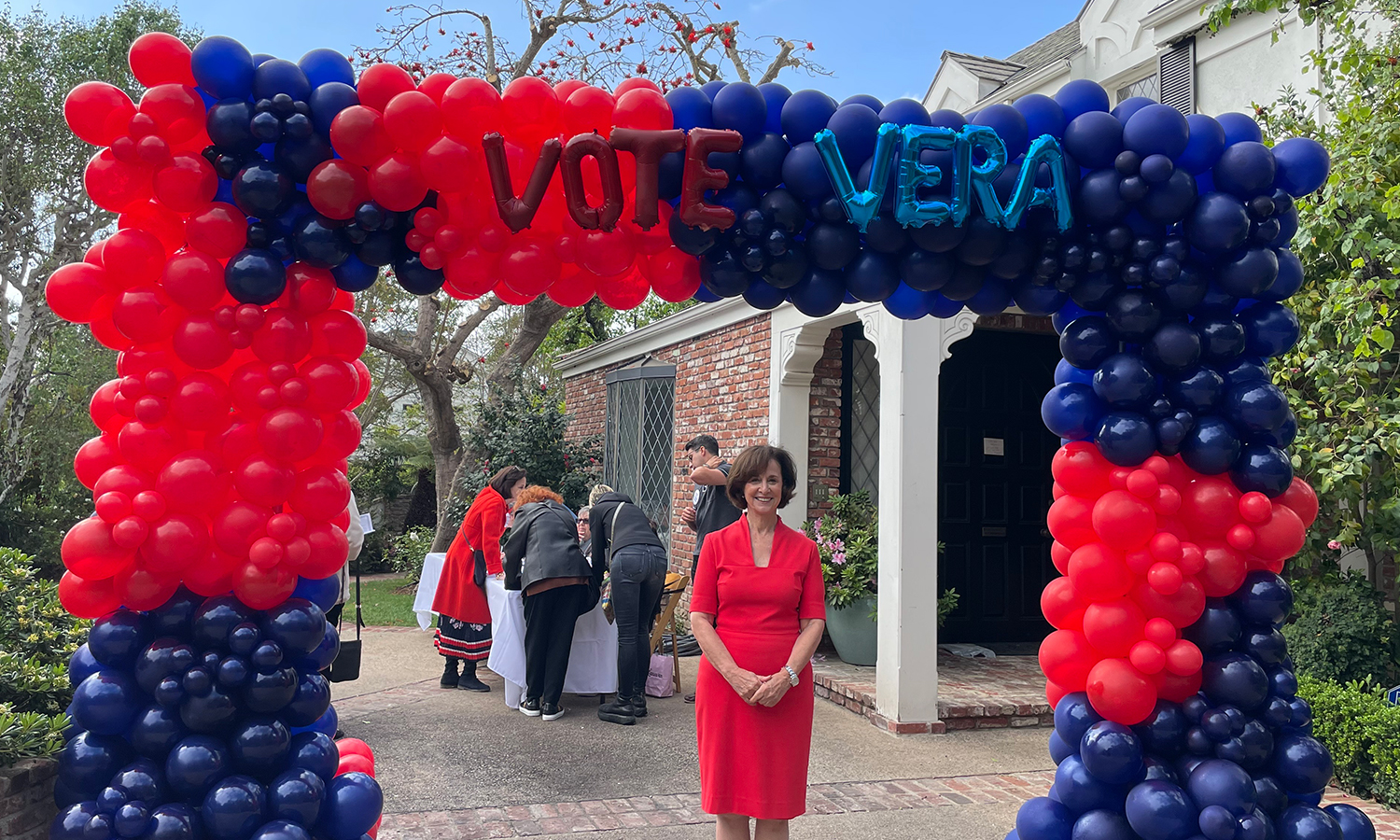 Vera Markowitz greeted supporters at her morning kickoff event on North Elm Drive. Markowitz, a coordinator for the JustInCase BH program and a long-time resident, addressed the need for bringing about change to the City Council.