The Beverly Hills Courier has installed an Advisory Board comprised of six prominent members of our local community. The Board will advise the Courier's publishers in formulating editorial policy and shaping the overall direction of the Courier, now in its 57th year.
Giselle Ferna?ndez, six-time Emmy Award-winning journalist, named "Best Anchor" of "Your Morning" on Spectrum News1 in the Southland. Ferna?ndez also serves as executive producer, writer and host of the Emmy Award-winning prime time interview show, "LA Stories," showcasing titans of industry and inspiring change agents. A veteran of network television, her career has included roles as reporter and guest anchor of "The Early Show on CBS," the "CBS Evening News," "Today," and "NBC Nightly News." She also served as a co-host of the entertainment news program "Access Hollywood" and "This Week in History" on the History Channel. Ferna?ndez was twice named "Journalist of the Year" by the LA Press Club and is the recipient of countless other awards.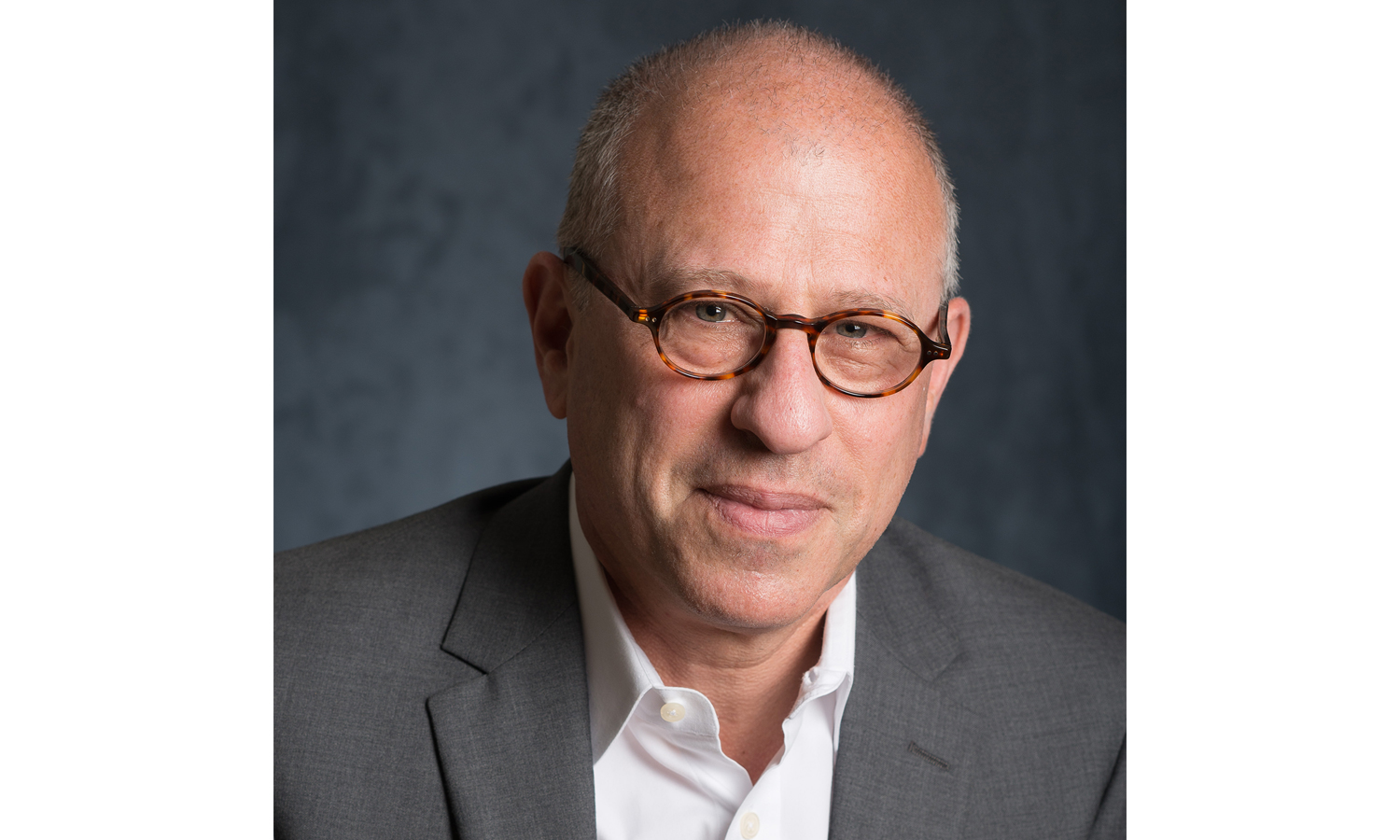 Wilshire Boulevard Temple Senior Rabbi Steven Z. Leder has twice been named one of the ten most influential rabbis in America by Newsweek Magazine. A cum laude graduate of Northwestern University, Rabbi Leder studied at Trinity College, Oxford University, and holds a master's degree in Hebrew from Hebrew Union College. He is a bestselling author, whose fourth book, "For You When I Am Gone; Twelve Essential Questions to Tell a Life Story," will be published by Penguin Random House in June. Rabbi Leder is a frequent guest on "The Today Show," CNN, NPR and Spectrum 1 News and writes regularly for prominent national and local publications. Rabbi Leder received the Louis Rappaport Award for Excellence in Commentary by the American Jewish Press Association and the Kovler Award from the Religious Action Center in Washington D.C. for his work in African American/Jewish dialogue and in 2012 presented twice at the Aspen Ideas Festival.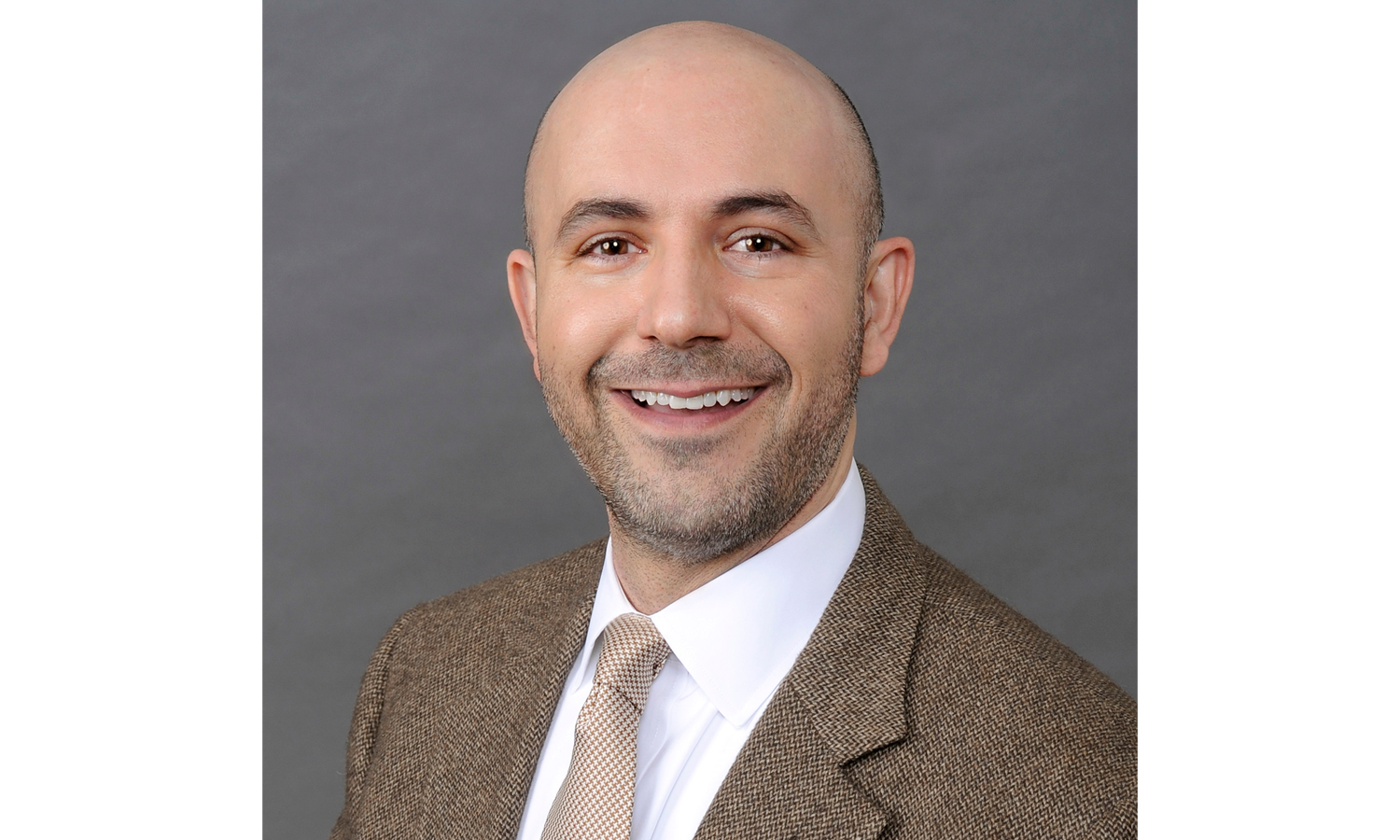 Houman Mahboubi is Executive Vice President of the Century City-based Jones Lang LaSalle Brokerage, Inc. He leads a group of more than 20 leasing agents and brokers involved in the acquisition, administration and leasing of commercial real estate. His multimillion-dollar transactions and expertise in commercial real estate trends and development have garnered extensive media coverage, including features on Bloomberg TV, LA Business Weekly TV, Blog Talk Radio, Realty Times and Entrepreneur's Network. A resident of Beverly Hills, Mahboubi serves as a member of the Beverly Hills Rotary Club; the Chamber of Commerce Economic Development Committee; Rodeo Drive Committee and The Maple Counseling Center. Mahboubi holds a bachelor's degree in Business Administration from the University of Southern California.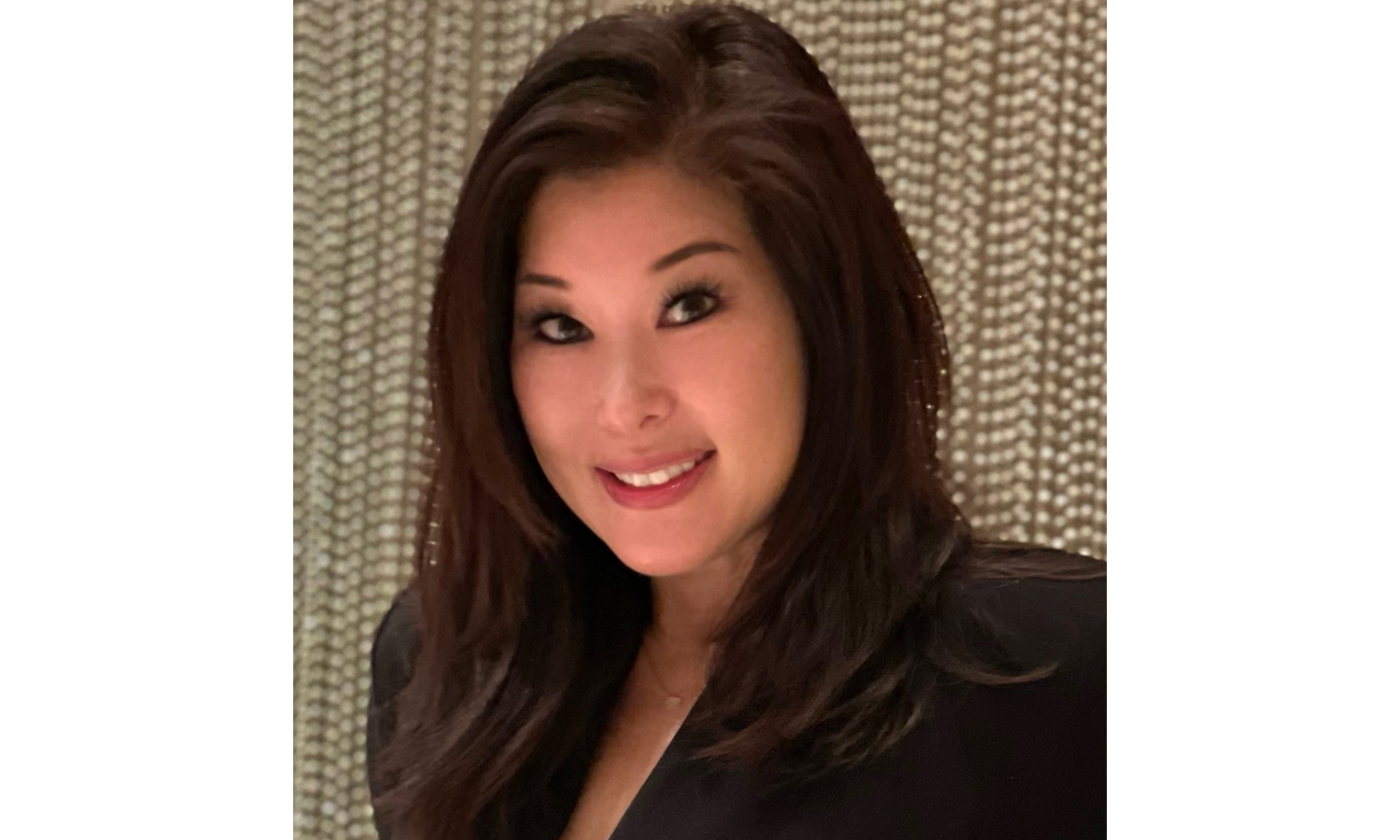 A resident of Beverly Hills for more than four decades, Rose Kaiserman was appointed to the city's Human Relations Commission in January 2022. A graduate of Hawthorne School and Beverly Hills High School, she holds a bachelor of science degree in neurobiology and neurosciences from the University of California, Riverside. The mother of two students who have attended Beverly Hills schools, Kaiserman is extremely active in local educational issues. She has served as President and Executive Vice President of the Beverly Vista School PTA, the PTA Council and the PTSA at Beverly Hills High School. Kaiserman is also Public Affairs Director of Diamond Development Group, Inc., a real estate company involved in the acquisition, development, and management of retail properties in West Coast markets that is one of the region's leading providers of multicultural community centers.
Rayni Romito Williams is the CEO and co-founder of luxury real estate firm, The Beverly Hills Estates. With more than $9 billion in career sales, she is one of the nation's top producing female real estate agents. Williams began her career in real estate in 2005, and partnered with then colleague (now spouse) Branden Williams. The couple has sold more than $1 billion in Trousdale alone, with additional high-profile transactions throughout Beverly Hills, the Bird Streets and Los Feliz. Rayni Williams has been featured in publications that include The Wall Street Journal, Variety, The Hollywood Reporter and Los Angeles Business Journal, which named her to its list of the 500 most influential people in Los Angeles. A Beverly Hills resident, Williams was named an Altruist of the Year in 2015 by Angeleno Magazine. She is an active member of the Los Angeles County Museum of Art and a patron of the Children's Hospital of Los Angeles and UCLA. She is an ambassador for the Wallis Annenberg Center for the Performing Arts and serves on the board at the Cayton Children's Museum in Santa Monica.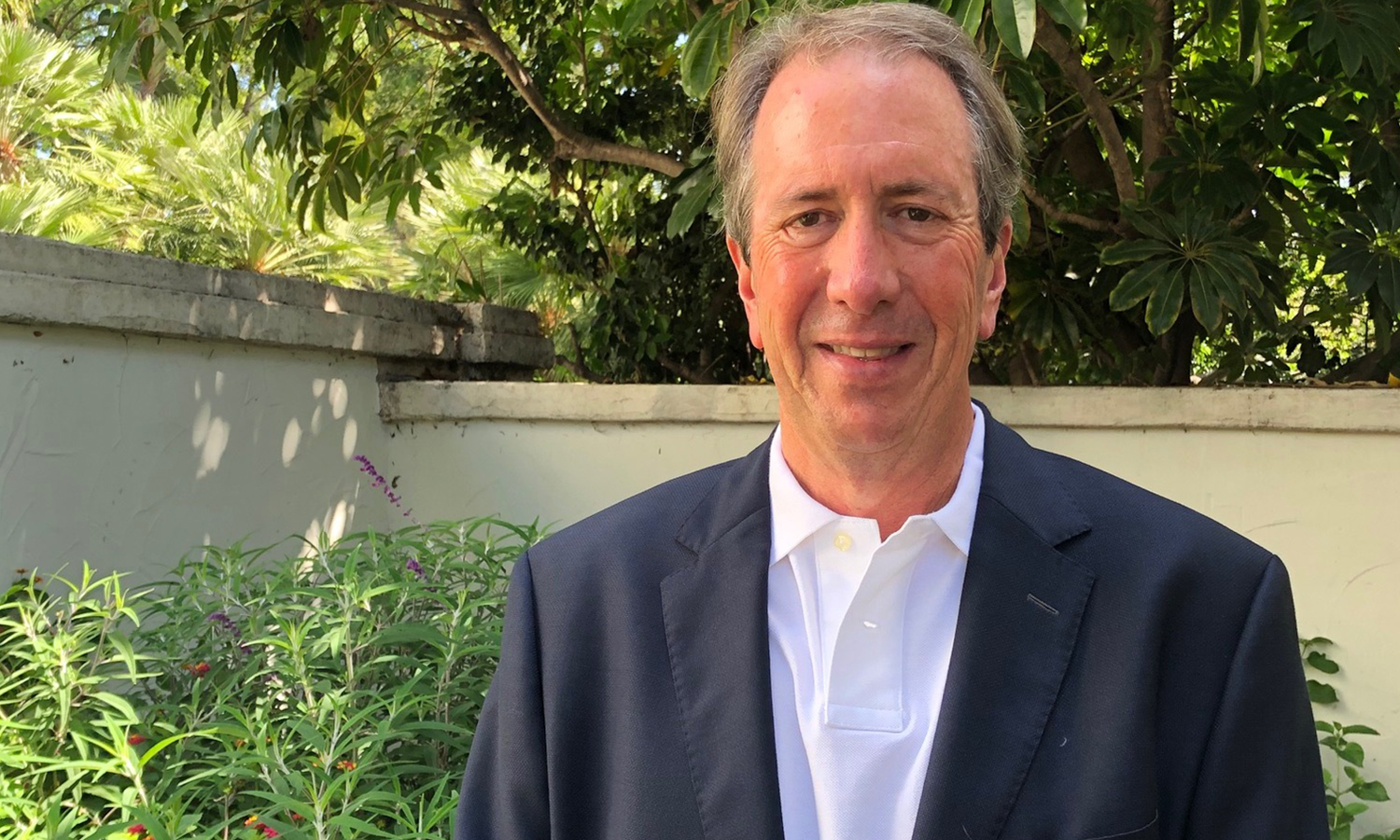 Rick Wolfen is President of Rock Asset Management, a commercial real estate investment, development, management and consulting company that he formed in 1994. He is also the Managing Partner of Sea Glass Ventures, LLC, an early-stage venture capital fund. He presently serves on the Board of Directors of two portfolio companies: Intelliflux and Global Tinker. For the past 45 years, Wolfen has also volunteered as a youth sports coach for organizations that include Beverly Hills Little League, the Beverly Hills Basketball League and the City of Los Angeles Department of Recreation and Parks. He has volunteered in AYSO Region 76 (Beverly Hills) for over 25 years, serving as a coach, referee, and trainer/mentor. Wolfen has also served on the Board of Directors of AYSO Region 76 in Beverly Hills since 2002 and is presently the Assistant Regional Commissioner. A 22-year resident of Beverly Hills, Wolfsen received a bachelor's degree in economics from UCLA in 1980. He received an MBA from Anderson Graduate School of Management at UCLA with an emphasis in Finance and Accounting in 1983.