The Beverly Hills Courier is a finalist in two categories of the SoCal Journalism Awards bestowed by the Los Angeles Press Club. Samuel Braslow is a finalist in the "News Feature" category for "Beverly Hills Salon Owner Recounts Her Actions in DC Riot." 
Lisa Friedman Bloch is a finalist in the "Personality Profile" category for "Lionel Richie, the Beverly Hills Idol."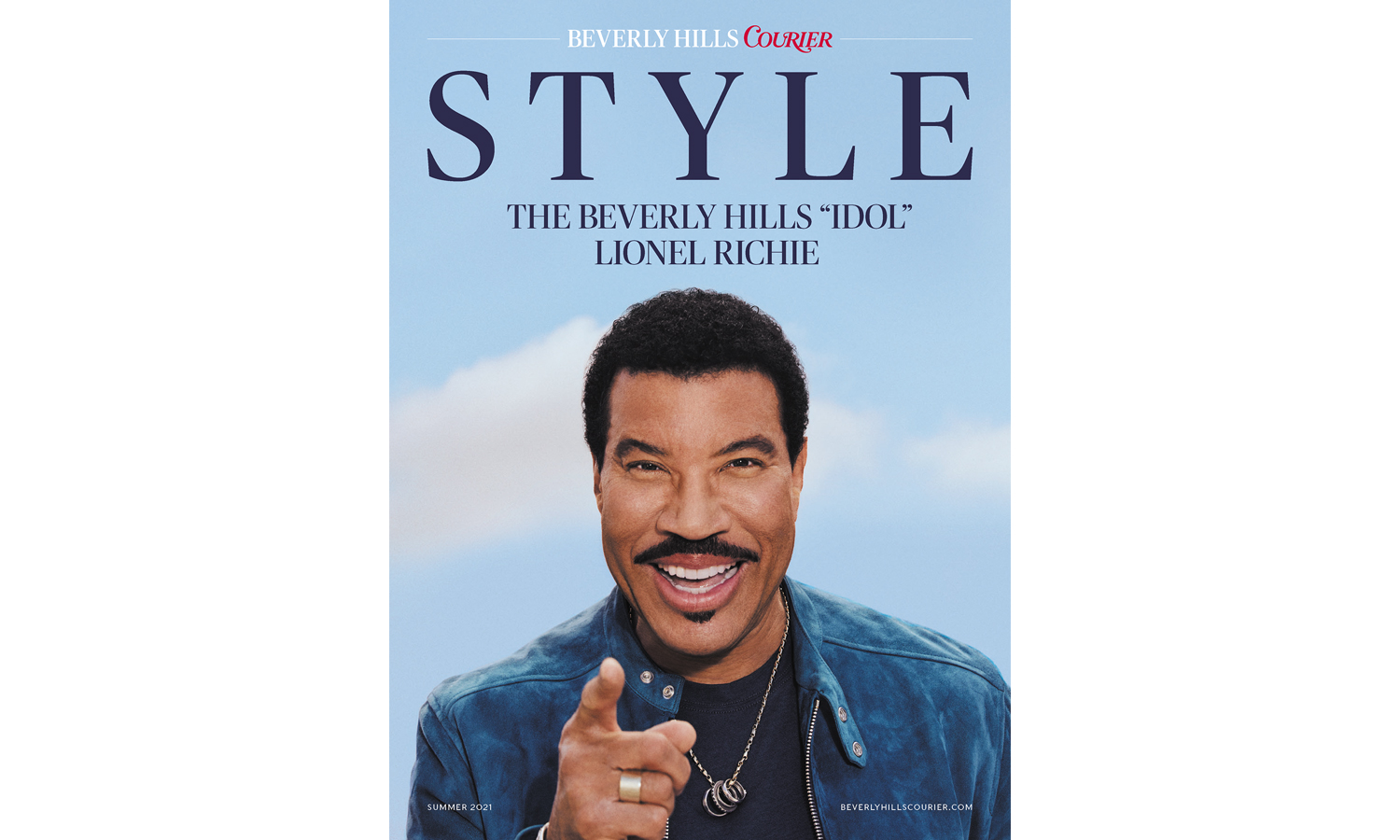 The awards will be handed out at the SoCal Journalism Awards gala on June 25. 
Also, the Courier has received two additional California Journalism Awards (CJA) this past week from the California News Publishers Association (CNPA). The awards, to staff writer Samuel Braslow, are for third and fourth place in the category of "News Photo."  
The third-place entry is "Protestors Confronting Schoolchildren," and the fourth-place entry is "Protestors and the BHPD." 
As reported last week, the Courier has already received four awards (including two in first place) from CNPA for pieces
published during the 2021 calendar year. This brings the total number of awards for the Courier in the 2021 competition to six.  In 2021, the Courier earned three CJA for work published in 2020. 
The CJA are bestowed yearly in recognition of excellence in reporting throughout the state. This year, CNPA received nearly 3,000 entries.