The City of Beverly Hills and its Community Services Department held the 27th annual Pie Bake a'la Beverly Hills and Piesta at the Farmers' Market on June 12 with a range of festivities, including entertainment, kids and adults pie-eating contests, and the much-anticipated pie bake competition. 
Eighteen contestants entered pies named after their tasty ingredients, such as Cabernet Grape Pie, Strawberry Rhubarb Pie and Lazy Apricot Pie. The first place winner of the "Best Tasting Pie in Beverly Hills" award and $200 in Farmers' Market money went to Stacy Wright of Los Angeles, for her Strawberry Lemon Icebox Pie. The "Most Pie-utiful" and second place title, along with $100 Farmers' Market money was awarded to Joe Lux from Los Angeles, for his Honey Lemon Chiffon Pie with the face of the pie resembling a honeycomb and artful bees scattered on top.  The third place and $50 Farmers' Market money was awarded to Sarah Simms and Violet Tarpey, both from Beverly Hills, for their Life's a Peach Southern Pie.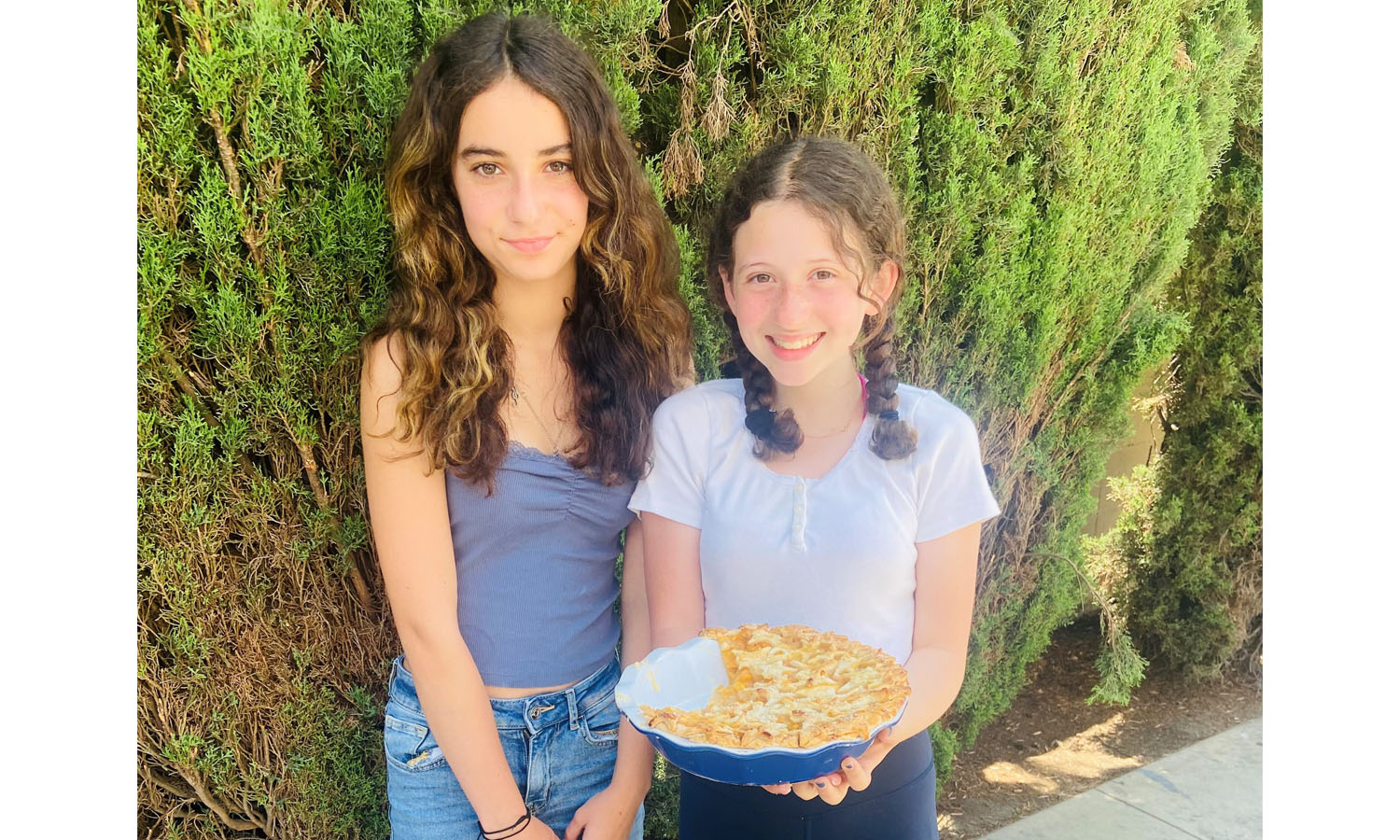 The esteemed panel of judges for the pie contest were Recreation and Parks Commissioners Susan Mishler and Julian Javor, Human Relations Commissioner Laura Margo, and first place winners from the 2019 pie bake contest, Elisa Kaplan and Charlie Grand. Criteria for judging was based on appearance, creativity, crust, consistency and flavor.  
The Pie Bake a'la Beverly Hills and Piesta is presented by the City's Community Services Department and held annually in June at Beverly Hills Farmers' Market. The next exciting Farmers' Market featured event and contest will be Picklefest on August 7. For more information about the Farmers' Market and featured events such as Piesta and Picklefest, along with other Farmers' Market activities, visit www.beverlyhills.org/FarmersMarket.