Rockefeller & Bloomingdale Launch The SIL. Last week in the upstairs private room at San Vicente Bungalows, The SIL holiday fashion capsule collection was launched during an intimate dinner. Designer Ariana Rockefeller flew in from New York to join Natalie Bloomingdale, who curated the digital boutique's exclusive offerings. Friends including Josh Flagg and husband Bobby Boyd from Bravo's "Million Dollar Listing: Los Angeles," joined Joe Zee and Hannah Selleck along with surprise group of acapella carollers.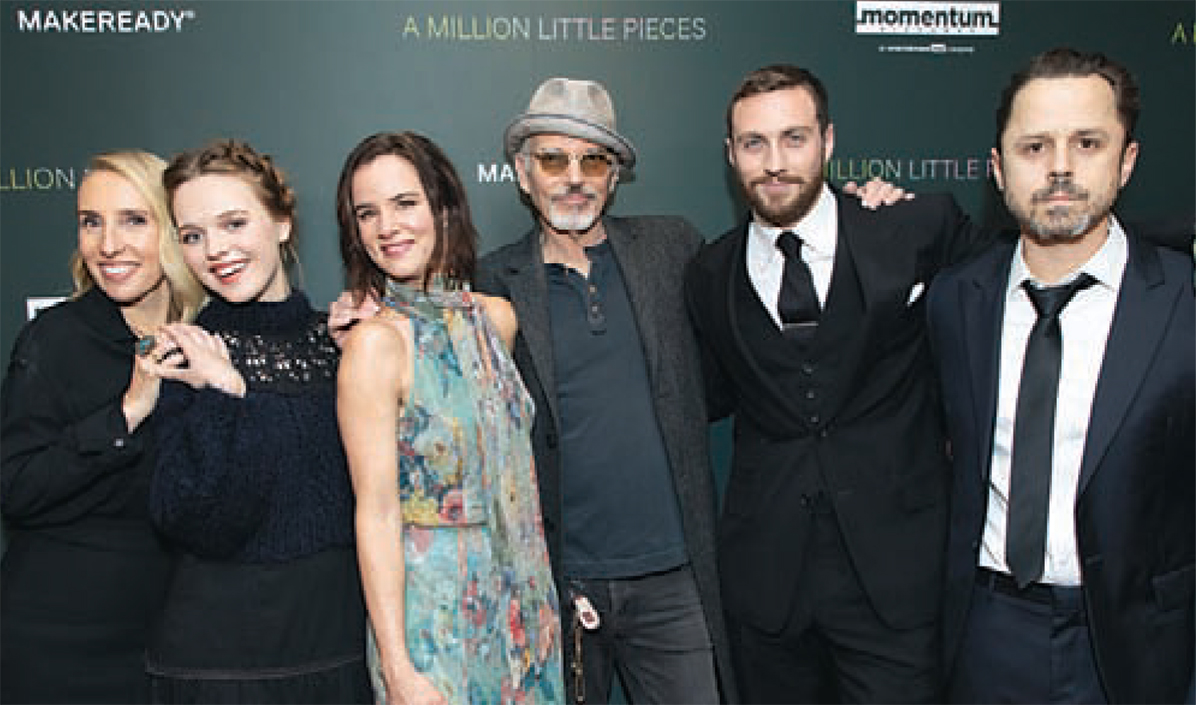 Million Little Pieces at The London. The private screening room at The London Hotel West Hollywood at Beverly Hills was the scene for Sam and Aaron Taylor-Johnson's film "A Million Little Pieces." Stars Billy Bob Thornton, Giovanni Ribisi, Juliette Lewis, Odessa Young and Andy Buckley were joined by Ozzy, Sharon and Kelly Osbourne, Saffron Burrows, Elizabeth Chambers, and Roman Griffin Davis among others.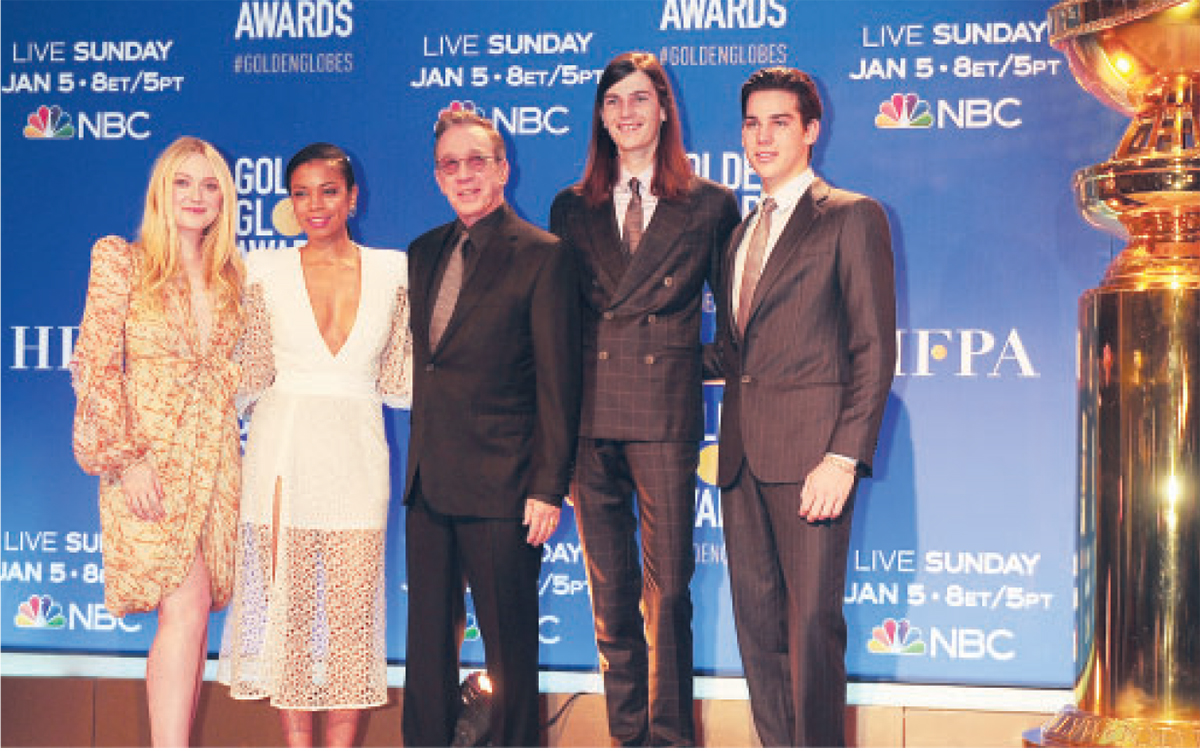 Golden Globe Nods. On Dec. 9, Dakota Fanning, Tim Allen and Susan Kelechi Watson attend the 77th Annual Golden Globe Awards Nominations Announcement at The Beverly Hilton Hotel. The Awards will be held live at the same location on Jan. 5, 2020 on NBC.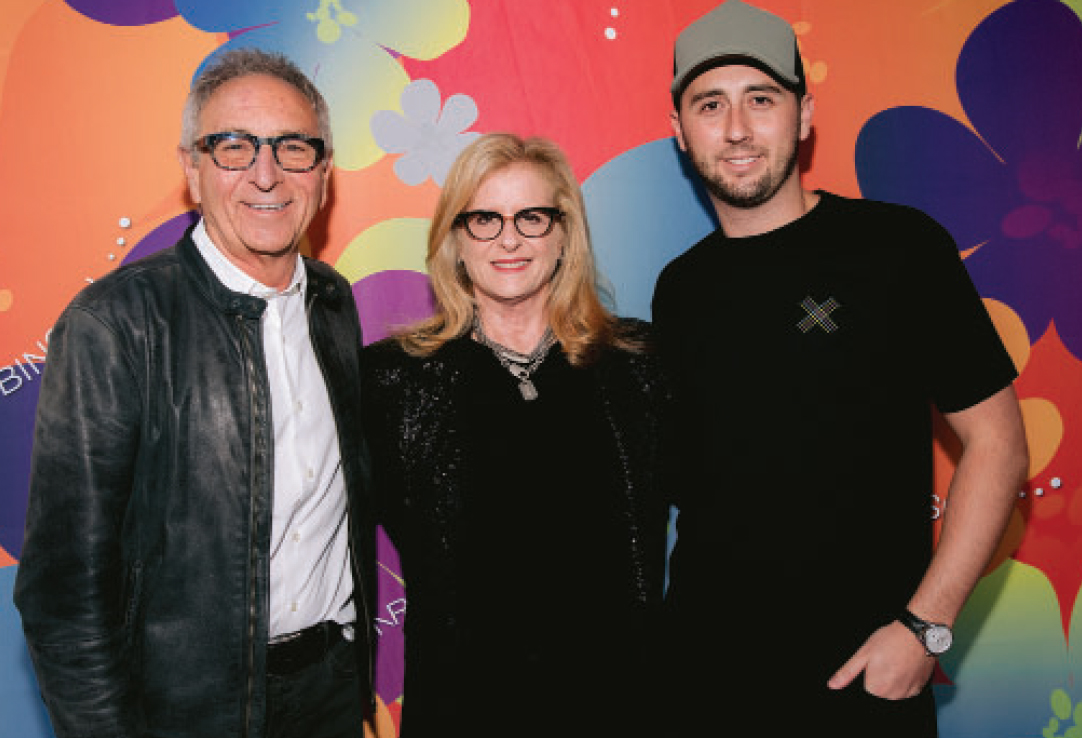 Ron Robinson's Happy Ending.
Retailer Ron Robinson held his pre-closing bash last week at the Fred Segal Flagship on Melrose Avenue. In the crowd sipping on Moyet rosé and nibbles from Mauro's Cafe included Ambyr Childers, Kathryn Eisman, Jessica Szohr, Ali Levine, Gretchen Rossi, Slade Smiley, Katie Cleary, Eric Balfour, and many more. "After reading many famous quotes about how things begin and end, I am most moved by the simplicity and perfection of these words by Dr. Seuss: "Don't cry because it's over, smile because it happened," said Robinson.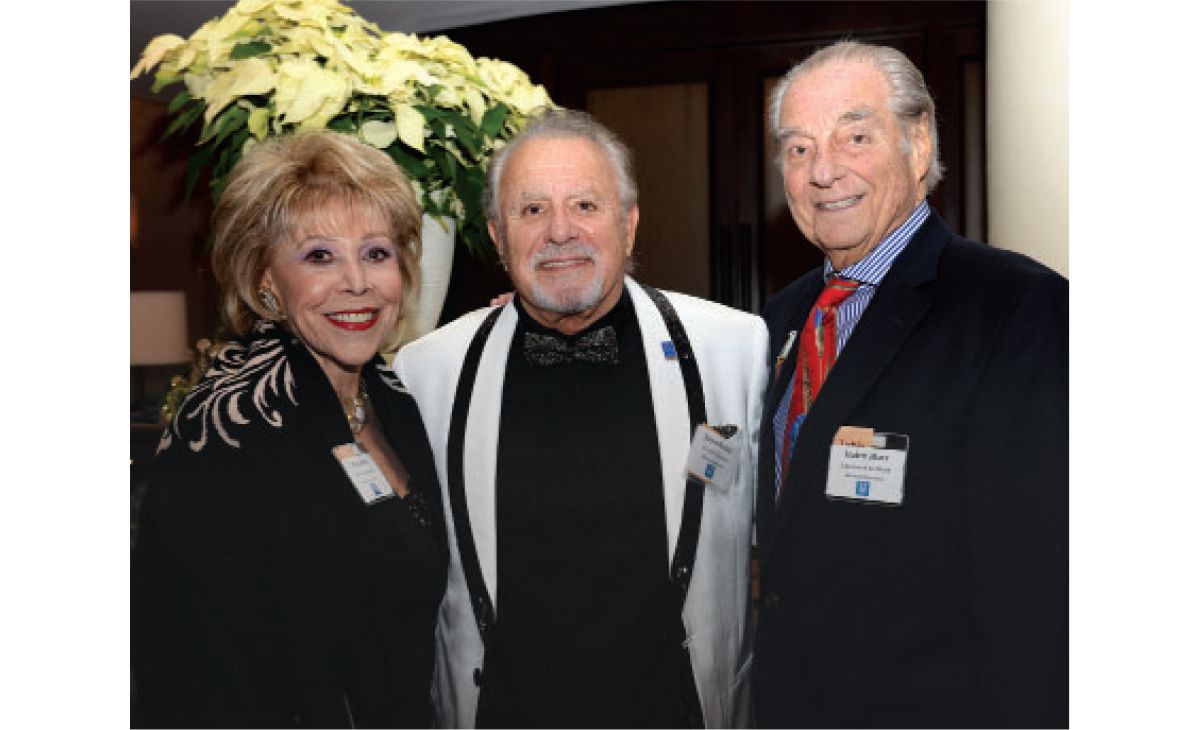 City of Hope. On December 7, City of Hope's Board of Governors celebrated its 26th annual Holiday Party at the Beverly Hills Hotel. With over 100 guests in attendance, including Bob and Gilda Marx, Susanne and Robert Reyto, Phyllis Marell, and Mort La Kretz, this wonderful celebration brought the warm Havana Nights to Beverly Hills with a live Cuban band. The organization has raised over $90 million and have had a transformative impact on advanc- ing new therapies and cures for City of Hope patients.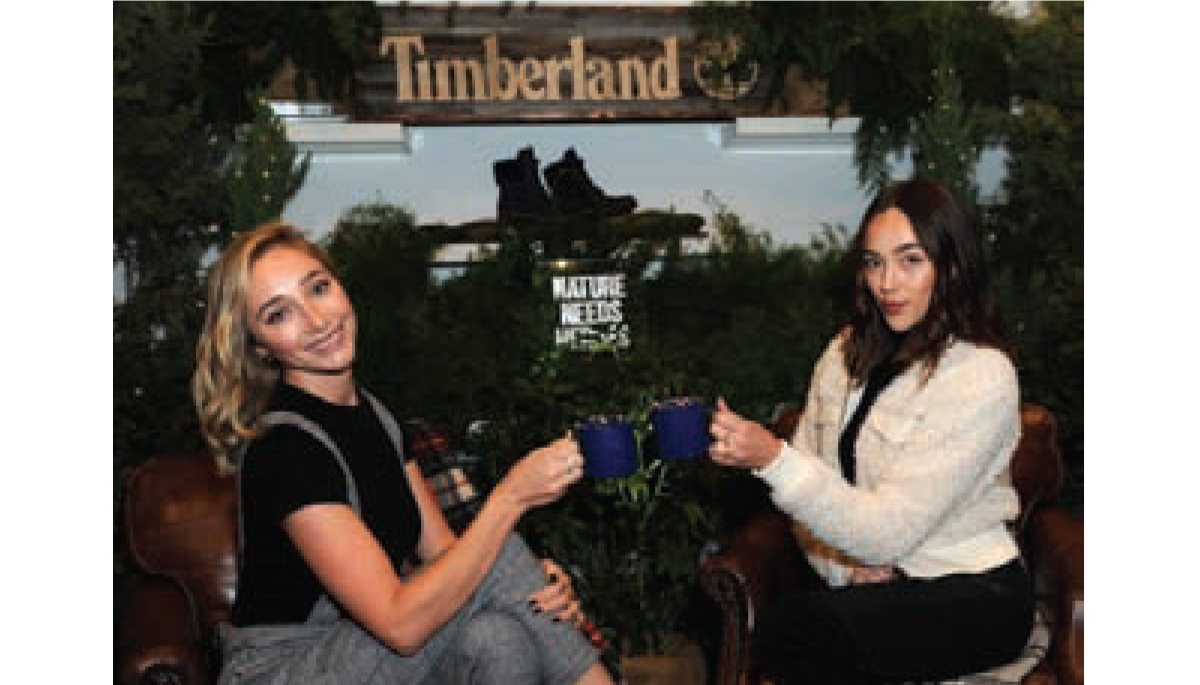 The Timberland Lodge Celebrates Nature. The festive cocktail party celebrating Timberland and it's brand campaign, Nature Needs Heroes (#NatureNeedsHeroes) as well the Nordic collection celebrated Nature in Every Season at Bollare on December 5. The brand builds products with recycled, organic and renewable materials to minimize impact on the earth and has made a commitment to plant 50 million trees around the world over the next 5 years. To celebrate this initiative, Timberland hosted a festive seasonal soiree with notable guests including Taylour Paige, Aurora Culpo, Sophia Culpo, Joy Corrigan, Joe Slaughter, Lindsey Dupuis Bledsoe, Micah Marcus and Katie Bofshever.