Arts & Entertainment | Theater
The Wallis Announces Artist-in-Residence
BY Carole Dixon May 22, 2020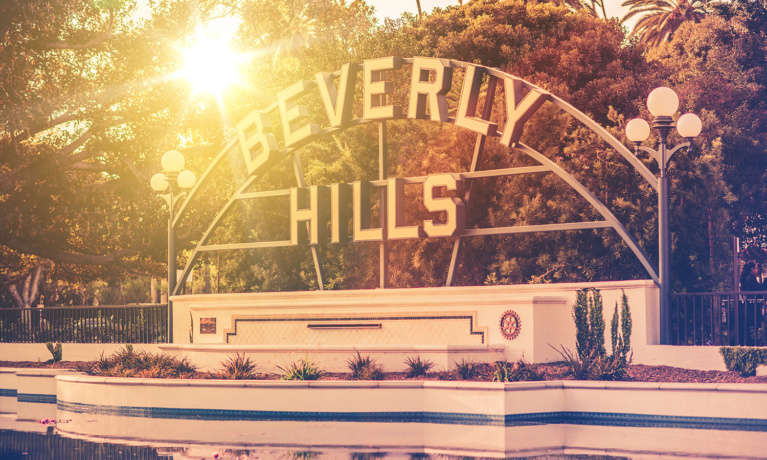 Reading Time:
2
minutes
The Wallis Annenberg Center for the Performing Arts has established Hope @ The Wallis, a resiliency fund to support the organization and arts during the challenges of COVID-19. May 19 also brought the announcement from Artistic Director Paul Crewes that British virtuoso violinist Daniel Hope has been named The Wallis' Artist-In-Residence for the next year, in collaboration with the New Century Chamber Orchestra of San Francisco, where Hope is the music director. 
The Wallis' Board of Directors has issued a $150,000 challenge by matching every dollar for all contributions to Hope @ The Wallis. Funds raised by the campaign will directly support artists, educators, and its mission during this challenging time in our community. 
According to Rachel Fine, The Wallis' Executive Director and Chief Executive Officer, "Our community match/challenge is a general resiliency fund for The Wallis, and will benefit the entire organization, including the Artist-In-Residence program."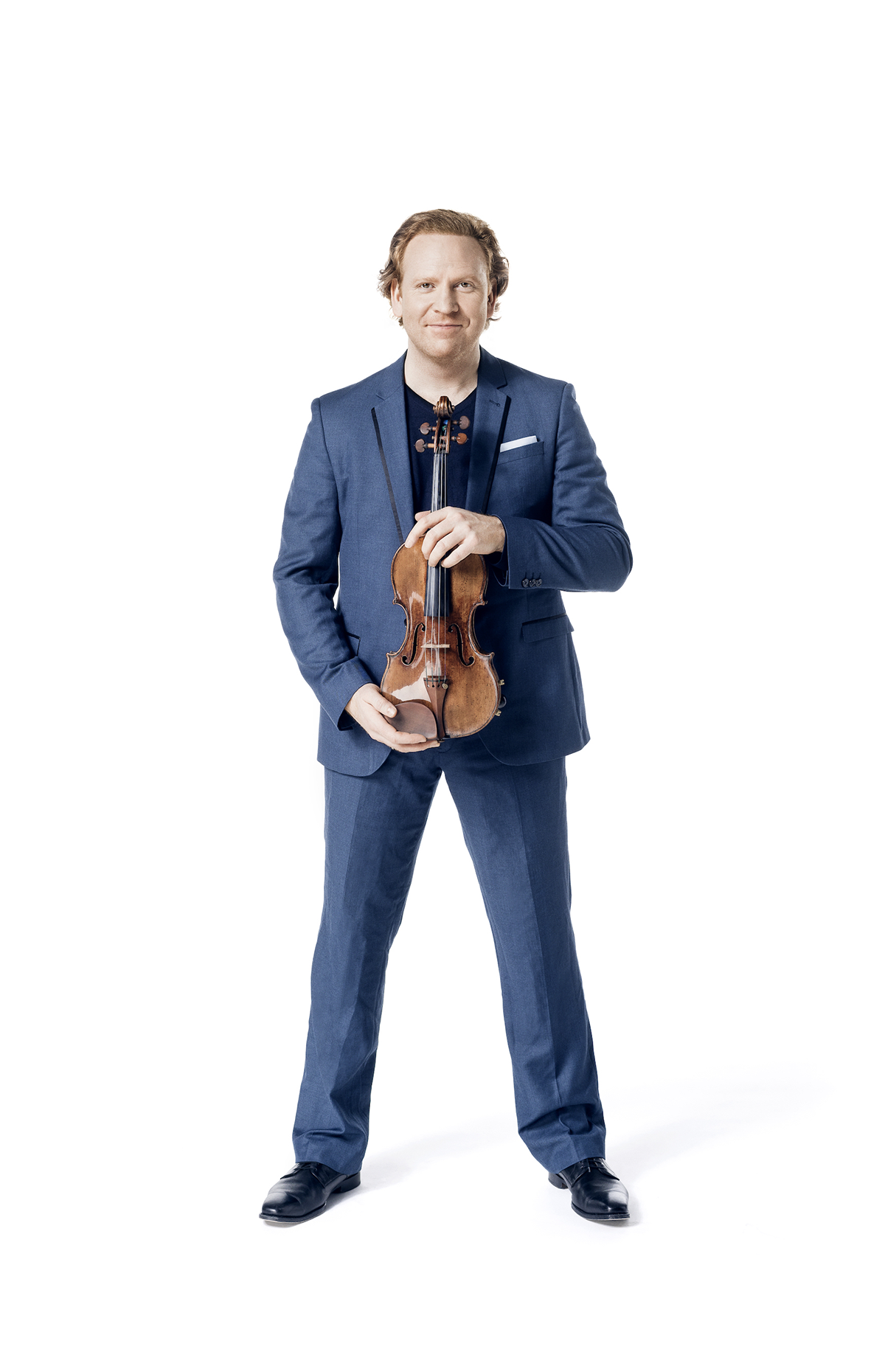 Crewes told the Courier that he has been very busy, despite the closed campus. However, that's not to say that we can expect to see a live performance from Hope in the near future. "Due to travel bans and the unknown, we have no plans at the moment for Daniel to visit this summer, but when he can come to Beverly Hills, aside from celebrating his performances here, we're planning a very long lunch at one of our local restaurants," said Crewes. 
He added, "We have plans for Daniel to perform three different concerts in 2021. We hope these will be live, as planned, but we will also explore other forms of performance through technology if required." 
The summer program of classes will also continue virtually for the time being. "Our attendees are very grateful for them," Fine told the Courier. "Although virtual classes are not the same as in-person experiences, Mark Slavkin, our Director of Education, has received heartwarming feedback from the participants, who are thanking him for keeping the classes going and the education communities connected," she said. 
To donate today to Hope @ The Wallis, visit www.TheWallis.org/HopeFund.