The Wallis Annenberg Center for the Performing Arts has established Hope @ The Wallis, a resiliency fund to support the organization and arts during the challenges of COVID-19. May 19 also brought the announcement from Artistic Director Paul Crewes that British virtuoso violinist Daniel Hope has been named The Wallis' Artist-In-Residence for the next year, in collaboration with the New Century Chamber Orchestra of San Francisco, where Hope is the music director. 
The Wallis' Board of Directors has issued a $150,000 challenge by matching every dollar for all contributions to Hope @ The Wallis. Funds raised by the campaign will directly support artists, educators, and its mission during this challenging time in our community. 
According to Rachel Fine, The Wallis' Executive Director and Chief Executive Officer, "Our community match/challenge is a general resiliency fund for The Wallis, and will benefit the entire organization, including the Artist-In-Residence program."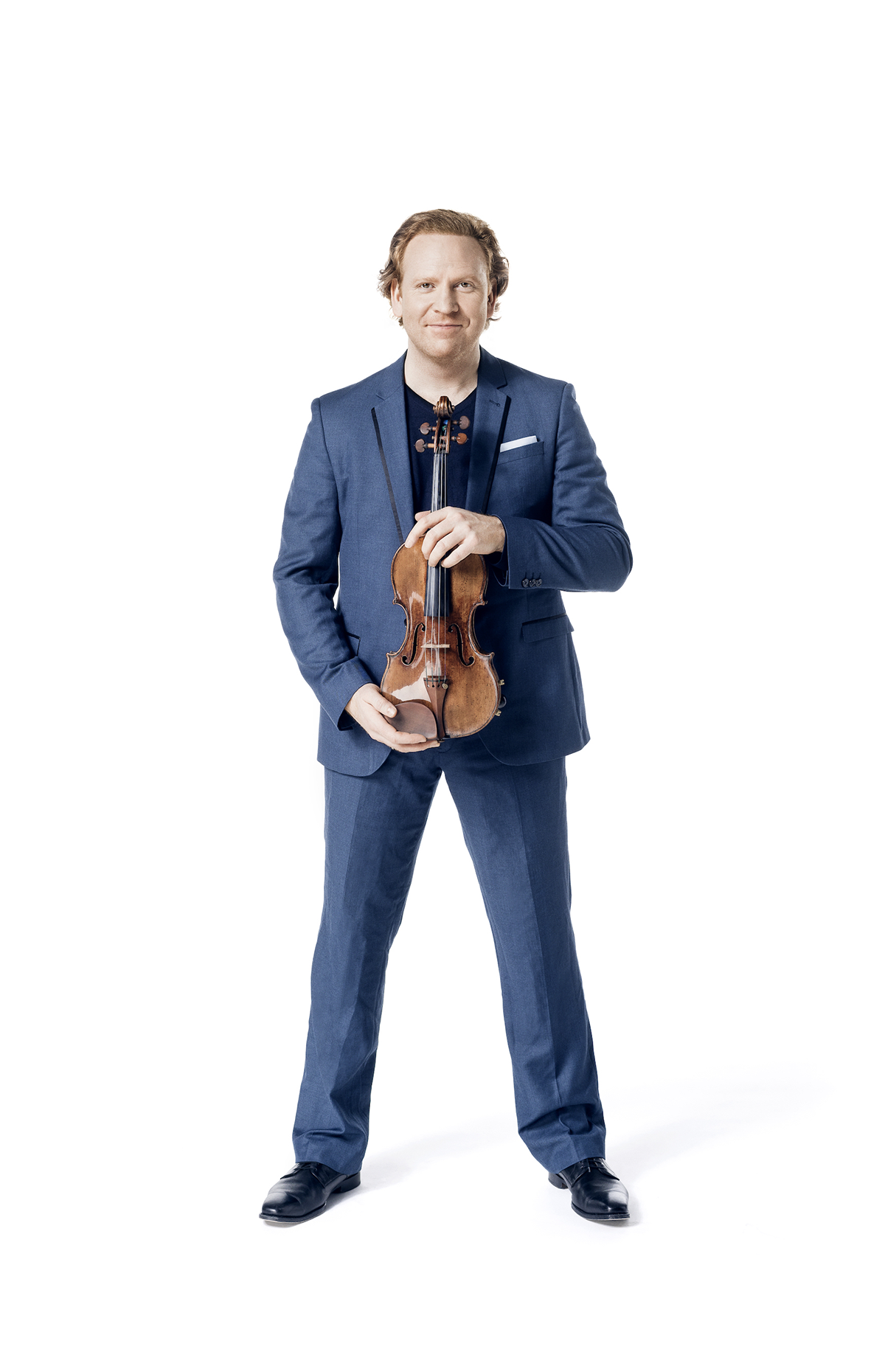 www.TheWallis.org/HopeFund.