The Academy Museum of Motion Pictures has announced six new members to its Board of Trustees: Patricia S. Bellinger, Arnaud Boetsch, Olivier de Givenchy, Ray Halbritter, Ryan Murphy, and Regina K. Scully. As the governing body of the Academy Museum, the board oversees the organization's strategic vision, maintains its financial health, and ensures the institution fulfills its mission to create the preeminent motion picture museum for film lovers.
"We are thrilled to welcome these six remarkable leaders to our board of trustees," said Ron Meyer, board chair and vice chairman of NBCUniversal. "Their achievements in their respective fields demonstrate the passion and leadership that they will contribute to the Academy Museum. We look forward to working together on the world's premier institution dedicated to the art and science of movies."
The new trustees join existing board members Ron Meyer, Chair; Ted Sarandos, Vice Chair; Kimberly Steward, Secretary; Jim Gianopulos, Treasurer; Jason Blum, Laura Dern, David Dolby, Sidonie Seydoux Dumas, Mark Johnson, Miky Lee (Mie Kyung Lee), Tom Hanks, Dawn Hudson, Katherine Oliver, Alejandro Ramírez Magaña, Dominic Ng, David Rubin, Emma Thomas, Diane von Furstenberg, and Kevin Yeaman.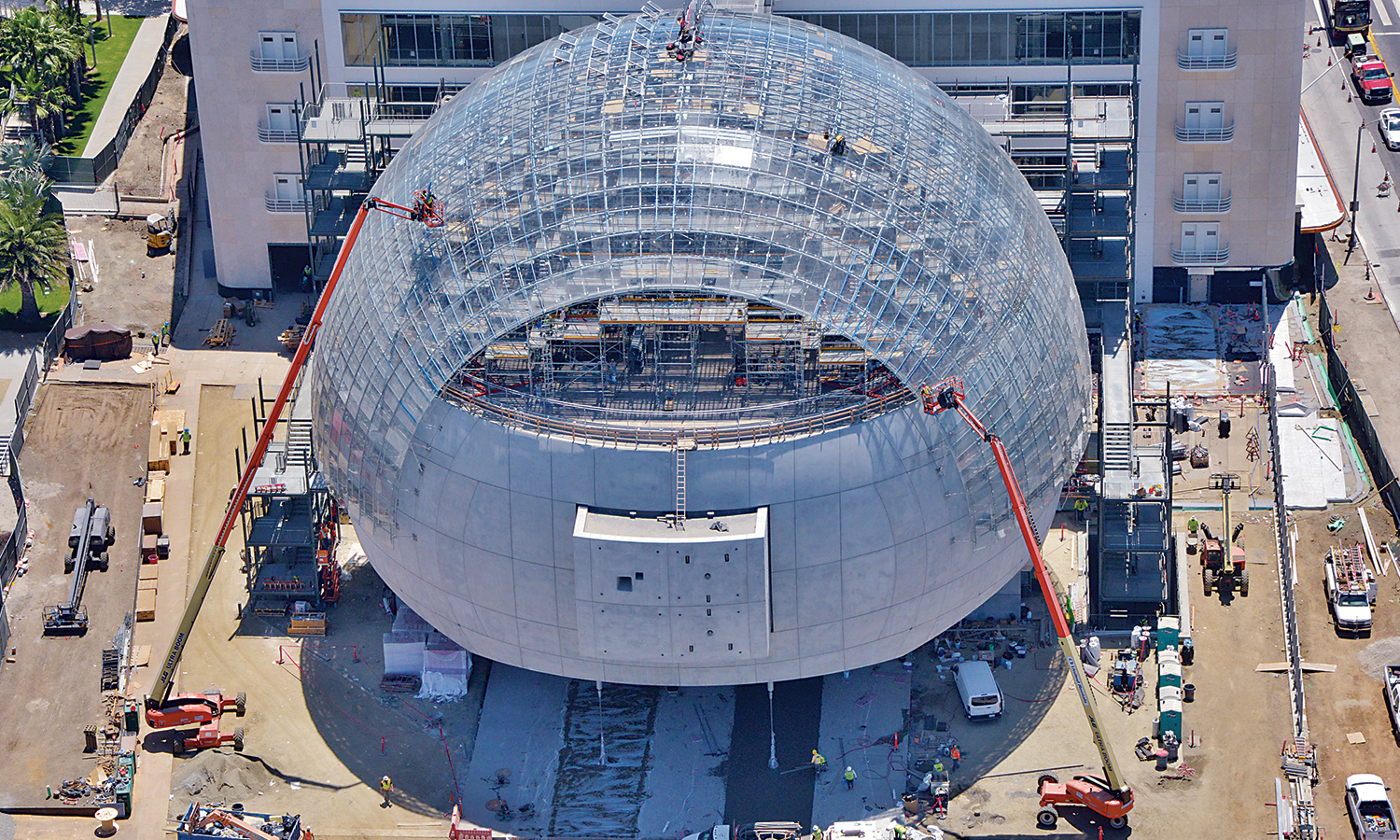 Opening in April of 2021, The Academy Museum will be the world's premier institution dedicated to the art and science of movies. The film center will offer unique experiences and insights into movies and moviemaking. Designed by Pritzker Prize-winning architect Renzo Piano, the Museum is restoring and revitalizing the historic Saban Building, formerly known as the May Company building (1939), at the corner of Wilshire Boulevard and Fairfax Avenue in Los Angeles. The Saban Building will feature six floors, including exhibition spaces, the 288-seat Ted Mann Theater, the Shirley Temple Education Studio, special event spaces, conservation areas, a café, and store. The new spherical addition will connect to the Saban Building via glass bridges and will feature the state-of-the-art 1,000-seat David Geffen Theater and the rooftop Dolby Family Terrace, which will offer sweeping views of the Hollywood Hills.