City of Beverly Hills | Community News | News
EDD Fraud Arrests Continue in Beverly Hills
The Beverly Hills Police Department (BHPD) continues to make arrests connected to California Employment Development Department (EDD) fraud.
BY Ana Figueroa September 26, 2020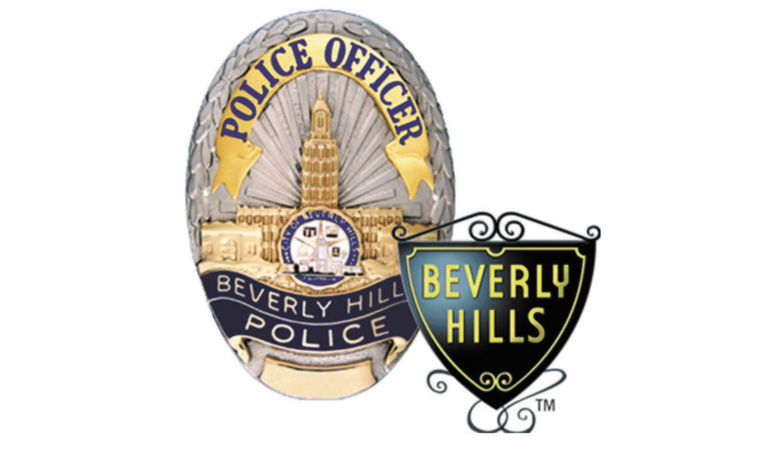 Reading Time:
3
minutes
The Beverly Hills Police Department (BHPD) continues to make arrests connected to California Employment Development Department (EDD) fraud. As first reported by the Courier on Sept. 11, the fraud involves the use of stolen identities to obtain unemployment benefits in the form of a Bank of America debit cards.
As of this week, Beverly Hills Police have made nearly 90 arrests in connection with the fraud. According to BHPD spokesperson, Lt. Max Subin, the department has seized 181 debit cards with a total potential value of $3.6 million; $466,000 in U.S. currency, seven handguns and one replica handgun.
"This scam came on rather quickly and now we're adjusting. We found out that this has been going on and now our federal partners, the FBI, the Department of Labor, the Secret Service, ATF as well as the investigative arm of the EDD are all helping. They know that we've made a large amount of arrests and are a very good police department," he said.
A confluence of circumstances has allowed the unscrupulous to game the system.
The COVID-19 pandemic has resulted in massive unemployment in the state. At the same time, the federal Pandemic Unemployment Assistance program has extended benefits to the self-employed, gig workers, independent contractors and others previously ineligible. But at the EDD, outdated technology is hampering the processing of legitimate claims. And, it's failing to weed out fraudulent ones.
In response to widespread reports of fraud throughout the state, the EDD announced a two-week moratorium on new claims on Sept. 19. The reset is intended to reduce the backlog of nearly 600,000 cases. The state will also roll out "ID.me," a new identity verification tool.
A spokesperson for the EDD said the new system will stop scammers sooner than the current process, which involves notices by mail.
A Courier reader has experienced the mail scheme firsthand. The reader, whose name is withheld for security reasons, contacted the Courier after seeing our Sept. 11 issue.
She said she had been trying to reach the EDD for weeks, after "hundreds of identity verification letters" began to arrive at her house on Aug. 29. All the letters had different names but listed her address. She was living in a rental home, getting ready to move out. Her apartment had been listed online. The reader returned stacks of the letters back to her mail carrier and shredded the rest. Nonetheless, she soon began receiving envelopes with debit cards, some sent by UPS.
Moreover, two men came to her door, asking for their mail.
The reader never heard back from EDD. She reached out to the LAPD, and they referred her to their fraud unit. She called them several times, but no one answered and there is no way to leave a message. Her L.A. City Councilperson's office did respond and said they would refer the matter to EDD and to her Congressional representative.
The reader still has possession of some
of the debit cards, in case authorities ever do contact her. In Beverly Hills, residents are encouraged to call the department if they receive mail from the EDD that isn't theirs.
"We appreciate any information. We will respond. We will take the cards into evidence," said Subin.
He adds, "We remain vigilant. We had 44 arrests last week. This week, we have 87, so it has almost doubled."
Subin also noted that not all benefit cards are suspect.
"People need to live and go to Trader Joe's and Ralphs and Macys and use the card to survive. There are actual victims here, in addition to the taxpayers. We've had people contact us who are unable to get benefits because their address was used numerous times by scammers. The system shut them down because they were suspicious. They need the benefits and can't get them," said Subin.
He added, "This is identity theft 101."