City of Beverly Hills | Health | Hospitality | News | Wellness
50 Years of Healthcare Helped by Beverly Hills
"It was poor," Fern Seizer, a Beverly Hills resident and former Executive Director of the Clinic, told the Courier. "It was really medically underserved because there were very few doctors, and those who were there didn't take Medi-Cal, which is Medicaid in California."
BY Samuel Braslow October 1, 2020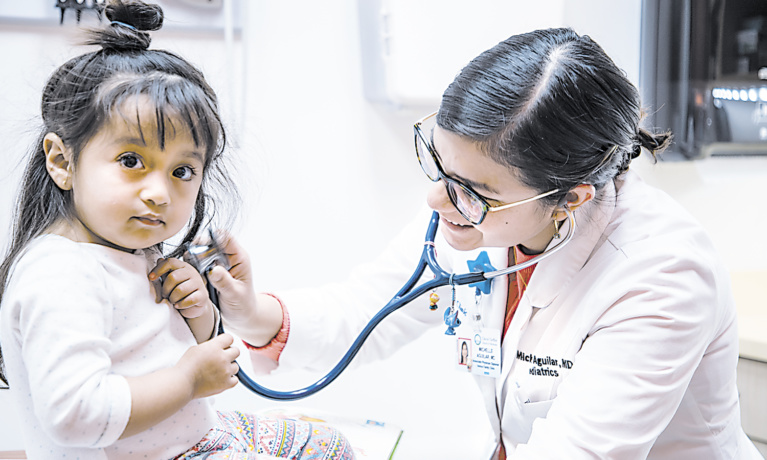 Reading Time:
4
minutes
Five decades ago, the Venice Family Clinic began as an ad hoc healthcare provider operating out of donated office space in a building on Lincoln Boulevard. But on Oct. 11, with 14 sites across the westside and more than 1 million low-income patients seen over the years, the Clinic will celebrate its 50th anniversary—a milestone with particular resonance in Beverly Hills. The non-profit's growth over the last five decades has been propelled by a mix of philanthropy, advocacy, and support from the Beverly Hills community. With the on-going public health crisis and economic fallout, members of the Clinic say that support is more crucial than ever.
Long before Venice earned the name "Silicon Beach," long before it heard the word gentrification or saw its first Tesla, the seaside town suffered from high rates of poverty and lack of access to healthcare.
"It was poor," Fern Seizer, a Beverly Hills resident and former Executive Director of the Clinic, told the Courier. "It was really medically underserved because there were very few doctors, and those who were there didn't take Medi-Cal, which is Medicaid in California."
When Seizer joined as Executive Director in 1982, "[The Clinic] didn't have any money. It had a big heart and very loyal patients and volunteer doctors." A big heart and loyal patients—however essential—could not foot the bill for a new location. In 1982, under Seizer's leadership, the Clinic raised the money to relocate to its first permanent home on Rose Avenue. The move, she said, wouldn't have happened without Beverly Hills.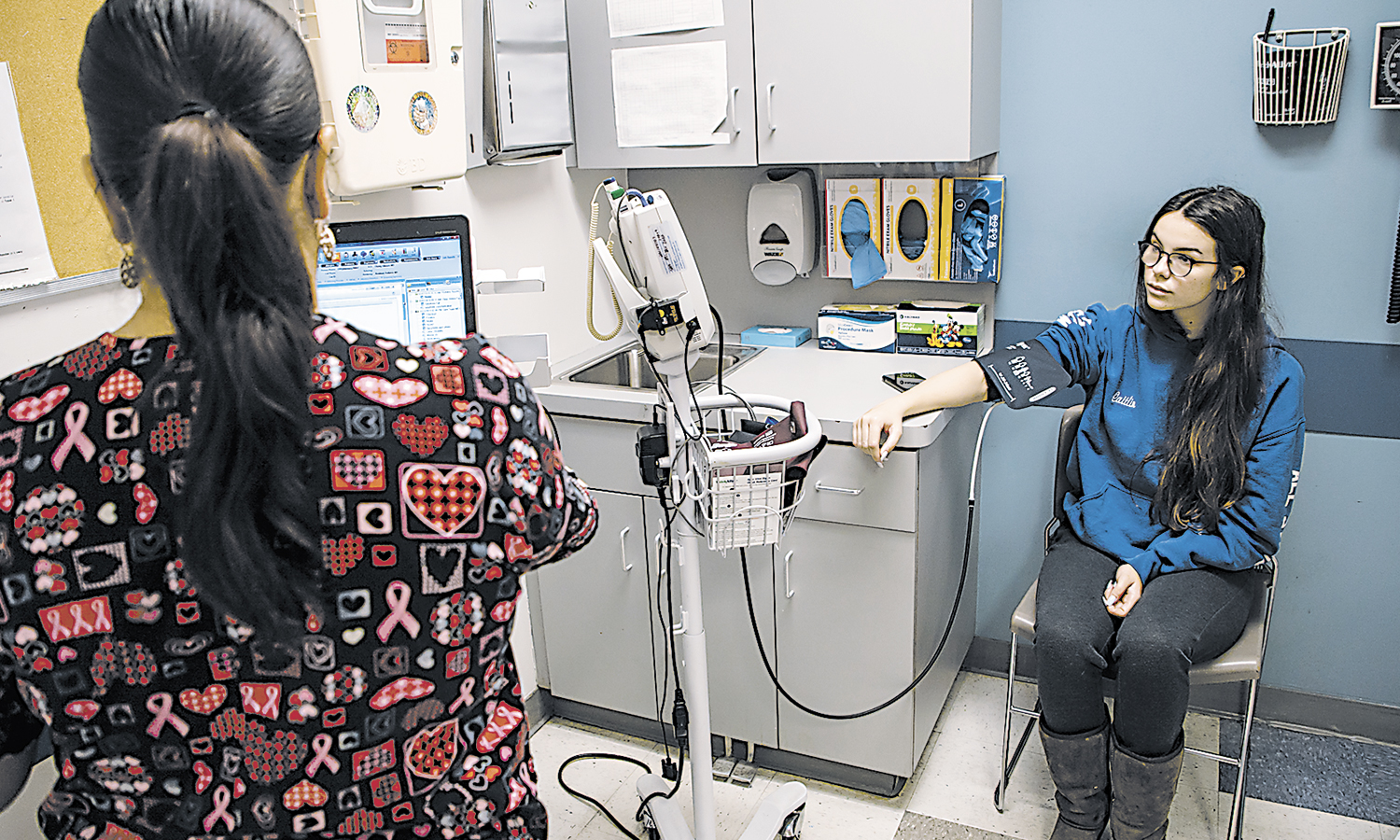 She pointed to an example early in her tenure. Irma Colen, one of the Clinic's earliest and largest supporters, tapped Beverly Hills resident and State Senator Alan Sieroty to host a fundraiser at his home.
"He held a Christmas party and invited all his constituents and donors," Seizer said. "He put out a jar and said, if you'd like to contribute to the Venice Family Clinic, do. And I think there was about $5,000 that day [$33,500 in today's dollar]. Boy, that was very exciting to us."
From there, the Clinic continued to expand far beyond what its founders anticipated. To date, the Clinic provides care for 28,000 patients annually through sites in Venice, Santa Monica, Mar Vista, Inglewood and Culver City. The Clinic seeks to "treat the whole person," Seizer said, offering services like dental care, substance use treatment, mental health services, vision screenings, child development services, health education, prescription medications, domestic violence counseling and HIV/AIDS services.
The Clinic has also led the County in pioneering "street medicine," where teams of health care providers leave a clinical setting and treat unhoused residents in the community. The Clinic currently has nine street medicine teams.
While the Clinic still bears the name of Venice, its impact stretches far past that.
"All of our patients are low income," said Chief Development and Communications Officer Naveena Ponnusamy. "A hundred percent are low income, 76 percent are below the poverty level, but that doesn't mean they don't come from neighborhoods like Beverly Hills. And they're also connected to Beverly Hills in that they're essential workers."
Seizer explained that many in Beverly Hills were further ahead in their thinking in terms of healthcare and inequity. Especially, she noted, at a time when it wasn't so "fashionable" to recognize the needs of the less fortunate. "There are a lot of people in Beverly Hills who really feel that healthcare is a right, and that people of all ages, colors, genders—all—should be able to have good affordable health care. So, they put their money where their mouth is."
The Clinic currently finds itself caught in the fault line of multiple seismic changes in healthcare. Most immediately, COVID-19 has disrupted much of how the Clinic operates. While the Clinic has adjusted to a tele-health model, the pandemic also threatens to erode the non-profit's charitable base.
The Clinic's most trafficked event of the year, the Venice Family Clinic ArtWalk, came near the start of the pandemic. The event highlights Venice's artistic community with a silent auction, art workshops, and studio tours. Over the event's 40 year history, it has raised a total of $23 million, but this year saw a decline in revenue—$700,000 compared to last year's $1 million.
"If people in the community would like to help out in these times that are particularly challenging," Seizer said, "I think this is the ideal place to do it. You can volunteer, you can give time, treasure—all of it to the clinic."
The Venice Family Clinic kicks off a week of events to commemorate its 50th anniversary on Oct. 11, beginning with a star-studded, virtual evening party. The event includes appearances by Billy Crystal, Frank Gehry, Anjelica Huston, and Whoopi Goldberg, with performances by Jennifer Hudson and Blake Shelton. In the following days, the Clinic will be coordinating a week of action that includes ideas for contributing to the community and volunteering with the Clinic. You can find more info at the Clinic's website, https://venicefamilyclinic.org/50years/.