Two exciting championship victories for Los Angeles provided much-needed cause for celebration in the last few weeks. But those celebrations may also be behind an uptick in COVID-19 cases this week.
In fact, the Los Angeles County Department of Public Health (Public Health) has recorded the highest number of new cases  since late-August not associated with backlog cases.
On Oct. 29, Public Health confirmed 19 new deaths and 1,745 new cases of COVID-19.
This increase in cases coincides with the reopening of several sectors, as well as increased gatherings associated with watching sport competitions, including celebrating the Lakers and Dodgers victories.
"At many of these gatherings, people were together without distancing or wearing face coverings, often inside, and unfortunately, at times they were transmitting COVID-19 to other people," said a statement this week from Public Health.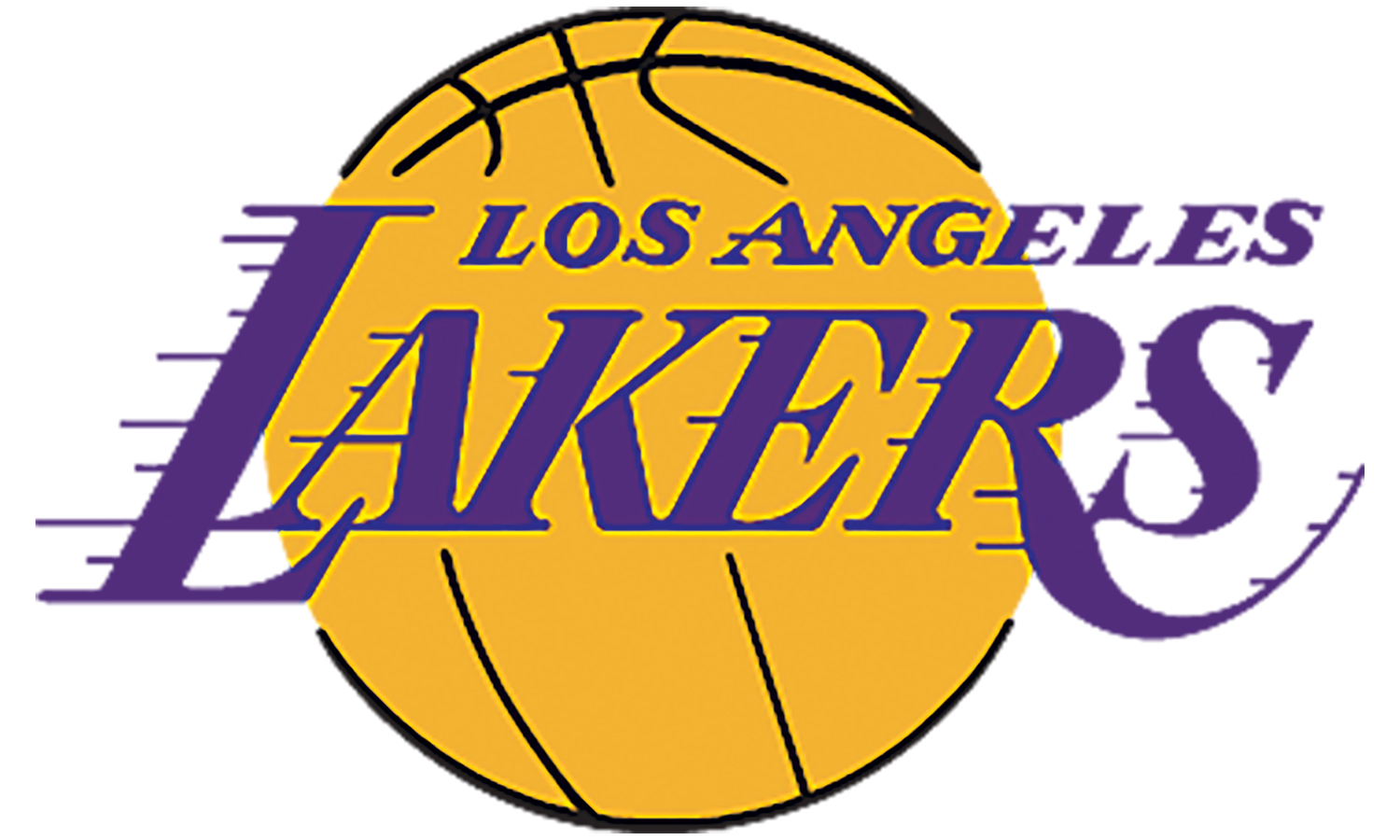 The County's daily case numbers continue to keep the County in the State's most restrictive purple tier (Tier 1) in the Blueprint for a Safer Economy. Currently, the County's adjusted case rate is 8.0 new cases per 100,000 people. This is an increase from the 7.6 adjusted case rate reported last week. In order to move to the next less restrictive Tier, the County must reduce its daily number of new cases to seven or fewer new cases per 100,000 people for two consecutive weeks.
To date, Public Health has identified 303,369 positive cases of COVID-19 across all areas of L.A. County and a total of 7,040 deaths. The number of confirmed cases in Beverly Hills is 752.
The number of COVID-19 hospitalizations has stabilized. The number has remained below 1,000 daily hospitalized patients for most of September and October, and the County continues to average under 800 hospitalized patients per day. This continued stability in hospitalization numbers while the numbers of daily cases increase is likely due to a combination of three factors: First, younger people are primarily driving the increasing numbers of new cases and this is a group that may be less likely to become seriously ill and require hospitalization from COVID-19. Second, for those who do require hospitalization, the ability of health care providers to offer better therapeutic treatments often leads to shortened length of stays; and third, there is often a lag between the time we start to see increases in cases and subsequent increases in hospitalizations.
Public Health notes that those who have been part of celebratory crowds in close contact with others not wearing face coverings may have been exposed to COVID-19. They should take the following precautions over the next 14 days: remain apart from others as much as possible, get tested, and monitor themselves for symptoms of illness. If they know they were in contact with a person who tested positive for COVID-19, they need to quarantine for the full 14 days, even if they have a negative test.
"Many people, especially our younger residents, are interacting with each other while not adhering to recommended prevention measures, while our older residents continue to experience the results of increased spread with the worst health outcomes, including death. We have learned a lot about how this infection is transmitted since the beginning of the pandemic and it's useful to reflect on what we know so that we can better understand the risks associated with certain activities. Activities that have been linked to a high number of COVID-19 cases include parties, wedding celebrations, in-person dining at bars and restaurants, and on and off-campus socializing at universities," said Barbara Ferrer, Ph.D., M.P.H., M.Ed., Director of Public Health.
For more information and resources, visit www.publichealth.lacounty.gov.