Holiday Gift Boxes 2020
It's been a challenging year and with stores open at only 20 percent capacity, shopping could also be tricky this holiday season as well. If you missed Black Friday and Cyber Monday, here are some inventive gift box ideas for everyone on your list.
For the Travel Connoisseur:
Assouline Publishing is known for producing stand-out volumes. This holiday season, they are packaging a colorful set of coffee table travel books ($95 each) featuring scenes from Comporta to Capri. In addition, "Travel by Design" was just released this fall with images of more than 100 locations in 60 countries, from exotic islands to global cityscapes, ancient civilizations, luxurious resorts, and more. You can find them in Beverly Hills at Gearys, Neiman Marcus or Assouline.com.
For the Art Aficionado:
MoMA Museum has teamed up with celebrity favorite cool-kicks brand Vans for a one-of-a-kind sneaker collaboration with artistic motifs from its collection starting at $80. The shoes have become canvases with Pollock, Van Gogh, Kandinsky, Monet and more. The gift boxes can be ordered with a matching sweatshirt for the full casual-cool lounging look which have all embraced this year. Vans.com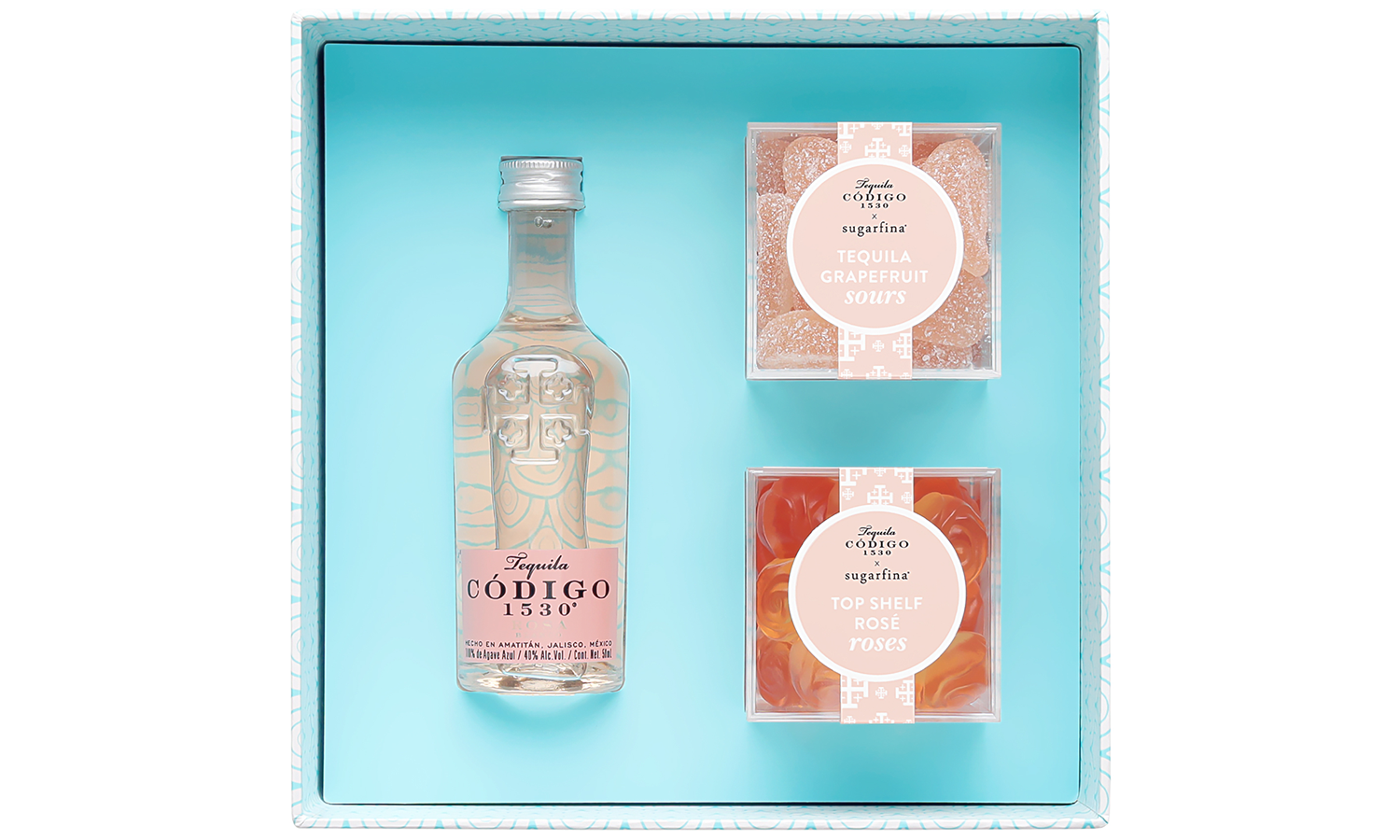 For Dark Chocolate Lover:
The owners of popular Porch Gallery in Ojai have launched Beato Chocolates. The artisanal 72 percent dark chocolates with fleur de sel feature the artwork of world-renowned sculptor Beatrice Wood who made Ojai's Happy Valley her home and studio. You can also buy the large assorted bars (four for $48) inspired by Wood's Dadaist work with unique combinations of roasted marcona almonds and smoked paprika, and a bar that also pays homage to the town's famed pixie tangerines with artistic packaging. beatochocolates.com
For the Gluten-free Baker:
Many of us have taken up bread baking during the pandemic. Newly-opened Breadblok of Santa Monica will do the heavy lifting for you by producing gluten-free loaves of chestnuts sourdough bread available for nationwide delivery. They are packaging this along with other carbs in a holiday box for $149.99 that includes Provencal olive oil and fig jam. breadblok.com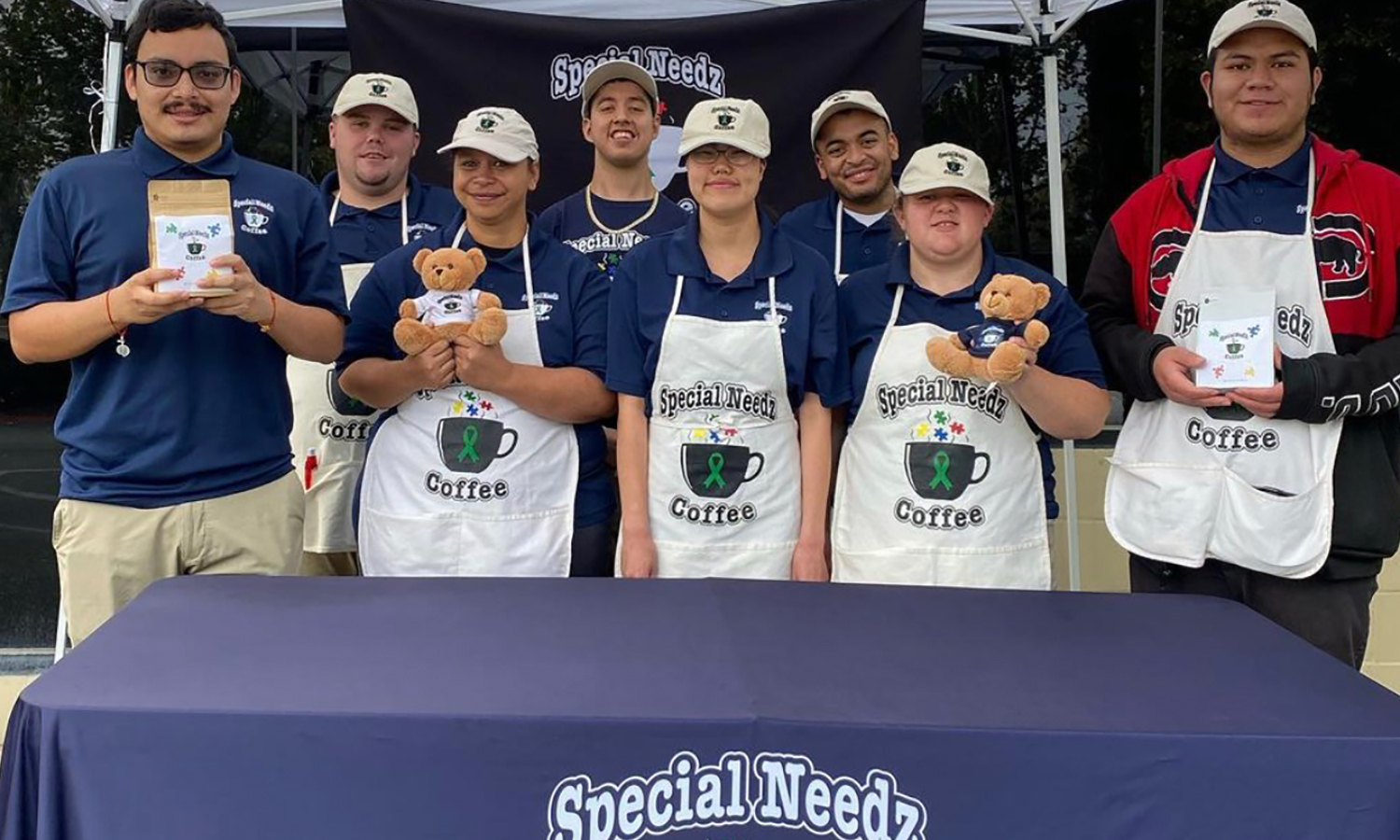 For the Coffee Addict:
Beverly Hills mainstay coffee shop Alfred's is always adding interesting merchandise to the mix, including this season's make-your-own vanilla latte DIY kit. The package includes espresso beans, oat milk, vanilla syrup, stainless steel straws, a to-go tumbler and tote bag for $70 that will make 20 drinks.  Available at Alfredla.com. And, for a gift of coffee for a good cause, the Southern California-based Special Needz Coffee provides opportunities for adults with special needs and/or mental illnesses to work in the community. Their medium and espresso roast whole bean and ground coffees can be included in gift baskets along with customized mugs, face masks, T-shirts and other merchandise that supports the work of the organization. www.specialneedzcoffee.com.
For the Tequila and Rosé fan:
Everyone's favorite sugar-gummy store, Sugarfina in Beverly Hills, has a new Candy Bento Box collaboration featuring Codigo 1530 signature Rosa tequila (aged in French oak barrels) with Tequila Grapefruit Sours and Top Shelf Rosé Roses candy. The box retails for $35, and because this is the first time, they have combined alcohol and candy in the same package, it's being sold on ReserveBar.com.
For the Foodie:
Goldbelly is a national gourmet food service that will box up and ship your favorite meals to your door. If your significant other is missing mushroom lasagna from Gramercy Tavern in New York, Commander's Palace turtle soup from New Orleans, or your kids are craving Hattie B's fried chicken in Nashville or Pike Place chowder from Seattle, surprise them with a holiday delivery. The company also offers live Zoom cooking classes with top chef partners. Prices start at $45. Goldbelly.com
For the Beginner Home Cook:
For something hyper local and vegan-veggie friendly, CropSwap is offering a Golden State Papayas Pizza Party Box for $40 that includes fruits and vegetables from local farmers, the pizza dough, Drake's Family Farm goat cheese and a jar from The Count of Monte Pesto. These new experimental subscription boxes also include a breakfast kit and pantry staples. cropswap.com
For the Fun Wellness Guru:
There is a plethora of CBD products on the market but this is a sparkling hemp-based CBD-infused craft cocktail pack featuring limited edition original artwork from Collective Project, which supports the global art community. Available starting at $17.99, flavors include Raspberry-Hibiscus Rooibos, Cucumber, Lemon-Lime and Mango, Pineapple-Coconut that will all mix well with your favorite at-home spirits. collectiveproject.com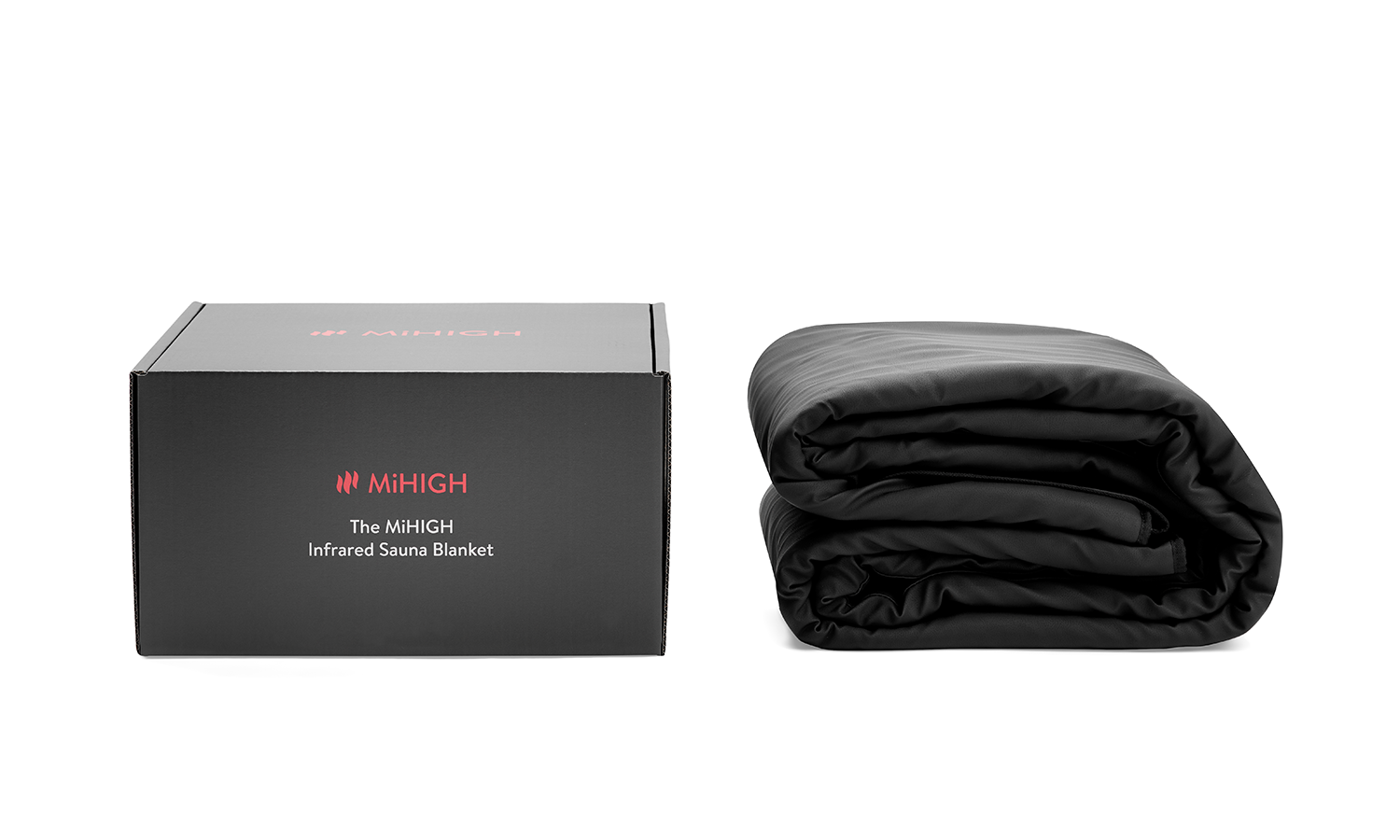 For the Fitness Expert:
Since we can't frequent the Shape House in West Hollywood right now to rid our bodies of all those toxins (who couldn't use a pre-or-post-holiday detox?), while running into local celebs, MiHigh is a portable infrared sauna blanket packaged in a black gift box. This magic blanket claims to burn up to 600 calories in a 30-minute session while elevating your heart rate and calming the mind.  And, you can do this while lying on the sofa watching Netflix for $499. Mihigh.com
For the Fashionista:
Local celebrity stylist and designer Rachel Zoe has launched a seasonal bespoke subscription box of upscale fashion and lifestyle accessories. The collections features jewelry, scarves, handbags, sunglasses, home and beauty products. CURATEUR memberships start at $349 per year or $99 per box. curateur.com
For the Hair Care Fanatic:
Pureology has undergone a renovation with new formulas that are 100 percent vegan, and is now offering them in gift boxes at Sephora.com or in the Beverly Hills store. Known for helping hair color last far beyond the salon, (and with salons being closed, we all need that right now), Pureology Holiday Kits for men and women are $70 and include brightening, strengthening, volumizing, and smoothing themes.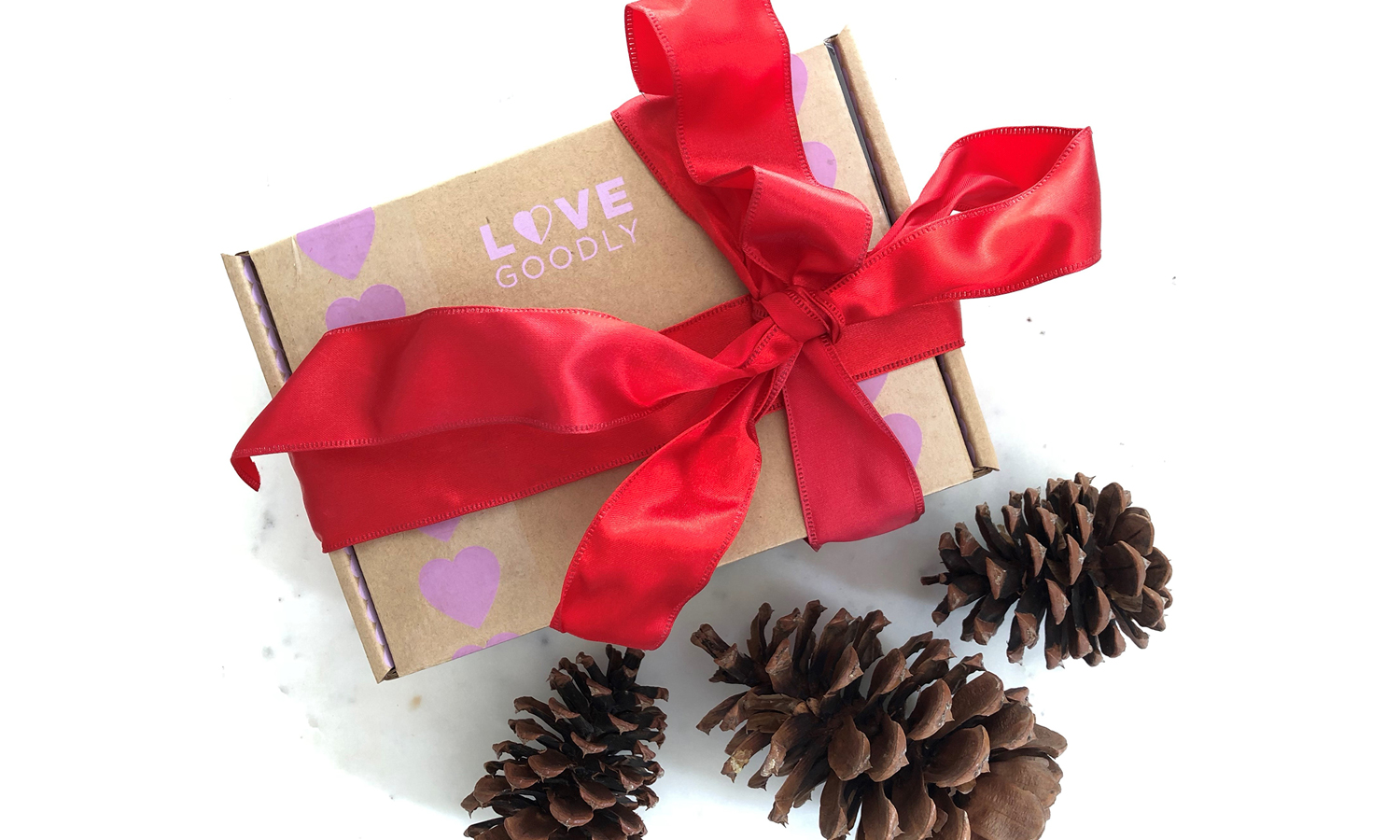 For the Eco Beauty Buff:
With at-home pampering in high-demand, LOVEGOODLY is a new LA-based bi-monthly box that delivers 100 percent toxin-free and cruelty-free, products. Expect clean mascara by EVIO, vegan collagen night cream from London-based Professor Herb, a nourishing eye serum packed with cranberry seed oil for an antioxidant fix, and an orange and tea tree hand sanitizer that also fits in your handbag. Each purchase (starting at $40.00) also gives back to animal welfare non-profit, Farm Sanctuary. lovegoodly.com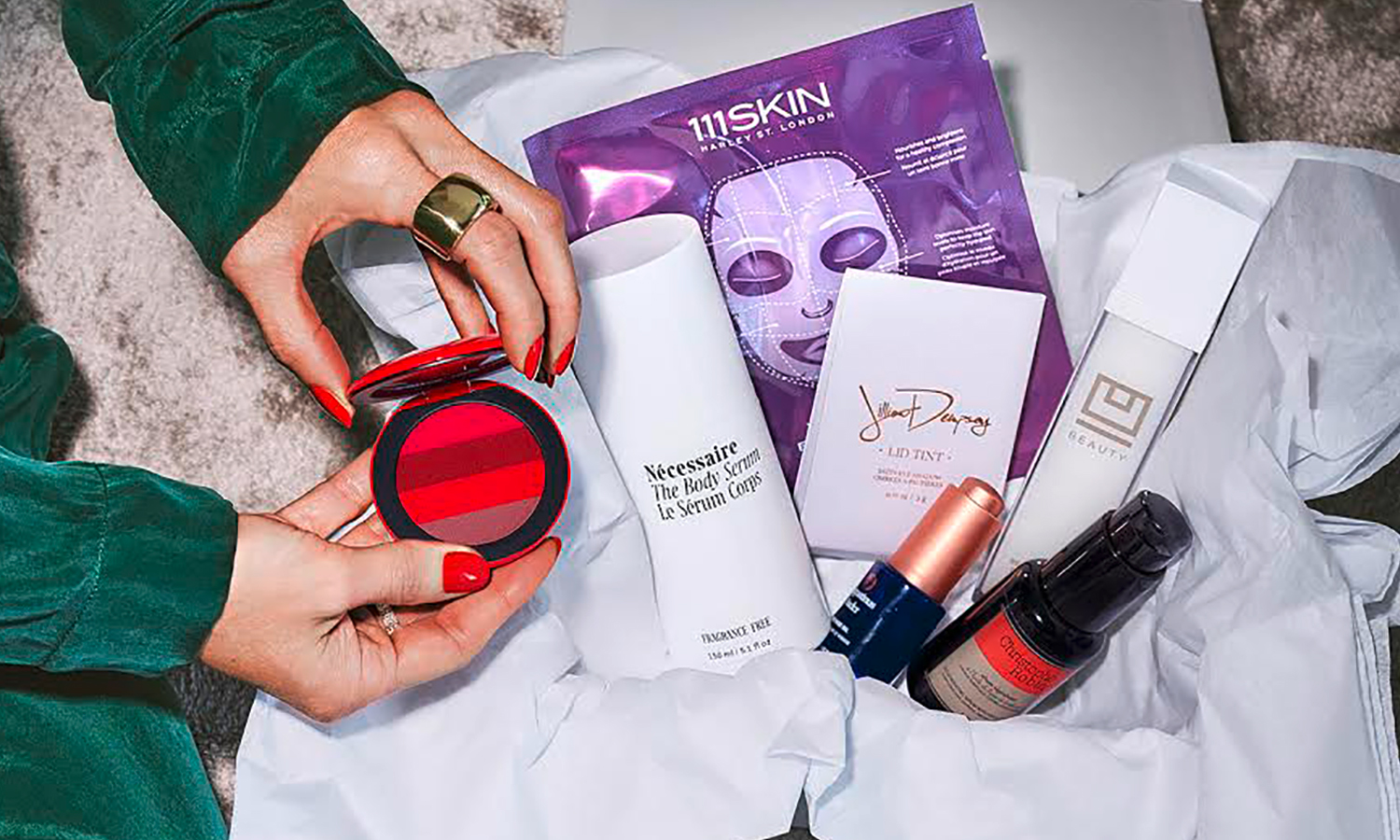 For "High Maintenance" Skin Care:
For a more intense approach, West Hollywood's luxury beauty hub Violet Grey, owned by Cassandra Grey, has just released a Violet gift box of "best sellers" including 111 Skin Y Theorem Bio-Cellulose Mask, U Beauty Resurfacing Compound and Westman-Atelier Lip Suede Les Rouges. The box contains over 13 products valued at over $1,000 for $425. Violetgrey.com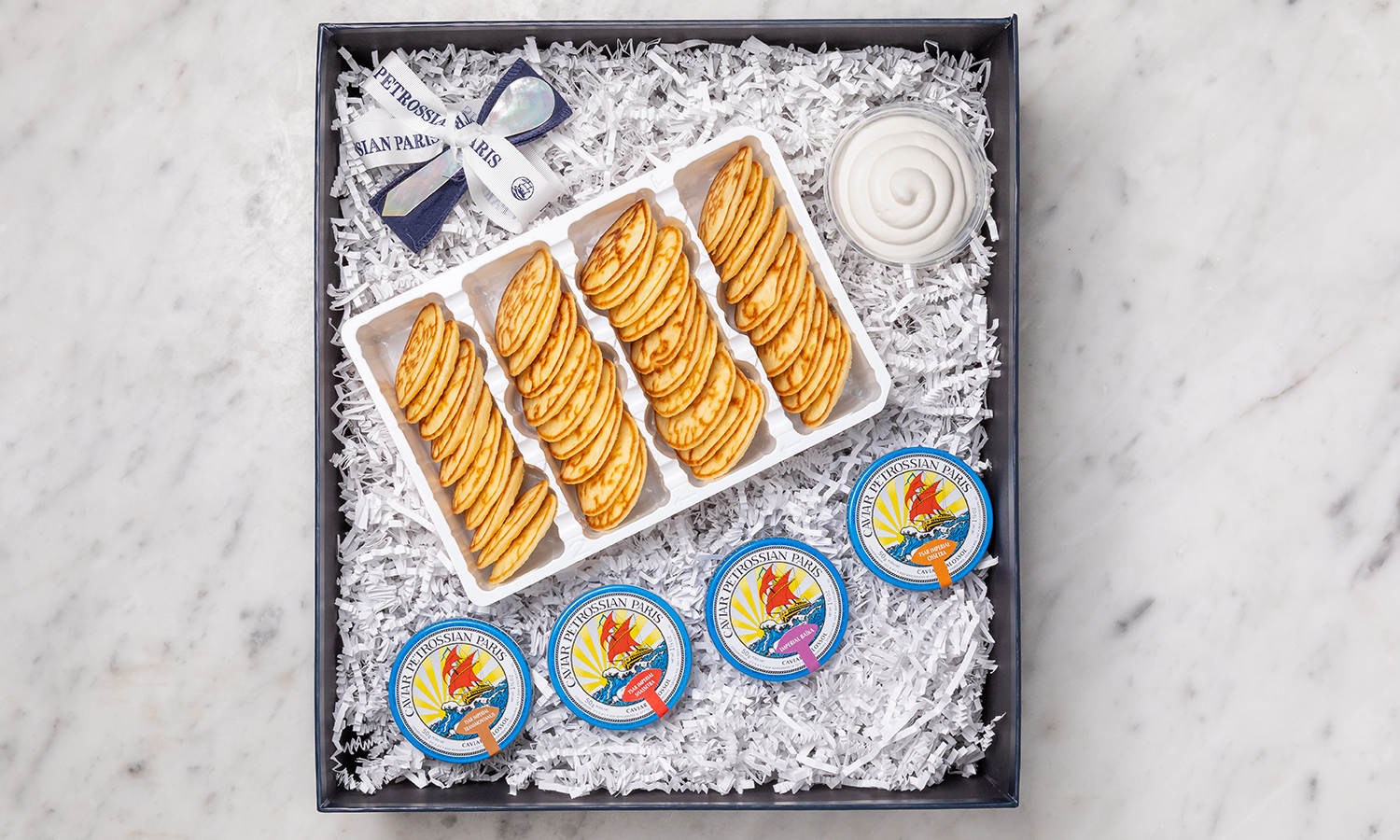 For Ringing Out 2020:
Petrossian caviar on Robertson is crafting special gift boxes this year that include varieties of products for picnics and at-home celebrations such as blinis and crème fraiche with mother of pearl spoons. You can also add Champagne, chocolates and appetizers from the $300 to $700 dollar range. Petrossian.com