On Dec. 16, the Beverly Hills Unified School District (BHUSD) held an Organizational Meeting during which the new 2020-2021 Board of Education Officers were installed.
Newly-elected Board Members Mary Wells and Dr. Amanda Stern, and re-elected Board Member Noah Margo took the oath of office administered by Superintendent Dr. Michael Bregy, Hawthorne Elementary School Assistant Principal Kevin Painter and Beverly Hills High School Principal Dave Jackson, respectively.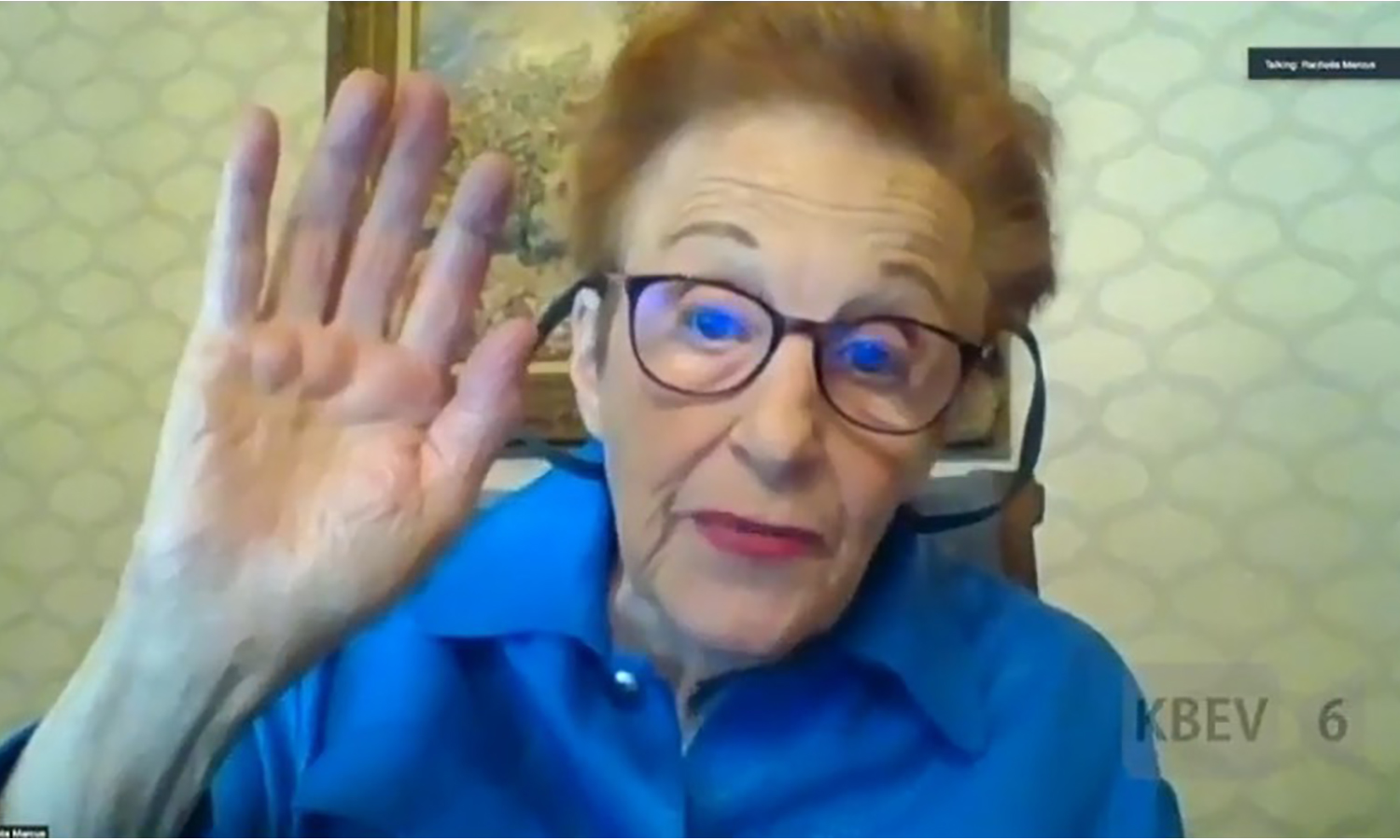 Beverly Hills City Councilmember Lili Bosse administered the oath of office for Rachelle Marcus, who was installed as the new president, which was followed by the ceremonial installation of the new vice president, Tristen Walker-Shuman.
Walker-Shuman's husband, David Shuman, administered her Oath of Office. Both Marcus and Walker-Shuman's terms expire in December of 2022.
Outgoing BHUSD Board President Isabel Hacker and Board Member Mel Spitz were both bid an official farewell and recognized with a formal resolution.
Bregy shared his thanks and gratitude to the outgoing members.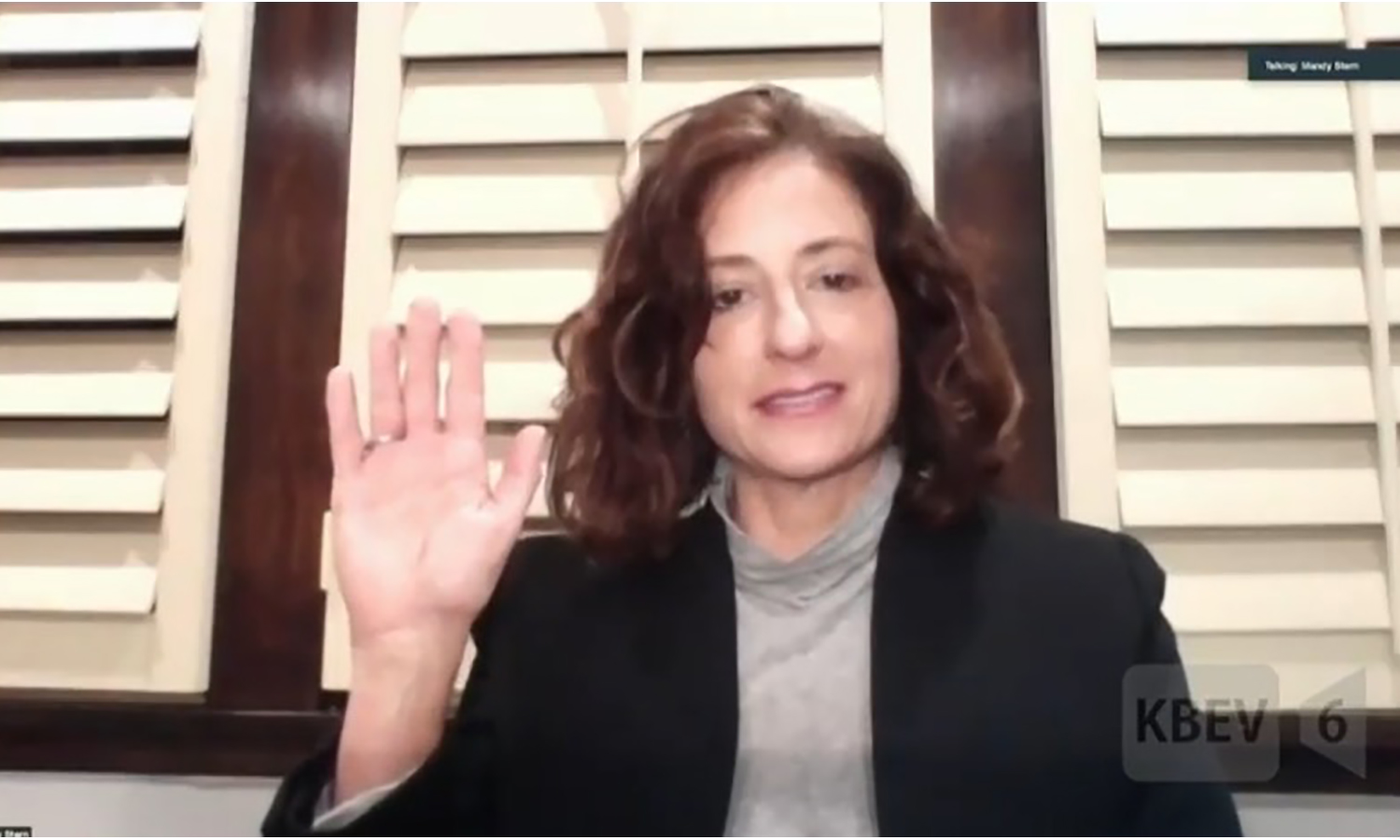 "We've had some really tough times," said Bregy. "But from the smallest of details to the largest of decisions, we've appreciated the honest conversation, the ongoing dialogue to improve what we do as a cabinet and how we do it, and how we communicate it, and we couldn't have done it without you."
"We are delighted to hit the ground running with our newly installed Board of Education. I have every confidence that they will lead us through what is now the worst time of the pandemic for our community toward the best educational decisions for all of our students, staff, and families," Bregy told the Courier.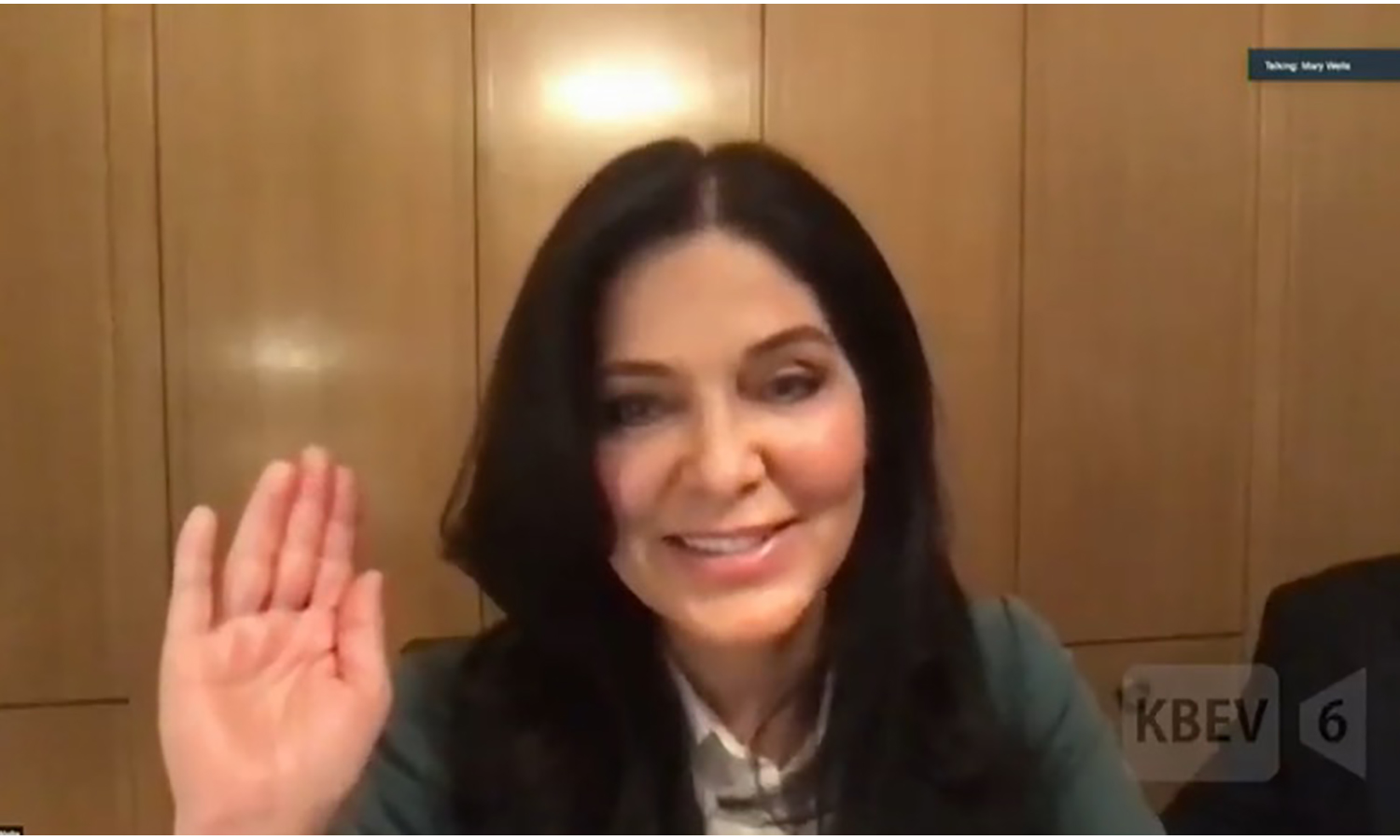 Wells and Stern are new to the BHUSD Board of Education, while Margo is entering his third term.
Wells, who works as a construction manager, has lived in Beverly Hills for the past 13 years and previously had been a parent there. Since 2016, she has served as a member on the BHUSD Citizens' Bond Oversight Committee supervising the spending for projects funded by voter approved bond Measures E and BH.
"I'm so grateful for the trust that you've placed in me to be the steward of our children," Wells said. "I believe in the singular power of education to transform the lives of those who are afforded it. BHUSD is uniquely positioned to be able to facilitate great outcomes, and I'm dedicated to working hard to ensure our students achieve both successes academically, and in life."
Stern has been a resident of Beverly Hills for 16 years and is a BHUSD parent. She is a board-certified, licensed educational psychologist specializing in the assessment of children in public schools. Stern holds a doctorate and earned her master's degree in human development from Harvard University.
"It is truly an honor to join everyone this evening as I assume the role of a trustee for our school district." Stern said. "As I have gotten to know my fellow board members, I can say without reservation, that our schools and the students we serve are truly in good hands. I hope to warrant your trust, your confidence, and your support as we navigate these trying times."
The next BHUSD Board of Education meeting will be held on Jan. 12, 2021.