Luxury real estate firm Hilton & Hyland has partnered with media company Forbes to launch Forbes Global Properties, an online marketplace for high-end real estate. The venture brings together a consortium of independent but vetted real estate firms across the world with the brand known for its list of the top 400 wealthiest people.
"Forbes Global Properties creates a new and unparalleled sphere of influence for the world's finest real estate," said Jeff Hyland, co-founder and president of Hilton & Hyland and also co-founder and president of Forbes Global Properties. "Unlike other branded real estate groups, Forbes Global Properties is not merely a listing tool for agents – it offers direct and measurable access to potential high-net-worth buyers through Forbes' worldwide media penetration."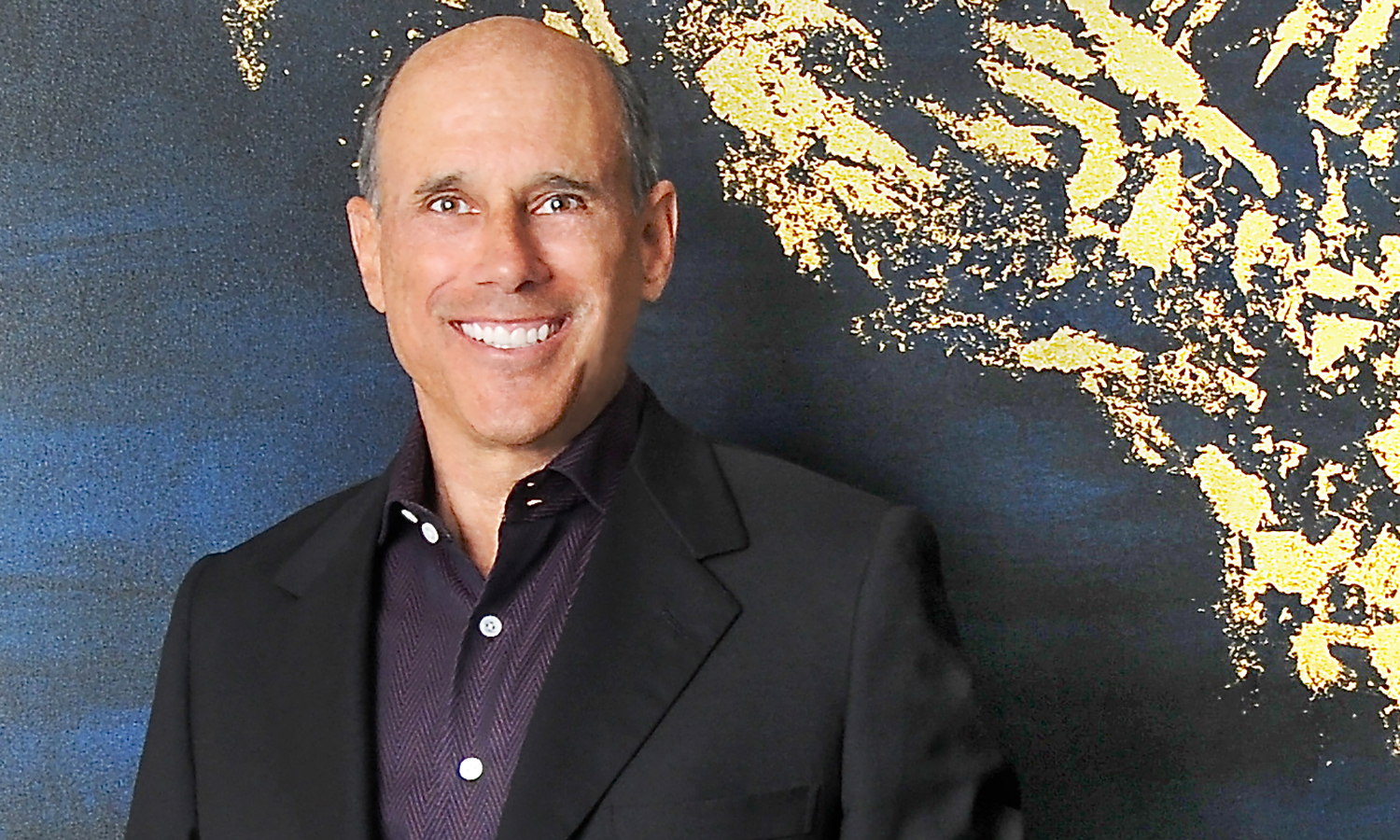 Hyland has a well-earned reputation in the City, with Town & Country naming him "The Gatekeeper of Beverly Hills." The 73-year-old brokered LeBron James' $36.75-million purchase in Beverly Hills and the record-breaking $150 million sale of the "The Beverly Hillbillies" estate.
Spearheaded by Hyland, in addition to real estate veteran Bonnie Stone Sellers, the new company is primarily broker-owned and led. Rather than have all listings come from one single brokerage, the site will utilize a network of independent offices situated around the world. Each member will operate with relative independence and have exclusive reach in their market. The service launches with brokerages in 75 locations in the U.S., Asia and Europe, but has plans to expand to no more than 100. The network will begin accepting new member brokerages in the coming months, provided applicants pass a rigorous vetting process.
"Top real estate industry professionals now have an opportunity to capitalize on the immense global reach of Forbes in the creation of an impactful luxury marketplace, which is owned and led by brokerages," Bonnie Stone Sellers, who serves as Chair, said in a statement. "Forbes Global Properties is not only a network of experts, but also a powerful consumer platform for the world's most extraordinary homes, available for showcasing distinguished properties in non-member markets as well. We are creating the next evolution of real estate marketing and sales, delivering an incredibly unique value proposition for brokers as well as buyers and sellers of luxury residences."
The platform launches at a time when luxury home sales have soared, despite the ravages of the COVID-19 pandemic. Sales of high-end properties grew 42 percent in the third quarter of 2020 as compared to a year earlier, according to a report from the brokerage Redfin. Underscoring the disparate impact of the pandemic on those with less money, sales of medium-priced homes grew a meager 3 percent and sales of affordable homes declined 4.2 percent.
"The luxury housing market normally takes a hit during recessions as wealthy Americans tighten their purse strings, but this isn't a normal recession," said Redfin chief economist Daryl Fairweather in a statement. "Remote work, record-low mortgage rates and strong stock prices during the pandemic are allowing America's wealthy families to gobble up expensive houses with home offices and big backyards in the suburbs. Meanwhile, scores of lower- and middle-class Americans have lost their jobs or are still renting in the city because they're essential workers and have to commute into work, so they're unable to reap the benefits of homeownership."
These circumstances present a boon to Forbes Global Properties, which currently hosts listings for more than 200 homes priced above $10 million.
Forbes also expects to benefit from the partnership. "Every month, we engage more than 140 million people deeply interested in luxury, travel and real estate," said Forbes CEO Mike Federle in a statement.