The Cedars-Sinai Board of Governors Virtual Annual Gala raised $1.6 million for the Board of Governors Innovation Center. The Feb. 25 event was held in collaboration with fundraising powerhouse, RW Quarantunes. The theme of the gala, "Honoring our Healthcare Heroes," celebrated the Cedars-Sinai physicians, nurses, and all other essential employees for their tireless contributions to the ongoing battle against COVID-19. From security guards to respiratory therapists, ICU residents to food services staff, all were saluted for their efforts during the pandemic.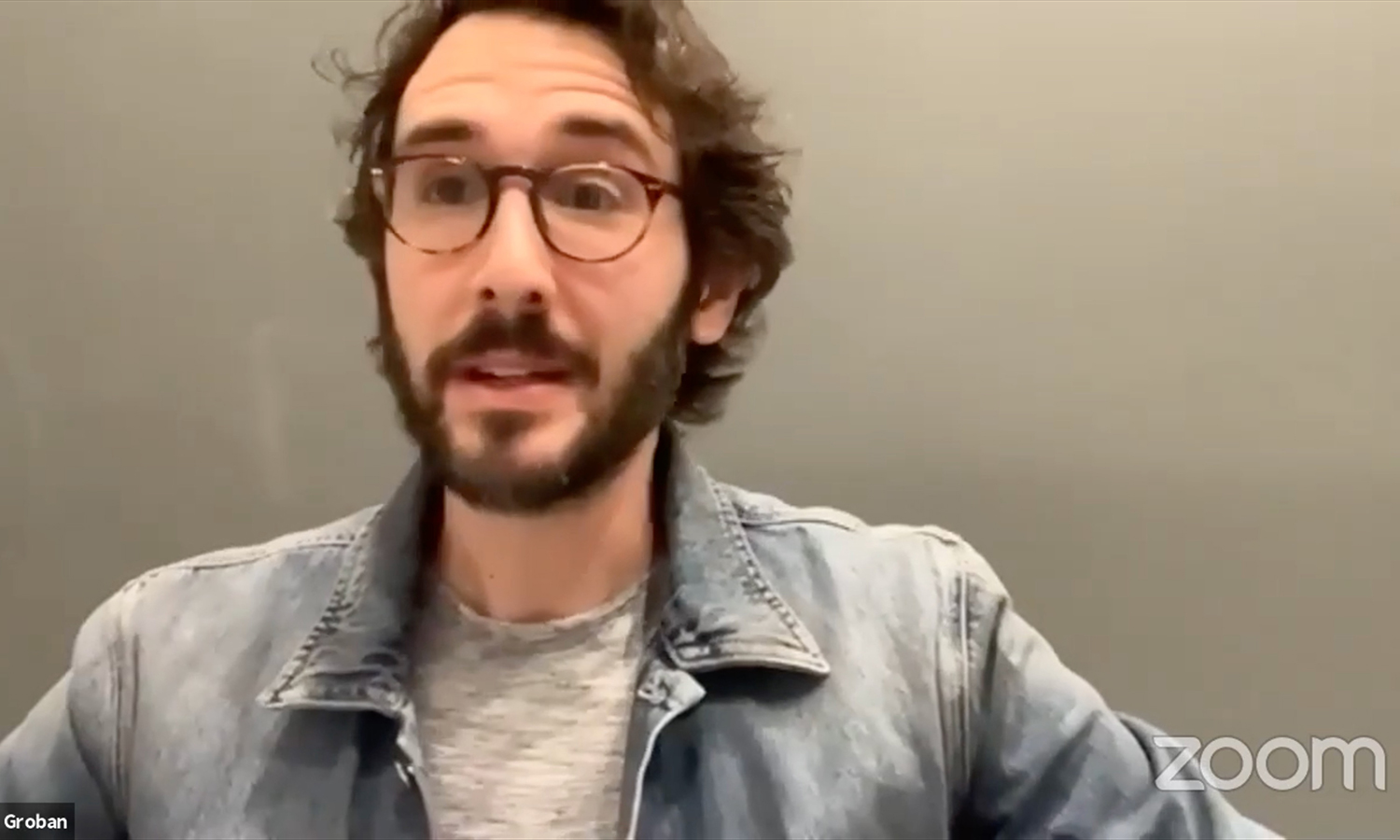 The mission of the Board of Governors is to support Cedars?Sinai's foremost clinical programs, biomedical research, and community outreach by providing financial resources, educational experiences and volunteer opportunities. Cedars-Sinai is home to some of the most ground-breaking discoveries in medical science. That tradition continues with the new Board of Governors Innovation Center, where scientists and physicians will focus on uncovering the genomic profile of an illness and developing new, personalized treatments and cell therapies targeting those specific disrupted genes or cell functions. Customized therapies will target cancer, brain diseases, heart disease, gastrointestinal and liver diseases, diabetes and obesity, high-risk pregnancy, bone and joint repair, lung diseases, autoimmune diseases and more.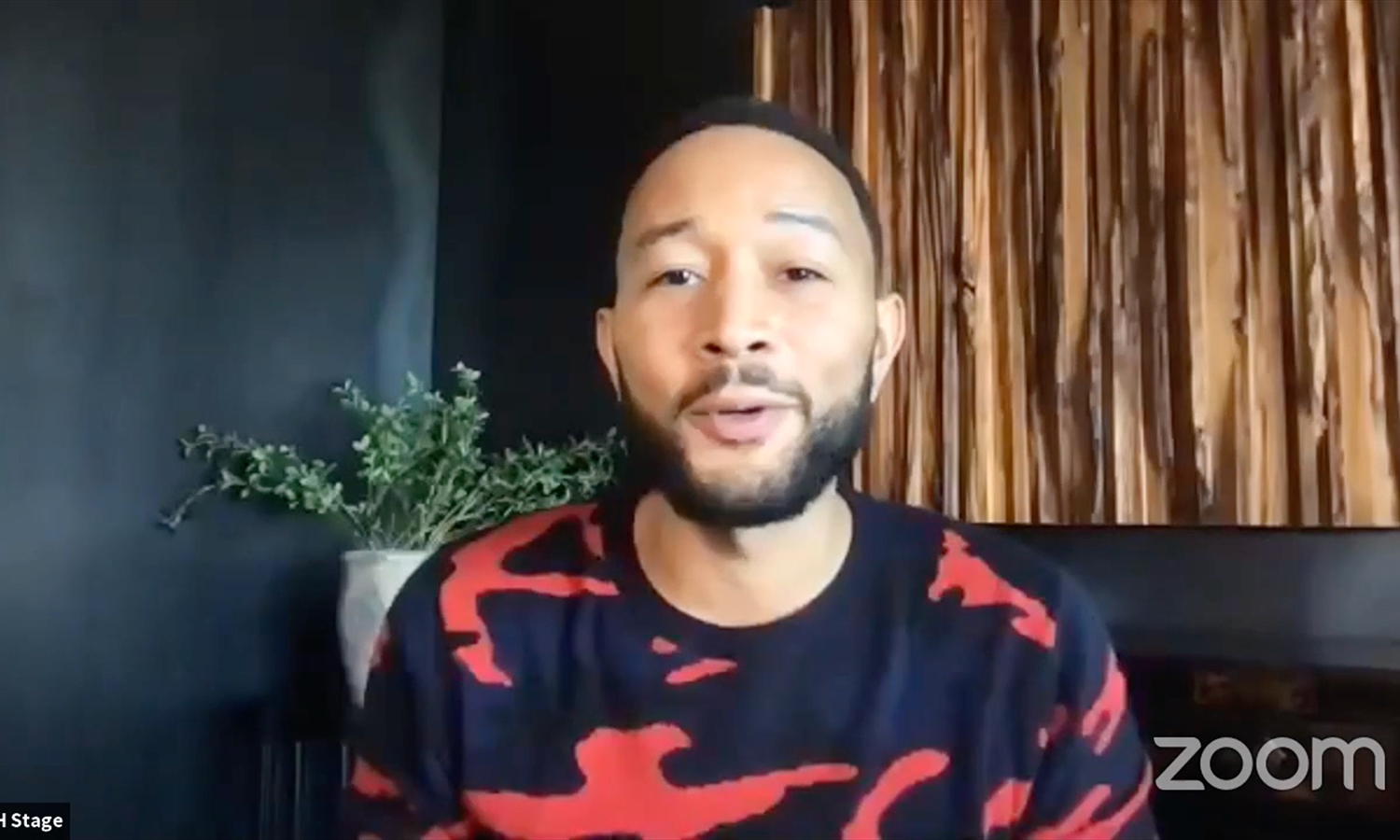 The Board of Governors' current campaign seeks to raise $50 million for the Center. The Board chose a philanthropic tour de force in partnering with RW Quarantunes for this year's gala. The brainchild of Board of Governors member Richard Weitz (partner, William Morris Endeavor) and his teenaged daughter, Demi, RW Quarantunes has curated invitation-only Zoom fundraising parties featuring world-class talent throughout the pandemic. To date, they have raised over $16 million for a diverse array of philanthropic causes. 
For more information about the Board of Governors Innovation Center at Cedars-Sinai, visit 
https://www.cedars-sinai.org/giving/ways-to-give/board-of-governors/innovation-center.html