Two defendants who pleaded guilty to charges related to a March 2021 robbery and shooting at Il Pastaio restaurant in Beverly Hills were each sentenced to 12 years in federal prison by U.S. District Judge John F. Walter on Feb 14. 
Malik Lamont Powell, 21, and Khai McGhee, 18, a.k.a. "Cameron Smith," both pleaded guilty in September to three felony counts, including conspiracy to interfere with commerce by robbery, interference with commerce by robbery, and using and discharging a firearm during a crime of violence. 
"There is no justification for such a serious crime, especially when someone could have lost their life," said Walter during McGhee's sentencing hearing. "It requires a sentence that will promote respect for the law." 
The crime in question was committed in daylight hours last year when Powell, McGhee and Marquise Anthony Gardon, 41, robbed jewelry dealer Shay Belhassen as he dined on the crowded patio at Il Pastaio, according to the U.S. Department of Justice (DOJ). Officials say the defendants drove to Beverly Hills to scout for potential targets. They then set their mark on Belhassen's Richard Mille watch, the value of which is estimated at about $500,000. While stealing the watch, they held a gun to the victim's head. Belhassen struggled with his attackers for control of the gun and one of the robbers fired at least two shots in the scuffle, hitting and wounding another patron of the restaurant with one of the bullets. No serious injuries were reported. 
Belhassen declined to be interviewed following the sentencing of McGhee and Powell.  
"[Powell] and his co-conspirators' decision to hold a loaded firearm to [a victim's] head is especially troubling," federal prosecutors said in a memorandum. "This type of robbery where firearms are brandished, and discharged, leaves severe, lasting trauma that victims carry with them their entire lives."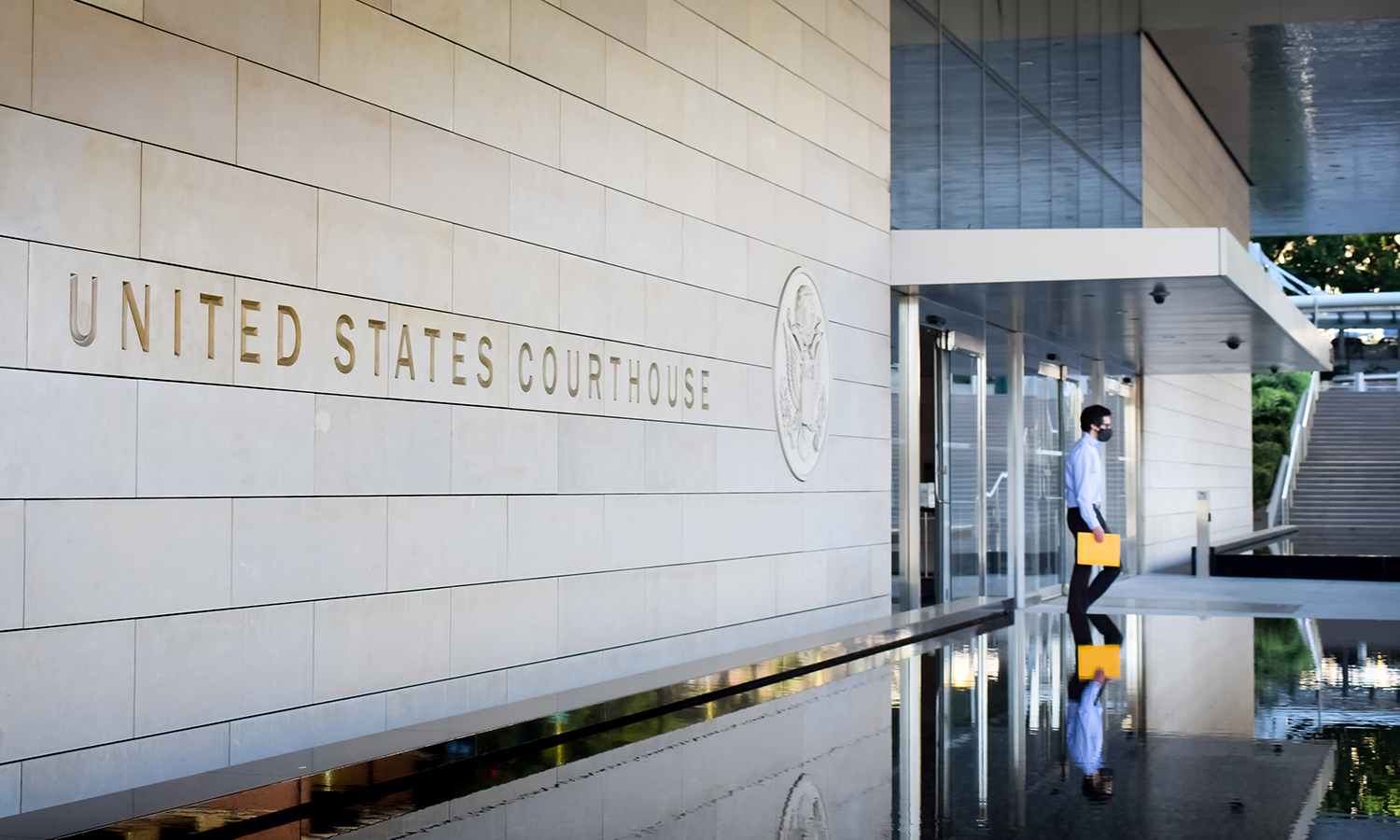 A sentencing hearing is expected Feb. 28 for Gardon, the third defendant in the case. McGhee, the youngest of the group of robbers, received sympathetic comments from Walter during his own sentencing hearing, the judge citing McGhee's struggles with learning disabilities and addiction. Despite his sympathizing with the defendant, Walter said the 12-year prison stint fits the crime.  
"I accept full responsibility for what I have done," said McGhee in a letter to the court, which Walter said he believed to be a sincere statement. "I know what I have done is wrong and one of my biggest mistakes ever, but we all learn from our mistakes. I am asking for a fair sentencing so I can go back into the world and become a better son, big brother and an all-around better person."  
All three defendants are from South Los Angeles and are documented members of the Rollin' 30s Harlem Crips street gang, according to the DOJ. Police have yet to identify two other suspected accomplices who were seen in the area prior to the crime, allegedly scouting for potential victims. The Richard Mille wristwatch has not yet been recovered. 
"These types of robberies, which are becoming more and more prevalent in our community, have to stop," Walter said in a statement. 
A similar incident occurred about six months after the March 2021 shooting when a victim was wounded after shots were fired in an attempted robbery outside Via Alloro restaurant.  
Chef Giacomino Drago, who owns both restaurants, did not immediately respond to requests for comment following the sentencing. In the days after the robbery at Il Pastaio, Drago told the Courier, "[Our first thought] was just to make sure everybody was safe," he said. "We have a lot of family working in the restaurant, we have people that come every day. We wanted to make sure that everybody was okay." 
Beverly Hills Police Department (BHPD) arrived on the scene in March "within 90 seconds," and later worked with the FBI to identify and arrest suspects in the robbery. With a rash of high-profile crimes in the city over the last year, BHPD has increased patrols, including officers and private security contractors. BHPD has also increased its investment in security technology, including a drone pilot program and cameras.