Beverly Hills Unified School District (BHUSD) students of all ages are being recognized nationally for their achievements in the arts and sciences. From visual artists at Hawthorne Elementary to musicians at the high school, below are some of the students that exemplify creativity and commitment to excellence across all levels.
At Beverly Hills High School (BHHS), 11th grader Chloe Kate Truong was selected to represent Beverly Hills as a National Youth Correspondent in the 2022 Washington Journalism and Media Conference at George Mason University being held in Virginia this July.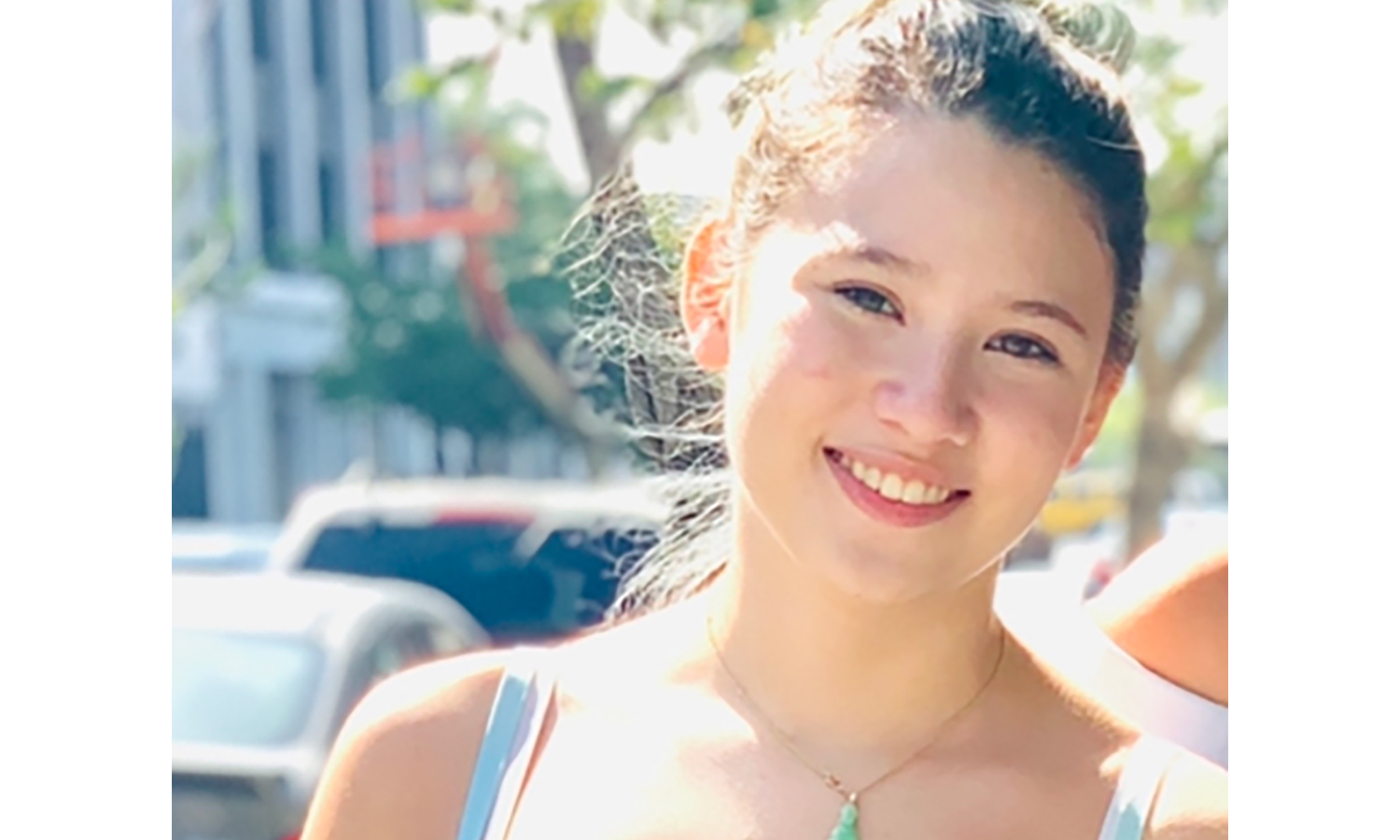 The prestigious program has been going on for over 30 years, where a group of 300 students can network with the some of the top journalists and media professionals in the country.
"I think that being a National Youth Correspondent is about getting the opportunity to represent something that I care about," Truong told the Courier. "It's about people's lives and the work that they have done for the world, and likewise learning how to communicate the message that you want others to hear. BHHS has allowed me to explore my passions and find success on both an academic and a personal level."
The interactive program provides high-achieving high school students access to distinguished leaders in media and are awarded transcripts, letters of recommendation, a certificate of achievement that can be included in college applications and college credit from The American University.
"The skills and determination to succeed that I have honed there will lead me through this program," Truong told the Courier. "Information is invaluable, it practically runs the world. And having the right information allows for democracy to thrive, diplomacy to be possible, and cultural and societal awareness to blossom. As a National Youth Correspondent, I would be learning more about how information gets crafted and shared in a way that benefits the world."
At Hawthorne, six students received awards in this year's "Youth Art Month" art show and competition as part of the national arts program directed by the California Art Education Association. These students competed against others in the county in both two-dimensional and three-dimensional categories and now move on to the next level, the Southern California Area Competition. BHUSD elementary students placed above their peers in ceramics, multi-media, candle-making, fiber arts and ink work.
"To be recognized by the leaders in Art Education means a great deal to us; that we have something very special going on here at Hawthorne," Elizabeth Federman, a veteran elementary school art teacher at the district told the Courier. "For students to see their artwork displayed around the school is so motivating for them. It reinforces their accomplishments. They know and understand that when they work hard, they can be really proud of themselves. But then to be at the top of their peers in all of Los Angeles County, that is like icing on the cake. I am excited to see how our students will do in the Southern California Area Competition."
At BHHS, Suhh Yeon Kim, a junior orchestra student, auditioned for and was accepted to participate in this year's California All-State High School String Orchestra at the California Music Educators Conference in Fresno this past February. Out of several hundred students who auditioned, Kim was judged as one of the highest-ranking musicians, and qualified to rehearse and perform with guest conductor Kayoko Dan, Director of Orchestral Activities and Assistant Professor at Sam Houston State University and the Music Director of the Chattanooga Symphony and Opera in Tennessee.