Less than one hour after the Beverly Hills Police Department (BHPD) responded to reports of grand theft at a Louis Vuitton store on the 200 block of North Rodeo Drive, the police arrested two suspects in connection to the crime, according to police. This follows several other recent major arrests, including the arrest of five suspects for a robbery at Fendi next door to Louis Vuitton and one arrest for an attempted watch robbery in February.
Around 2 p.m. on March 31, BHPD responded to calls of a grand theft at Louis Vuitton. Vice Mayor Lili Bosse posted on the social media site Twitter 20 minutes later that two suspects had been arrested.
"Two suspects are arrested for grand theft at Louis Vuitton on N Rodeo. Thank you [Beverly Hills Police Department]," she wrote.
Representatives for the department did not immediately respond to multiple requests for comment.
Just a few days earlier, Louis Vuitton's neighbor, Fendi, experienced a robbery.
On March 28, five men made away with merchandise from the luxury fashion store, according to  Public Information Officer Lt. Giovanni Trejo. They fled the store on foot, assaulting a security guard who made an effort to stop the suspects, and then escaped in a getaway car.
The guard sustained minor injuries and is doing well, another security guard at Fendi told the Courier.
Detectives and officers with the BHPD identified the license plate of the vehicle. The next day, BHPD officers assisted by the California Highway Patrol (CHP) located and attempted to pull the car over, leading to a short vehicle pursuit.
Once the car chase ended in the Windsor Hills area, the five suspects in the car fled on foot. BHPD detectives immediately caught four of them, with the fifth suspect climbing onto the roof of a nearby home. In a joint effort with CHP and the Los Angeles Sheriffs Department, BHPD personnel convinced the suspect to surrender.
Police recovered all of the stolen Fendi merchandise, along with a loaded handgun.
Police identified all five suspects as residents of San Francisco. BHPD arrested and charged the following individuals for the robbery: Kelvin Burton, 27, Rodney Dewayne Moultrie Jr., 21, Dewan Lewis, 20, Juandell Carnelius Joseph, 33, and Antonio Lewis, 33. Moultrie Jr. faces an additional charge of possession of a loaded firearm.
"At this time, we do not believe these suspects are responsible for any other similar incidents in Beverly Hills," Trejo said.
Then, the department announced an arrest for the Feb. 25 attempted robbery of a Ferrari driver. Video of the incident that circulated online showed two men punch and then strike another man with a handgun in an effort to steal his watch. One suspect fled on foot while the other left in a white SUV.
Detectives with the BHPD identified one of the suspects as Kavian Sims-Petty of Victorville. On March 9, in conjunction with the Los Angeles Police Department, BHPD conducted a search that resulted in Sims-Petty's arrest for an unrelated homicide in Los Angeles.
The Los Angeles District Attorney's office charged Sims-Petty with attempted robbery and assault with a firearm on March 10. He also faces charges for the Los Angeles homicide.    
"The BHPD is continuing the investigation for other individuals, including the second suspect seen on multiple videos, attacking the victim," Trejo said in a press release.
Police urged anyone with information about any of these crimes to call BHPD at 310-285-2125. Anonymous reports can be made by text to TIP BEVHILLSPD followed by the tip information to 888777. The public can also call Crime Stoppers at 800-222-8477. To access Crime Stoppers, download the "P3 Tips" mobile app or use the website http://www.lacrimestoppers.org.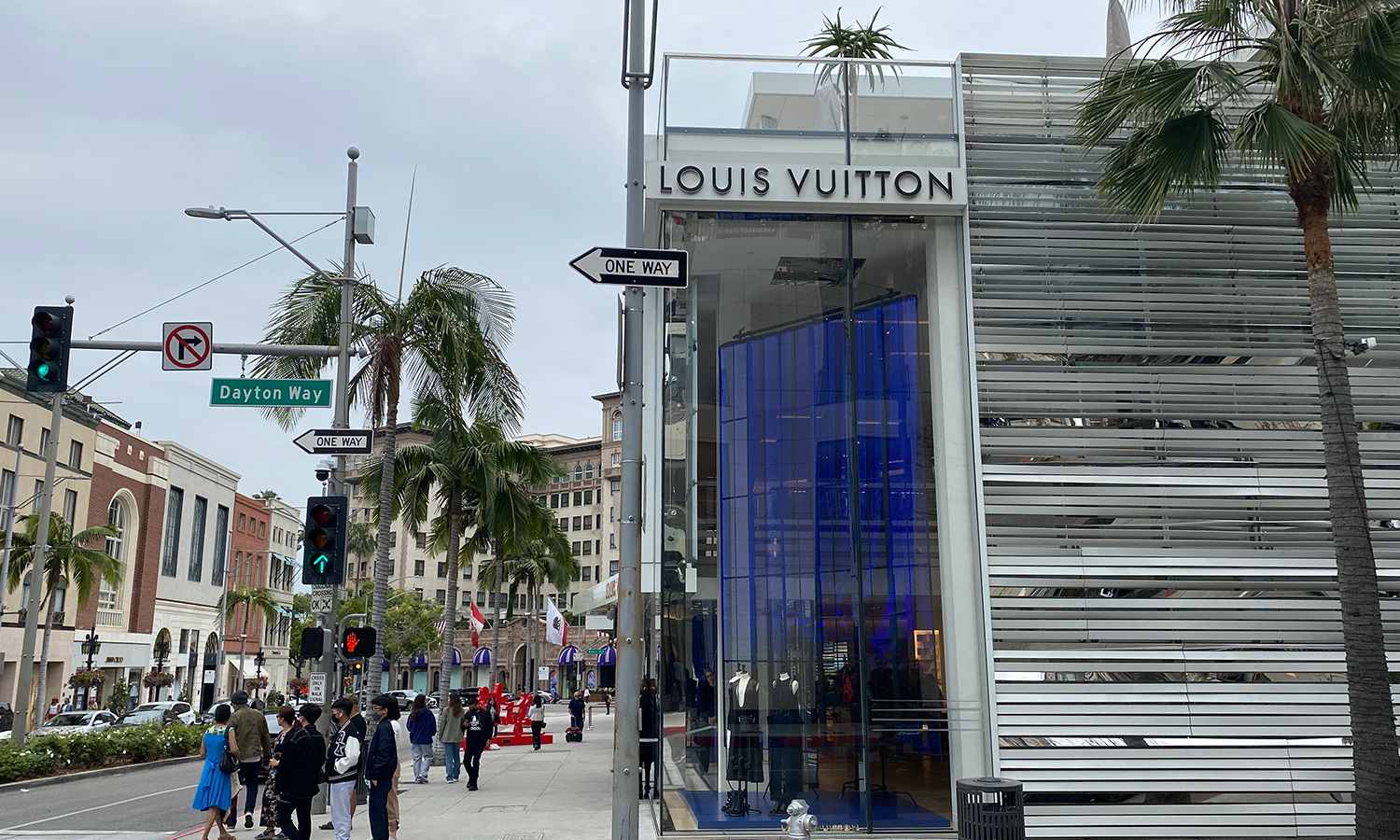 Share Post