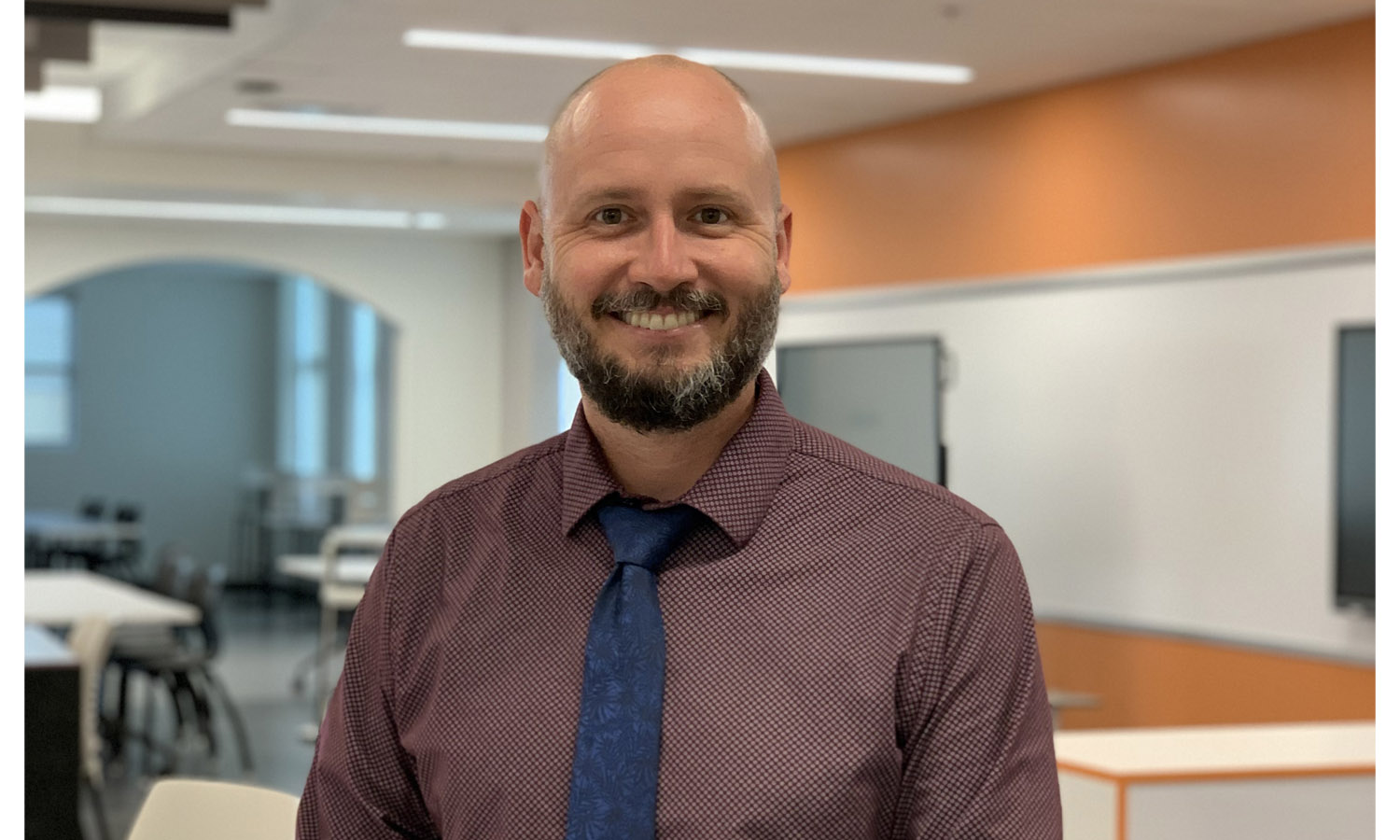 Board of Education reviewed the number of grand- parent permits issued for next year, heard construction updates, and welcomed new student board member Alix Bodden. District Superintendent Dr. Michael Bregy also welcomed the new Assistant Principal at Hawthorne Elementary School Dr. Christine Kim and shared the appointment of Drew Stewart and Kim Decatrel to serve as Beverly Hills High School (BHHS) interim Co-Principals for next year. Stewart and Decatrel will take over Mark Mead's role, who now serves as Director of School Safety.
While the Cabinet also discussed the possibility of renewed indoor mask mandates, county public health officials announced on July 28 that the mandate would not be imposed. "I wish I had an update for you, I don't," Bregy said regarding the possibility of a renewed mask mandate. "I know that the city has put out information about indoor masking. Ours is a little different from the city, so we're waiting for L.A. County to find out what we're doing."
While Bregy highlighted the success of the district's "your mask, your choice" masking policy, the district has historically remained aligned with Public Health. School administration will meet to discuss next steps once more information becomes known. "I really don't want this district to have to go back to masking," Board President Mary Wells said. 
"Our goal this year is to really make this the best year ever, and we really want to have a positive attitude, and it's really about bringing the community together," Wells added. "We are going to face a challenge. If we are facing that challenge, my plea to everybody is to be respectful."
"I am very, very, very frustrated by our county for continuing to make decisions that are not based on data at all, that continue to put our children on the front line and hurt them," Board member Gabriel Halimi said. "There's just no data to support that masks will help in any way." 
After a successful first round of grandparent permit approvals in which 52 were issued by the district, 27 permits were granted in the second round of approvals on July 18. Most of the permits issued from both rounds were for elementary school enrollment.
"If you remember, our policy was to include up to 100 permits for our grandparents that are living within the attendance area in Beverly Hills," Bregy said. "We are up to 79 total for the applications that have been approved, and students are being placed into classes." 
However, with grade levels already full and some residents struggling with the application process, Bregy acknowledged room for improvement in the policy. "We're working individually with a lot of families," he said. 
During the meeting, Bregy informed the board that the district's new bond manager for its construction program, Fonder-Salari, Inc., which started on July 17, "hit the ground running." 
According to Bregy, El Rodeo, which closed in 2019 to be modernized, is expected to reach substantial completion in December of 2023, and construction at the high school is to be at substantial completion in June of 2025. The district is preparing to move the entire Hawthorne Elementary School student population into the new state-of-the-art El Rodeo campus in a little over a year. 
"Hands down, it will be one of the best facilities in California," Bregy said of El Rodeo. "So, we're really excited about that, and that's something that we've been talking about now for about five years, and we're getting to that place where we're putting the final cap on reconfiguration."
After being a fixture in the audience for months, new student board member and BHHS senior Alix Bodden introduced herself to the community at the meeting. 
"Becoming a student board member has been a journey of mine for the last five years," Bodden said. "I have watched the last five student board members come and go, since I was 12 years old, since I was in seventh grade." The position allows students a rare chance to see how the district is run from the top. 
"I think every student board member that I've seen has had their own key and prevalent issues during the school year," Bodden added. "From the metro, reconfiguration, COVID-19, and I'm excited to see what prevails in my term."