The Wallis Annenberg Center for the Performing Arts hosted hundreds of people on Sep. 21 to honor entertainment industry and civic icons with The Wallis Delivers: An Evening with Shelli and Irving Azoff. The event recognized the Azoffs for their contributions and ongoing support of the arts, and raised $2.6 million for the artistic, education, and outreach programs of The Wallis. Irving Azoff, who was inducted into the Rock and Roll Hall of Fame in 2020, is known for helming the careers of the Eagles, Steely Dan, Bon Jovi, Chelsea Handler and others. The Azoffs are also credited with bringing back beloved Beverly Hills restaurants like Nate'n Al's delicatessen and The Apple Pan.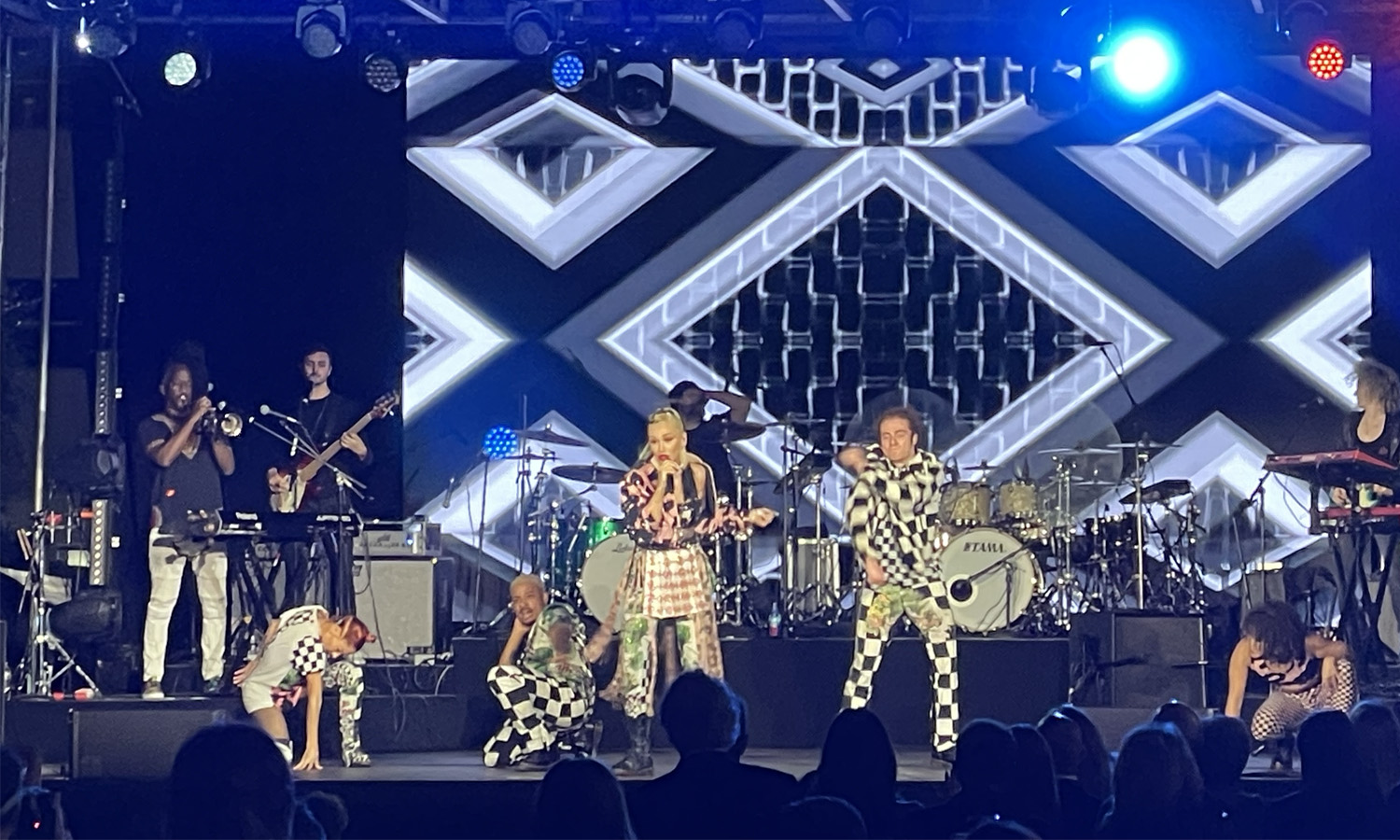 The event was hosted by "The Late Late Show" host James Corden, and featured a start-studded outdoor concert with performances by Meghan Trainor, Gwen Stefani, and John Fogerty. Guests included Kris Jenner, Cindy Crawford and Rande Gerber, and Netflix CEO Ted Sarandos. 
Festivities took place in multiple locations across The Wallis' Beverly Hills campus. The Azoffs were honored in a presentation in the Bram Goldsmith Theatre, followed by al fresco gourmet dining on the Promenade Terrace and the concert.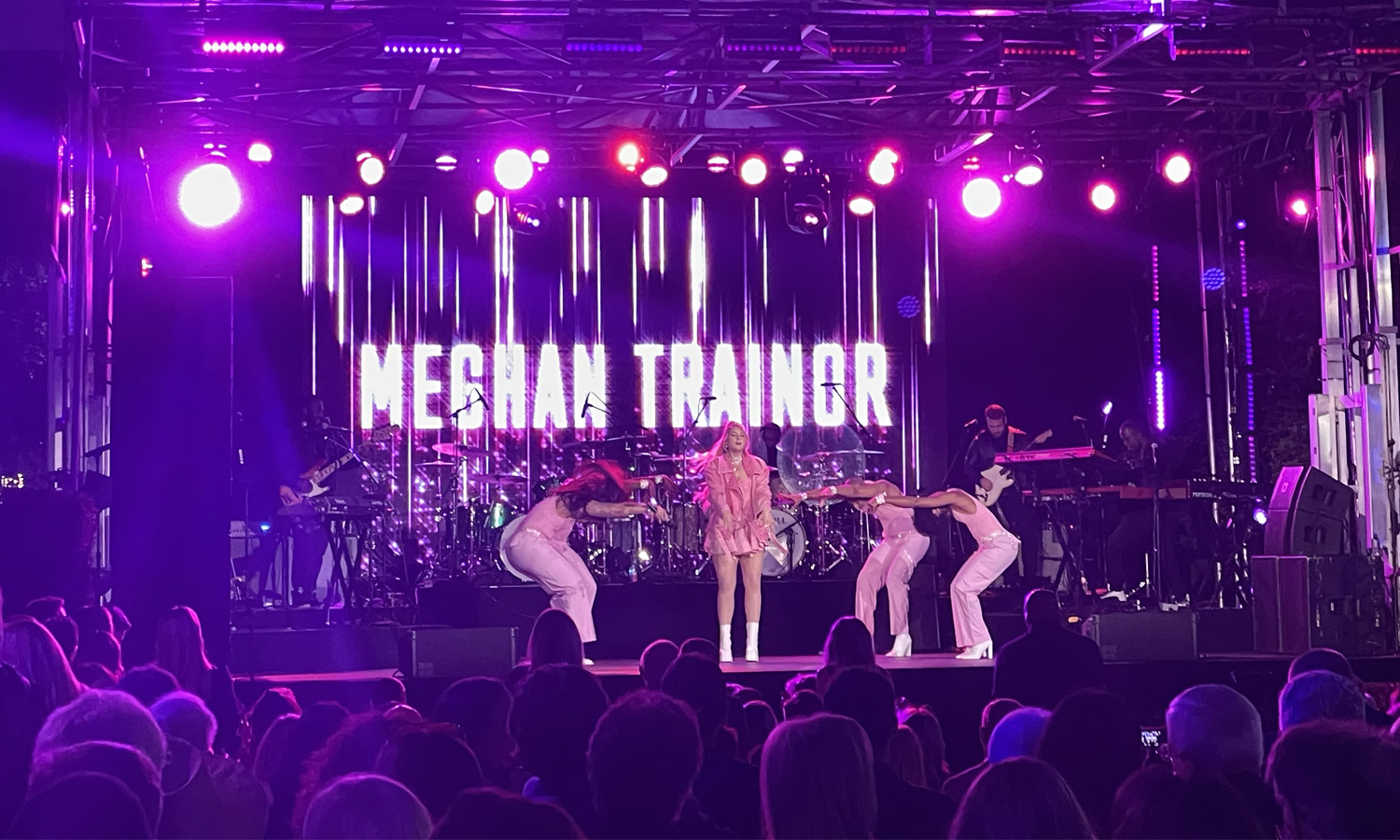 In their remarks during the celebration, event Co-Chairs Cathy and Mark Louchheim and Susan and Peter E. Strauss said, "We are delighted to co-chair The Wallis Delivers: An Evening with Shelli and Irving Azoff. This event is a special opportunity to celebrate Shelli and Irving, remarkable individuals whose spirits infuse everything they do, while also supporting The Wallis' community mission."
Wallis Annenberg and Lynda and Stewart Resnick were honorary co-chairs. As a token of appreciation, the Azoffs were gifted a Sing for Hope piano painted by American artists, the Haas Brothers from The Wallis.