This is one of my favorite times in the Los Angeles art world. Not only did Frieze Los Angeles open at the Santa Monica Airport on Feb. 16, but there are also dozens of other exciting art fairs, gallery openings, museum shows, and events going on for art collectors and aficionados. Here are a few events I think any art lover should check out.
Zeng Fanzhi at Hauser & Wirth
Renowned contemporary Chinese artist Zeng Fanzhi opened his first LA presentation at Hauser & Wirth in Downtown Los Angeles on Feb. 2. It's a fantastic collection of 10 of his canvas works, some of which tower over 10 feet tall, and six graphite drawings. 
What I love about Zeng Fanzhi's works is how evocative they are. He explores the idea of human consciousness and wants to convey different elements of the human experience. If you look closely, you can see how he layers the paint with his expressive brushstrokes to create these rhythmic, wave-like textures that contrast brilliantly with the vivid yellows, blues, and reds prominent in these works. Through these, you can really feel Zeng Fanzhi's introspection.
The exhibit will close April 30. 
Paul Kneale at Spring Place Beverly Hills
One of my current LA highlights is a pop-up solo exhibition of Paul Kneale's "Beverly Hills Residency" at Spring Place Beverly Hills, curated by ARTUNER.
The exhibition, which opened Feb. 9, includes examples from three new bodies of work that are being exhibited for the first time. It consists of a series of paintings, sculptures, and works on paper that reflect the lights and colors of LA. For these works, Paul used a scanner in place of traditional artists' tools to explore how digital facets of our existence can be manifested and reimagined in the flesh of the physical object. 
This is also the first time ARTUNER, a Europe-based hybrid art platform founded by art collector and entrepreneur Eugenio Re Rebaudengo, has curated a show in LA. Eugenio started ARTUNER almost 10 years ago and has worked with Paul almost since the beginning.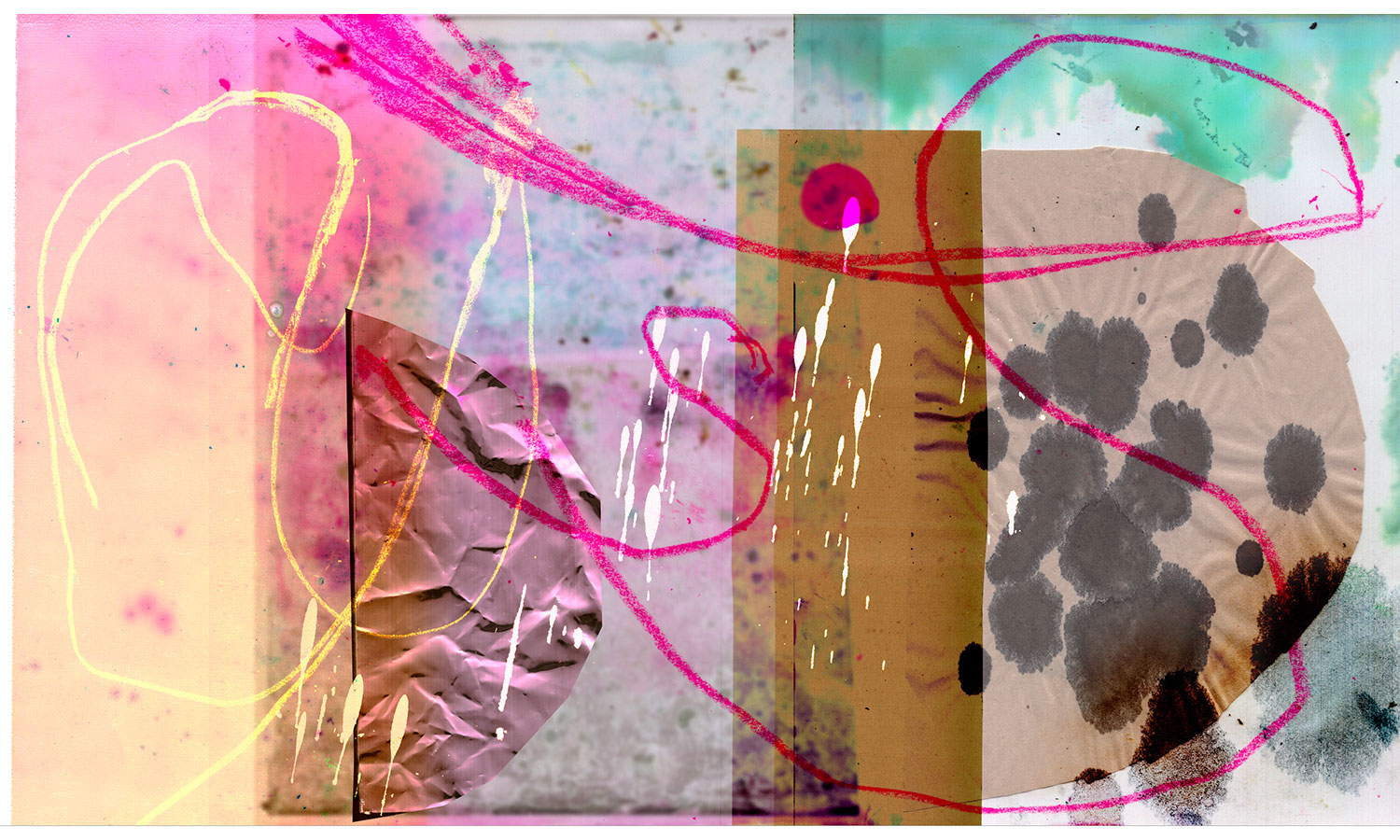 "Think Pinker" at GAVLAK Los Angeles
Personally, pink brings me joy, and an exhibit curated around this color is something we all need, given the past few years. The group exhibition "Think Pinker" at GAVLAK Gallery is a continuation of a 2010 exhibit and collaboration, "Think Pink," between Beth Rudin DeWoody and Sarah Gavlak. 
"Think Pinker" features works by dozens of artists from around the world, all, of course, utilizing pink. Pink is one of those colors that is both universal and divisive–which gives it a uniquely interesting duality. Like Sarah Gavlak says, pink "is feminine and feminist."
"Think Pinker" is open now and will continue through March 25, 2023.
Brigitte D'Annibale's "B=f(P, E)" in Point Dume
Malibu is the setting for California-based interdisciplinary artist Brigitte D'Annibale's ambitious new installation "B=f(P, E)." The installation is located on an abandoned 1-acre construction site in Point Dume and is based on the concept that behavior is a function of both personal and environmental attributes.
I love the way "B=f(P, E)" fully immerses you. When you first arrive, you encounter a gate that blocks all view of the site; once you pass that gate and progress through the installation, you're almost forced to shed any preconceived notions you've had as you maneuver through.
Register for an appointment on https://www.brigittedannibale.com. Starting in June, the site can be visited during public hours.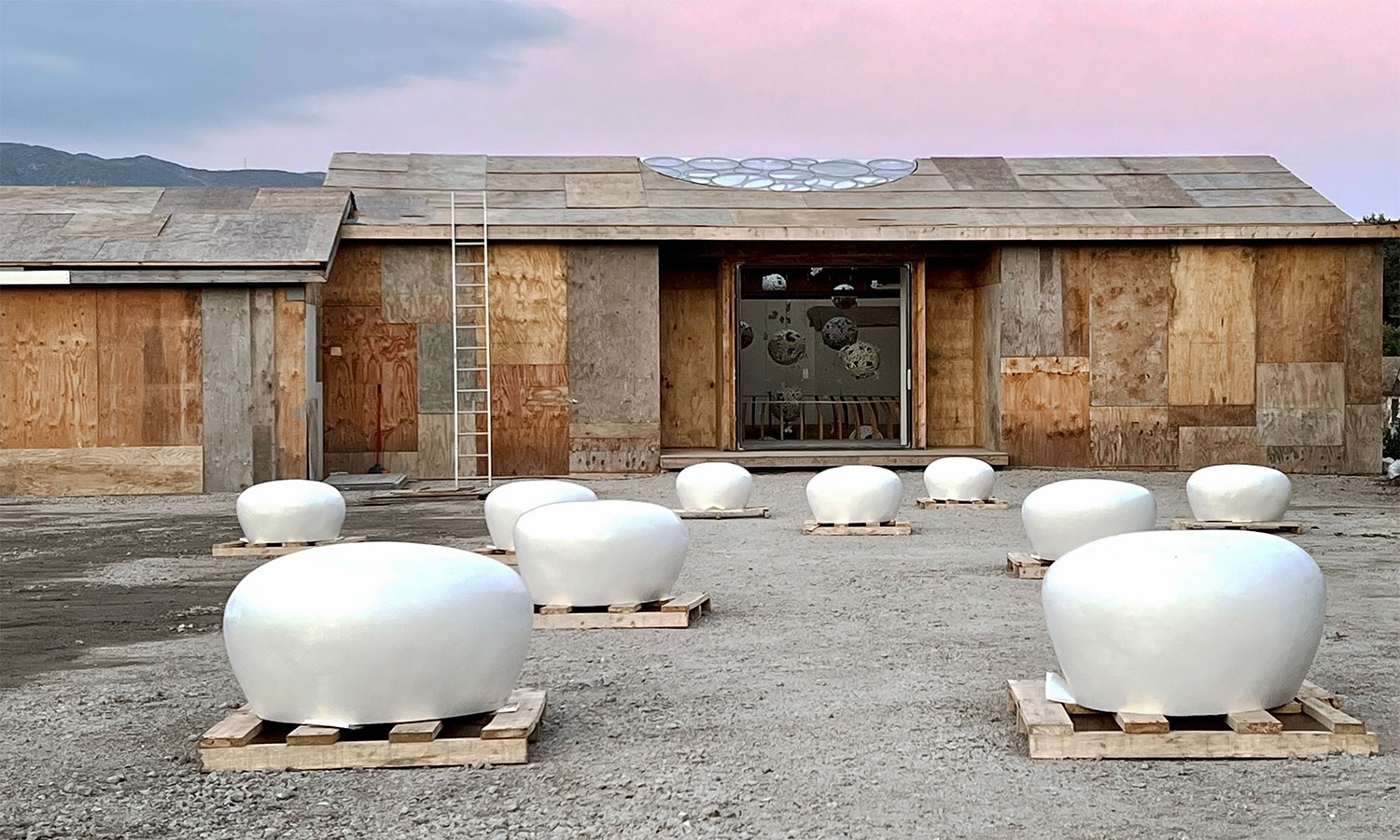 Sea View Gallery 
SEA VIEW is the newly opened gallery by Sara Lee Hantman. Located atop Mount Washington's scenic hills, the gallery occupies Cuban-American artist Jorge Pardo's former studio, which he originally built as an off-site installation that was exhibited by MOCA in 1998. Twenty-five years later, SEA VIEW invites guests to similarly explore new and historic artworks outside of the typical white cube. 
"River Styx," the inaugural show co-curated by Brandy Carstens, considers the psychological landscape featuring works by artists such as Salvo, Theodora Allen, Heidi Lau, Kelly Akashi, Erica Mao, and Frank Walter. The exhibit closes Feb. 25, so be sure not to miss it!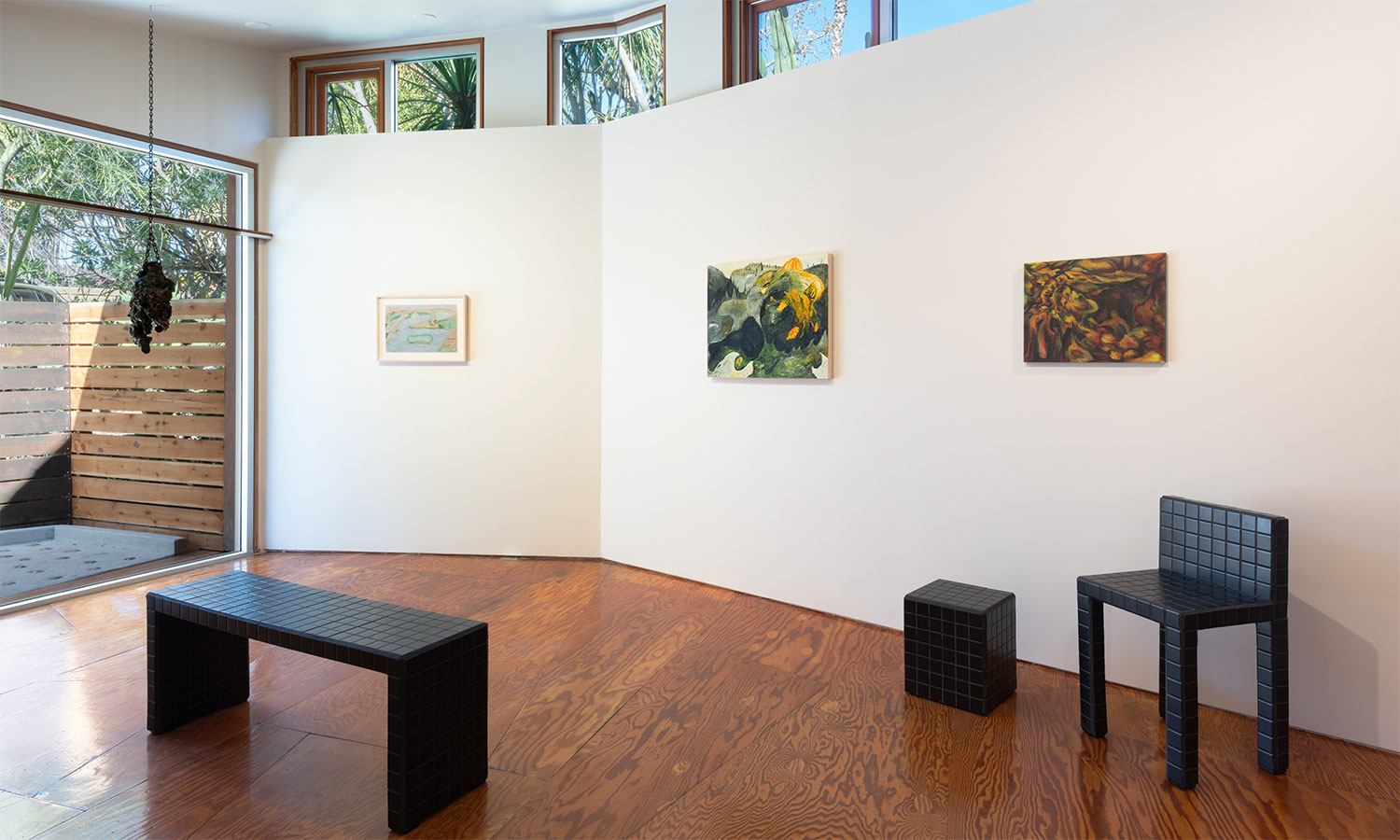 Felix LA
Felix LA is always a highlight of Los Angeles Art Week. The contemporary art fair, which was co-founded by Dean Valentine, Mills Morán, and Al Morán, brings together top galleries from around the world. Set within the hotel rooms and cabana suites of the historic Hollywood Roosevelt Hotel, Felix LA offers a more intimate and relaxed experience for attendees. Unlike the typical art fair setting, visitors can peruse art from a selection of over 60 international galleries, then catch up with friends by the iconic David Hockney pool, which is always an exciting centerpiece to the fair's atmosphere. At Felix, there's something for everyone.
Felix LA will be taking place through Feb. 19. 
Frieze Los Angeles
To me, the capstone of LA's art week is Frieze Los Angeles. This year, it is taking place at Santa Monica Airport through Feb. 19. Returning to Los Angeles for the fourth year, this is Frieze Los Angeles' largest edition to date and will see over 120 participating galleries from 22 countries.
The fair will feature a strong lineup of leading local and international galleries showing solo presentations and curated exhibitions from some of today's most exciting emerging and established artists.
Agnes Lew is East West Bank's Head of Private Banking, resident art aficionado, and self-described "concierge" for all things artsy and fun.