From May 4 to 7 the first-ever MADE in Beverly Hills festival took over the city and brought its stunning estates and historic buildings to life like never before.
The inaugural event drew a crowd of around 3,000 attendees, who explored the city's architectural treasure trove through guided tours, expert talks, cocktail events and more.
The festival was a collaboration between the city and the creators of Palm Springs Modernism Week, both of whom deemed the four days of architecture-themed events a smashing success. 
"We enjoyed welcoming so many visitors from around the globe with our first MADE in Beverly Hills festival," Mayor Dr. Julian Gold told the Courier. "It was incredible to showcase our city's iconic architecture, art and history in an immersive fashion for everyone of all ages to enjoy. We look forward to doing this again and highlighting even more of our city in the future."
MADE CEO Lisa Vossler Smith described the festival as a wonderful whirlwind that feels almost like a fantasy now that she's back home in Palm Springs. 
"The four-day event was such a terrific and fun experience for everyone who participated from visitors to residents and even city officials," she told the Courier. "Everyone was so surprised and delighted to discover these treasures right in their own backyard. It was a weekend of exploring and learning and meeting new people."
For Vossler Smith, the event truly was a dream come to life as MADE has long sought to bring a satellite version of its architecture festival to new cities. Beverly Hills was selected as the first city for this venture because of its wide range of historic buildings alongside its many contemporary properties designed by famous architects.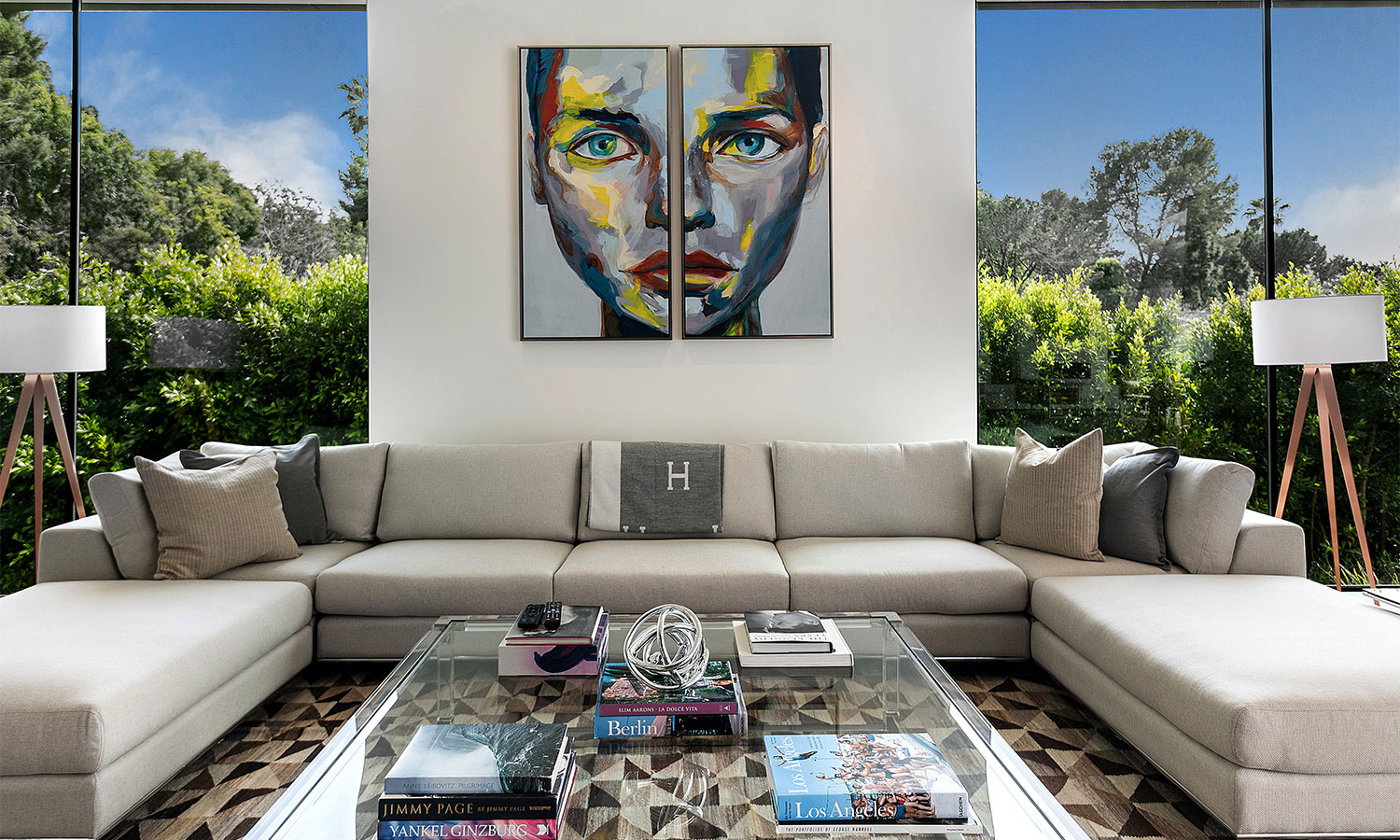 The festival kicked off with a soiree at the Greystone Mansion and was followed by curated tours and talks at the Beverly Hills Hotel, Virginia Robinson Gardens, Rodeo Drive, Trousdale Estates and more. 
"These venues that guests were seeing are not only unique and remarkable for when they were constructed, but also still maintain such prominence and relevance in the world of architecture today," said Vossler Smith. "These are truly iconic properties and it is important for us to preserve and talk about their importance."
While Beverly Hills residents may be used to living among these historic properties, expert-led tours and small group events allowed locals and guests alike to experience them in a new light. 
Vossler Smith said she received rave reviews from the tour of Paul R. Williams architecture at the Beverly Hills Hotel, which included a talk from his granddaughter Karen Hudson. Great fun was also had at the tour and tasting event at Edelweiss Chocolates factory, which is Los Angeles' oldest chocolate shop and inspired the famous chocolate factory scene from "I Love Lucy."
"Even longtime residents commented to us over and over again how much they were seeing things anew, because when you have a curated experience with historians and experts guiding you, you take away so much more from what you are seeing," said Vossler Smith.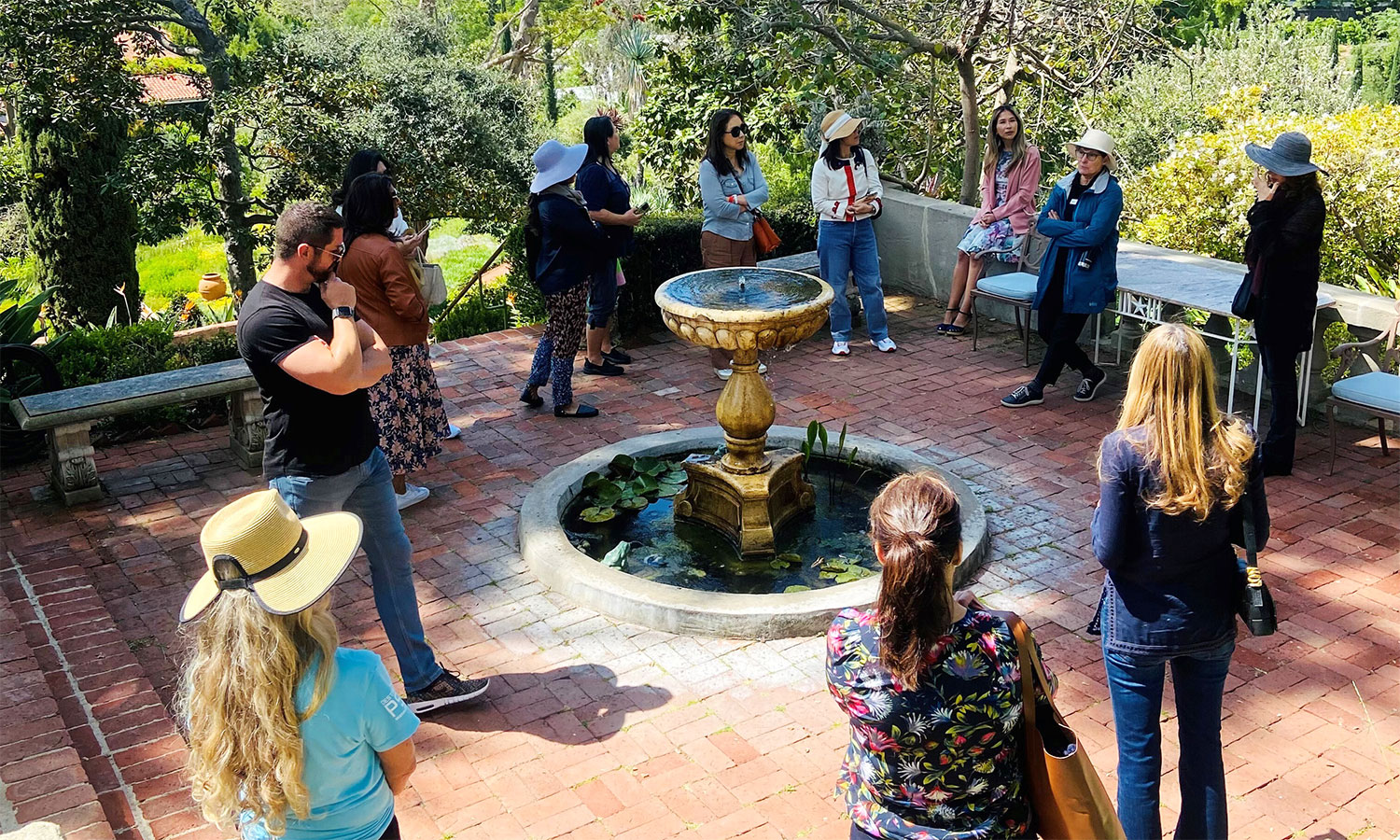 The festivities continued into the evening through Beverly Hills After Dark events, where bars and restaurants put on special MADE-themed promotions. This coincided with LA Restaurant Week and created a lively nightlife scene throughout the four days of the festival.
"It's such a beautiful city with a rich history and we were honored for Beverly Hills to be our first venture outside of Palm Springs," said Vossler Smith. "We would love to continue working with all of our partners that we have onboard this year and also to expand and improve upon what was done by inviting new hotels and residences to participate in future years."