Tina Wiener loves when students recognize they have just learned something new and exciting. "I realized when I started teaching, there's nothing more rewarding than when a student is having an 'aha!' moment—a connection with what they're learning," Wiener told the Courier this week.
Today, the former teacher is working to spread "aha!" moments throughout local schools as the new president of the Beverly Hills Education Foundation (BHEF). She began her one-year term July 1 in the volunteer position and is excited about the prospect of growth.
"As we bring on more businesses and community members as donors, as we begin to grow our endowment, and as we attract individuals interested in legacy naming opportunities at our school sites, we will be able to finance more programming aligned with BHUSD (Beverly Hills Unified School District) initiatives for excellence in education," said Wiener, who has been married since 1992 to Beverly Hills City Attorney Laurence Wiener.
"Our sole mission is to fund world-class educational experiences for students," said Wiener, who can be reelected to two additional, one-year terms.
The 21-member BHEF board devotes its time to finding money to fund everything from sports to performing arts to science fairs in BHUSD. 
"I know that this group is energized and ready to take BHEF to the next level," Wiener said about the board, which meets once a month at the BHEF office or the BHUSD board room.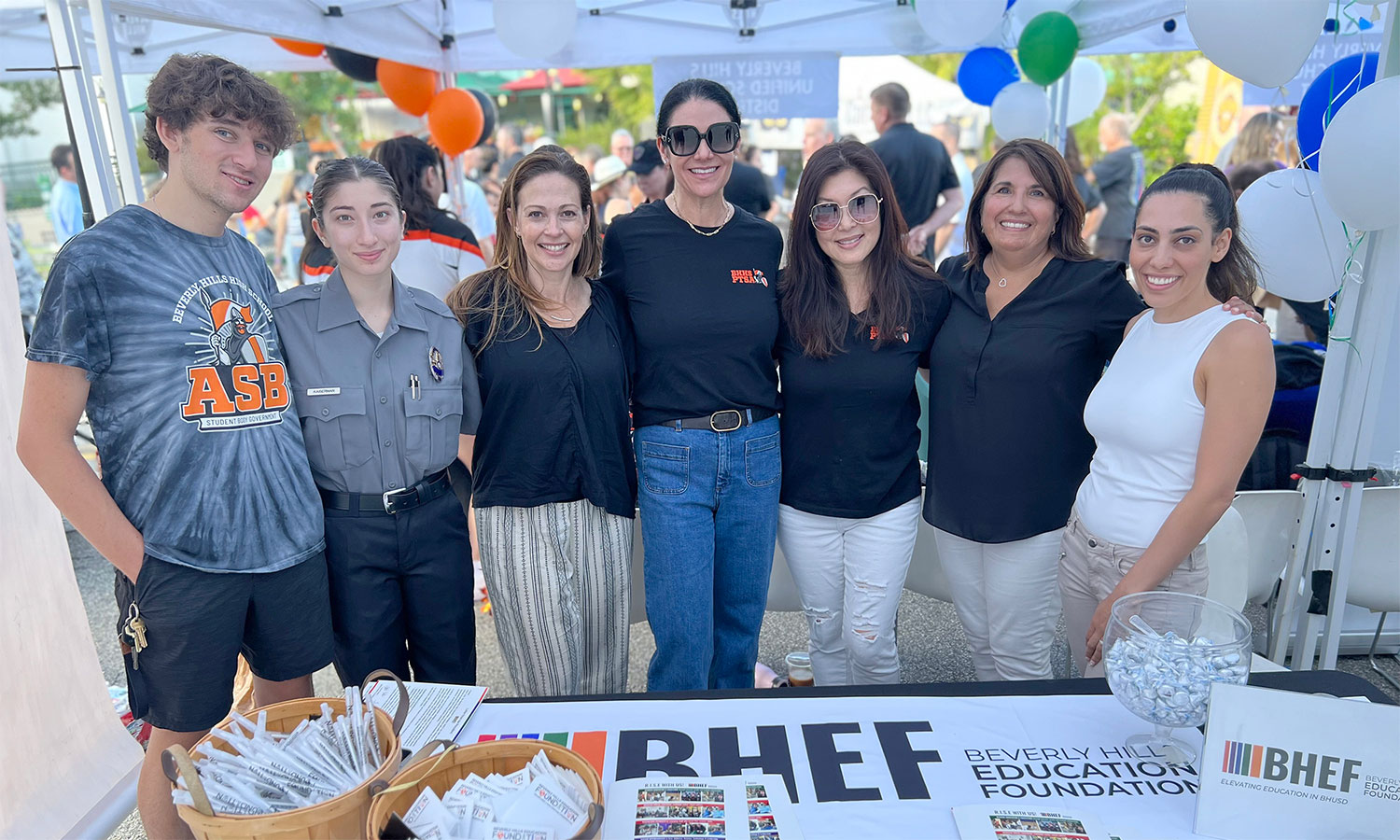 BHEF was started in 1978 to raise money for music and art programs in the BHUSD after state funding was cut. The nonprofit went on to help in other areas such as drama, dance, audio production and robotics. This year, the organization awarded a total of $10,000 in scholarships to seven graduating seniors.
The foundation also provides funding for the TK-12 Science & Engineering Fair and Science Olympiad, which take place at all district schools.
"Every year, I am in awe of the projects these kids do and their creativity, starting with the youngest kids to the incredibly detailed projects we get from high school students," Wiener said. "One eighth-grade student designed a literal 'money laundering project,' using a UV light in a money drawer to kill bacteria on cash."
In addition to science fairs, the foundation has presented grants to instructors on projects such as teaching math through guided play. (More details are at bhef.org.)
BHEF has also funded coaching positions at Beverly Vista Middle School for flag football, basketball, track and field, soccer, cross country, volleyball and cheerleading. 
Wiener, a former president of PTAs at the middle school and Horace Mann Elementary School, said the ability to fund positions distinguishes BHEF from PTAs. And while PTAs are concerned with their respective schools, the foundation's emphasis is on the entire Beverly Hills Unified School District. 
"Members of the community are fortunate to be part of an elite school district, and BHEF provides a means for our community to invest in a superior public education for our kids," Wiener said. "We are here to fill the needs of the district if they come to us and say, 'We would like to keep this program going. We could use your support.'"
She said BHEF is the largest donor to the school district.
"My number one goal as president would be to increase the financial support we can offer to BHUSD to enhance educational experiences for all kids," Wiener said, noting the foundation has the city of Beverly Hills as one of its largest donors.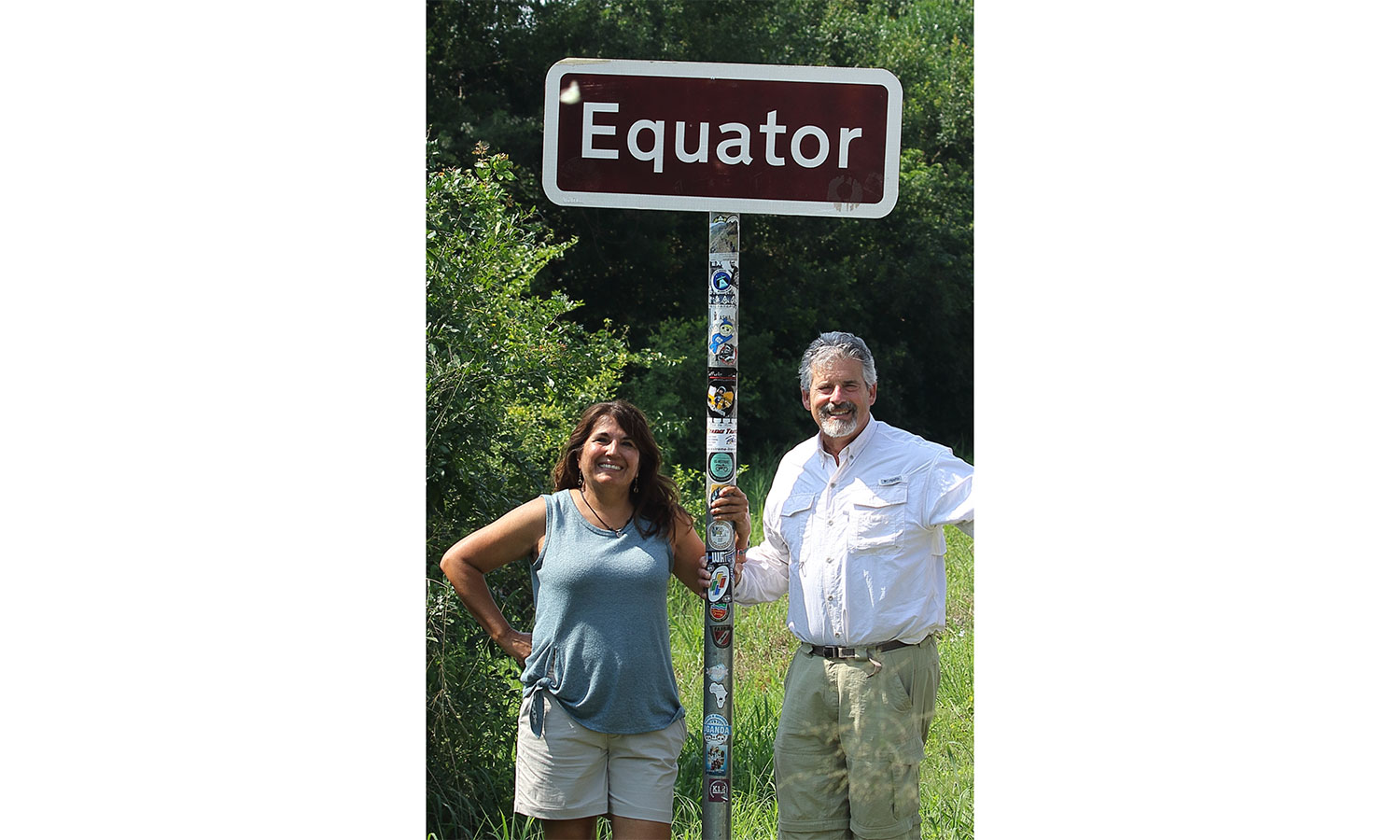 BHEF's Gold Business Partner is Jaguar-Land Rover of Santa Monica, and Wiener would like to recruit more businesses to provide financial and in-kind support.
Those with faith in Wiener's ability to get things done include Jill Egerman, who has known her for about a dozen years. 
"She has a unique way of connecting with people and finding out how they can help," said Egerman, BHEF's new vice president. "She figures out solutions for problems."
A Los Angeles native, Wiener graduated from Ramona Convent Secondary School, an all-girls Catholic high school in Alhambra. She went on to earn her bachelor's degree in geography with an option for urban analysis at California State University at Los Angeles. In 1988, she started working as a planner for the cities of Los Angeles, Commerce, Norwalk and Malibu.
"As much as I enjoyed being a city planner, I felt education was where I wanted to put my energy and my talents," said Wiener, who moved with her husband to Beverly Hills in 1994.
While working toward her teaching credential in 1995, Wiener was a classroom assistant at Beverly Vista, back when it was an elementary school. After earning her credential, she taught sixth grade from 1996 to 2001 in the Glendale Unified School District.
"In 2001, my son (Daniel) was born, so I took some time off from teaching," Wiener said.
She reduced her hours and worked part time as a professional development teacher instructing other teachers from 2001-2004 at UCLA. In 2005, she returned to Beverly Vista as a part-time Title I instructor before teaching second grade there in 2007-2008. 
"Then we adopted our beautiful daughter (Ash, from Guatemala), and I became a (parent) volunteer at that point," said Wiener, who served on the BHEF board before her current tenure as president. Today, Ash, 16, is a junior at Beverly Hills High School, and Daniel, 22, is a senior majoring in telecommunications at Pennsylvania State University.
Their proud mother recently obtained some unforgettable education during a trip to Uganda and Tanzania — her first time in Africa. One day, Wiener and others in her safari group were walking through a jungle when they encountered silverback gorillas. Their guide told them when to stand still and when it was safe to walk.
"The gorillas knew we were there, but went about their own business," Wiener said. "I didn't expect to get so close and personal with these animals," she added, describing a great "aha!" moment of her own.