Planning Commissioner Myra Demeter is the latest candidate to toss her hat in the ring for the 2024 Beverly Hills City Council election and hopes her three decades of dedicated community service will set her apart in a crowded field of candidates.
Demeter has a long tenure of service in the community. She served two terms on the BHUSD Board of Education and was twice elected president; served seven years on the Health and Safety Commission; and is currently serving her second term on the Planning Commission where she is the immediate past chair.
She is hoping to win one of two open seats created by the departures of Councilmember Lili Bosse and Mayor Dr. Julian Gold.
Beverly Hills is her home of 27 years and the place where she and her husband Dan watched their four children, all of whom attended local schools, grow up and blossom.
"My family has benefitted from our exceptional police department, emergency medical services, and public schools" said Demeter. "I am running to be a voice for our residents to maintain our quality of life and world-class services as Beverly Hills enters a period of immense change, external pressures and opportunities."
For Demeter, ensuring high-quality public safety is paramount. She seeks to ensure the police department is equipped to meet both the challenges of today—including
a spike in high-profile burglaries and antisemitic crime—as well as of tomorrow, such as two soon-to-open metro lines.
In doing so, Demeter plans on drawing on her experience as a member of BHPD's Citizen Police Academy, as block captain of her Neighborhood Watch/Just in Case programs and as a former Health and Safety Commissioner.
"We need to engage with a metro system that has recently witnessed increased violent crime, homelessness and public drug use," she said. "The knowledge I gained from two terms on the Health and Safety Commission gives me insight and practical ideas to meet this challenge."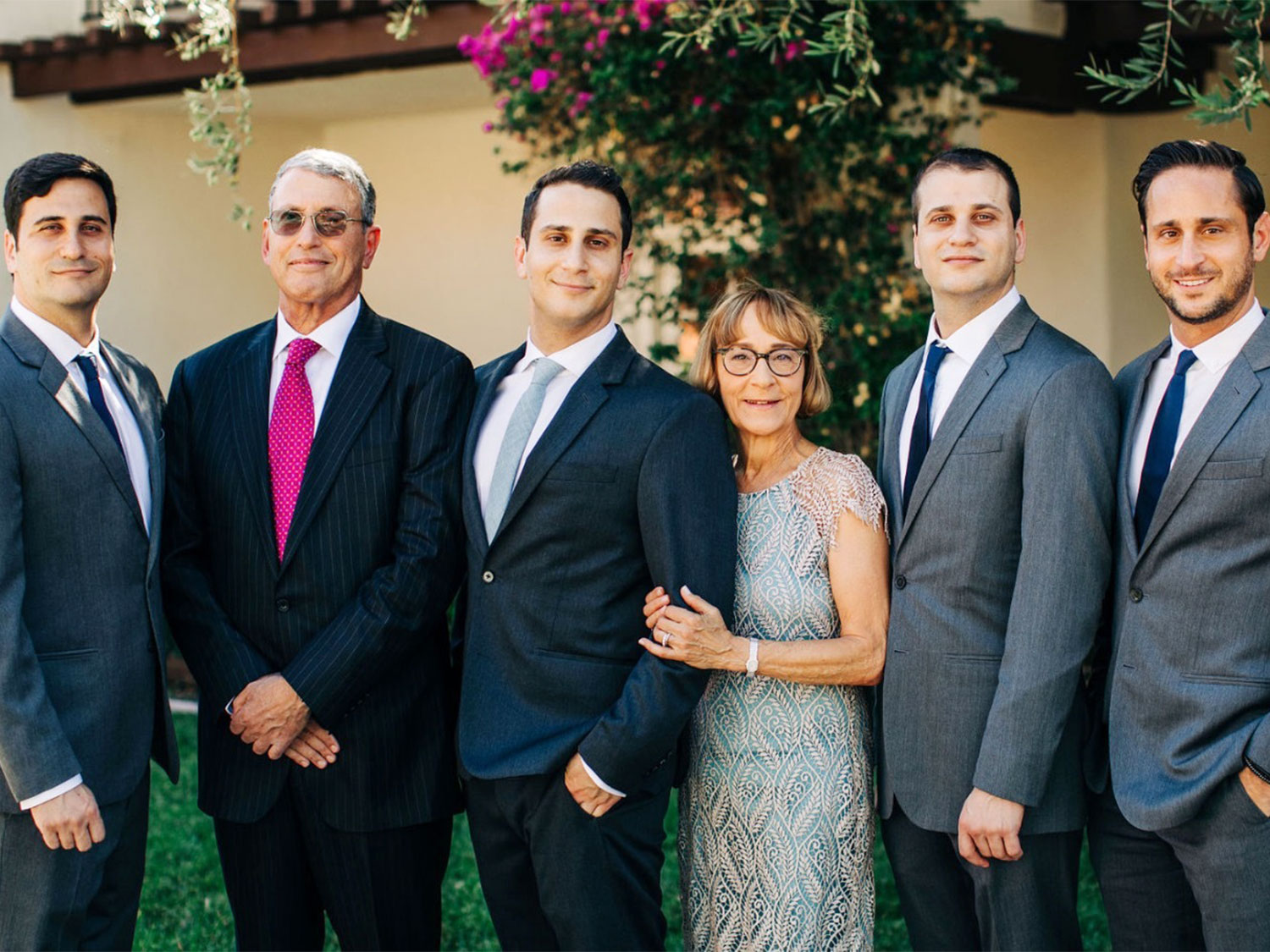 She also seeks to foster a close relationship between residents and the BHPD and continue to equip the department with the latest in law enforcement technology.
"My family and friends in Beverly Hills have personally felt the steep rise in crime and antisemitism," said Sam Yebri, co-founder and former President of 30 Years After. "We need leaders like Myra who are committed to ensuring the safety of every family, school, and house of worship."
Beyond public safety, Demeter's top priorities include ensuring responsible development and revitalizing commercial corridors.
She recognizes the steep challenge the city faces as it struggles to come into compliance with the state's challenging housing mandates.
State law requires that the city enact new policies and zoning to create capacity for over 3,000 additional units, or risk losing local zoning control over some housing developments.
"The state has yet to approve Beverly Hills' plan which could mean forfeiting the city's ability to approve or deny certain projects," she said. "I will use my experience on the Planning Commission to lead us out of this mess."
Demeter has also been troubled by a recent trend in resident serving retailers either closing down or exiting the community. She recognizes the vital role the business community plays in providing exciting and useful amenities for residents as well as in generating tax revenue to fund city services.
She pledges to encourage neighborhood and resident serving retail in the business triangle, and throughout the city, in addition to enacting policies that promote walkability and alleviate traffic.
Demeter also promises to continue to keep a close eye on the school district, which as an educator by trade and former ten-year member of the BHUSD Board of Education, has a special place in her heart. She holds a Ph.D. and master's degree in education from New York University and a bachelor's degree in literature and languages from Bennington College.
In shaping her priorities and planning her campaign, Demeter has invested significant time in meeting with residents and gathering their perspectives.
"I've met with hundreds of community members–our residents and businesses—to listen to and understand their current concerns and hopes for the future," she said. "My nearly three-decade record of service to Beverly Hills residents and my skills as an investigator allow me to best represent our community's interests and serve as their voice as our City Council navigates unprecedented challenges."