The Courier reached out to some of the city's most prominent women in real estate about the hot residential market in Beverly Hills. Specifically, we asked: 
"In light of the continuing spotlight on local residential real estate, what is the most important advice you can offer home sellers?" 
"The best advice I offer my sellers is to recognize the current state of the market. We are in a very price-conscious market. Sales are happening frequently, however, to fetch the most amount of money in this market, you must price the home with value perception. Buyers are extraordinarily savvy and are not only aware of price per square foot but all surrounding homes sales. It is important that you sell your home quickly, as accruing days on the market will ultimately result in a lower sales price, longer carrying cost (which is added to seller costs) and one very negative scenario… becoming stale or shopworn, which indicates there is a stigma or a problem with the property. Most times there is nothing wrong with the home, but in fact, the only issue is that it's overpriced. 
"Perception is reality and the phrase 'the market is speaking to you' could never be more true than in this current market. You cannot be priced too low in this market, if you are you will get multiple offers. However, if you are priced too high you will get no offers and in fact your showings will be infrequent. A general rule of thumb, how many showings per week are you getting? Three or more indicates you are well priced and close to offers. 
"If you do happen to come out with the wrong price because a spouse, investor or partner wants to 'try' a certain number, just make an adjustment quickly, within a couple weeks, listen to the market as it speaks to you. Lastly, hire a well-seasoned professional and take their lead based on facts and their qualifications. Often times the property is too close to the owner for them to make the call on how to price it, so you must separate yourself from the emotional aspect and leave it in the hands of a trusted broker."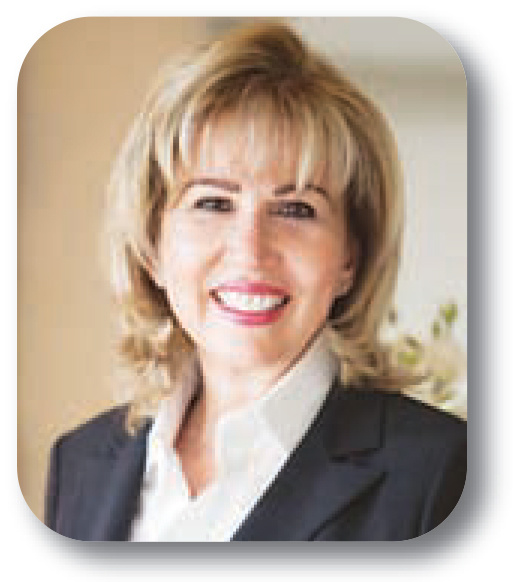 "You are selling the most expensive asset you own, and you never get a second chance to make a first impression! Try to make a 'wow' factor for your buyers. It is important to make sure your home appeals to the senses: eyes, ears and nose. It's easy to light scented candles, play some soft music in the background, put out fresh flowers and make sure your house has good lighting. The entrance to your home should be beautifully landscaped with flowers and a green lawn. Be sure to declutter and organize the entire home because you want it to look spacious, even in the closets. You don't want anything to fall on a buyer when opening a closet. 
Most importantly, you don't want to distract a potential buyer with your presence. To help a buyer visualize themselves living in the house, it is best to not be home during showings or open houses, same goes for pets. My advice is to interview three strong brokers in your area and get an independent appraisal. If you are serious about selling your home, accessibility is important, and you have to be prepared to accommodate a buyer who requests a last-minute showing."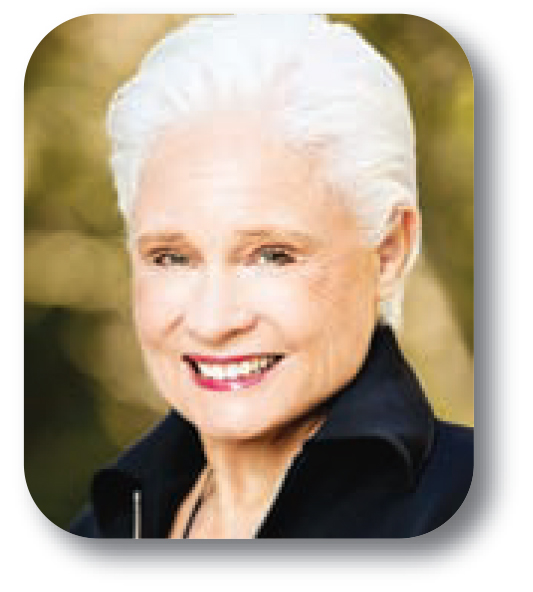 "The best advice I can give to sellers of luxury properties is to carefully analyze value. That can be done with an experienced and professional realtor looking at every detail of the subject property and comparing it to similar properties in the area. Often, a property receives an offer which the seller deems low, however in today's changing marketplace, it's important to negotiate, and perhaps take a number that's less than expected. There are many instances of rejected offers where months later the seller regrets ignoring the buyer's interest. We also see examples of record- breaking prices at the high end. Each property is unique in every respect. Selecting the correct asking price is the most important starting point when deciding to sell.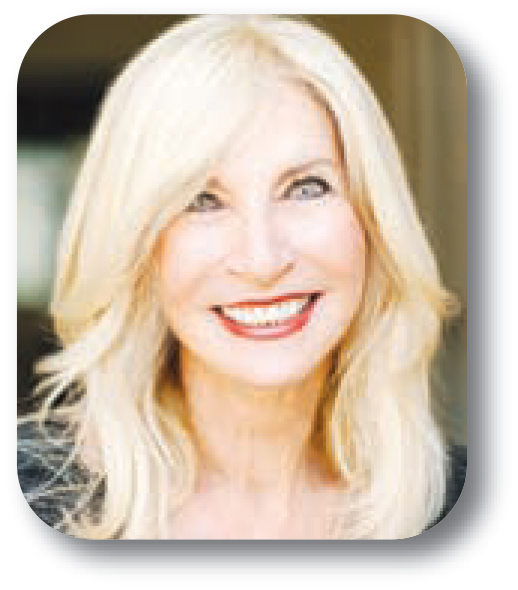 "It's absolutely crucial to work with a reputable agent. Hand-pick an agent who is knowledgeable in the overall real estate market, but also your home's area specifically, to ensure an effective pricing strategy. There are a number of precautions to be made prior to hitting the market (i.e. cleaning, staging, pre-marketing, etc.) and the right agent will work hand-in-hand with you throughout them all. Once the home is ready for market, an aggressive marketing strategy catered to the unique features of your properly is critical for maximum exposure. Once offers start coming in, your trusted agent will be there to guide you through the escrow process to a low-stress sale!"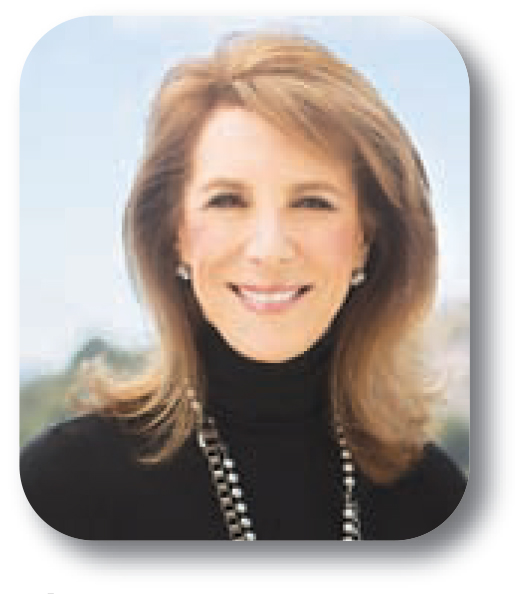 "Obviously, getting top dollar is everyone's objective! An experienced agent who specializes in either the architecture of your home or the location (or both) is the most ideal person to have in your corner! They will help you position the house and create a marketing strategy to achieve your mutual goals. Being part of a collective of agents that sell like properties is always an advantage for the seller. Extensive marketing exposure is also key. Digital, print and targeted social media enhance your opportunity to reach clients on a domestic and global level. Additionally, one of the most significant aspects of successfully selling a house is timing. Like anything else in life, timing is everything!"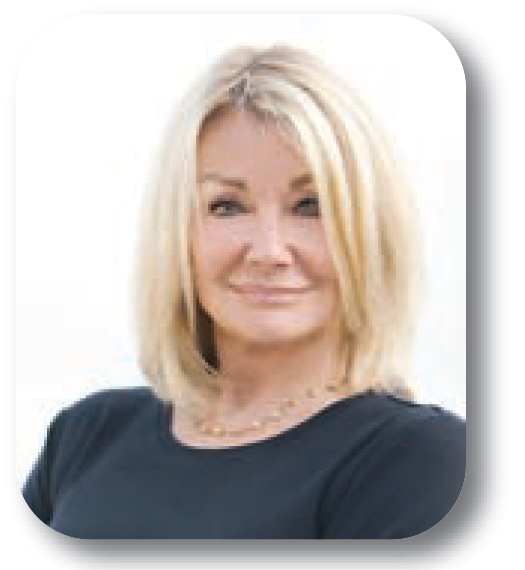 "The most important advice that I give my sellers is always the same. I tell my sellers to make their home look its absolute best. What does that mean? Buyers buy a lifestyle. They want to feel that they are buying the way that they would like to live. I recommend clean, uncluttered spaces and newly-painted walls. I ask my sellers to put away personal belongings and family photos so the buyer can feel like it is their house, not the seller's home. Many of my sellers say that it is nice feeling like they are living in a model home while waiting to sell!"