Business | Real Estate
Real Estate Roundup
BY Ana Figueroa October 11, 2019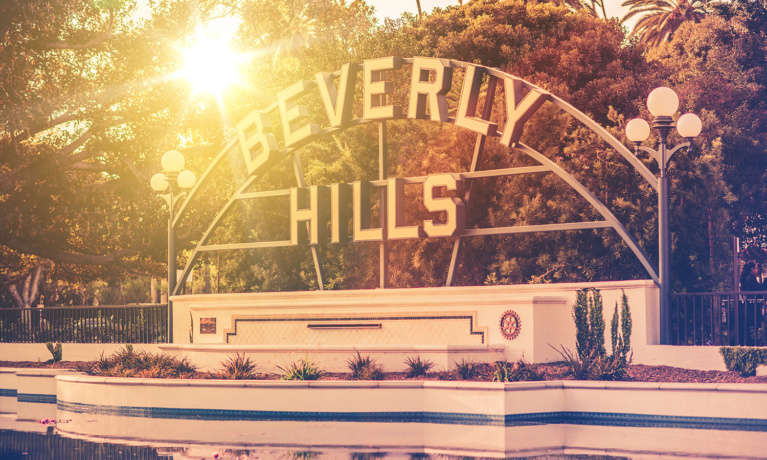 Reading Time:
5
minutes
The Courier's recent feature highlighting top women in residential real estate (Sept. 6 issue) was a hit with readers. Now, it's time to give their male counterparts a chance to participate. We've asked some of the City's top names in real estate this question: 
"What trends are you seeing as far as length of time homes are staying on the market? And if a property is taking longer than expected to sell, what steps do you take to maintain the relationship with the seller and keep the listing?"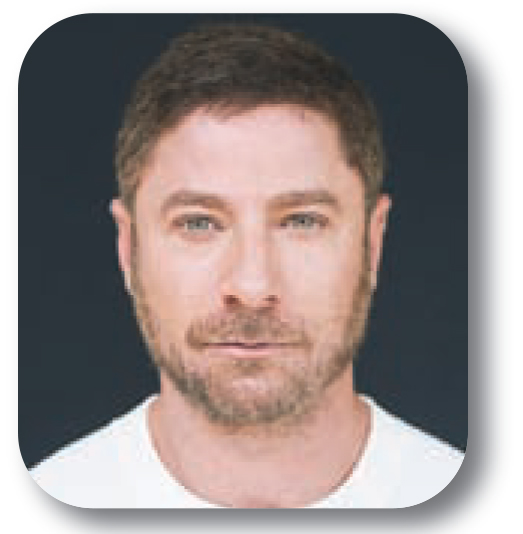 "Even before news of a coming recession started making the rounds, the real estate market was sluggish. For about the past year and a half, it's been a bit uncertain. With all the 'what ifs' out there right now — trade wars, Brexit, the 2020 election — the reality is that it can take longer to sell a home. 
If you're a seller in this climate, it may mean that you need to think about accepting an offer that's less than your asking price. Why? Because if a recession does hit — and we know at some point it will because the economy is cyclical — that offer may be far more than the seller will get if they wait until the market goes further downhill. 
Sometimes, agents need to explain to sellers that it may be in their best interest to accept a short-term setback in order to achieve a long-term gain. 
A little education can go a long way toward fostering a healthy relationship between an agent and a client. They may not share the same perspective — but it's part of the agent's role to help them understand ALL the market conditions that could be contributing to the property not selling as quickly as the seller might have expected."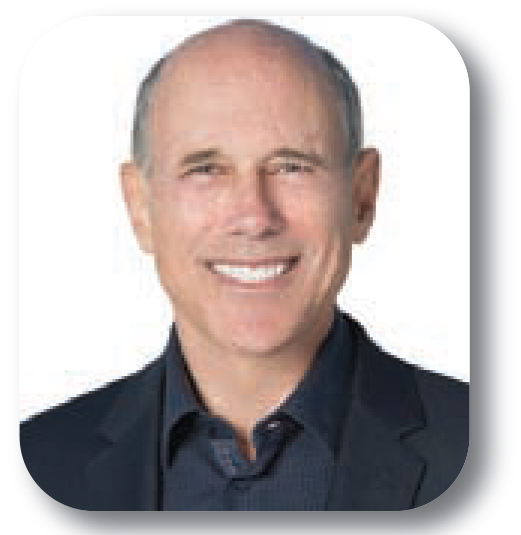 "It's clear that we are seeing properties linger on the market for longer stretches as the market is correcting. However, we are still among the strongest markets in the world. Homes that are priced properly and in a compelling location will receive a great deal of interest and sell quickly. 
And if a property is taking longer than expected to sell, what steps do you take to maintain the relationship with the seller and keep the listing? 
We maintain an open, honest and transparent dialogue with the seller throughout the listing period. Again, it is a correcting market, so if a home is not selling there would need to be a conversation about a price correction. We've found that with a trusting and open relationship between broker and seller, this doesn't need to be an oppositional conversation."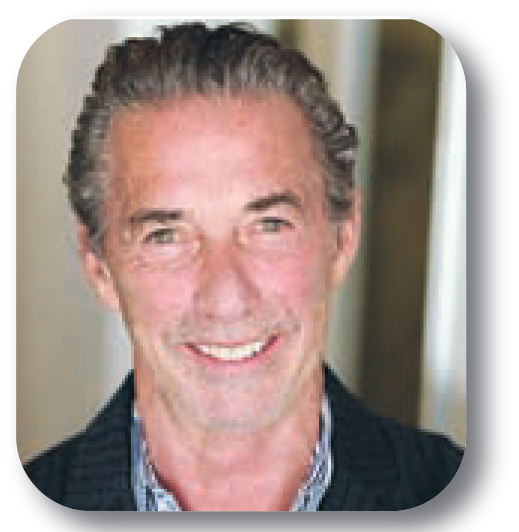 "It's a function of price (higher takes longer). Properties under $10 million priced correctly are selling briskly. We are at the end of sellers thinking they know the value of their home so aspirational pricing means excessive market time and reductions over time until the price is correct. There is a glut of speculative houses that will take years to be absorbed and the prices will have to come down considerably. The flats of Beverly Hills have been the best market in town but now the spec builders from the bird streets of West Hollywood are building very modern homes in the flats and I think they will be problematic to sell."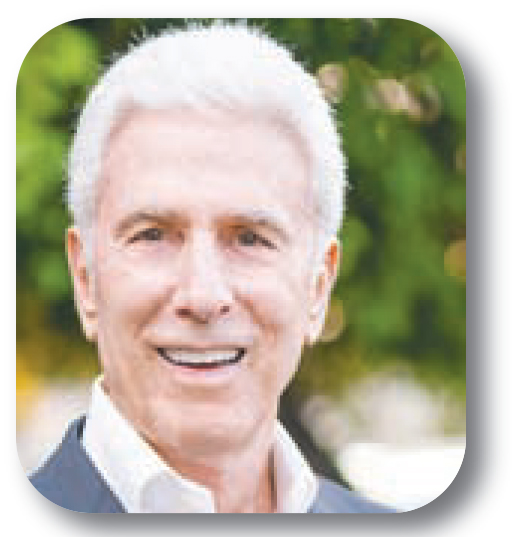 "The real estate market is adjusting into a more even playing field for both buyers and sellers. Newer listings are being priced more realistically based upon location, a home's age and square footage, lot size, quality and unique features and floor plan. I believe that most sellers are pricing their properties at a perceived value to immediately capture the largest audience within their price range. This is due to the market being very price sensitive in conjunction with buyers being very astute. I'm also noticing that a number of older listings are coming back on the market at new and improved listing prices. 
According to the Multiple Listing Service (MLS) as of 9/26/19, in the Beverly Hills area only, there are 108 active listings, 10 in escrow and 82 properties sold. The average days on market is 121."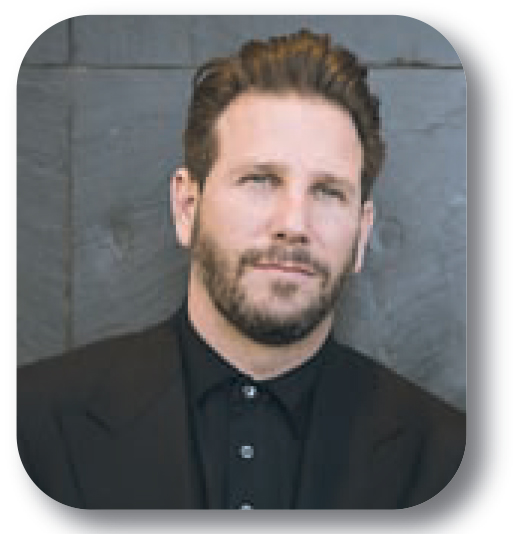 "Clients always ask what they think their house is going to sell for and obviously realtors don't have a crystal ball, but we do have experience and knowledge of the market in the neighborhood. It varies, because some clients want to sell their house very fast so we try to list it right under what we think the price should be. Some clients want to go for the gusto and see if they can get an emotional buyer that will pay their price. So, there are two strategies, but luckily, Los Angeles is still a very healthy market. 
"Maintaining your relationship with your seller or buyer is just like a marriage or a friendship. You have to be open and honest and communicate and the minute that you stop communicating with your client is the minute things can fall apart."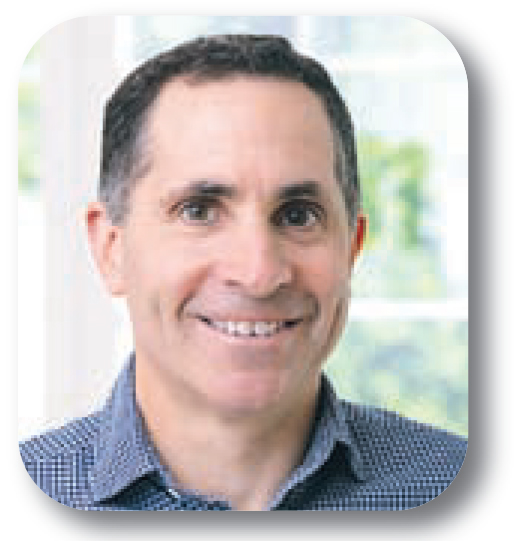 "Generally speaking, high-end properties are staying on the market longer than they have in the past. The most important thing I do to maintain a good relationship with a seller in this marketplace is to manage their expectations from the beginning, especially as it relates to the time involved in getting a property sold and pricing/value."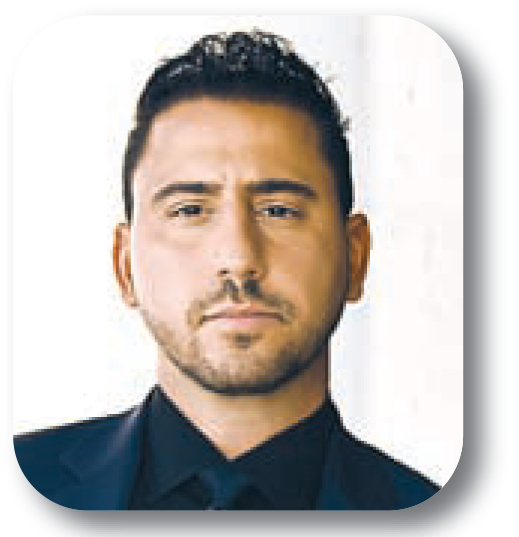 "More than ever, pricing a home 'properly' is of the utmost importance. The time a home sits on the market is very dependent on area. Luckily, the Beverly Hills market is strong, especially if you have the right agent representing you. A general rule of thumb is that good products, priced properly, sell. If you list a home and are not getting showings, it's important to get to the root of the problem so that you're getting the greatest number of real buyers in the home, as often as possible. Communication is vital between listing agent and seller and it needs to truly be a team effort where transparency and feedback is paramount. It's important for sellers to know that their agent is involved, engaged, and actively pursuing the right buyer — and has their finger on the pulse of the market and buyer pool."