Champagne bottles were literally hanging from the trees. To celebrate its 10th anniversary in Los Angeles, Veuve Clicquot welcomed more than 7,500 polo-enthusiasts and celebrities to the beautiful Will Rogers State Historic Park to enjoy the highly anticipated Veuve Clicquot Polo Classic. The glamorous crowd enjoyed a day of polo-watching, picnicking and champagne-sipping. 
"We had a dream 10 years ago," said world-renowned Argentine polo player Nacho Figueras in a Ralph Lauren navy blue blazer before he donned his polo gear for the game. "I'm proud to see what we have accomplished here and how Angelenos are loving polo as much as we do." 
Spectators, including Julia Roberts, enjoyed a fast-paced match with Team Veuve Clicquot, captained by Figueras, taking on Team Will Rogers, captained by Mariano Fassetta. Figueras played alongside his wife, Delfina Blaquier, who was deemed "Most Valuable Player," and brought Team Veuve Clicquot to a victory. Other highlights from the day included the University of Southern California Trojan Marching Band's performance of the National Anthem and divot stomp celebration, music by DJ2GAYTHER, and the ceremonial ball toss thrown in by event veteran Rachel Zoe. 
For the first time ever, Veuve Clicquot introduced the exclusive La Grande Dame Garden. Guests enjoyed prestige cuvées La Grande Dame 2008 and La Grande Dame Rosé 2008 bottle service, a gourmet champagne lunch and luxurious seating with prime field-side views. 
Always a star-studded event, celebrities Regina Hall, Christina Hendricks, Rachel Bilson, Ali Larter, Wilmer Valderrama, Lake Bell, Jaime King and Camilla Belle were seen under the tent and on the field.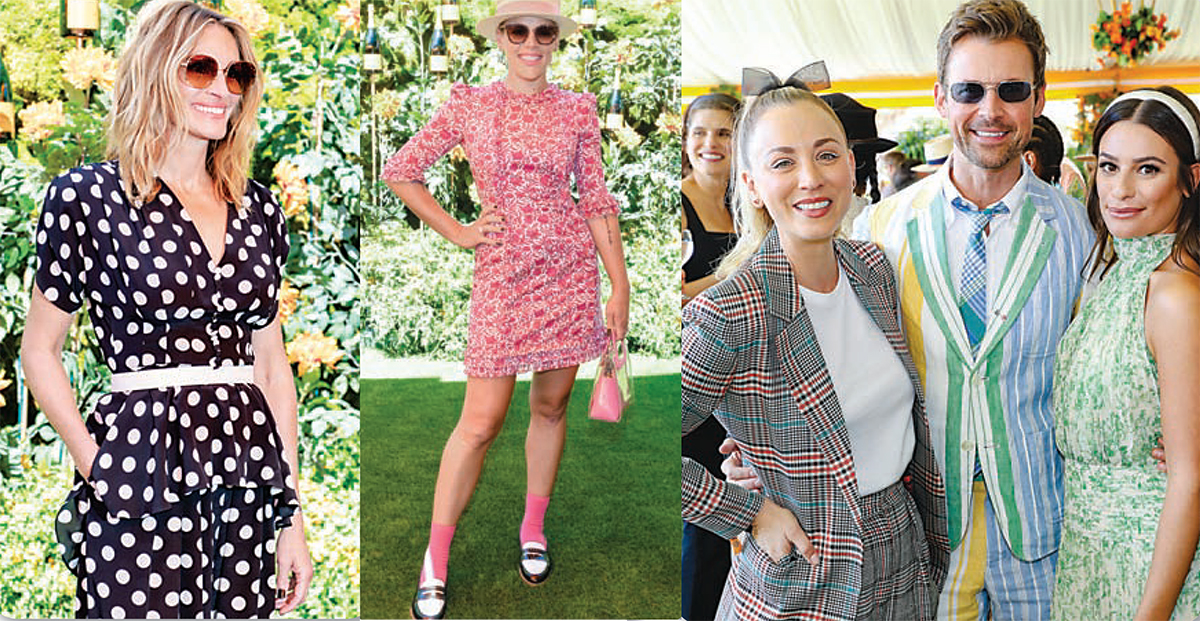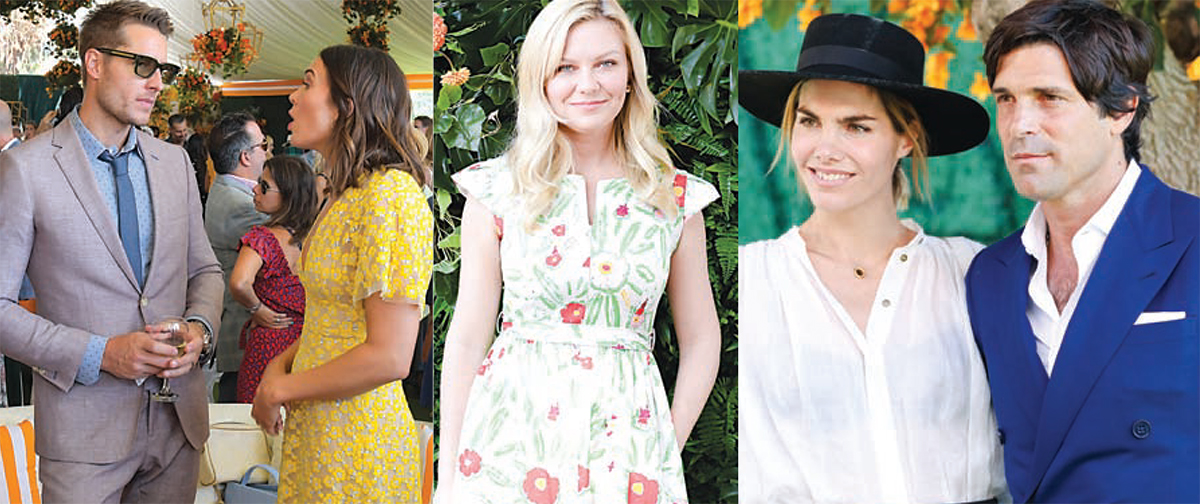 Photos by BFA