In the longstanding tradition of bringing the best to the west, several trucks left Miami this week, with Beverly Hills as their final destination. Emblazoned with Louis Vuitton emblems, the bright red caravan no doubt engendered curious stares as it traversed the country. The contents of those trucks will reassemble (with the help of some well-choreographed construction work) as the Louis Vuitton Men's Temporary Residency on Feb. 5. It presides over 468 N. Rodeo Drive through early March.
As set forth in detail in the Jan. 15 Courier Exclusive ("Louis Vuitton Men's Temporary Residency Heading to Beverly Hills"), the installation will showcase the Louis Vuitton Men's Spring-Summer 2021 collection. It also highlights the imagination, cultural inclusivity and grand tradition of one of fashion's finest houses.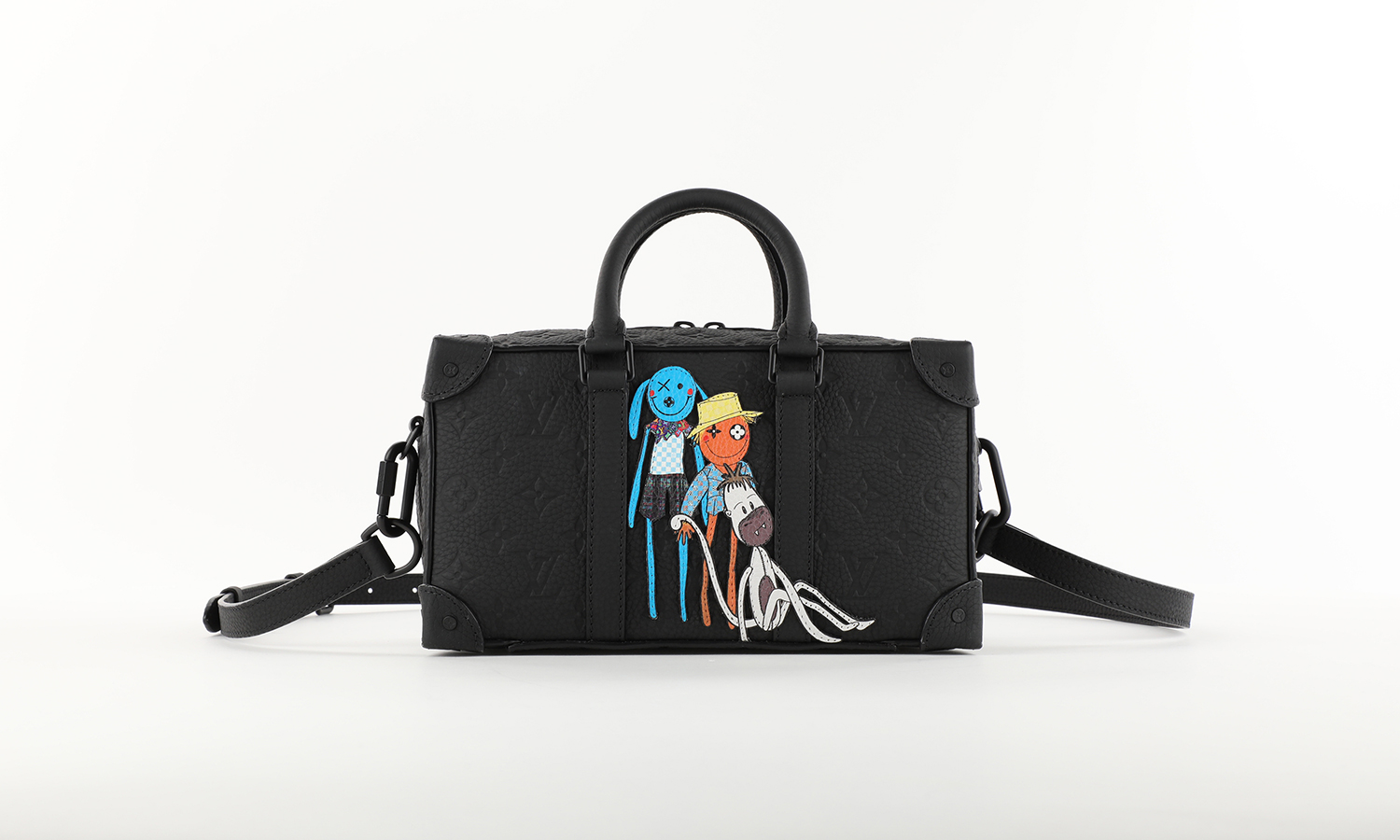 The Louis Vuitton Men's Temporary Residency most recently took shape at Miami's Design District. Described as nothing short of "magic" by the local press, the activation utilized customized shipping containers, oversized inflatables and interactive QR codes. Those signature elements have now crossed the country, ready to star in a Beverly Hills iteration.
Look for a special preview of the installation Feb. 4 on BeverlyHillsCourier.com and in the Feb. 5 print edition of the Beverly Hills Courier.