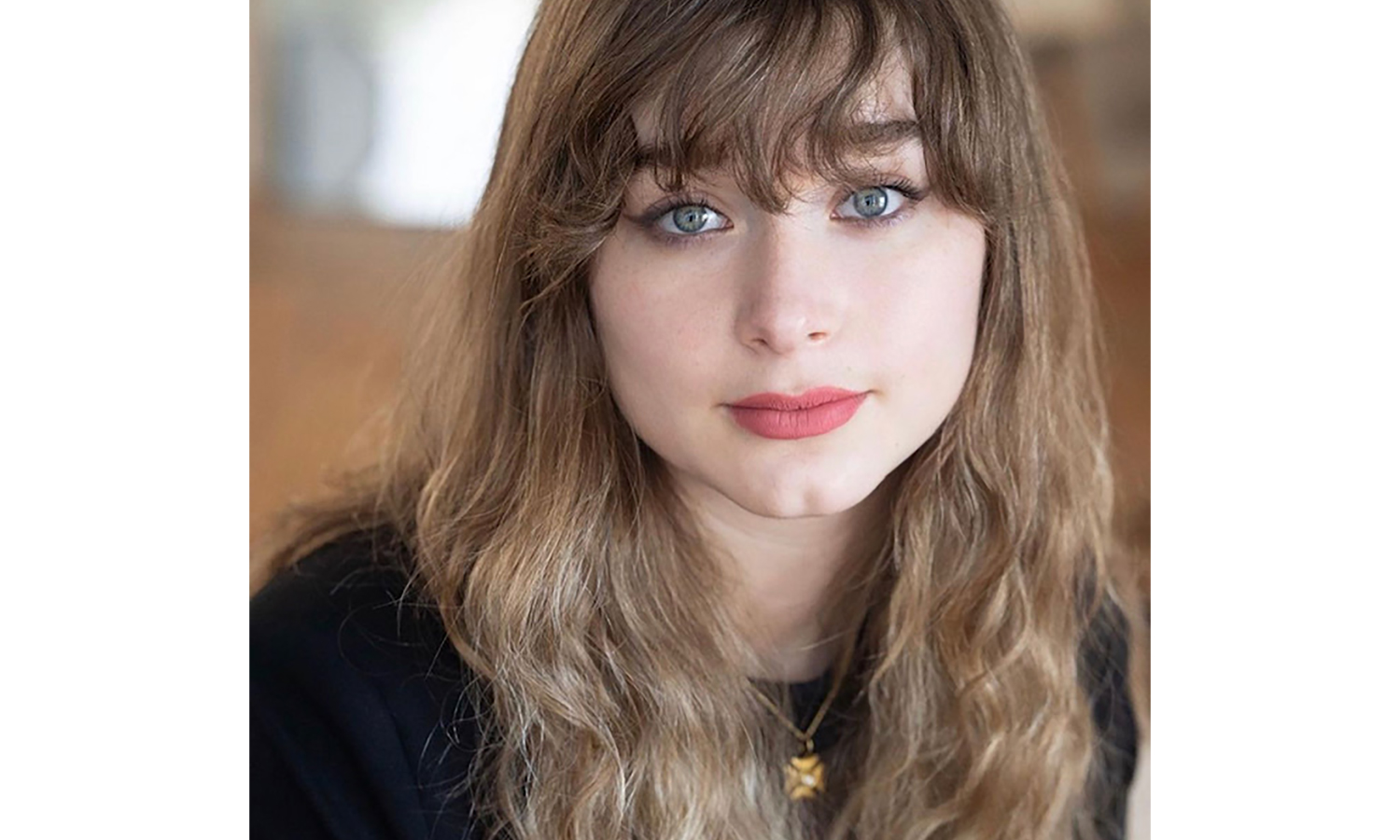 Two Beverly Hills high students have been named as semifinalists in The Music Center's 34th annual Spotlight (Spotlight) program, a nationally acclaimed performing arts competition, scholarship and artistic development program for teenagers. Beverly Hills High School senior Taylor Fuchs is competing in the acting category, while Beverly Hills resident Ruby Laks, a senior at Los Angeles County High School for the Arts, is competing in the Classical Voice and Jazz Instrumental category.
The Spotlight program provides Southern California teens with expert advice, coaching, auditions and mastery classes taught by professional artists and arts administrators. Participants receive individual feedback from industry professionals, performance opportunities and more than $100,000 in cash awards through three rounds of auditions.
This year, more than 1,300 teens representing more than 256 schools, 181 cities and eight counties auditioned for the pro- gram. Students compete in seven categories: acting, classical voice, non-classical voice, ballet, dance, classical instrumental and jazz instrumental. All applicants receive written feedback from distinguished panels of judges following each audition round to help students improve and gain knowledge in their particular performance discipline.
Spotlight semifinalists have the opportunity to attend a special mastery class in their discipline with highly regarded artists, who share their expertise on performance technique, training and professional life. Experts provide students with highly valuable feedback on their performances, offering them a rich learning experience. Each semi-finalist will audition again before a new panel of judges, who will then select the top two finalist performers in each category for a total of 14 Grand Prize Finalists. The Grand Prize Finalists will perform in The Music Center's Spotlight Grand Finale Performance on June 15 at the Music Center's Ahmanson Theatre.
For more information about The Music Center's Spotlight program, visit musiccenter.org/spotlight.