The California News Publishers Association (CNPA) has recognized the Beverly Hills Courier with two first place 2021 California Journalism Awards (CJA) and a total of four awards as of press time. All of the pieces were written by Courier Staff Writer Samuel Braslow and tackle topics ranging from city ordinances to policing, crime and human interest.
Given out yearly by the state's preeminent advocate for the publishing industry, the CJA recognize excellence in reporting across California. This year, CNPA received nearly 3,000 entries in an array of categories. Eligible stories were published in the calendar year 2021.
Garnering first place in the category of "Breaking News" is "Shooting at Il Pastaio," published in the Courier's March 5, 2021 issue, which described the shocking armed robbery at a popular Beverly Hills eatery in broad daylight.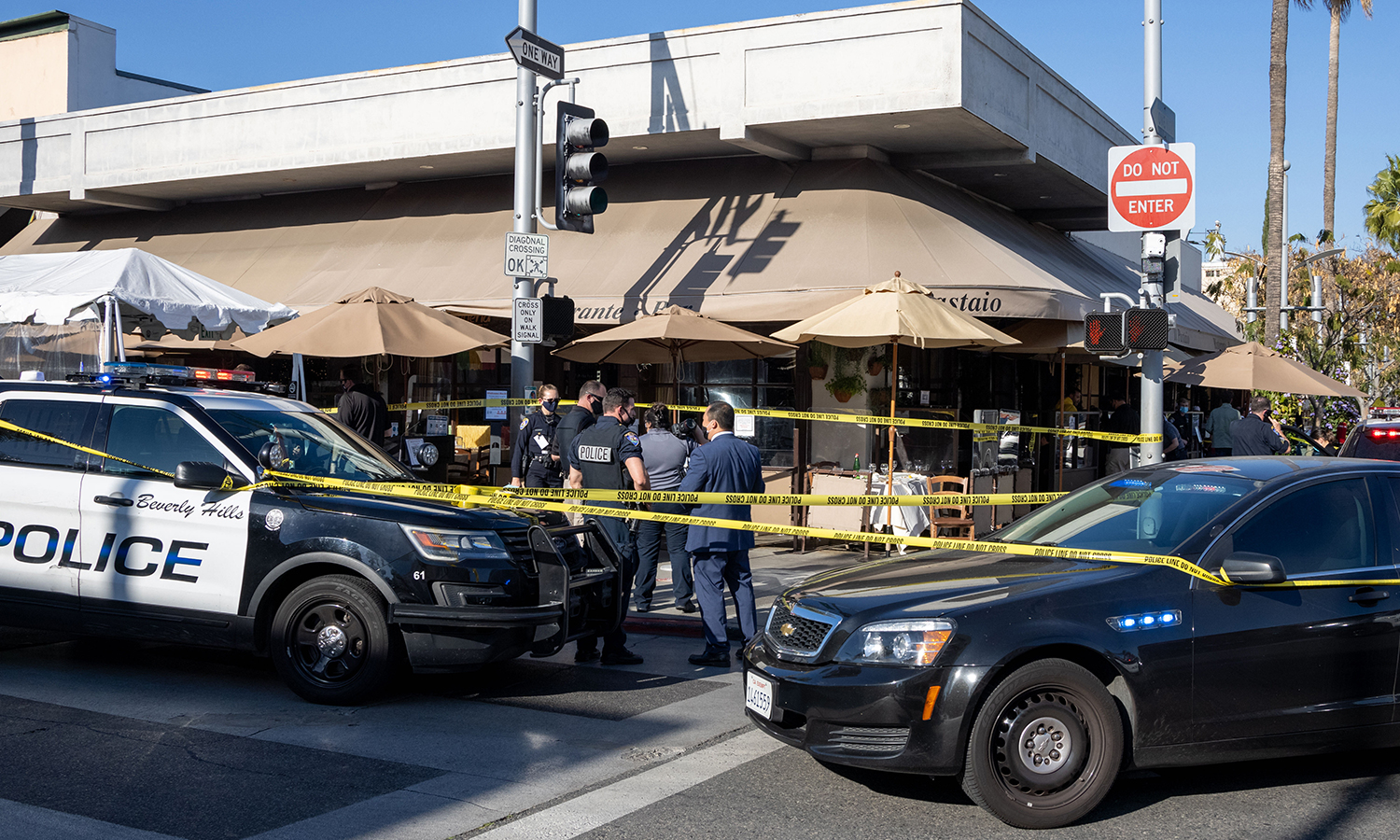 Another first place award was bestowed in the "Writing" category for "Community Rallies Around Children With Rare Disease" in the Courier's Nov. 5, 2021 issue.
The Courier won a fourth-place award in the "Investigative Reporting" category for Braslow's "BHPD Task Force Accused of Widespread Racial Profiling" in the Sept. 3, 2021 issue. The piece details the class-action lawsuit filed against the Beverly Hills Police Department last fall alleging discrimination against people of color.
Another piece by Braslow, "Court Strikes Down Beverly Hills Ordinance," in the March 26, 2021 issue took the fifth-place award in the "Coverage of Local Government" category. The story describes the striking down by the Los Angeles Superior Court of an overbroad city emergency ordinance limiting assemblies in residential areas.
These latest awards for the Courier not only validate the crucial role local newspapers play in shedding light on the functions of city government, but also the power to move readers and effect change.
In "Community Rallies Around Children with Rare Disease," Braslow recounts the story of a Beverly Hills family whose two children suffer from the debilitating disease, Lafora. Braslow recounted the efforts to raise money for an expensive experimental treatment that could offer a glimmer of hope to the children. Described by judges as a "compelling" work that "truly embodies strong writing," the piece caught the attention of the drug manufacturer, who decided to facilitate the family's enrollment in the clinical trials.
This is the second year in a row that the Courier has earned awards for Braslow's work. In 2021, he earned fourth-place awards in the categories of "Breaking News," "Protests and Racial Justice" and "Business News."