News
Masks Recommended Indoors Once Again
The rate of daily cases has been steadily rising in recent weeks, but Wednesday's number was by far the largest single-day total in some time.
BY Bianca Heyward December 2, 2022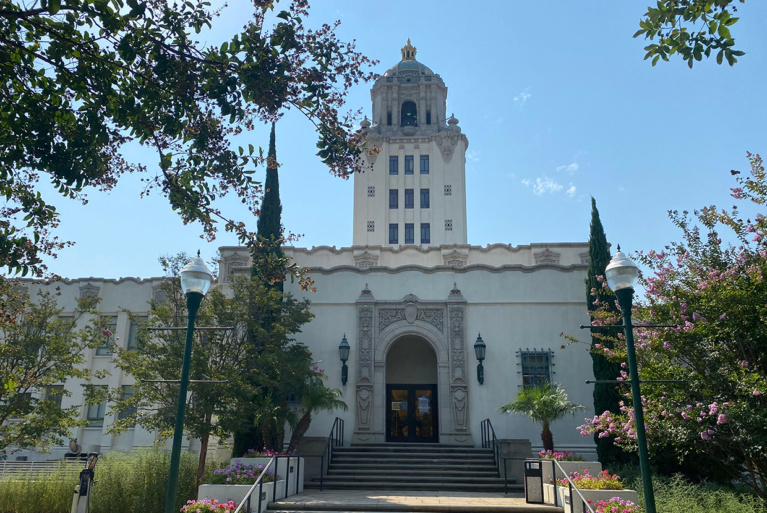 Reading Time:
< 1
minute
With dipping temperatures and the holiday season in full swing, Los Angeles County is seeing a sharp rise in new COVID-19 cases this week, according to the Los Angeles County Department of Public Health (Public Health). New cases have almost doubled from one day to the next, with 2,370 cases reported on Nov. 29 followed by 4,353 on Nov. 30 and 4,493 on Dec. 1. The rate of daily increases has been steadily rising in recent weeks. The seven-day daily average rate of people testing positive for virus is 13.4%, up from 10.8% last week. Health officials are also warning about a possible surge in flu and respiratory syncytial virus (RSV) during the winter months. The rise in new cases and hospitalization numbers since the beginning of November have even prompted health officials to "strongly recommend" that people wear a mask when indoors in public settings. On Nov. 30, Public Health reported 1,164 people were hospitalized with COVID-19.
In effort to use more inclusive language, Public Health also announced on Dec. 1 that the department will now refer to Monkeypox as Mpox. The change is aligned with the World Health Organization (WHO), the Department of Health and Human Services, and the Centers for Disease Control and Prevention. "This change is more reflective of not only the WHO's best practices, but Public Health's commitment to creating an inclusive and respectful county, and we thank the WHO and federal partners for their work on finding a more appropriate term," read the Dec. 1 statement.