Beverly Canon Gardens transformed into a high-fashion hot spot on March 25, as the backdrop for the GLAUDI by Johana Hernandez fashion show. The event, entitled "Dreams Do Come True," was sponsored by City National Bank. The afternoon-long program included a launch party and VIP reception, followed by a Role Models Panel moderated by Spectrum 1 anchor Giselle Fernandez that included Beverly Hills Mayor Lili Bosse. Fernandez, Bosse and the panel were attired in custom-made GLAUDI power suits in an array of hues.
The fashion show that followed featured the designer's collection of evening and bridal gowns and men's tuxedos. It culminated with Hernandez walking down the runway in a bridal gown with her fiance? John Daniel Hutton.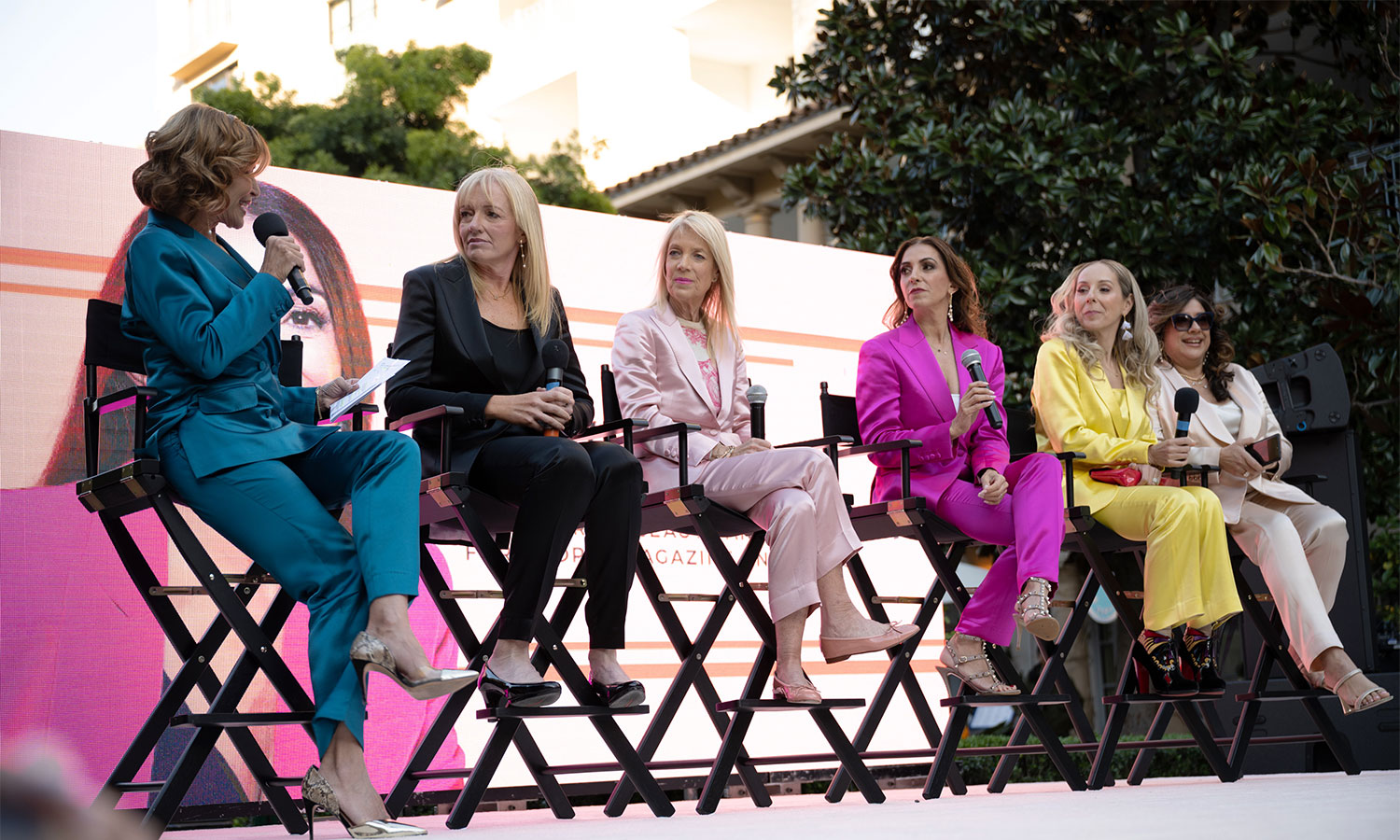 "Dreams really do come true," Hernandez told the Courier. "Whether it's finding love or your dream career, we are here to celebrate you dressed in GLAUDI. Thank you to City National Bank for believing in women empowerment. Launching our GLAUDI power suits in beautiful colors, I want to present that women can be in leadership roles with feminine style, and we can find love just like I did…I'm newly engaged!"
Proceeds from the show benefitted EmpowerHer Institute.