City of Beverly Hills | News | Uncategorized
BREAKING: Watch Stolen at Gunpoint Near Roxbury Park in Beverly Hills
BY Samuel Braslow January 18, 2022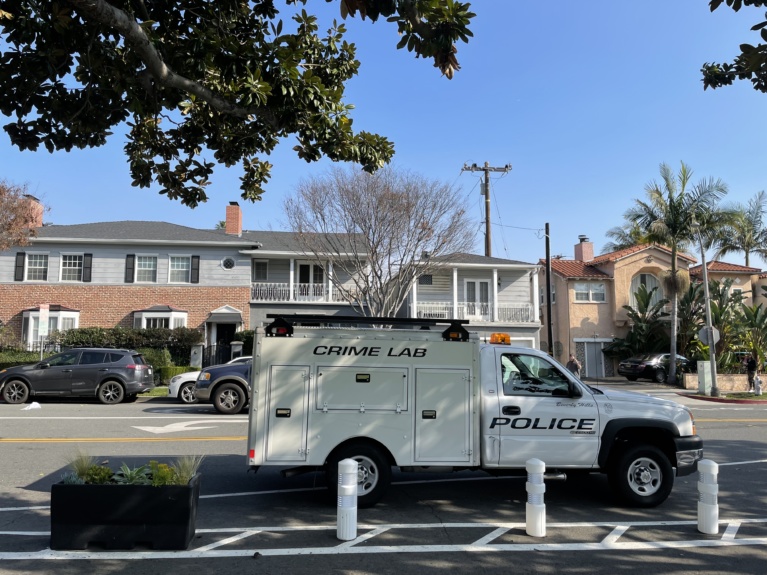 Reading Time:
< 1
minutes
The Beverly Hills Police Department (BHPD) is investigating an armed robbery that took place near Roxbury Park on the afternoon of Jan. 18. Police are actively searching for suspects.
Two suspects wearing red hoodies held a male victim at gun-point on Roxbury Drive south of Olympic Boulevard, Lt. Todd Withers told the Courier. The suspects took a Rolex from the victim and fled in a white four-door sedan, according to Withers.
The victim was standing on the sidewalk around 12:10 p.m. when the robbery took place, Withers said. Police are reviewing surveillance footage from the area for additional information. Withers could not confirm reports on social media of the license plate number of the getaway vehicle.
The victim, who lives across the street from the park, told the Courier that he left his home to take a walk down Roxbury Drive. He requested anonymity, citing concerns for his safety.
Beverly Hills and surrounding areas have seen a spate of robberies of high-end watches in the last year, including the armed robbery of a $500,000 watch from a diner at Il Pastaio in the Business Triangle in March 2020.
Related Story: BHPD Makes Arrests After Three Robberies
"Be aware of your surroundings and what's going on around you," Withers said.
This is a developing story and will be updated.