These restaurants use their culinary skills to incorporate international ingredients and styles with their menus, bringing delicious flavors from around the world to Beverly Hills.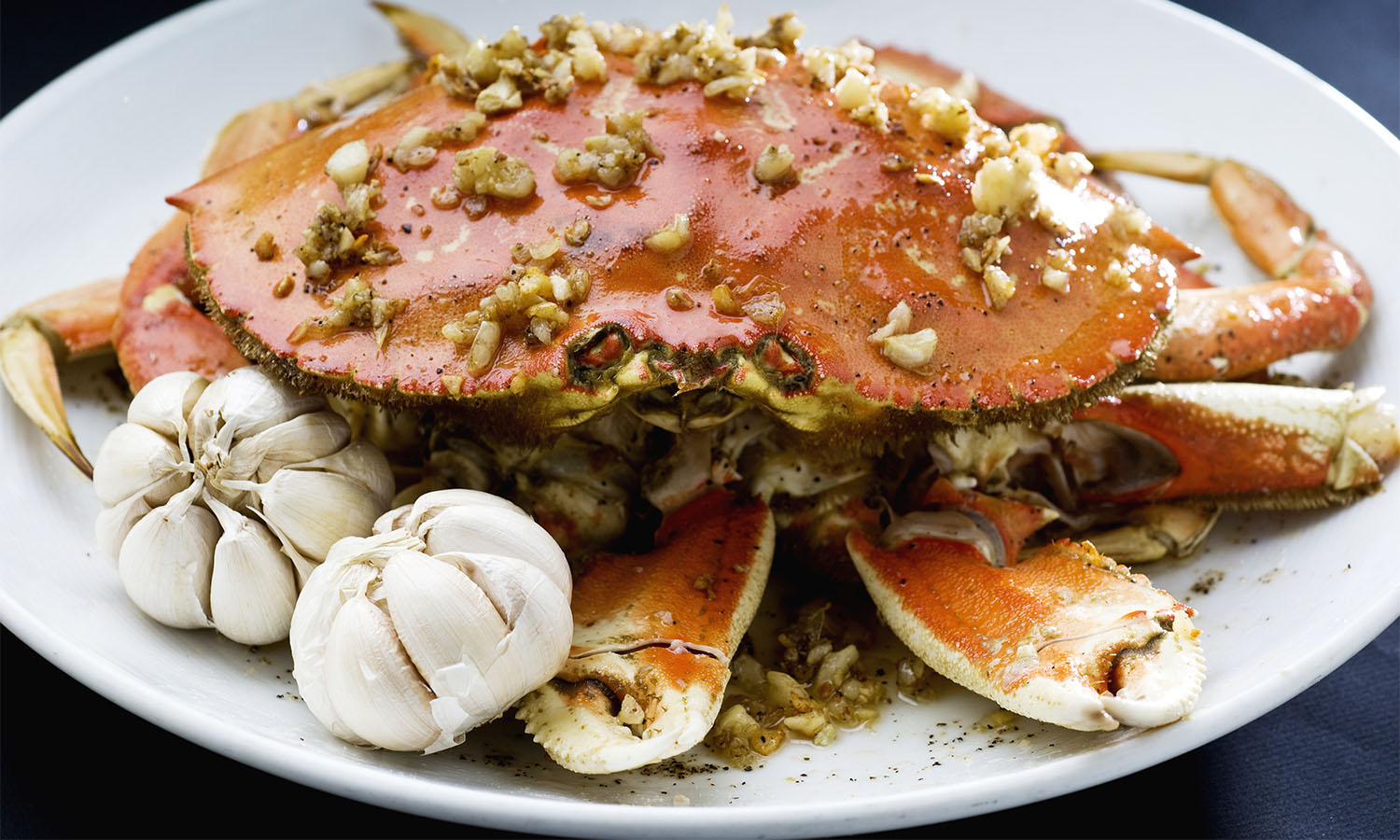 Crustacean
"Our menu highlights Master Chef Helene An's modern Asian cuisine with an emphasis on Vietnamese flavors," says Eden Dozier, Crustacean's In-House PR and Marketing Manager. A Beverly Hills gem since 1995, it was opened by House of AN CEO Elizabeth An, and has become famous for its multi-faceted concept. "We always source the healthiest Vietnamese herbs and spices and opt for sustainable ingredients whenever possible," says Dozier, adding that "farm-fresh, non-GMO elements are an integral part and thus, our menu changes seasonally." From the famous garlic noodles coated in "Chef An's secret sauce," to the signature seafood plates and even a truffle Wagyu burger, the food here will wow you with its inspired and memorable flavors. Look for the expanded bar and lounge coming this fall. Pro tip: Beverly Hills locals can ask for the $35 secret lunch menu.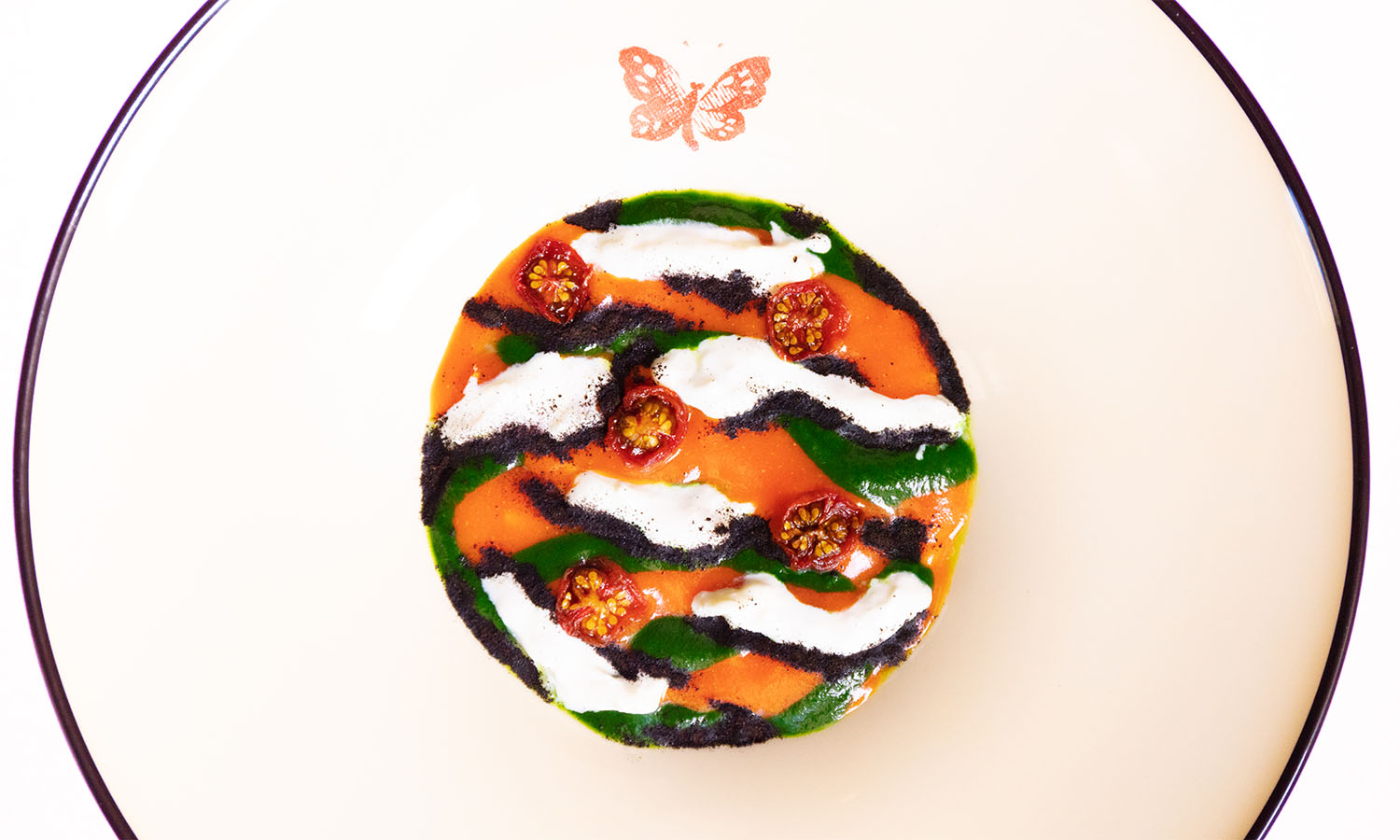 Led by Chef Mattia Agazzi and situated on the roof of Gucci's Beverly Hills Boutique, this intimate restaurant combines the historic Gucci lifestyle and fine culinary arts. It also celebrates its Los Angeles location, relying on daily farmers markets and the agricultural scene in California. Agazzi and his kitchen seek out vendors who grow food in a fair, ethical and sustainable way, even working with five different trout farms to get the freshest possible fish. The innovative menus include signature dishes such as Tortellini with Parmigiano Reggiano Cream and the legendary Emilia Burger, plus rotating takes on Italian centered but seasonal California-inspired new creations.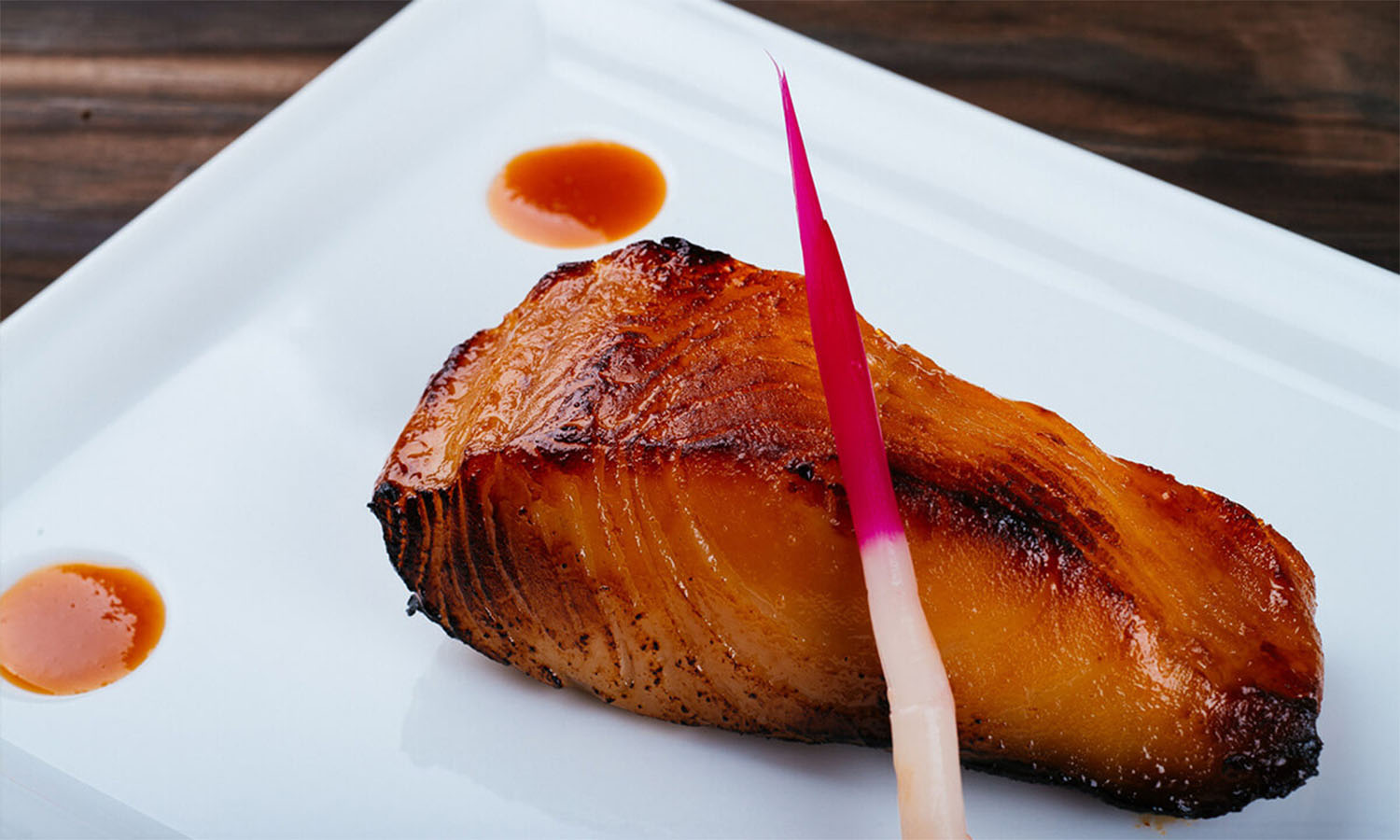 Matsuhisa
In 1987, ambitious sushi chef, Nobu Matsuhisa opened his first restaurant in Beverly Hills, bringing his inspired blend of Japanese and Peruvian cuisine to the public. "There is only one mission: Buy the best and do the best, to make the best!" proclaims the legendary chef, who has inspired a generation of master chefs. Although Matsuhisa has gone on to open many fine dining locations around the world, his original flagship on La Cienega retains its low-key décor and vibes from day one, distinguished by its skilled staff and an enormous menu–featuring a Chef's omakase, tempura, sushi, and special king crab dishes. Matsuhisa not only represents dining at its finest, it is also the foundation of a culinary empire that is still growing today.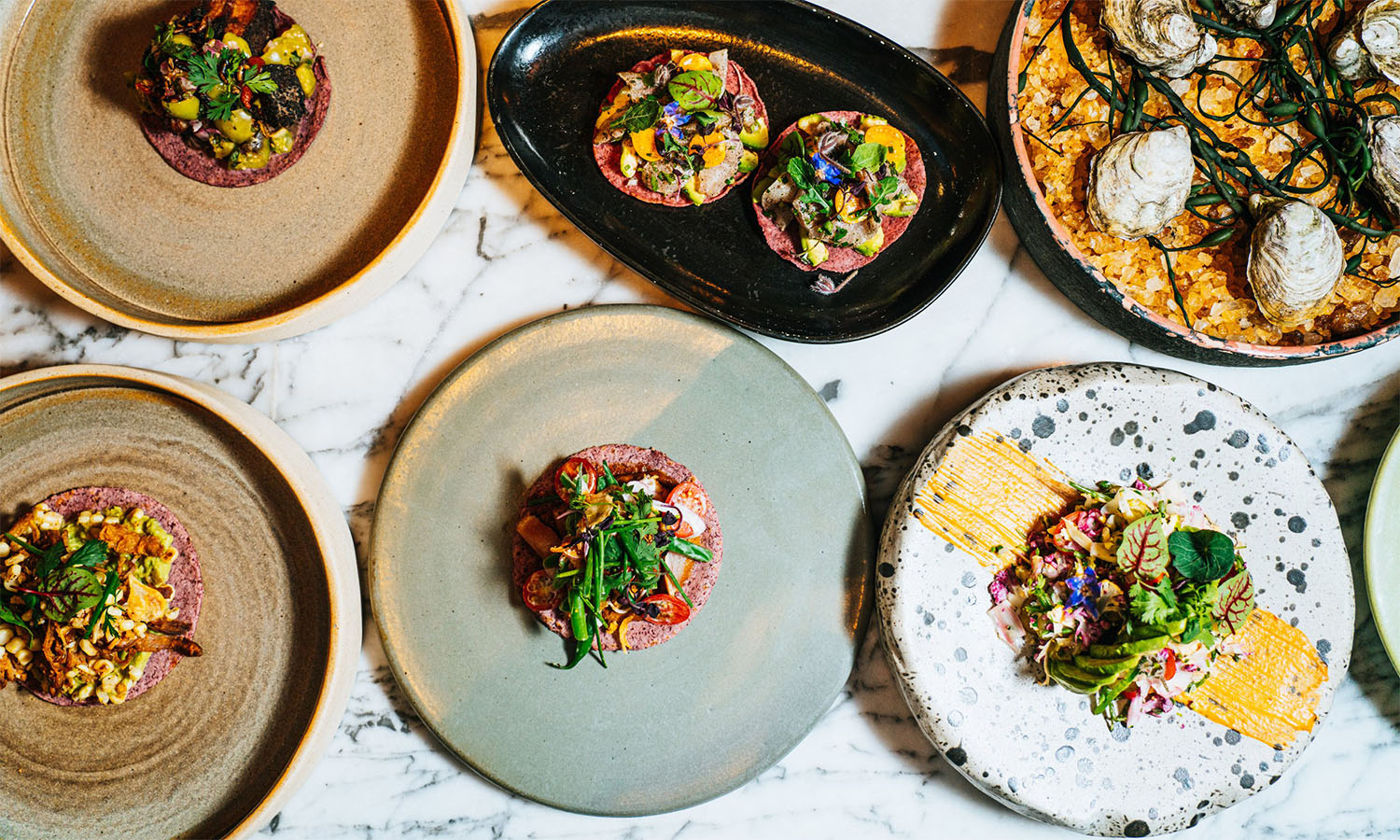 MÍRAME
Founded by Michelin Star chef Joshua Gil and Matthew Egan, Mírame brings contemporary Mexican cuisine with a California sensibility to Beverly Hills. Chef Gil's ever-changing, ingredient-driven menu embraces regional Mexican flavors using local and seasonal influences. From fresh ceviche to local salads and grilled fish, each dish stems from the team's dedication to Mexican flavors and food with a focus on organic, sustainable, and market-driven ingredients, creating a melting pot of world flavors with a California twist. Keeping true to its roots, the bar menu features unique Mexican spirits and a 100% Mexican wine list.  
Nozawa Bar
This small and intimate experience has been serving a top-notch, tradition-based omakase sushi meal since 2013. The multi-course menu, made of primarily nigiri sushi plus sashimi and handrolls, features many of the more adventurous sushi items that dedicated sushi eaters will appreciate. "Our menu changes throughout the year based on the seasonal availability of fish in Japan and around the world," says Tom Nozawa, co-founder of Sushi Nozawa Group/Nozawa Bar. "Each course is served to all guests at once, which encourages a sense of community." Some guest favorites include the sustainable bluefin toro, Santa Barbara uni, akamutzu, hokkaido scallops and tamago.