From Martha Stewart gracing the covers of Sports Illustrated to the runaway success of the "Barbie" movie and now to Taylor Swift, it seems the blondes do have it. We have discussed the power of triggering our innate beauty receptors and the latest example is the record-breaking "Eras" World Tour.   
Taylor Swift rocked Los Angeles earlier this month, performing six nights to sold-out crowds at SoFi Stadium. Her "Eras" world tour is poised to become the highest-grossing concert of all time expecting to produce $1.4 billion in net revenue making it the first tour ever to gross $1 billion in ticket sales according to Pollstar. Swift's relationship with her fans, known as "Swifties," is unique and powerful. So powerful that her July 22 and 23 concerts in Seattle generated "Swift Quakes" registering seismic activity equivalent to a 2.3 magnitude earthquake according to seismologist Jackie Caplan-Auerbach. 
Just like Marta Stewart and "Barbie," it is the brains and imagination along with the exaggerated beauty and lots of hard work that create their legendary impact. 
"Girls Just Want to Have Fun," a song written by Robert Hazard in the late 1970s and popularized by Cyndi Lauper makes a great theme song for the summer of 2023. "Barbie" is everywhere, even in Whole Foods. Swift concert tickets are near impossible to get on the primary market with secondary prices climbing to over $3,500 a seat, according to StubHub.  
Both Martha Stewart and Taylor Swift have been working since age 13 and Barbie is now 64 years old without one day off! These role models show that hard work pays—a crucial lesson in an era of instant gratification. Taylor Swift earned an honorary doctorate from NYU in 2022 and delivered the commencement speech despite forgoing her own college education to work. Her physical stamina and endurance rival elite athletes, as she performs for three hours and 20 minutes at her shows multiple nights each week for 20 months. With an estimated net worth of $740 million, according to Forbes, she shows no signs of slowing down.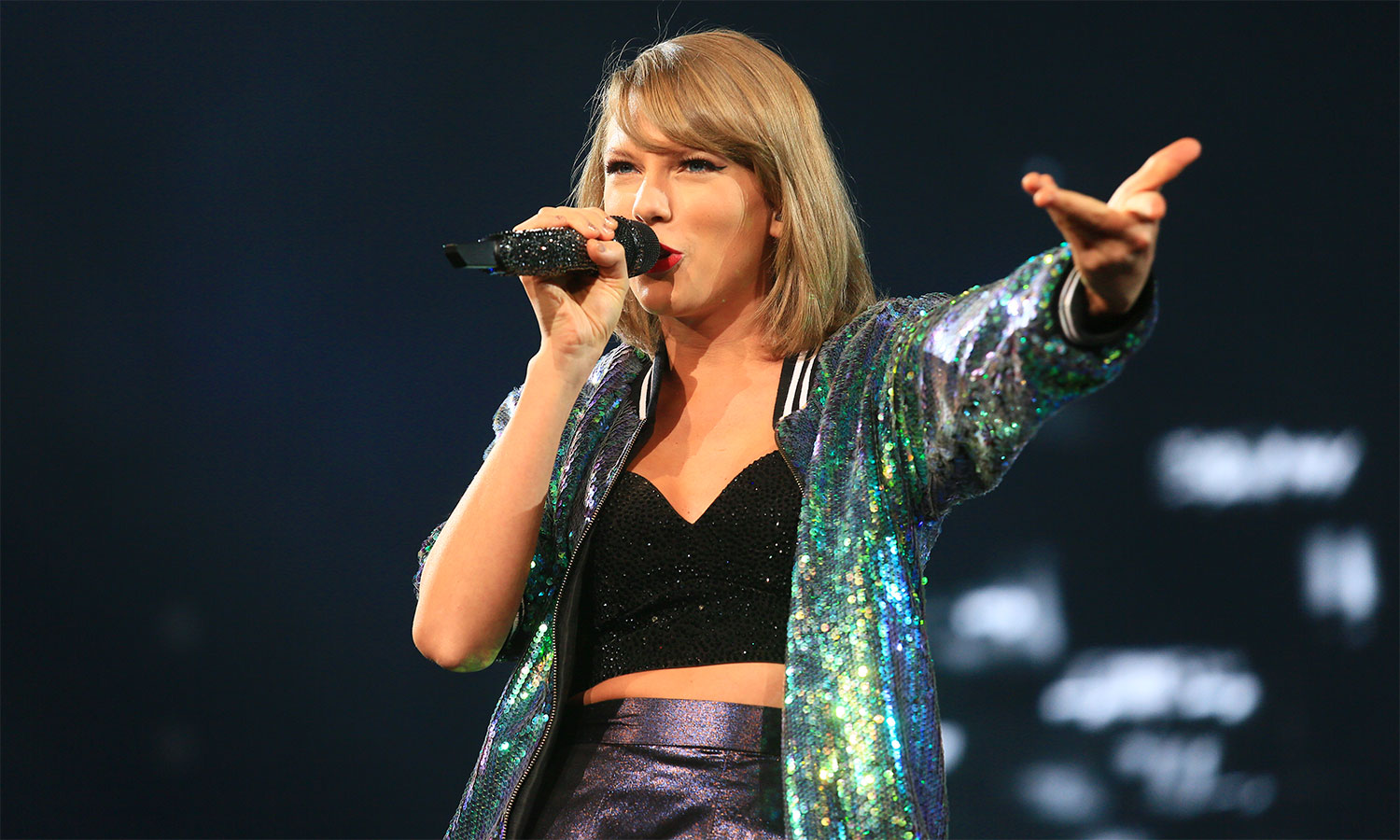 Resilience is always a key element to success. Martha Stewart was able to bounce back even after serving time in prison. Ruth Handler, Barbie's creator, rode through financial allegations and lost her position as CEO of Mattel. When she had breast cancer, she used the experience to invent breast prosthetics for women. Taylor Swift has struggled with public breakups, legal battles, an eating disorder and a mother with cancer. These women demonstrate what Hellen Keller said, "Character cannot be developed in ease and quiet. Only through experience of trial and suffering can the soul be strengthened, vision cleared, ambition inspired, and success achieved."
Unlike many celebrities, Taylor Swift has managed to avoid many of the common pitfalls of fame and maintain what she says is her most innate desire "to be seen as good." She is widely recognized for her kindness and generosity. The tradition of Swift-made bracelets continues to be a symbolic gesture among fans, fostering a caring culture where they support each other both online and offline. She has 270 million followers on Instagram and posts weekly. Swift constantly surprises and connects with her fans through Easter Eggs and unexpected announcements, fostering a sense of connection that goes beyond music. At the conclusion of the North American leg of tour this month in L.A., published reports say she gave away $55 million dollars. She surprised all 50 truck drivers with a $100,000 bonus and a handwritten thank-you note. She also donated to food banks in every city she visited along the way.
Taylor Swift is often referred to by fans as a "real life Barbie." Her seismic impact, both literal and metaphorical, brings to life the Barbie motto "You can be anything." Martha Stewart looking sexy at 84 says the same! 
In the words of another icon, Madonna, "Blonde ambition isn't just about hair color. It's about pushing boundaries, redefining norms, and showing the world that success, resilience, and kindness can coexist. 
Beverly Hills Courier columnist Dr. Eva Ritvo is a psychiatrist with more than 30 years' experience practicing in Miami Beach. She is the author of "Bekindr-The Transformative Power of Kindness" and the founder of the Bekindr Global Initiative, a movement to bring more kindness in the world. She is the co-author of "The Beauty Prescription" and "The Concise Guide to Marriage and Family Therapy." She is also the co-founder of the Bold Beauty Project, a nonprofit that pairs women with disabilities with award-winning photographers creating art exhibitions to raise awareness. Dr. Ritvo received her undergraduate and medical degrees from UCLA, and psychiatry residency training at Weill Cornell Medicine.