The Beverly Hills Courier's Fine Autos Contributor Tim Lappen is also the Fine Autos Editor for Haute Living, Haute Time, Haute Residence and Haute Auto magazines and websites and a partner in a Century City law firm, where he chairs his firm's Family Office Group and the Luxury Home Group. Lappen can be reached at TLappen@gmail.com and his website is www.LifeInTheFastLane.org.
Internal-combustion engines are fine, as far as they go, but they do exhale exhaust fumes and their fuel is a finite resource–they aren't making many dinosaurs anymore so the days of oil are numbered (though experts disagree on exactly how numbered they are).  The car manufacturers highlighted in this article are on to the Next Big Thing, which is being fully powered by electricity, in whole (battery for fuel cell) or in part (hybrid, typically with both an electric and a gasoline component to move the car).  Being cutting-edge and all, this article focuses only on the latest and greatest vehicles with some–or all–electric motivation and they're coming to a showroom near you.  No disrespect intended for the others who have terrific electrified offerings–but this time, we only are highlighting the more unusual cars which you may not know about yet, so those brands, and the boutique builders, are not mentioned here.
Ford Mustang Mach-E   
Ford announced that it was creating an all-electric car some time ago. To the surprise of many, the SUV-resembling vehicle was badged as a "Mustang,' even though it bore scant resemblance to the "pony car" which arrived in the mid-1960s.  Called the "Mustang Mach-E," with a base price a tad under $43,000, the four-door five-seater hatchback has an estimated range of about 210 miles (about 300 miles on an upgraded variant – there are four Mach-E models), a 0-60 time for the quickest model in the mid-three second range and an onboard fast charger that, if you can find the requisite DC charging station, will give you about 60 miles for every ten minutes of charging. I've driven many Mustangs, and even owned one, and they're fun and fast. The Mach-E promises to retain that fun and add a lot of practicality to the package.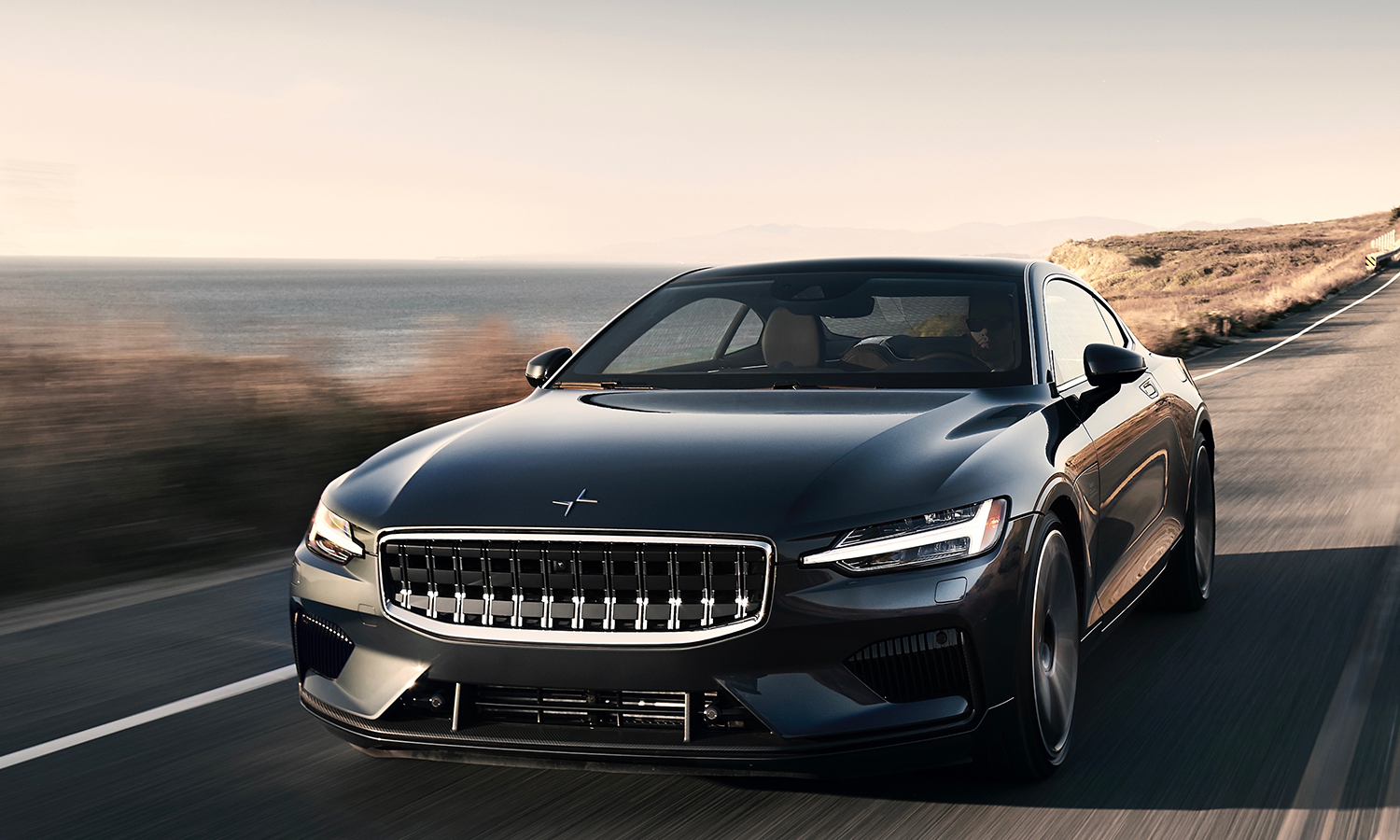 Polestar 1 
Polestar is a new car company, heralded as a "Sino-Swedish automotive brand" jointly owned by the Swedish car company, Volvo, and the Chinese car company, Geely (which also owns Volvo). After spending time with the Polestar 1, I can tell you that this is the best idea since someone combined Swedish meatballs with hoisin sauce.
The Polestar 1 is the top-of-the-Polestar-line model, a high-performance hybrid.  The Polestar 2 is a mid-priced all-electric performance fastback and the Polestar 3 (still in development) will be their high-performance SUV. Only 500 of the 1s will be made each year for three years, and of those only about 150 each year are coming to the U.S. With a price starting at $155,000, it will be fully equipped with a great sound system, supple leather and a glass roof covering almost the entire cabin. With a twin-turbo and supercharged gas motor assisted by three electric motors, the 1 has over 600HP (!) and is expected to hit 0-60 in about four seconds. I loved my week with this car.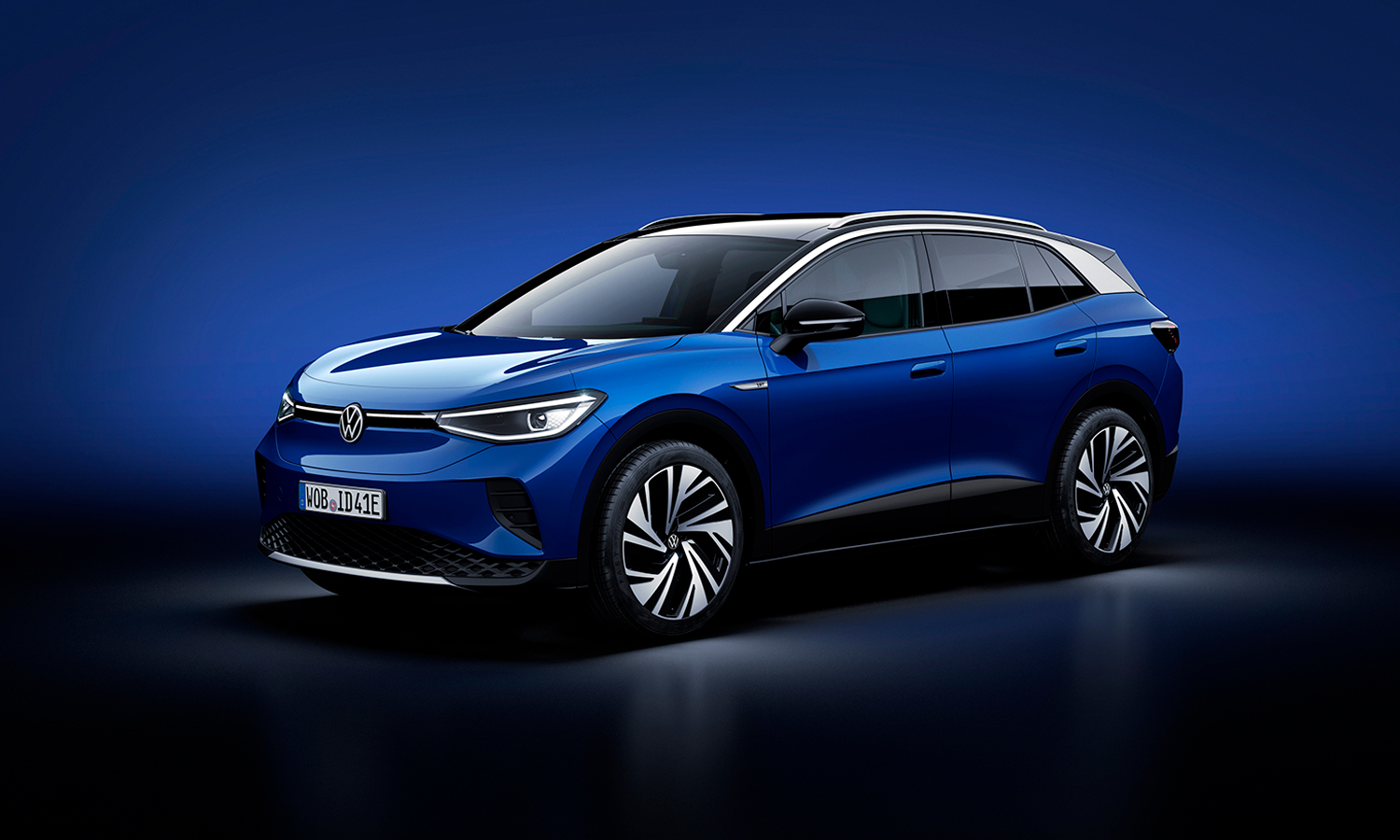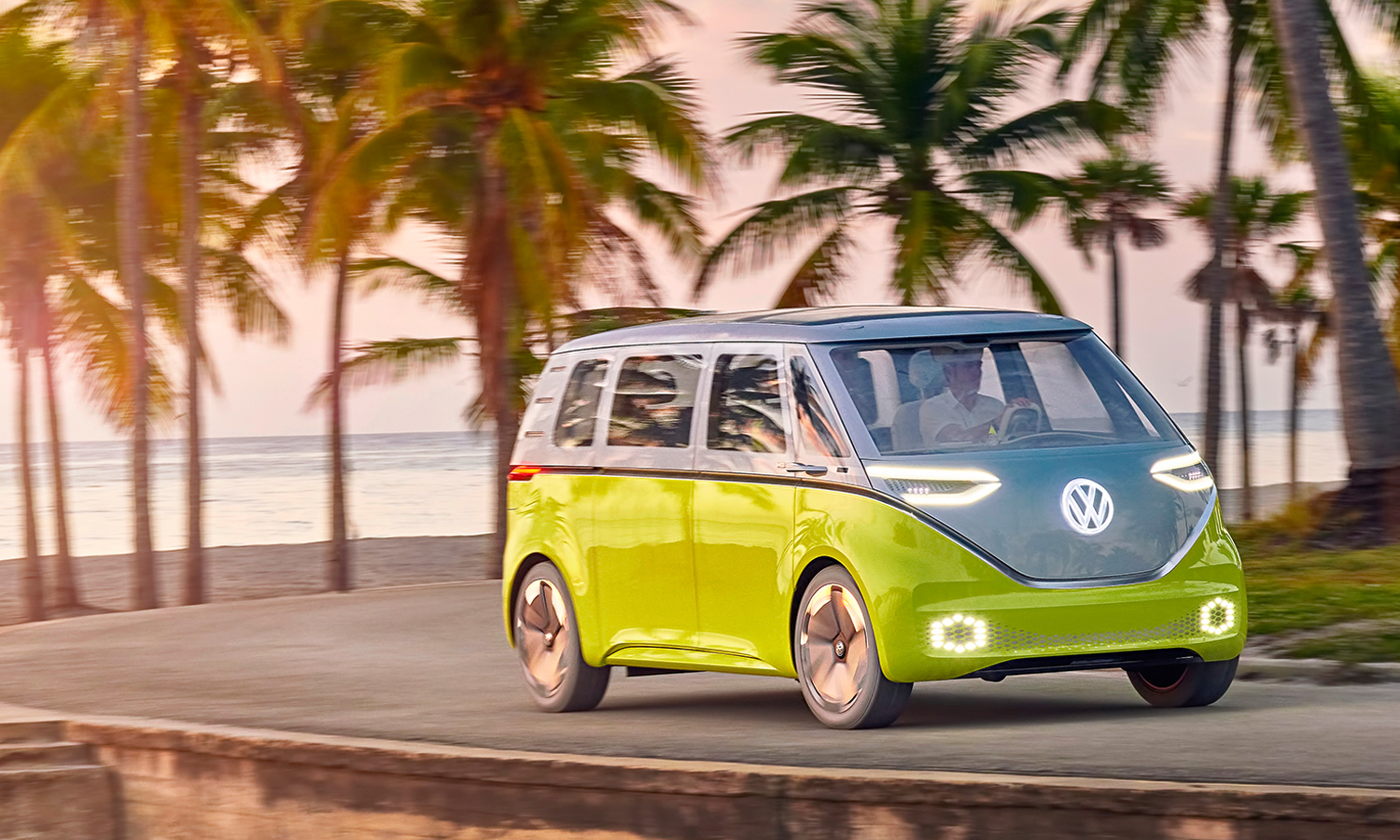 Volkswagen ID.4 
When it comes to language, context is  important. Take "Unlike anything you've seen before." Were that on a dating website, you'd like swipe left (so I am told) to look at the next listing. But when Volkswagen uses that to advertise its new all-electric ID.4 , they hope that you will swipe right, as I did. With a base price of just under $40,000, this four-door hatchback seats five, has an estimated range of 250 miles and can be ordered in three different basic variants–1st Edition (sold out), Pro and Base. Although VW is taking orders, not too much more is known about the car yet, which is due out late in 2020 or early in 2021.  Suffice to say, VW's tagline of "The heart of an EV. The function and size of an SUV" sounds appealing.  On the other hand, if you wait another year (estimated), the all-electric ID.BUZZ, Volkswagen's take on the Paisley Period's favorite, is due out then.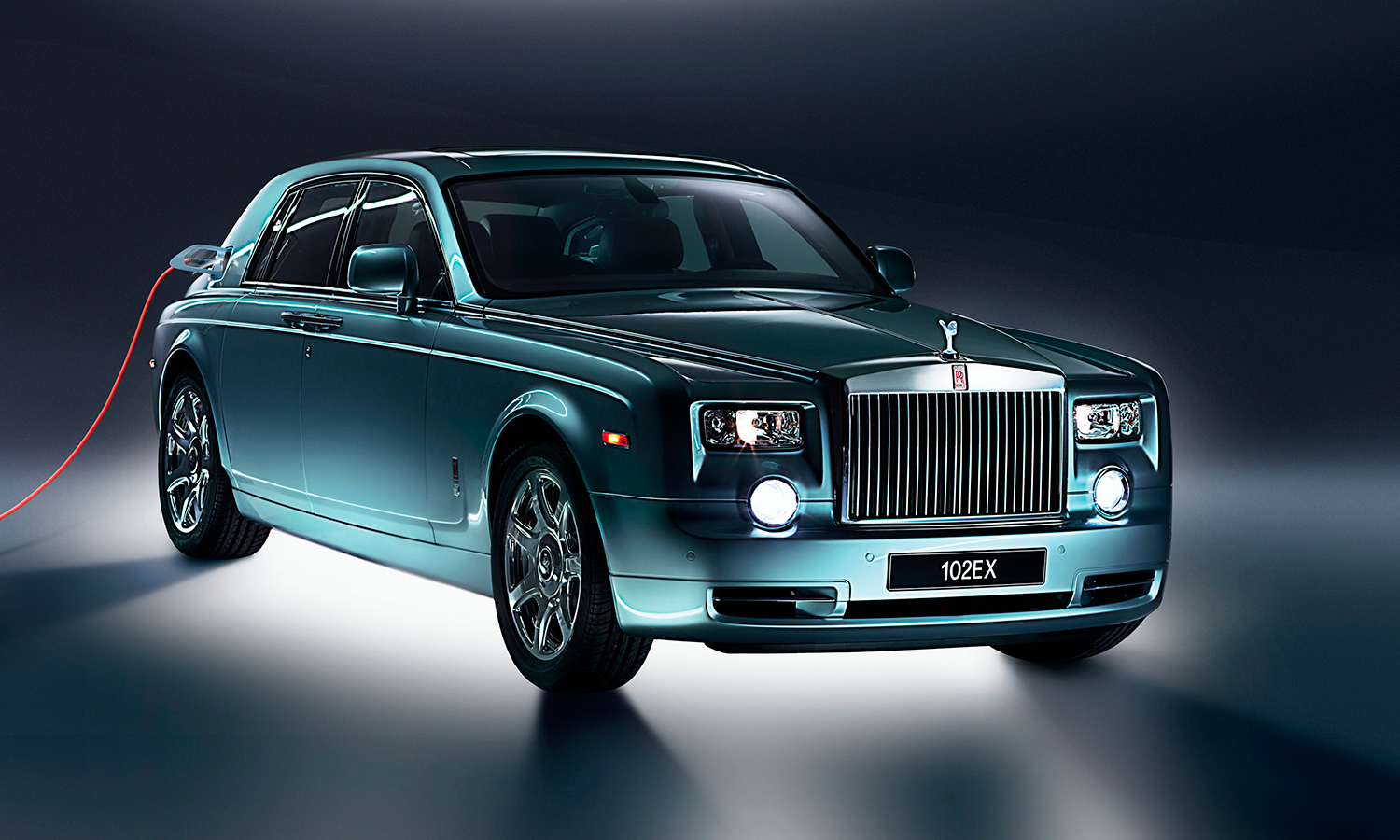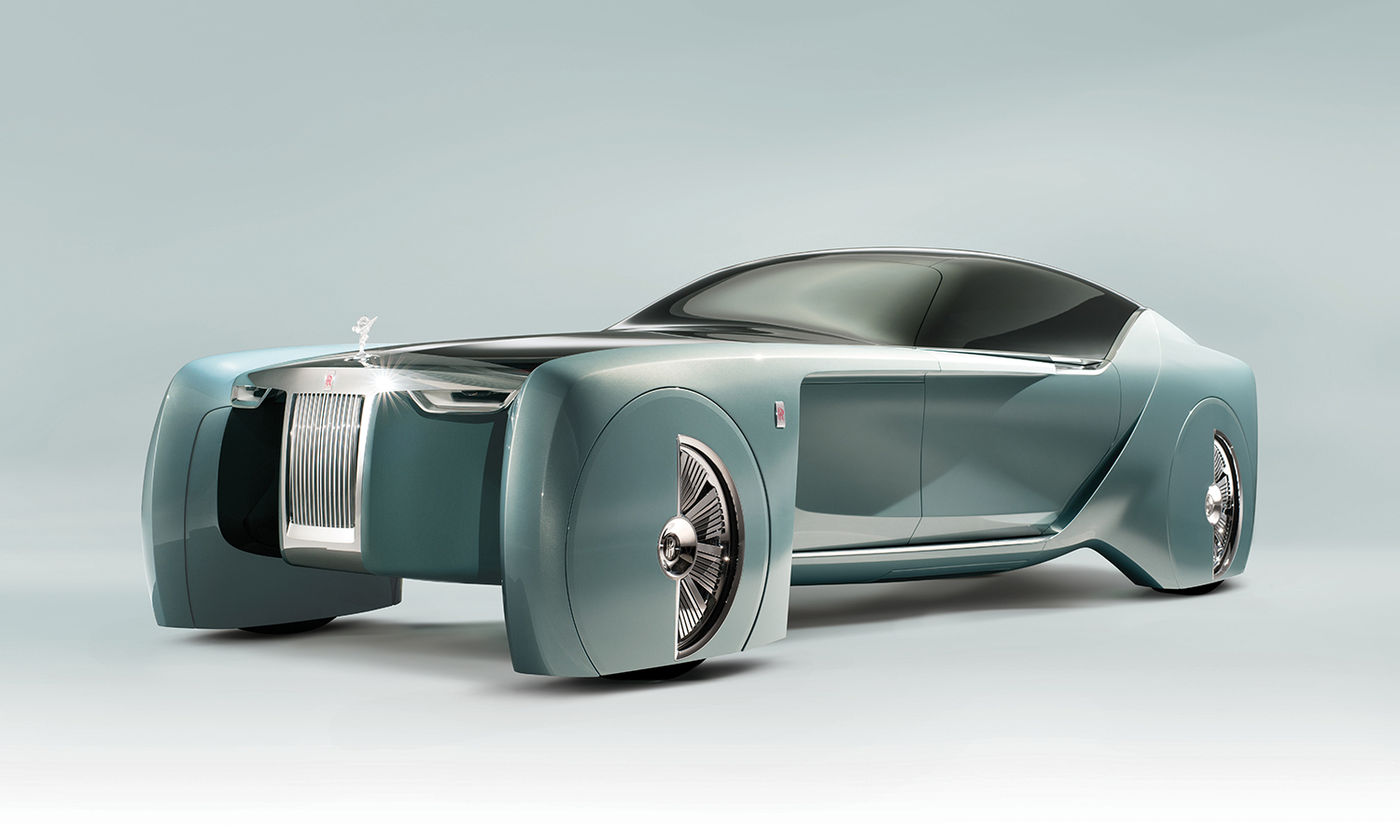 Rolls-Royce
Rolls-Royce has been teasing about an electric car and a few years ago showed the world this one-of-a-kind model, an all-electric Phantom Experimental Electric/102 EX. To the world it looked like a Phantom with some different touches, but hardly groundbreaking. It was really an  exercise to see how they could create an electric car.  I had the chance to drive it and found it impressive, especially as it was a one-off vehicle.  Rolls then introduced us to its Vision Next 100 design , which was completely revolutionary, and to see it in person was a great experience. A concept car which was not likely to be produced in quantity, it really exploded the mold of what a car should look like. However, the company now promises a new all-electric car during this decade, and some rumors indicate that it most likely will be similar to the Wraith or the Dawn (which are somewhat like what a two-door coupe Ghost or a convertible Ghost would be like, respectively). No photos are available yet but we expect it to be stately, uncommonly quiet and worthy of the Rolls-Royce motto,  "Take the best that exists and make it better."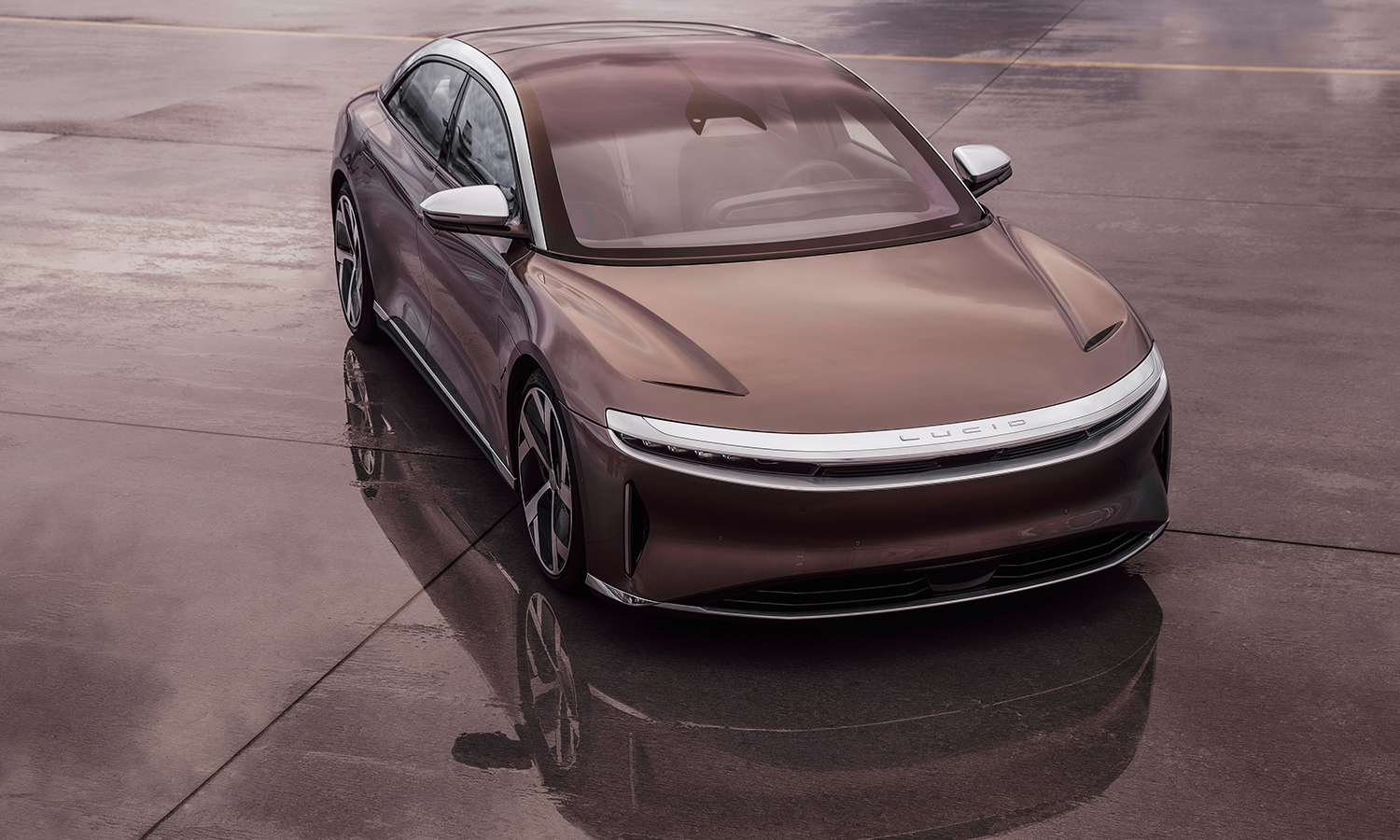 Lucid Motors
Based in Silicon Valley, Lucid Motors has declared that its mission is to greatly advance luxury EVs.  With a car which is just being exposed to the world at press time, I can't add any driving impressions yet, but it's clearly a looker with high-end finishes. The Lucid Air will be available in various fittings with the most-powerful version having close to . . . 1,100 horsepower (not a typo!), 0-60 in 2.5 seconds and the ability to run the quarter-mile drag race in under ten seconds and hitting 144MPH, but also provide up to 517 miles of range on a single charge. The high-tech touches abound, with a gazillion (estimated) sensors for things like vision, radar, ultrasonics and even LIDAR to give the Air a big head-start in the Level 2 and Level 3 autonomous driving race.  Even the headlights are futuristic, and can "steer" the light to enhance the visibility and overall safety. There are four basic models of the Air, with base prices beginning in the $80,000 range and topping $160,000 for the Air Dream Edition. Lucid's newest showroom is in . . . Beverly Hills. You're welcome.
I hope that you have enjoyed this trip to the future. If so, go check out these companies' websites and, in some cases, go see these cars at the local dealership.  All likely will qualify for the $7,500 tax rebate which currently is available as well as a permit for the HOV carpool lane. You can be styling and saving time while avoiding gas stations or visiting them less. What's not to like?