On Sept. 18, the Cedars-Sinai Beverly Hills Urgent Care Clinic will move to a new, updated facility. The new location is in the same space as other Cedars-Sinai services, including primary care.
"We're excited to be moving to our new urgent care location, which includes a more spacious, modern waiting area and updated exam rooms," Cedars-Sinai Urgent Care Division Chief Dr. Stacey Tarradath told the Courier. 
The new facility, located on the second floor of 8767 Wilshire Blvd., offers all urgent care services for adult and pediatric patients. The clinic welcomes all patients, regardless of whether they have been seen by a Cedars-Sinai doctor before and accepts both walk-ins and appointments. The clinic also accepts most forms of insurance and offers payment plans to both insured and uninsured patients, according to Mary Clare Lingel, vice president of Strategic Integration at Cedars-Sinai Medical Network. 
Tarradath added that the new clinic optimizes workflows to improve the patient experience. "Our patients will definitely notice the difference," she said.
Urgent care facilities offer services for medical situations that don't quite rise to the level of life threatening, but still require attention sooner than the next time your physician can squeeze you in, according to Tarradath. 
"Urgent care is your best option when you need same-day care for an illness or injury that isn't life-threatening," Tarradath said. "Common reasons for urgent care visits include health concerns such as cuts or lacerations with contained bleeding; ear infections; fever or chills; nausea, diarrhea and vomiting or urinary tract infections."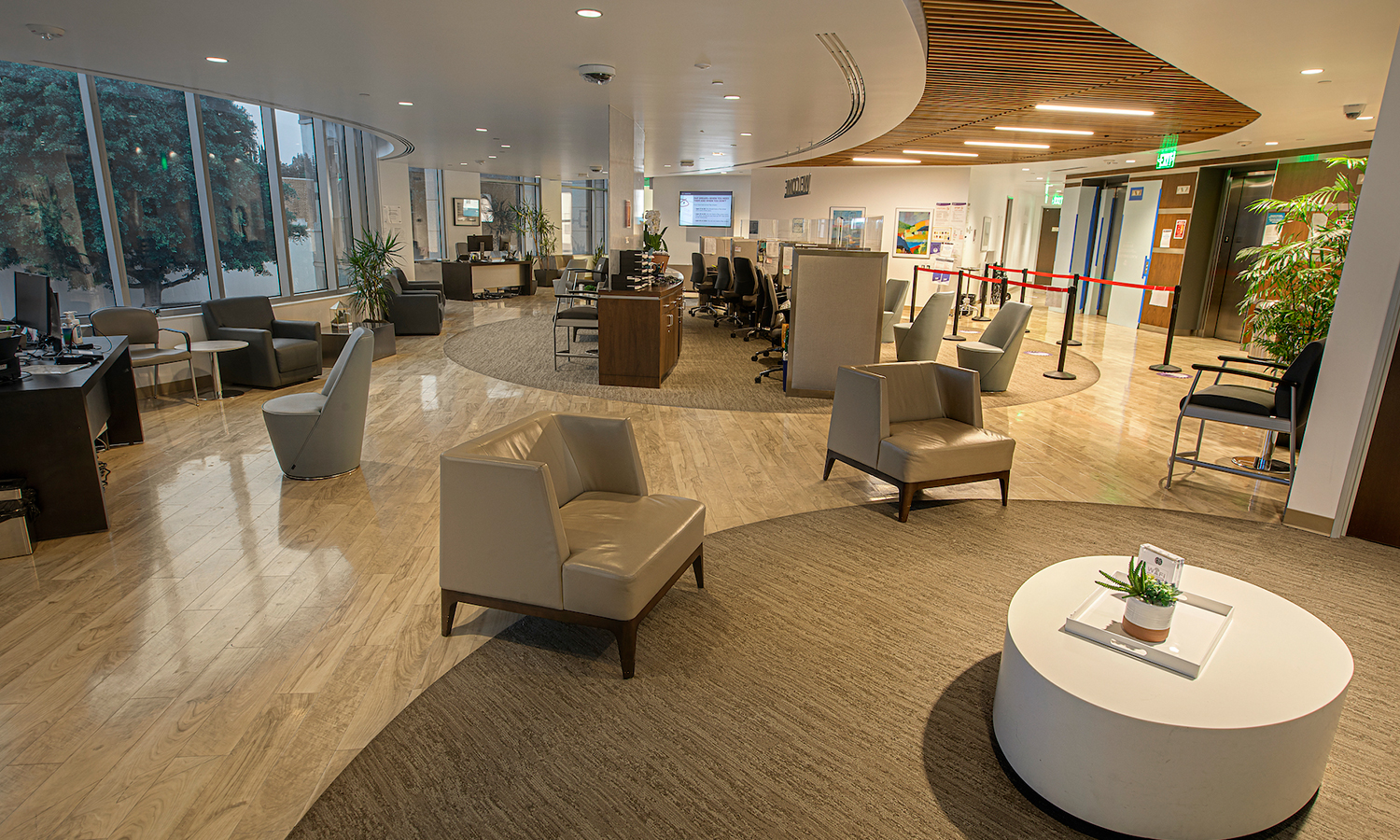 "If you're experiencing a true medical emergency, such as bleeding that won't stop; chest pains or stroke; seizures without pre-existing condition; serious burns or sudden loss or change of vision–then you should go to the emergency department immediately," said Tarradath.
In short, if you don't have time to wonder if you should go to urgent care or the emergency room, you should likely opt for the latter.
Cedars-Sinai is continuing to expand its offerings beyond the new clinic. Its newest location, located in Los Feliz on Hillhurst Avenue, will open March 2022. That facility will offer primary care, urgent care, and OB/GYN services.
"Cedars-Sinai continues to focus on bringing excellent outpatient care and services to our patients where they live and work across the Los Angeles region, with growing specialty and primary care offices in Beverly Hills, Culver City, West L.A., Santa Monica, Playa Vista, Marina del Rey and Tarzana," Lingel told the Courier.